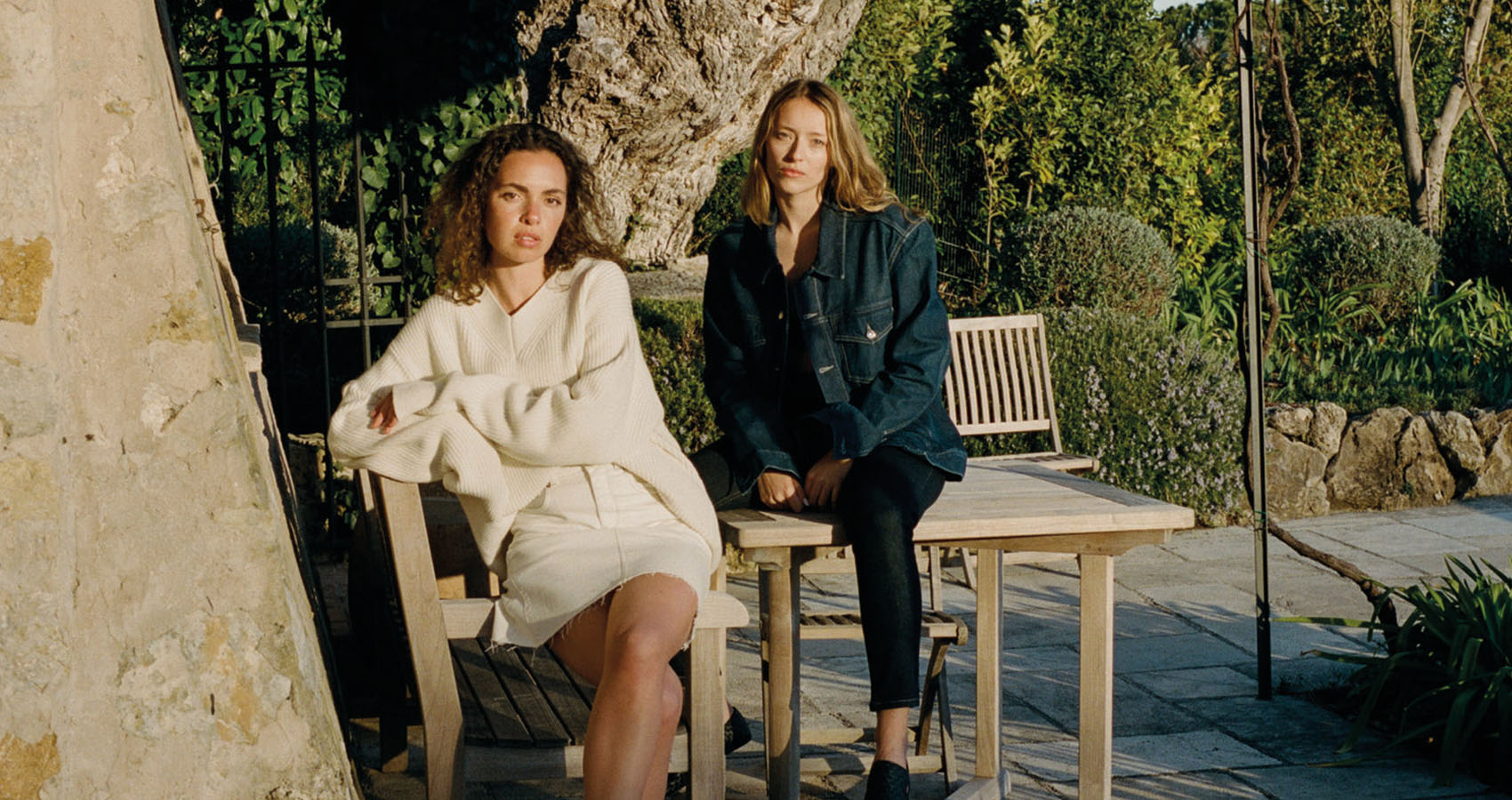 Fast Fashion or Sustainable Set Ups
Choose your fighter.
As we discussed in What Our Jeans Aren't Telling Us: Part One and What Our Jeans Aren't Telling Us: Part Two, denim production can be extremely polluting to the environment and harmful to workers involved. With denim being a staple for most retailers and an in-demand garment for fast fashion shoppers, denim is globally mass-produced.
But there are great initiatives and solutions occurring in all corners of the globe to help fight this problem. The only issue is little is known about these brands and projects, so that is where we come in.
MUD Jeans
Based in The Netherlands, MUD Jeans is a circular fashion company which focuses solely on denim. So, how have they created a circular production while the majority of fashion brands are fastened into linear productions? The answer is clever and yet simple.
A pair of MUD Jeans starts out its life from either organic cotton or recycled cotton. 60-75% of the cotton used in their denim production is organic, which means pesticides, herbicides and insecticides are eliminated. This is good news for our skin as well as the earth's. Water usage significantly reduces as well as energy consumption in this process. All good things we believe. The remainder 40-35% of the cotton used is recycled from previous production.
Next question: Where are they getting all this recycled cotton from? Cleverly, they have embedded this into their business model. The Dutch brand offers a free return label for when you decide your jeans are ready to be re-used. Depending on the quality of the jeans they can either be upcycled and be sold as vintage or the jeans get broken back down into their cotton fibers and recycled into a new pair.
MUD Jeans also offer a leasing service for a monthly fee which allows you to trade jeans every month. This allows the brand to keep an eye on the quality of the garments and then reuse the jeans once their quality dips. The leasing service encourages the move away from excessive ownership and can be more cost-effective for people wanting to try new styles or grow bored of outfit repeats.
MUD Jeans is a great brand to get involved with if you want to reduce your fashion footprint. Most importantly they show what can be done with thoughtful design and that businesses can not only survive but thrive in the green age.