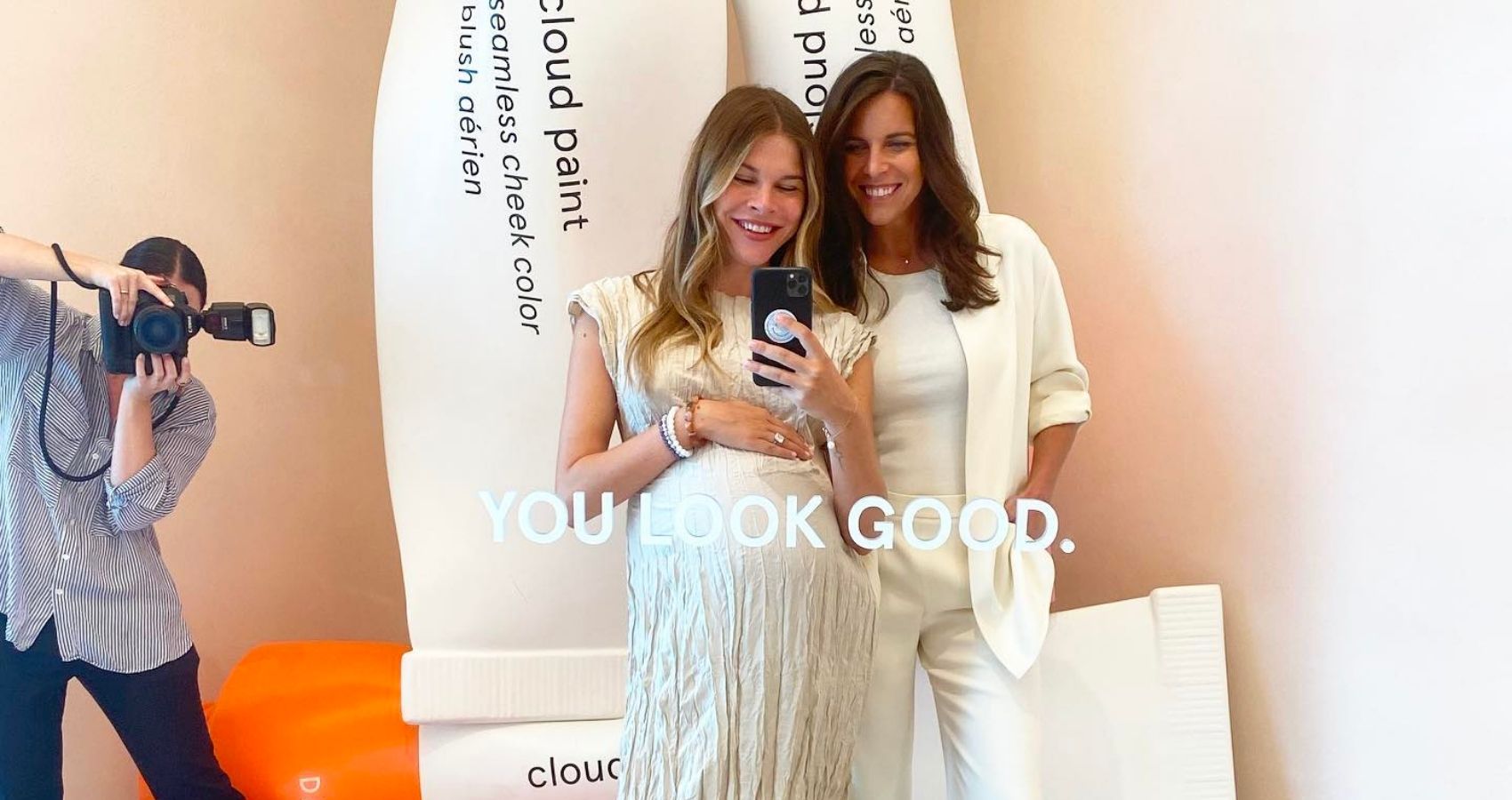 Emily Weiss Is No Longer Glossier's CEO
But she's still staying close.
Entrepreneur Emily Weiss is leaving her role as CEO of Glossier, the cult brand she created. Weiss has decided to appoint her collaborator Kyle Leahy as her replacement.
It's a new dawn at Glossier. The brand recently announced its freshly-minted ambassador, pop sensation Olivia Rodrigo. Now, Glossier is heading toward new leadership. Since its creation in 2014, the brand has usually been associated with its charismatic founder Emily Weiss.
Emily Weiss is a textbook success story. The beauty maven started her career early as a teen model. From there, she pursued internships at Teen Vogue Magazine and Ralph Lauren. Weiss even appeared on the reality TV show "The Hills" during her time at Teen Vogue, sharing the screen with teen idols Lauren Conrad and Whitney Port.
Following her art degree, Emily Weiss became a fashion assistant. She worked at various fashion publications such as W and Vogue. While working at Vogue, Emily Weiss parlayed her interest in beauty into a blog. Into the Gloss was born. Emily's website was a hit, garnering millions of visits.
In 2013, Emily Weiss followed the steps of many beauty influencers and decided to create her own brand. After securing investments, Glossier was launched. The enterprise made a splash in the industry with its direct-to-consumer approach and its recognizable aesthetic. Millennial Pink anyone? The company's products blend skincare and makeup. Its less-is-more angle resonates with customers.
However, like many companies, Glossier had a rough pandemic. Stores were closed and employees laid off. Additionally, employees accused the company of promoting a toxic work environment. A boycott ensued on Instagram, a vital medium for Glossier's marketing.
Whether Glossier's troubles are the reason behind its CEO's departure remains unclear. In fact, Emily Weiss is stepping down as CEO but she's still a key figure in the company. In fact, she will continue to serve as executive chairman.
On a personal note, Weiss is expecting a baby. CEO or not, the woman keeps busy. She stated the change of leadership would allow her to focus on the creative side of the business. So, expect more exciting releases from Glossier.
Shop Glossier here.
Up next, Tips For Perfecting The Pearl-Encrusted Makeup Trend