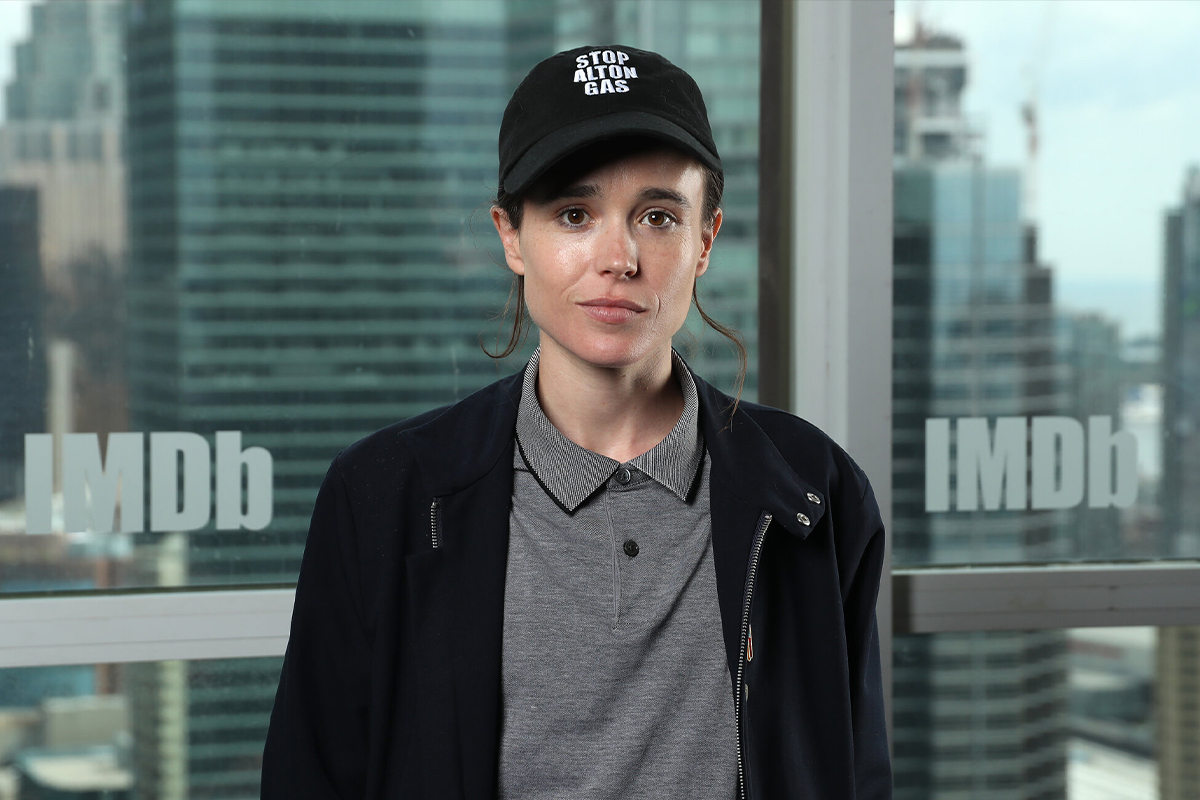 Elliot Page Comes Out As Transgender
'To all trans people: I see you, I love you.'
Oscar-nominated actor, Elliot Page, known for the roles in Netflix's Umbrella Academy, Inception and Juno, came out as transgender in an emotional Twitter post. His pronouns are 'he/they' and both can be used interchangeably.
Although Page expressed joy and happiness, he also admitted to feeling scared, not only for himself but also, for other trans people. That's why his post, like every other public coming out, has a huge significance for the LGBTQ+ community as it brings hope and a sense of unity.
The actor shared his support for all trans people and promised to do everything to 'change this world for the better.' Our job, on the other hand, is to never use his birth name again, stick to the right pronouns and correct people who use the wrong ones. We also shouldn't make a big deal out of a name/pronoun mistake on our part. Simply correct yourself and move on, this is not about you.
This lesson refers to Elliot Page and everybody else who identifies as transgender. Questions about surgeries and changes of sexualities shouldn't be asked either. Also, don't expect a special award for using the right pronouns: it's not rocket science, it's your damn duty and an expression of respect. At the end of the day, you wouldn't like to be called with a name you don't identify with either, right?
Page's wife, dancer Emma Portner, is a great example that all of us should follow. In her Instagram post, she asked for 'patience & privacy,' and shared that 'Elliot's existence is a gift in and of itself.' Page also expressed a sense of pride and visibility by ending his post with a confession: 'I love that I am trans. And I love that I am queer.' So do we.
Up Next, What Does Harry Styles Vogue Cover Teach Us About Standards Of Beauty