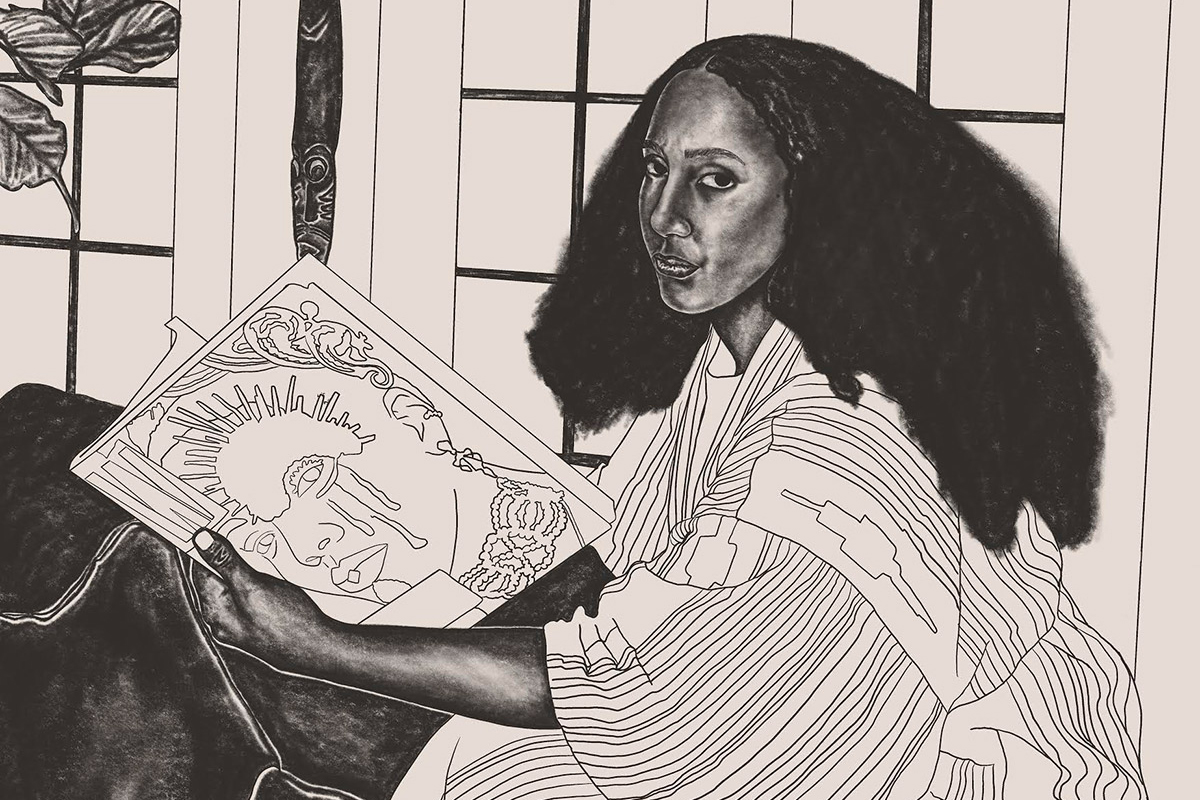 Art For Black Lives, For The Black Trans Community
An initiative you'll want to get behind. 
"The Black lives, queer and feminist movements have all failed to center Black Trans people historically, despite their bearing the brunt of anti-Black, anti-queer and anti-femme violence," reads the Art for Black Lives webpage. This poignant statement stresses the importance of Black Trans inclusion at a "personal and structural level," — something the Art for Black Lives initiative is working on, in partnership with The Okra Project.
Art for Black Lives is an online exhibition of digital fine art, donated by various artists, with the purpose of redistributing resources to the Black Trans community. Profits from print sales will go to The Okra Project, an organisation based in NYC that provides culturally specific meals, therapy and other resources to the Black Trans community. Donations to The Okra Project pays for Black Trans chefs to cook healthy, homemade meals for Black Trans people, and for the delivery of food to those in the community experiencing homelessness (in partnership with Osborne Association, as well as other institutions).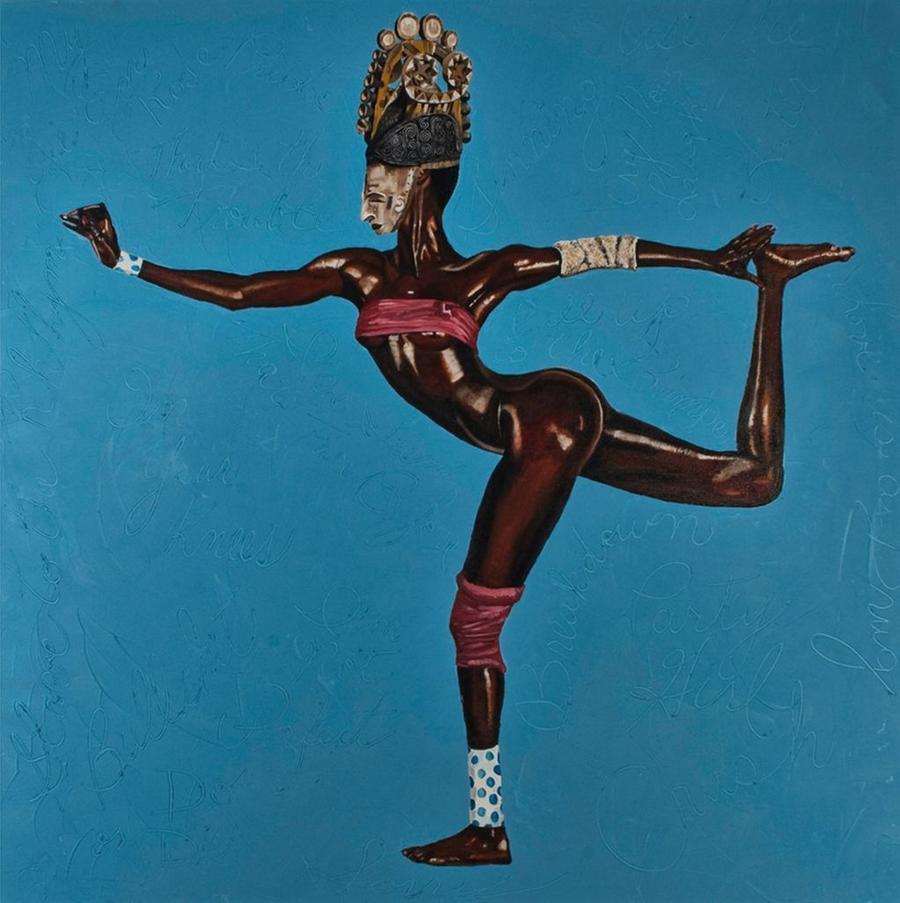 Art for Black Lives explains artwork for the initiative comes as an extension of existing exhibitions. A 'little extra something,' with a big impact, so to say. Many artists have donated digital prints for the cause, including Tiffany Alfonseca, Bjarne Melgaard and Margaret Rose Vendryes, who's artwork celebrates Black and Afro-Latinx diasporic culture (Alfonseca), addresses substance addiction, sexuality, and AIDS (Melgaard) and "explores gender and power dynamics of the African Diaspora," (Vendryes). Take a look at the individual artist pages to peek what's on offer. We promise you won't be disappointed, but we can't promise you'll leave without a purchase…
Paintings by Tiffany Alfonseca and Margaret Rose Vendryes.
Up next, Naomi Osaka Pledges To Raise Awareness Of Racial Injustice, By Wearing Names Of Police Brutality Victims On Court.