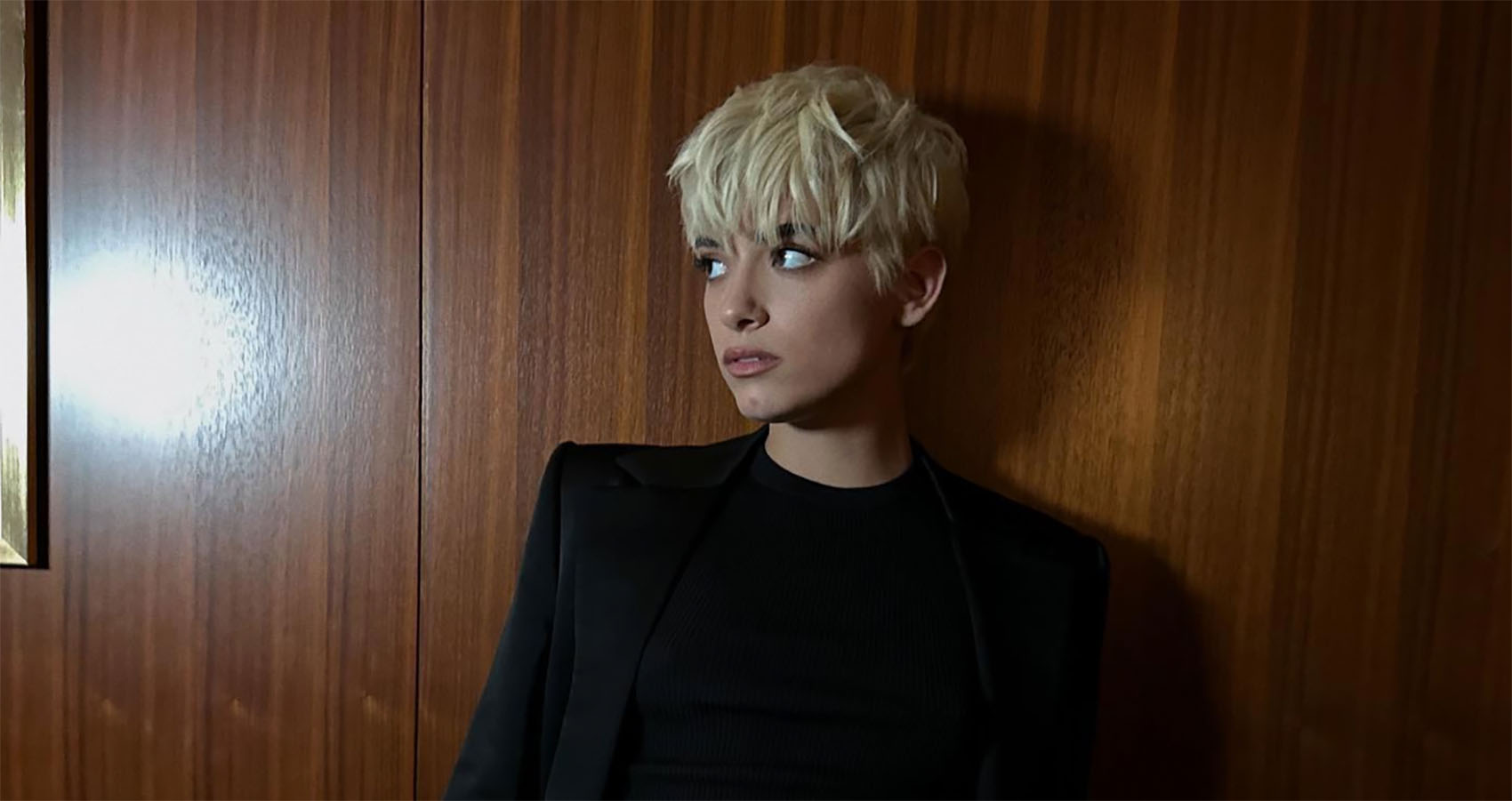 Dixie D'Amelio Debuts Bleach Blonde Hair Transformation
Do blondes have more fun?
Dixie D'Amelio has undergone yet another stunning hair transformation - dying her signature dark locks bleach blonde.
Dixie debuted the new look at Paris Fashion Week on February 28, following the YSL show.
"i am having more fun to be honest" Dixie D'Amelio captioned her post, ostensibly referencing the popular "blondes have more fun" saying. In the photos, she stands in the corner of a room with a cropped top and blazer.
Dixie's new hairdo comes just months after the star shocked fans with the debut of a pixie cut at the Harper's Bazaar Icons party at New York Fashion Week in September - a transformation she documented on her YouTube channel in a video titled 'I Just Shaved My Head!'.
In the vlog, Dixie explained that she wanted to shave off her hair for a "fresh start."
Celebrity hairstylist Laura Polko, who shaved Dixie's hair, said that the TikTok star has wanted to make this change since she's known her.
After the haircut, Dixie told her vlog she loved the new look - a sentiment that's been echoed by fans and fellow influencers flooding her social media comment sections.
Back in September, Dixie D'Amelio also said her family and friends had been supportive of her shifting look: "I think for the most part everything's been very positive about it and loves it. So I'm happy with it, I don't know, that's all that matters."
Next up, Elliot Page Lands First Fragrance Campaign For Gucci