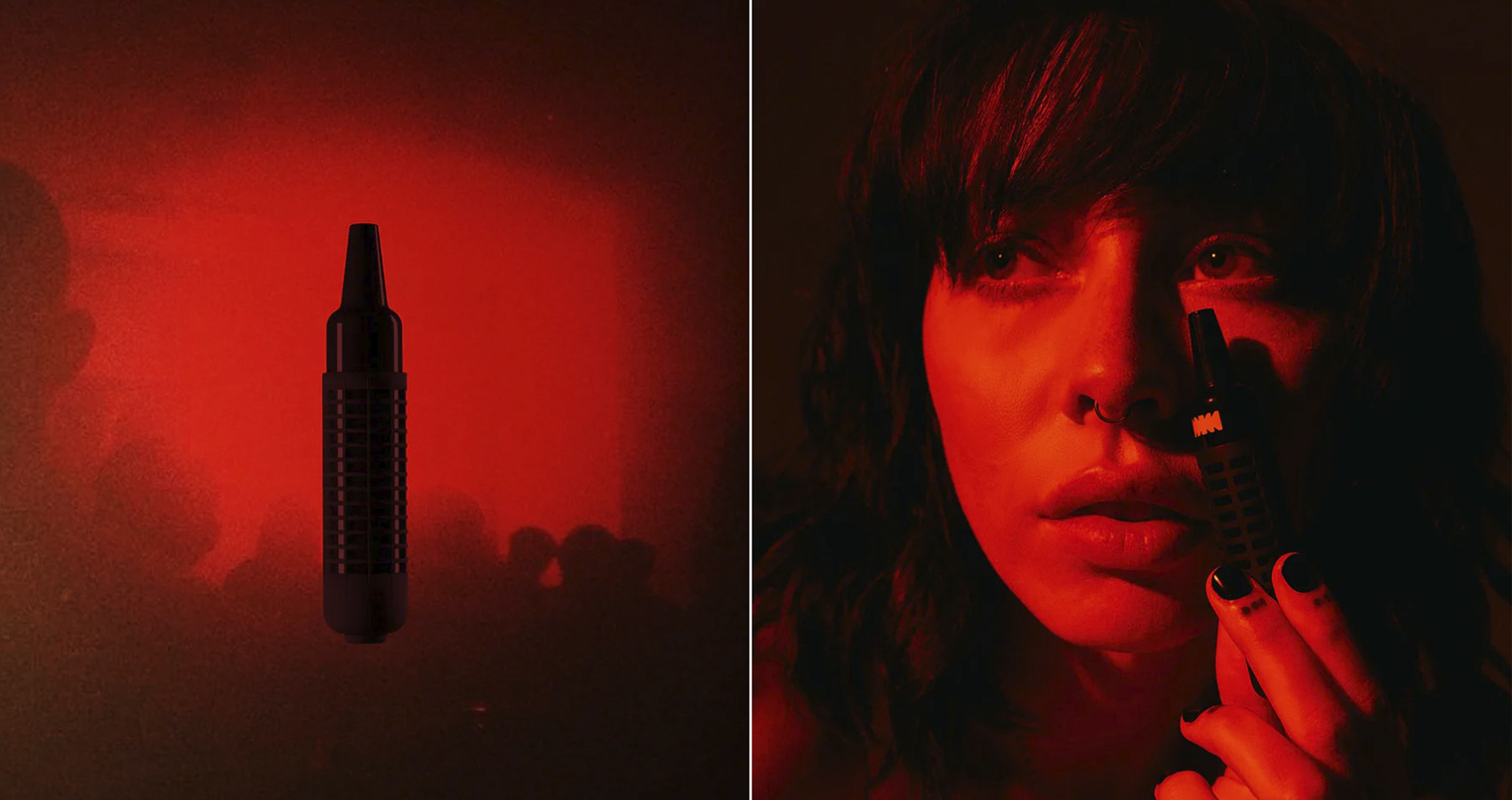 Discover The VYL-01 Nail Pen
On-the-go glam.
You might think you know everything about nail polish, but there's a new product that will blow your mind. It's called VYL-01, and it's a nail pen that's revolutionizing the nail industry.
VYL-01 is the creation of an indie brand that wanted to bring something new and exciting to the nail market. It's not a regular nail polish bottle or brush. It's a chic and elegant pen that lets you paint your nails with ease and accuracy. You can pick from a glossy or matte black finish, depending on your preference and style.
But wait, there's more. VYL-01 is also vegan, cruelty-free, and nontoxic. It's made with a water-based formula that dries fast and doesn't have any unpleasant odors. It's also 21-free, which means it doesn't have any of the harmful ingredients that are often found in traditional nail polishes.
VYL-01 is the ideal accessory for anyone who loves to do their nails on the fly. Whether you're on the road, at work, or just in a rush, you can take out your nail pen and give yourself a fresh manicure in minutes. No need for base coats, top coats, or UV lamps. Just one stroke and you're done.
You can get your own VYL-01 nail pen for $29 USD on vyl-01.com.