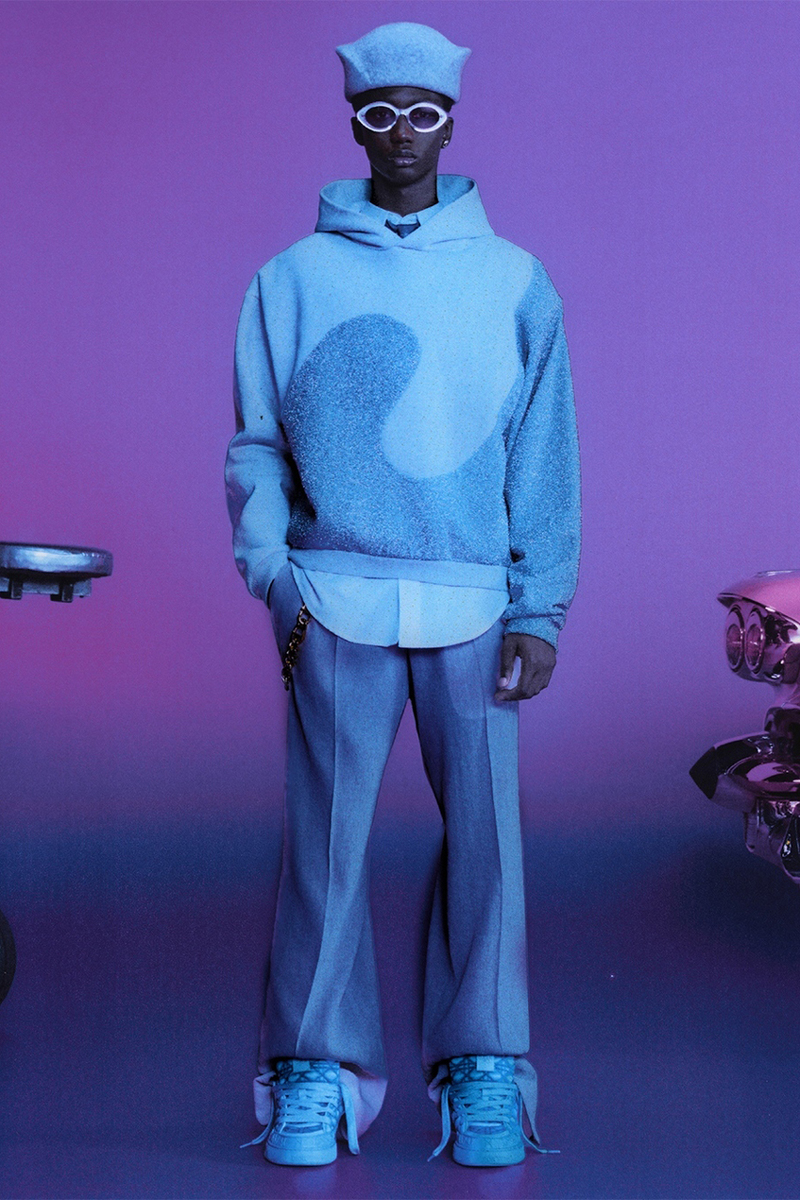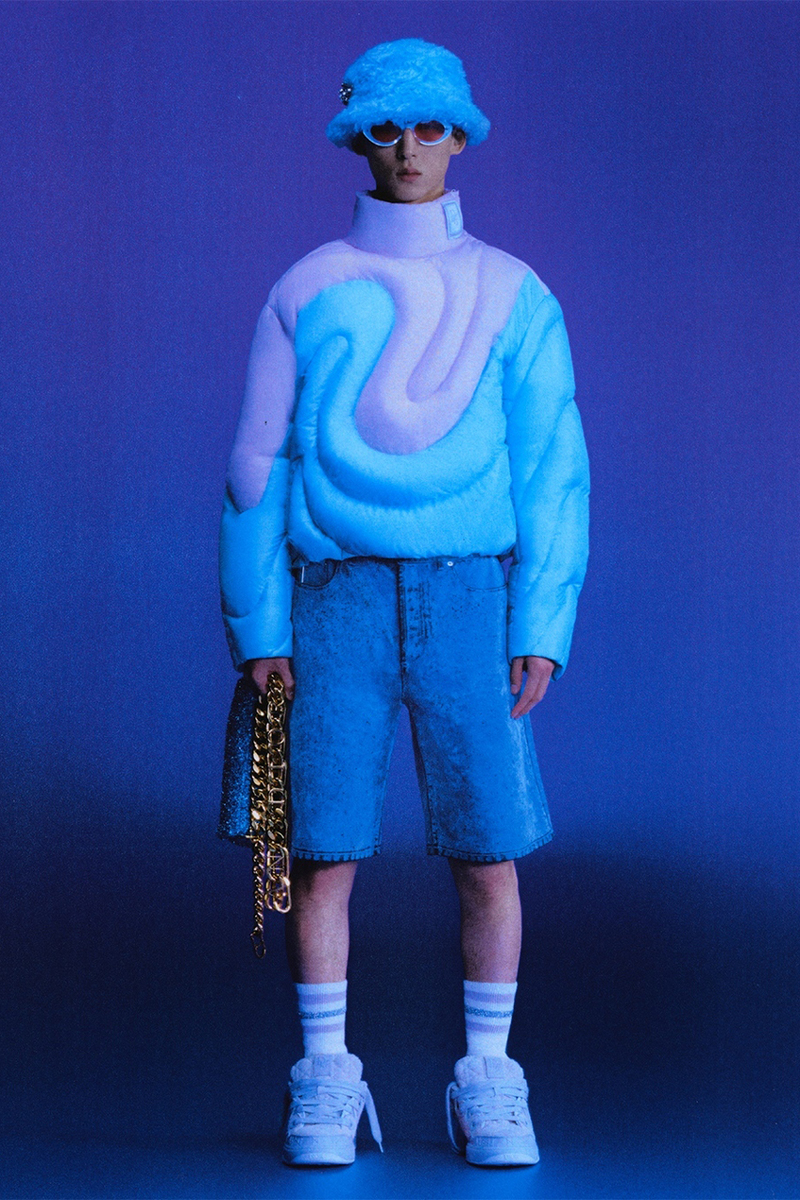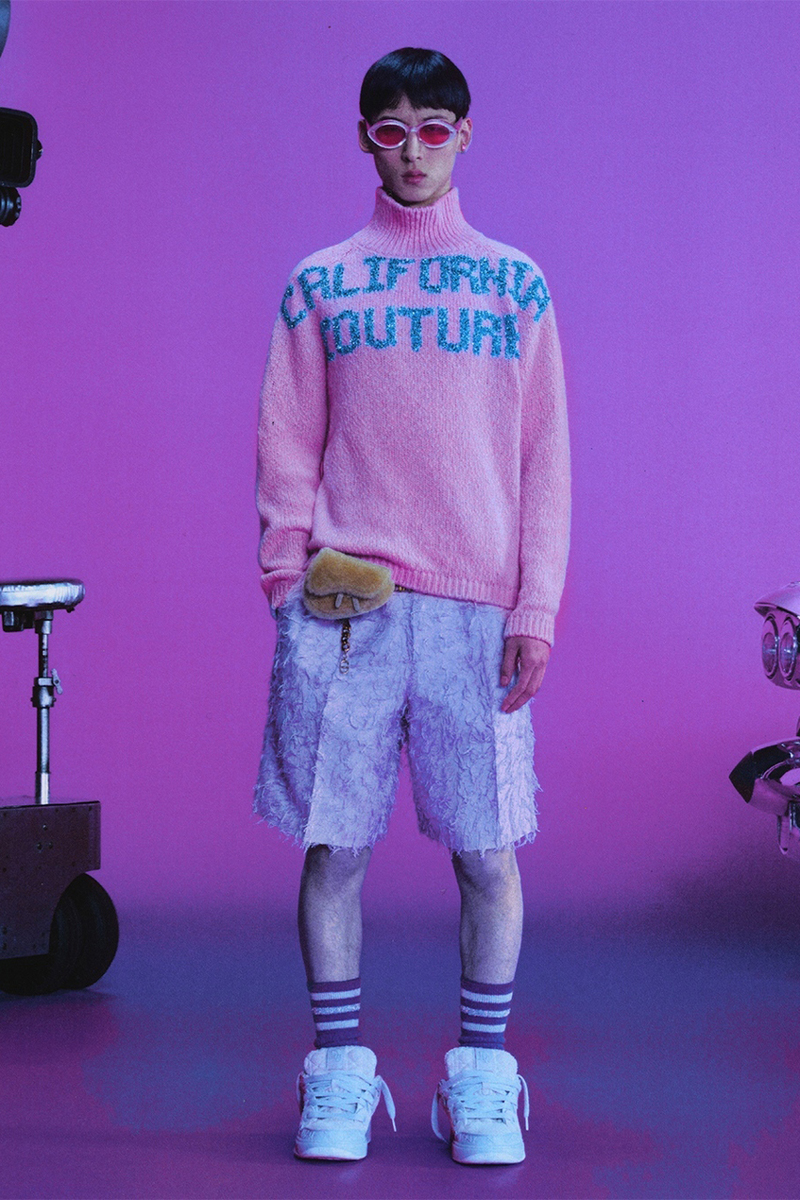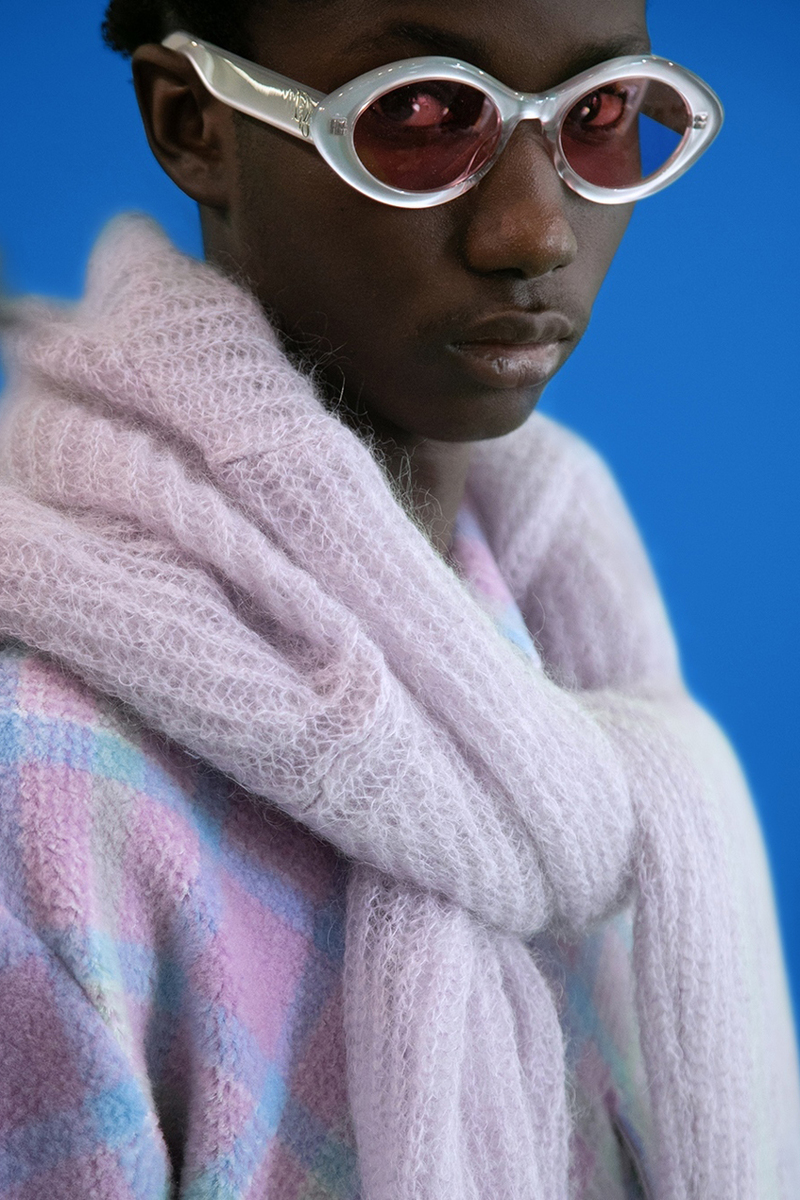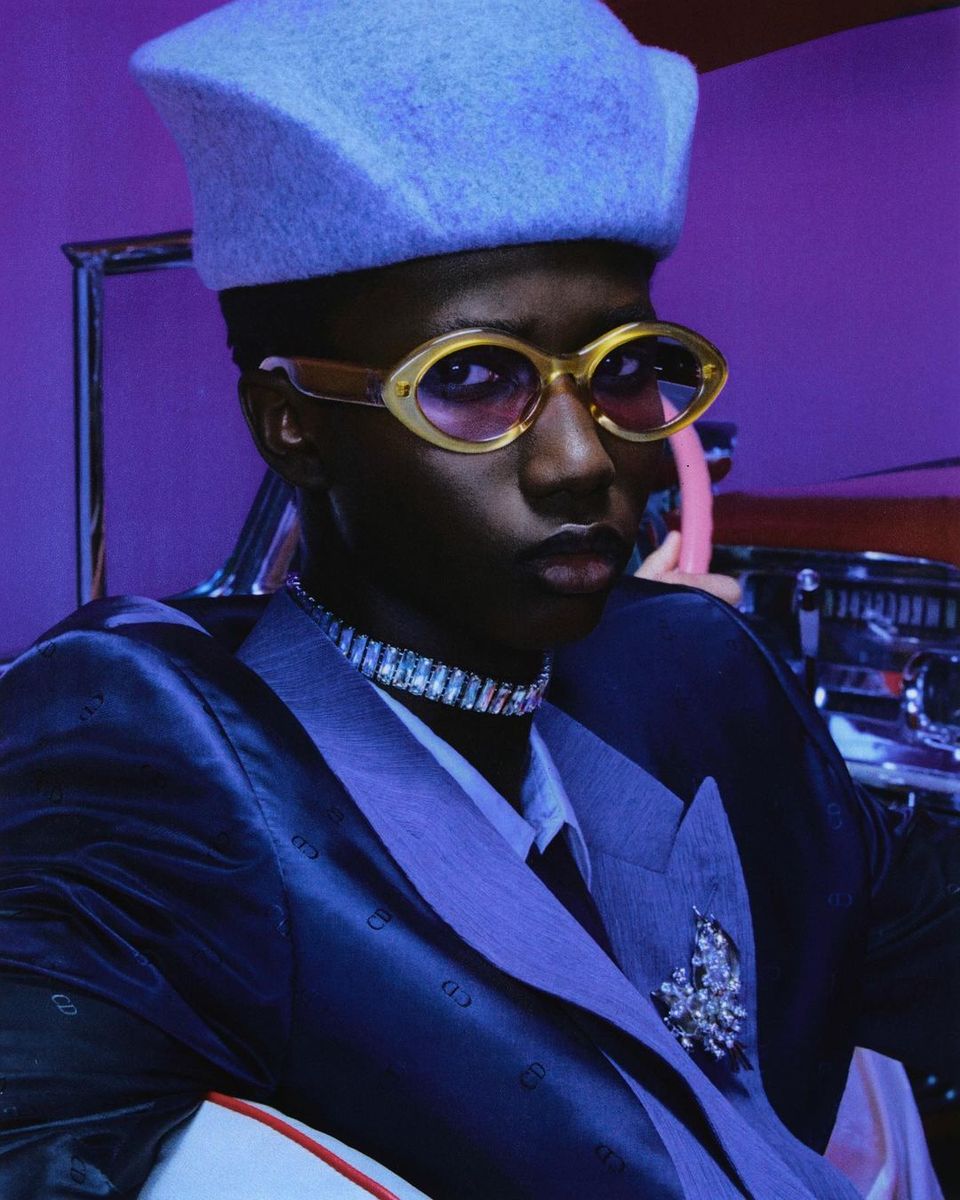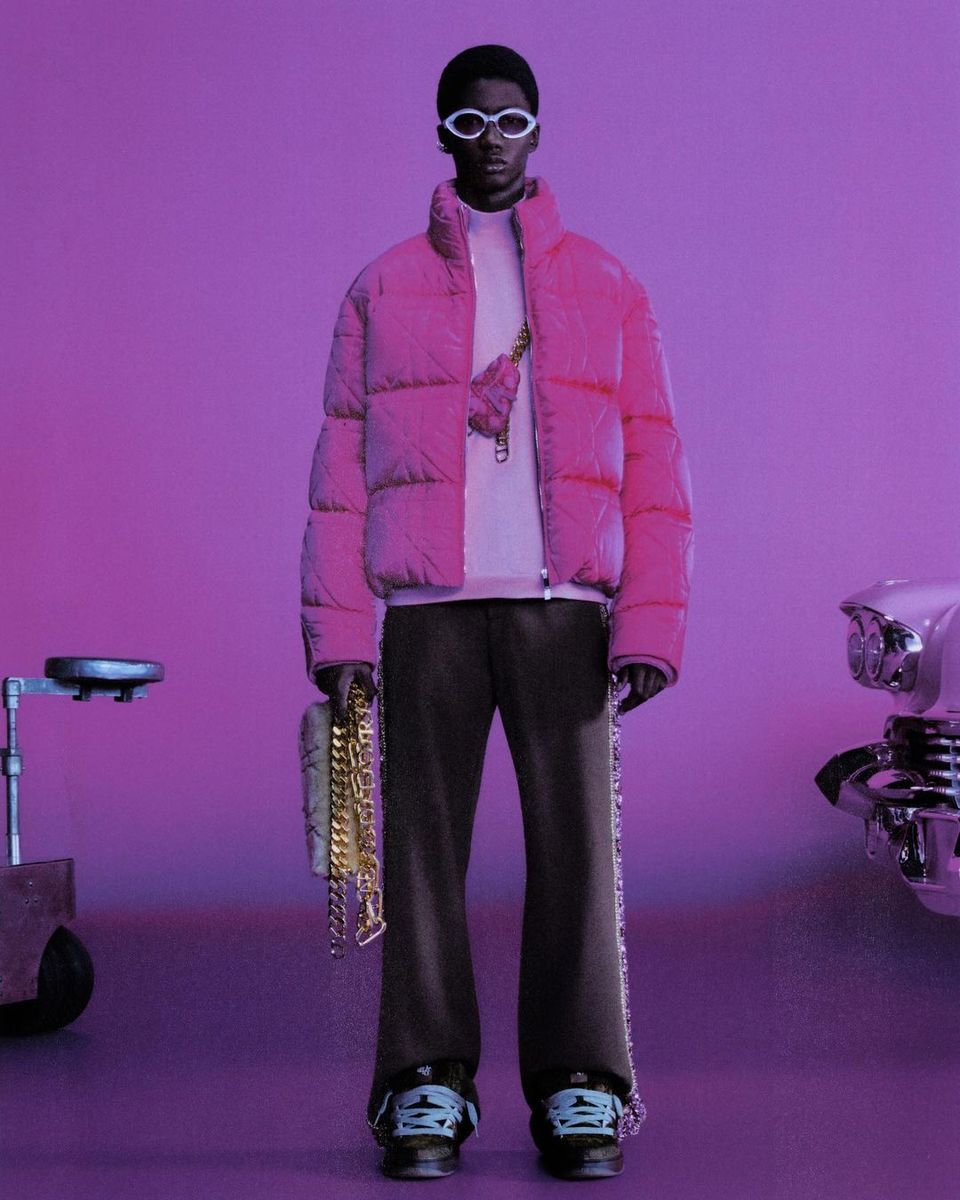 Dior and ERL's New Collab is Dropping at Dover Street Market
"California Couture" will be available this week.
Dior and Eli Russell Linnetz first unveiled their Spring/Summer 2023 collection last May, and the time has finally come for its release. "California Couture" will receive a special launch at Dover Street Market before becoming available in Dior's boutiques.
The collaboration first debuted in Linnetz' home of Venice Beach, and was inspired by California coastal living. Quilted puffer jackets, cozy sweaters, and satin suits are available in soft pastel shades like lilac and teal. Pair the clothes with a mini saddlebag, chunky sneakers, or a pearl-encrusted beanie.
Pieces will be available at Dover Street Market on January 5, and are expected to hit Dior boutiques soon after.
Up Next, AMBUSH Enters the Lunar New Year With Bunny Balaclavas