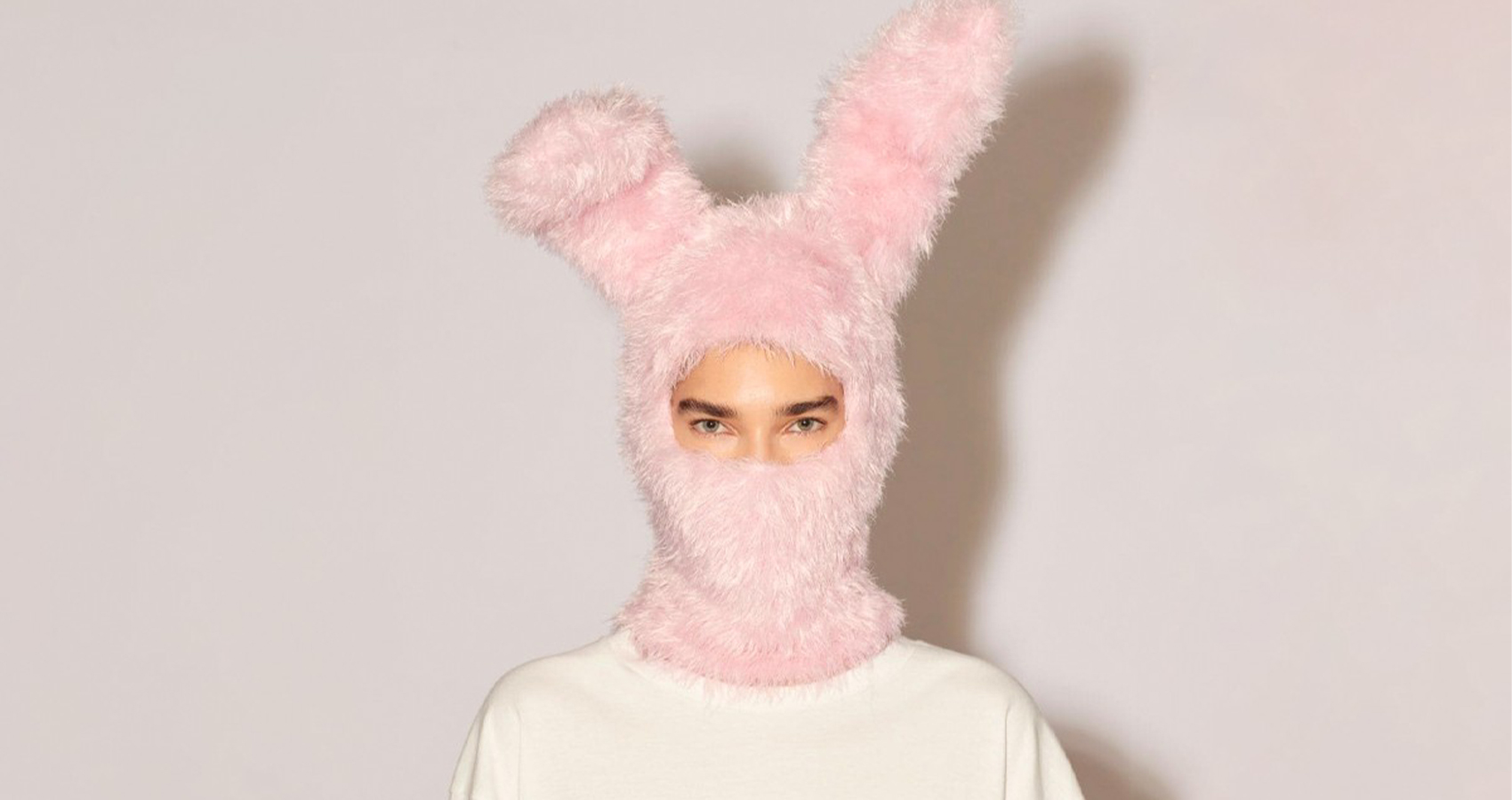 AMBUSH Enters the Lunar New Year With Bunny Balaclavas
You'll want to stay ready for the next drop.
In time for the Lunar New Year, AMBUSH give us a glimpse at their impending Spring/Summer 2023 line. Giving us all something to look forward to, the capsule compliments the Year of the Rabbit with hints of the line, including furry bunny balaclavas. Coming in two color options, AMBUSH took the campaign to Instagram to give us a peak at what is to come.
Complete with faux fur and a rabbit-shaped design, the new balaclavas will arrive in pink and grey. Using polyamide and a polyester fabric blend, the balaclava is bringing bunny ears into fashion in the Year of the Rabbit.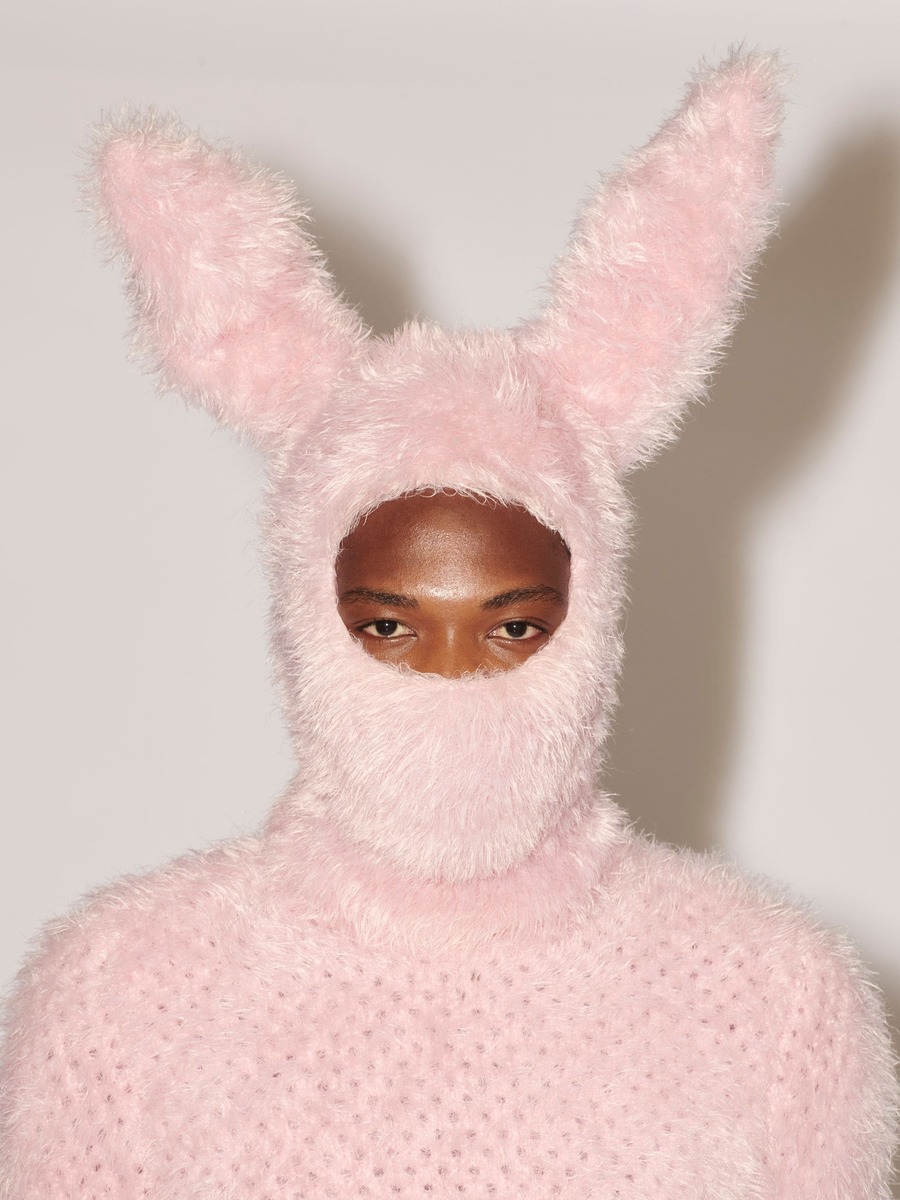 AMBUSH initially made an announcement, declaring that the first drop was to take place on the AMBUSH Workshop 1 and Webshop. This initial release included their Begonia Pink No Color Balaclava and was the brand's way of observing how their supporters would engage. With no doubt, the drop was successful, and the balaclava became quickly sold out. Clearly, when it comes to showing up and showing love, you can count on AMBUSH fans. As of now, only the pink-colored balaclava has an official release date, with a release date for the grey version yet to be revealed.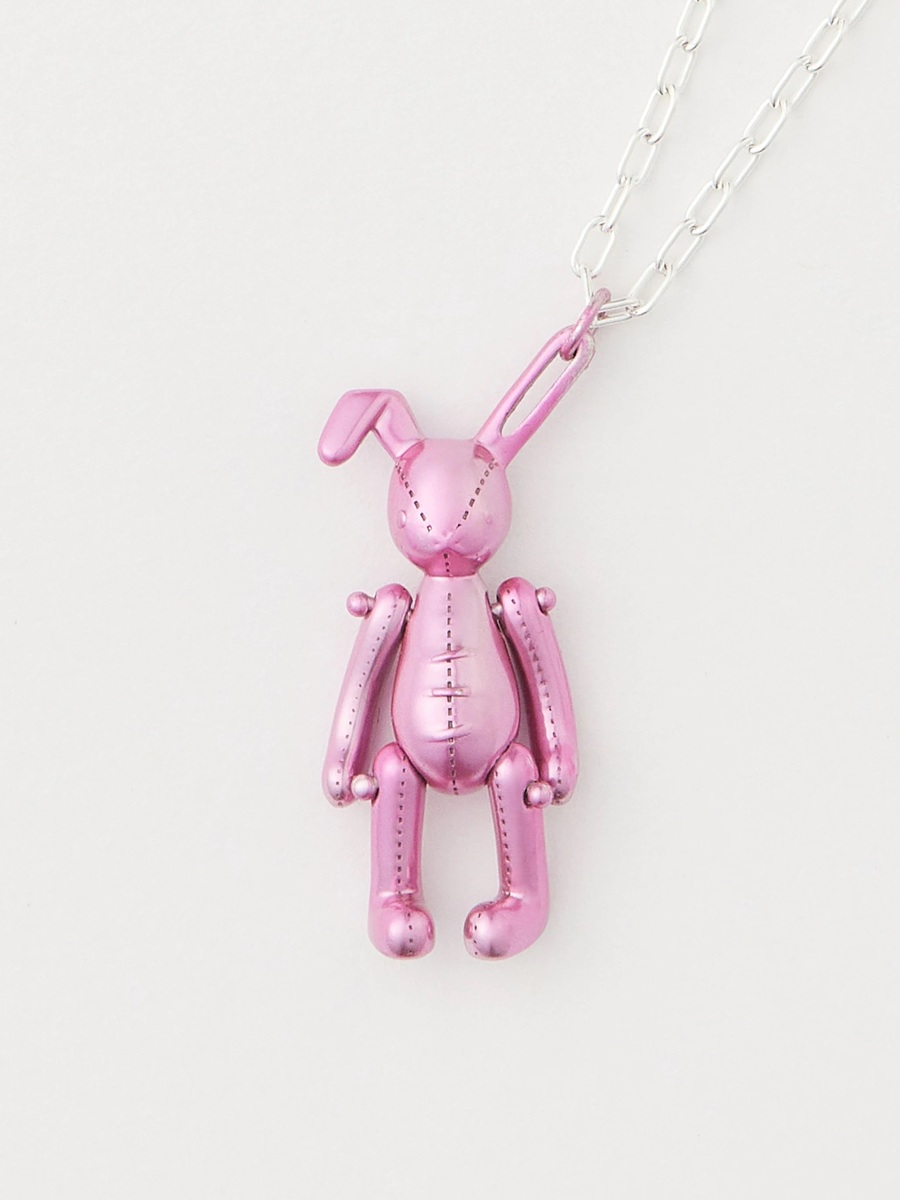 Don't miss out on the next drop; make sure both dates are marked on that calendar and get ready to cop.
Head over to AMBUSH Webshop for more all-important updates.