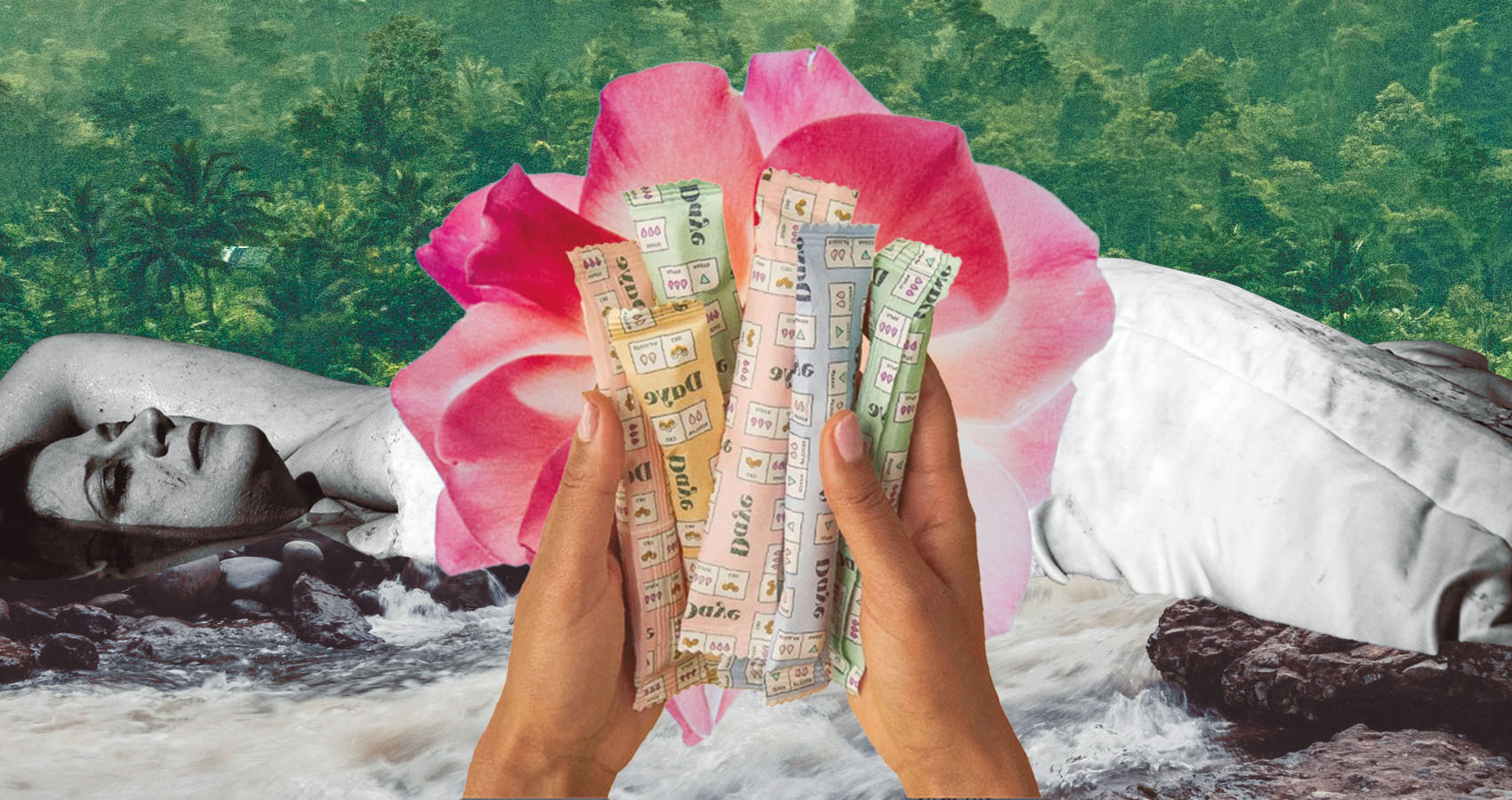 An Interview With Daye: One Of The Biggest Sustainable Period Brands On The Market
A groundbreaking, down-to-earth brand - Daye is the future of period care!
In a world where menstruation is still taboo, Daye is breaking the stigma innovatively and sustainably! With an expansive range of products that are; highly absorbent, flushable, organic, and plastic free. Daye also caters to those who suffer from debilitating symptoms - I am a part of the PMDD gang myself!
Daye is an all-inclusive brand that provides additional access to information on period care, gynae health, and sustainable practices. So I feel lucky and grateful that Daye took the time to answer my questions.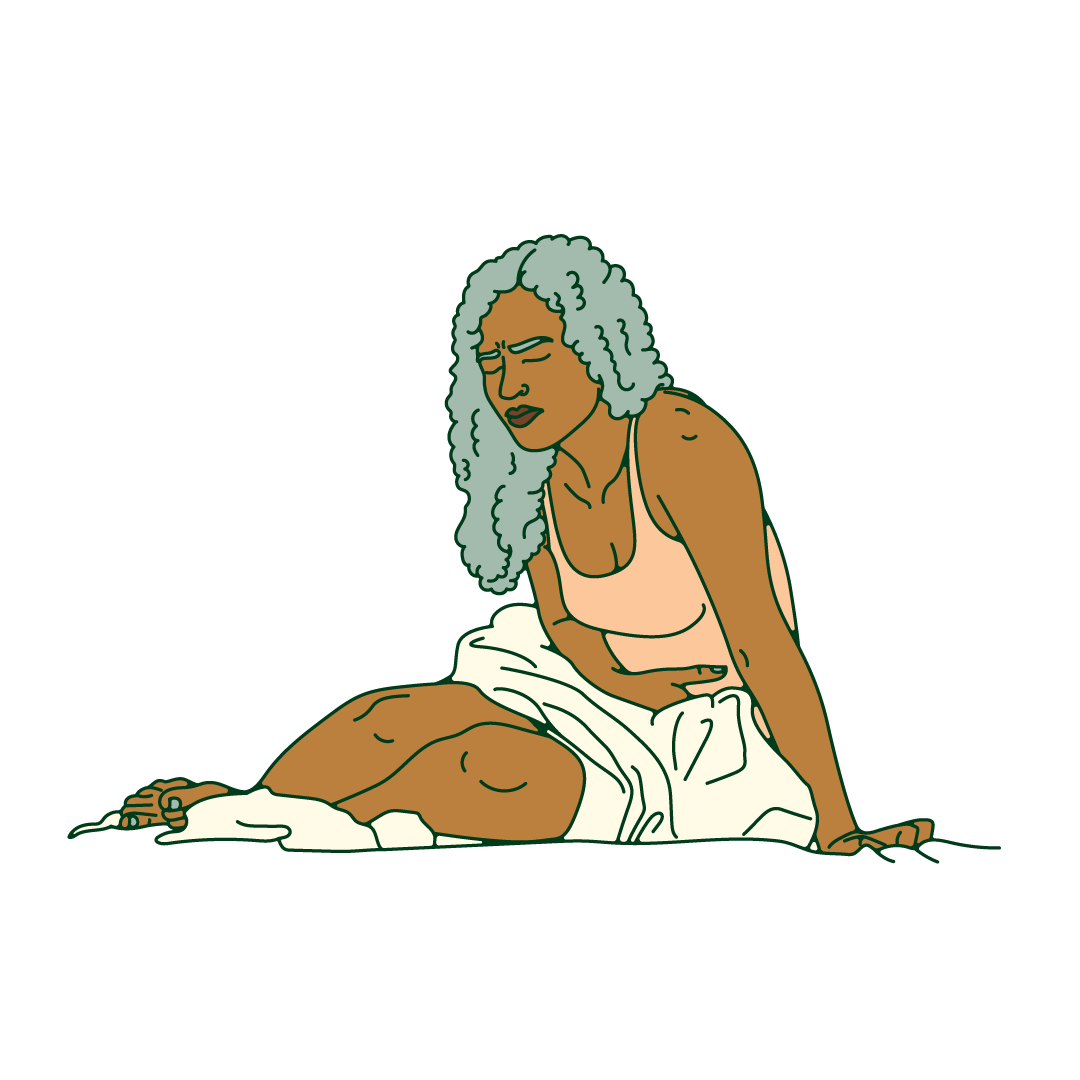 Daye is such a crucial brand for anyone who has periods. But, for those who are not familiar - who is Daye?
Daye is a female-founded gynae health start-up on a mission to close the gender health gap for good. We started with the invention of the world's first CBD tampon, designed for days when your period is cramping your style. Next, we are re-inventing the menstrual tampon to also facilitate the at-home detection of vaginal infections, STIs, and HPV.
We are all about enabling our community to take control of their vaginal, hormonal, and menstrual health outcomes - with Daye; you can be your own health hero.
So many of us buy the same period products because it's second nature. So what makes Daye stand out from the 'common' period products offered in supermarkets?
Daye is committed to creating products that are rooted in science, inspired by intuition, that fit conveniently into our everyday lives. We are committed to using the highest quality, organic and natural ingredients. All our packaging is environmentally friendly, including a flushable wrapper and sugarcane applicator - we are also a B Corp-certified business. All that, and we developed the world's first CBD tampon for feel-good periods!
As one of the biggest sustainable period brands on the market. How would you say the period market has changed since Daye launched?
There has been a significant shift towards more sustainable and eco-friendly products; consumers are actively seeking better products for the planet. There has also been a shift towards menstrual products that are better for gynae health which has led to the development of new materials, such as organic cotton, designed to be gentler on the body and reduce the risk of irritation or infection. The market has also become more inclusive with a growing awareness to provide for all folks who menstruate.
However, there has been little real innovation for years before the launch of the CBD tampon.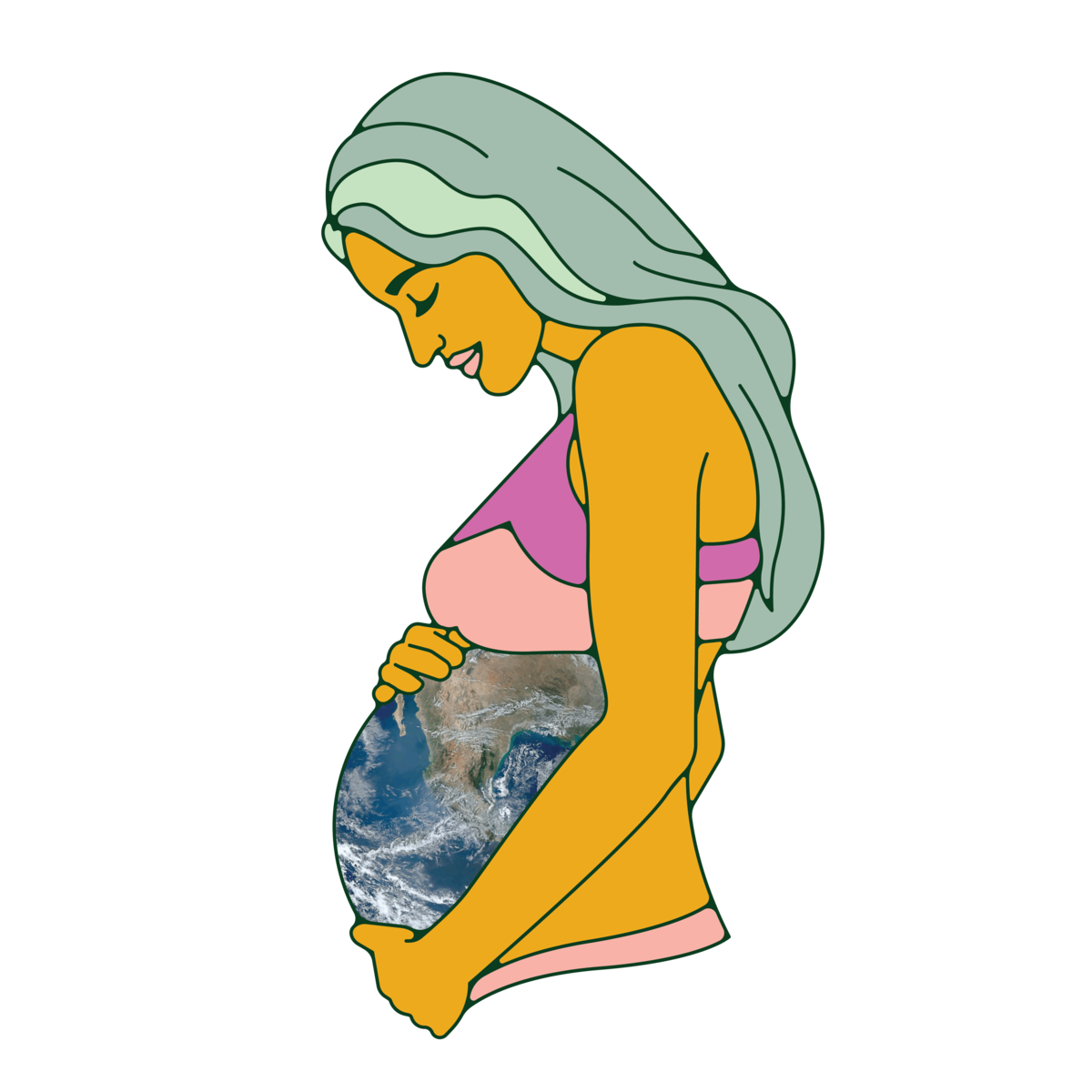 Amongst the amazing products you offer is an At Home Vaginal Screen Test - which I never knew existed! Why are having these tests and providing such a variety of products so important to Daye?
The gender health gap is a long-standing issue that we here at Daye are tirelessly working to bridge; this means empowering women and AFAB individuals to take their health into their own hands. For example, our Vaginal Microbiome Screening kit helps you understand your risk of vaginal infections, fertility implications, and other gynae health complications.
I've noticed a lot of companies introducing CBD options for people struggling with debilitating symptoms. For example, you offer CBD tampons - can you please explain the decision to incorporate these into the brand?
Our central hypothesis is that the tampon can be used for so much more than just soaking up menstrual fluid. This is why our founder Valentina developed the world's first CBD tampon for feel-good periods.
CBD has a very high safety profile and is designed for a bloody good period! Daye's lab-tested, medical-grade CBD tampons are trusted by over 60,000 people.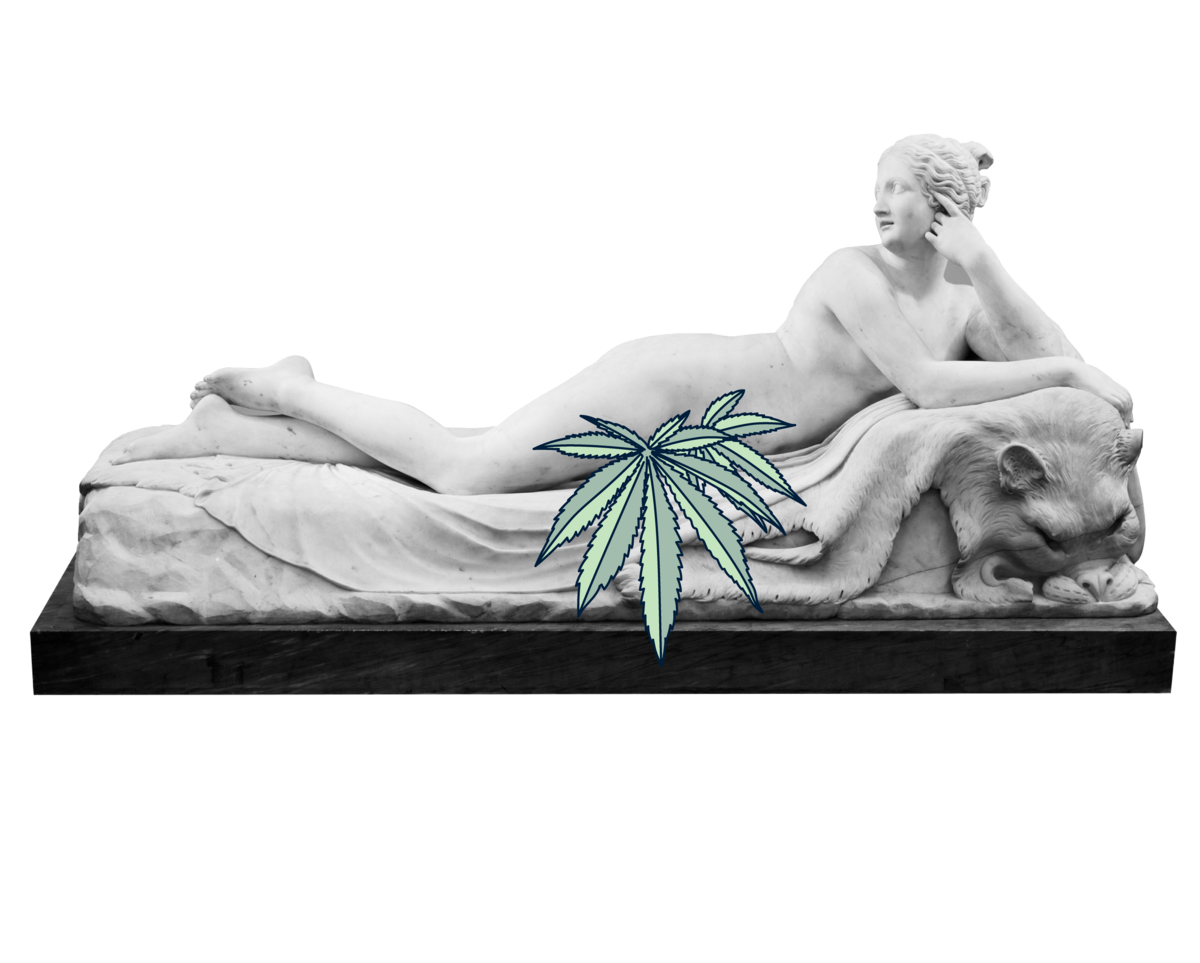 I feel the subject of period care alone is still so taboo, and unfortunately, so many people are putting their bodies at risk because of the lack of education around it. How do companies like Daye contribute to breaking this stigma?
We work tirelessly to contribute to breaking the stigma around periods by providing easily accessible educational content and resources to our community. Vitals is our blog - a hub full of rich educational articles on numerous topics covering gynae health, helping to ensure that everyone has access to the information and support they need to take care of their bodies. We also believe that by prioritizing the needs and experiences of those who menstruate and by acknowledging the importance of period care, we can help shift the conversation around periods from one of pain and shame to one of openness and empowerment.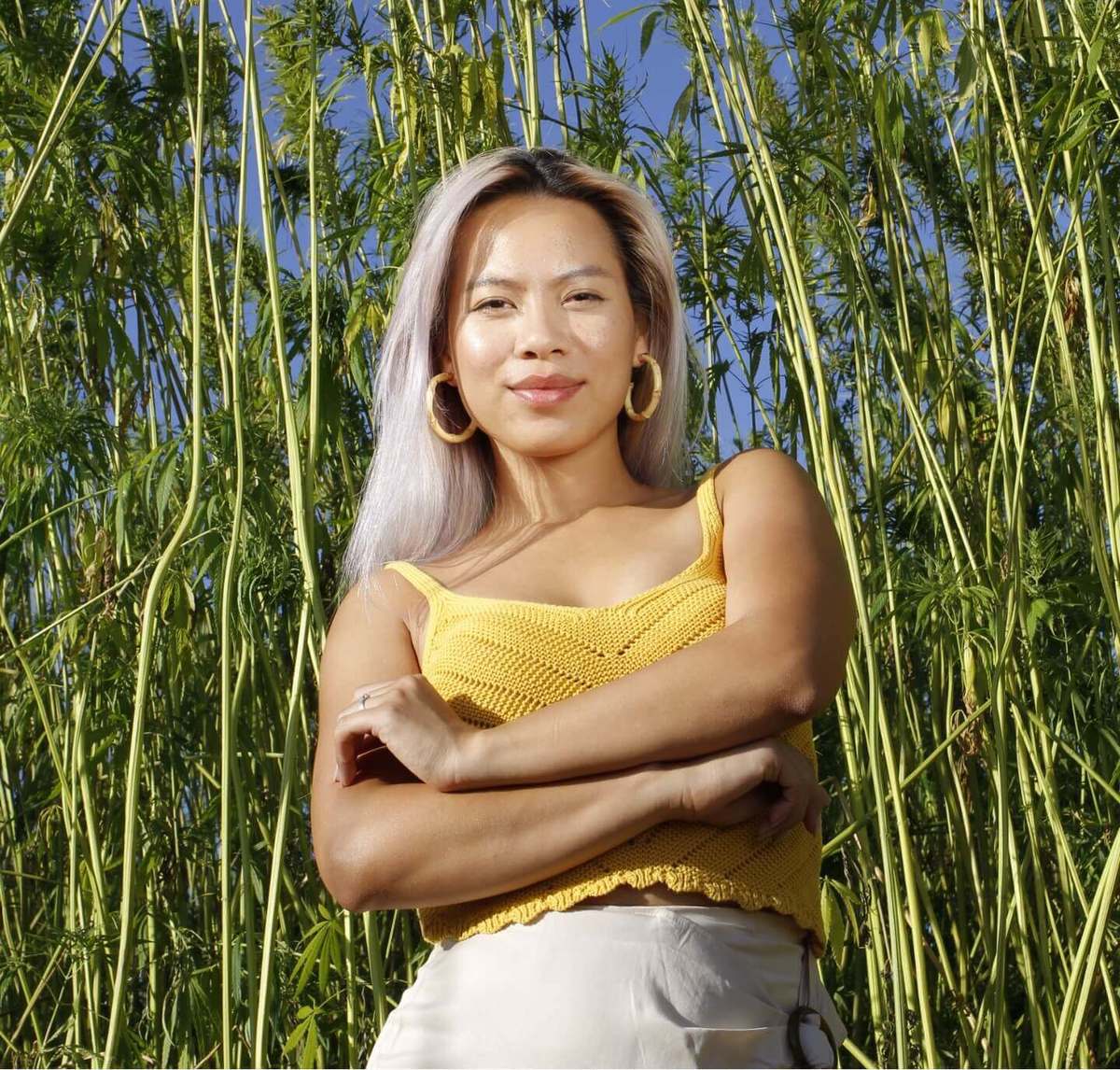 Your website offers an Ambassador Programme to help 'bridge the gender health gap.' So why should people get on board and join the movement?
Daye ambassadors - we call them Daye Breakers - (Dayebreakers) are passionate about spreading knowledge on how our bodies work, the gender pain gap, and everything else related to gynecological health. Our community is helping other women and people with periods become their own health heroes and advocate for their health. As a reward for participating, we offer exclusive discounts, free goodies, and early access to pre-launch Daye products, including sharing a percentage of our sales with each member.
To purchase Daye's products visit Yourdaye.com.
Up Next, Could It Be PMDD?