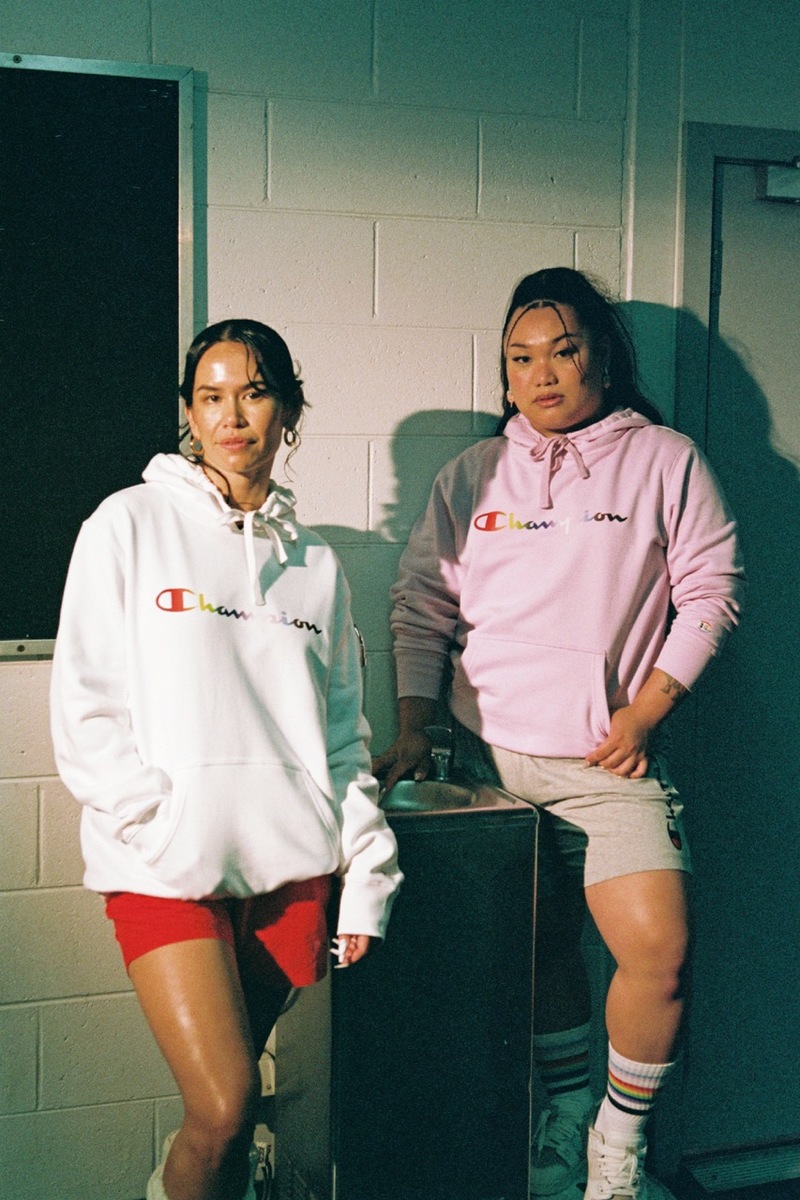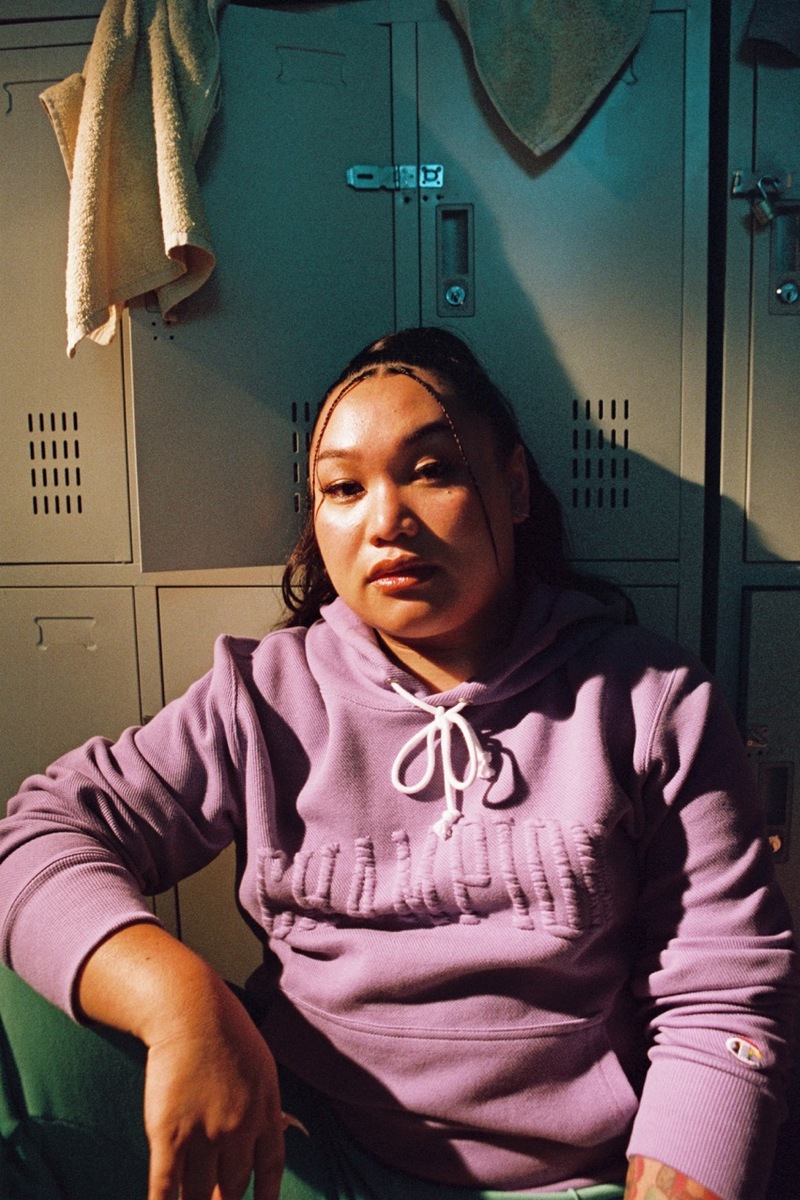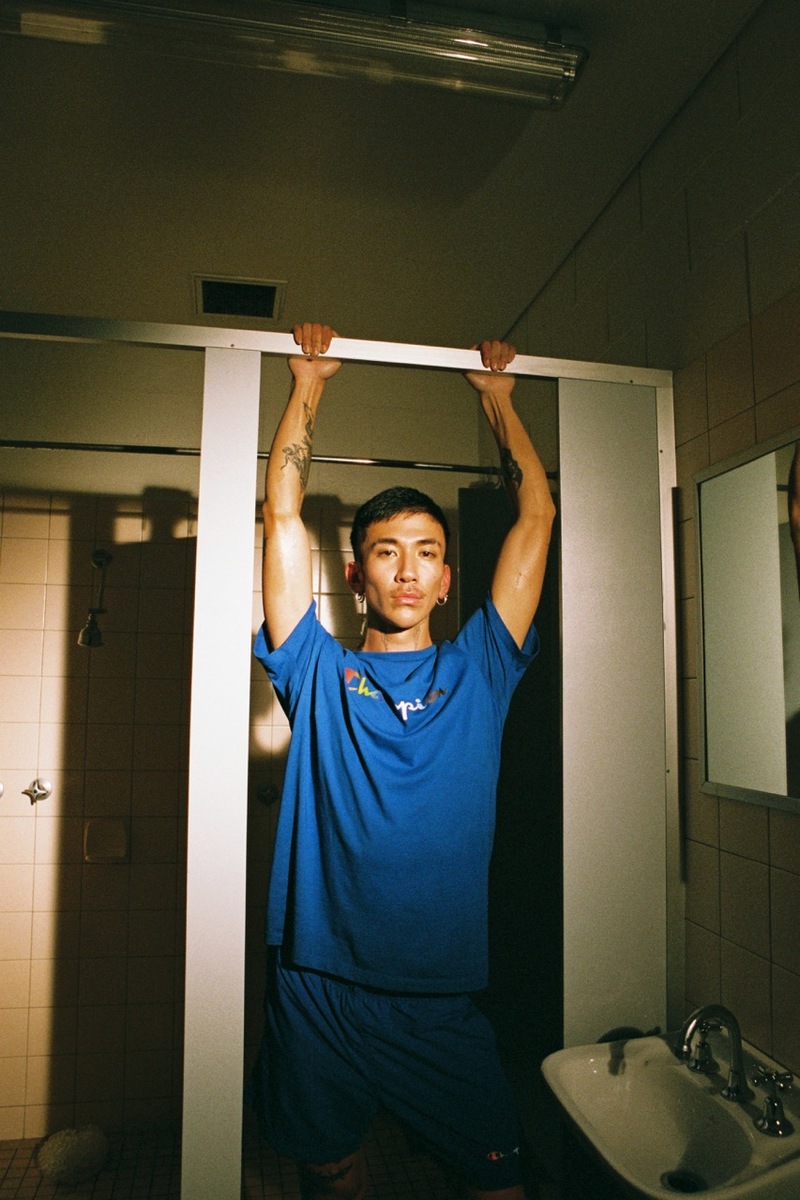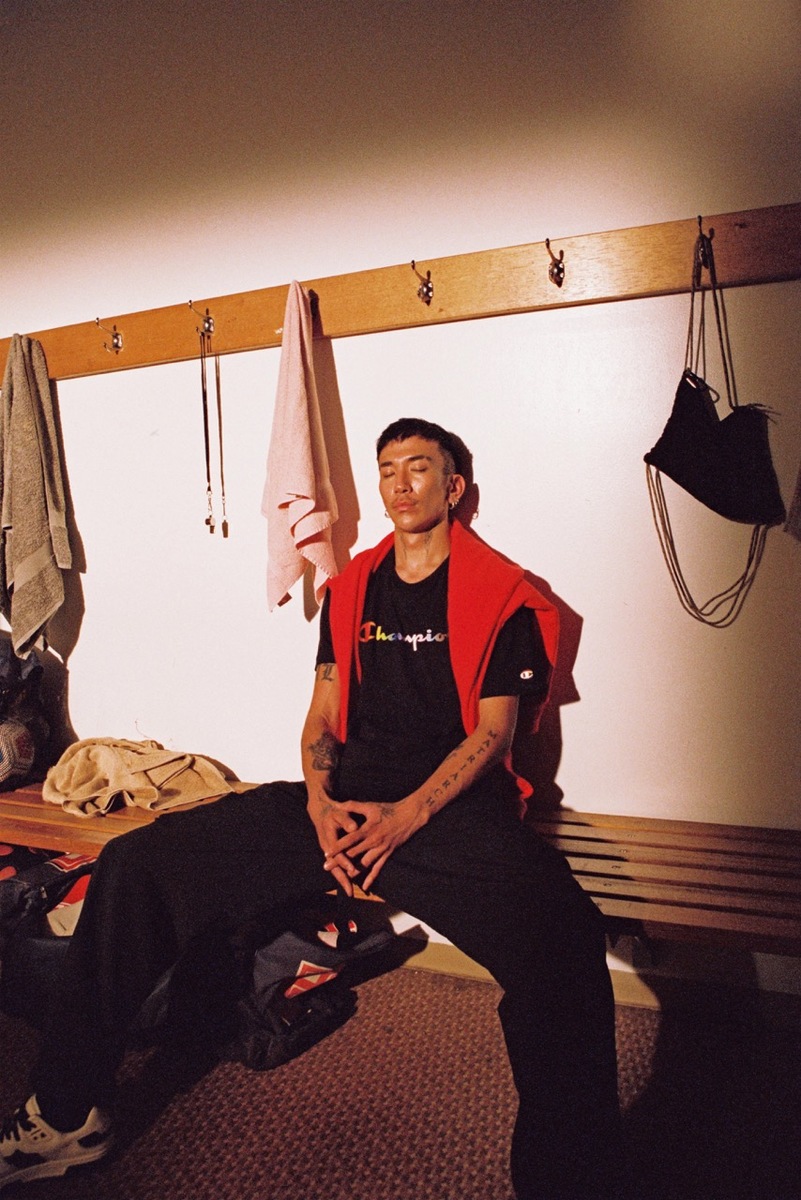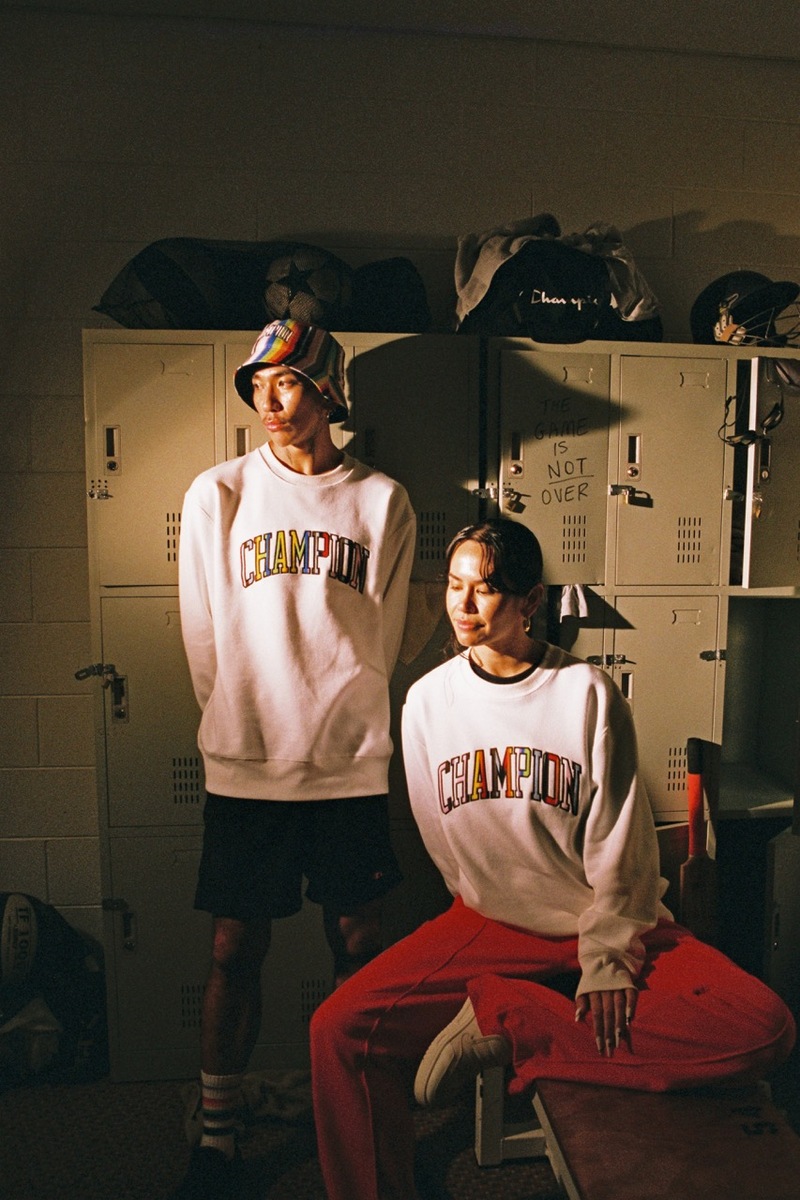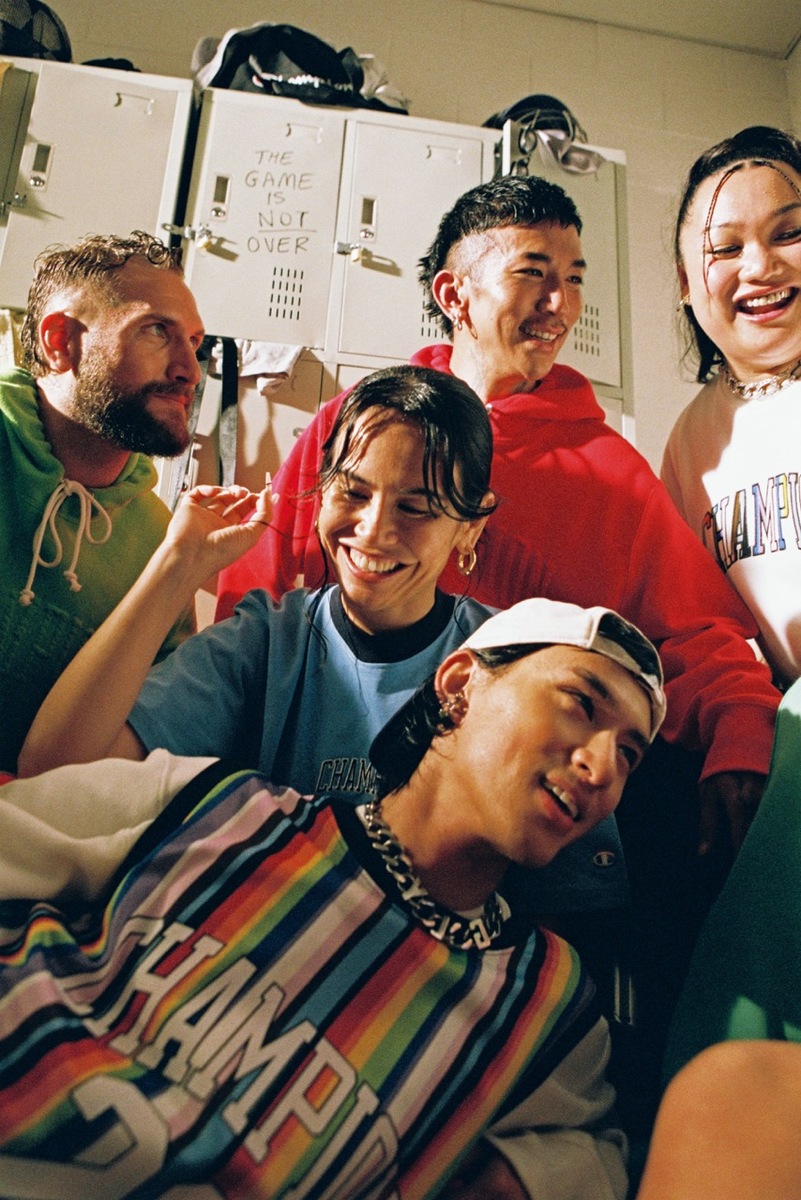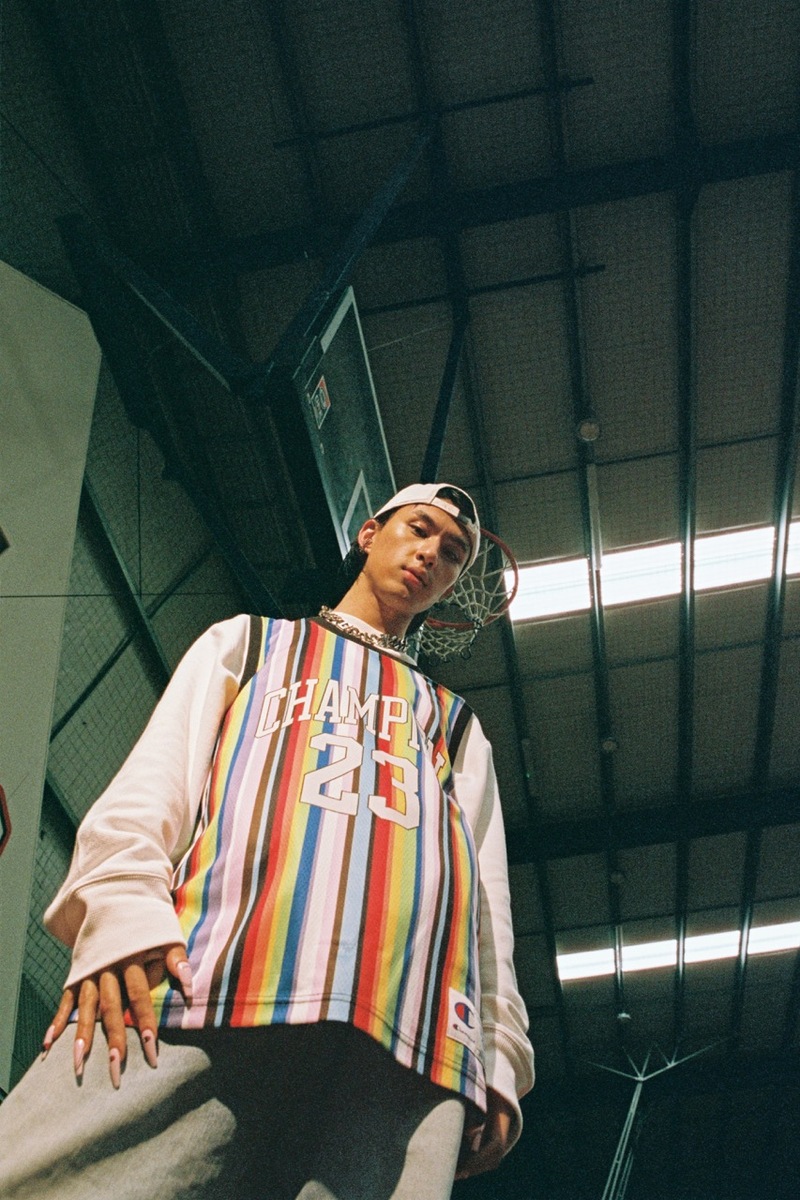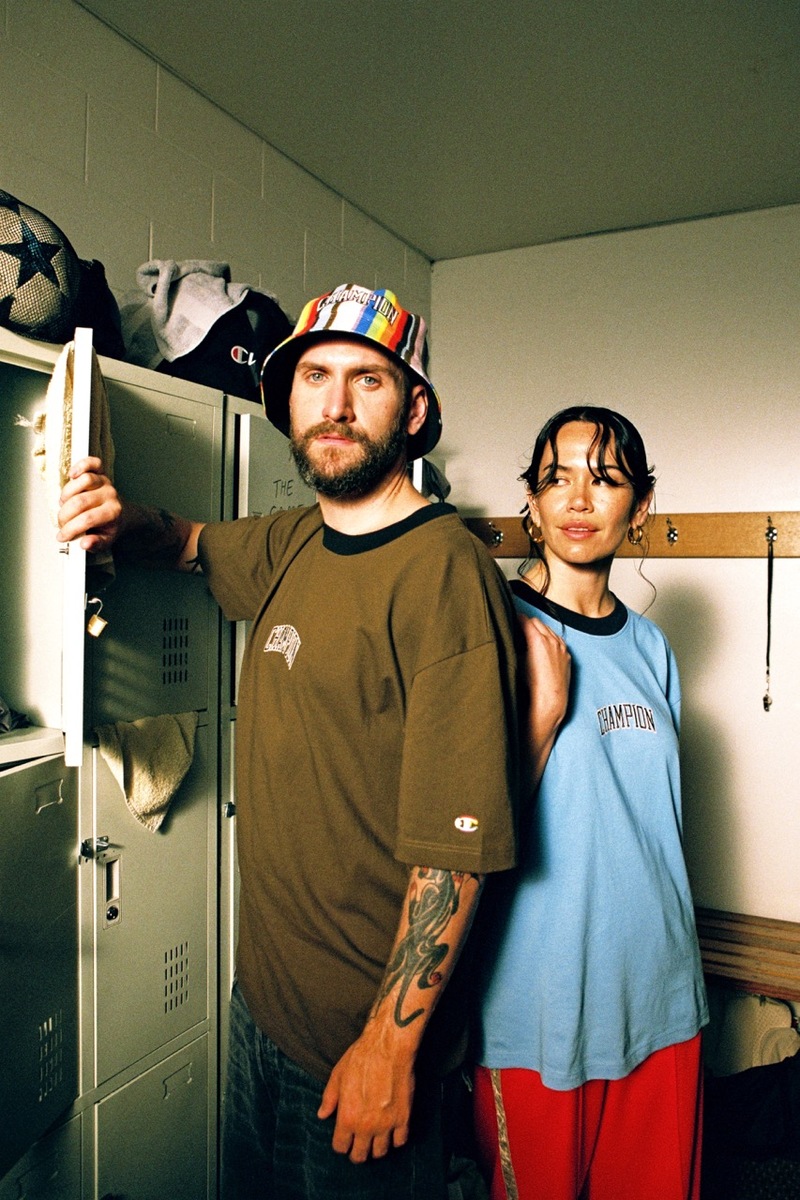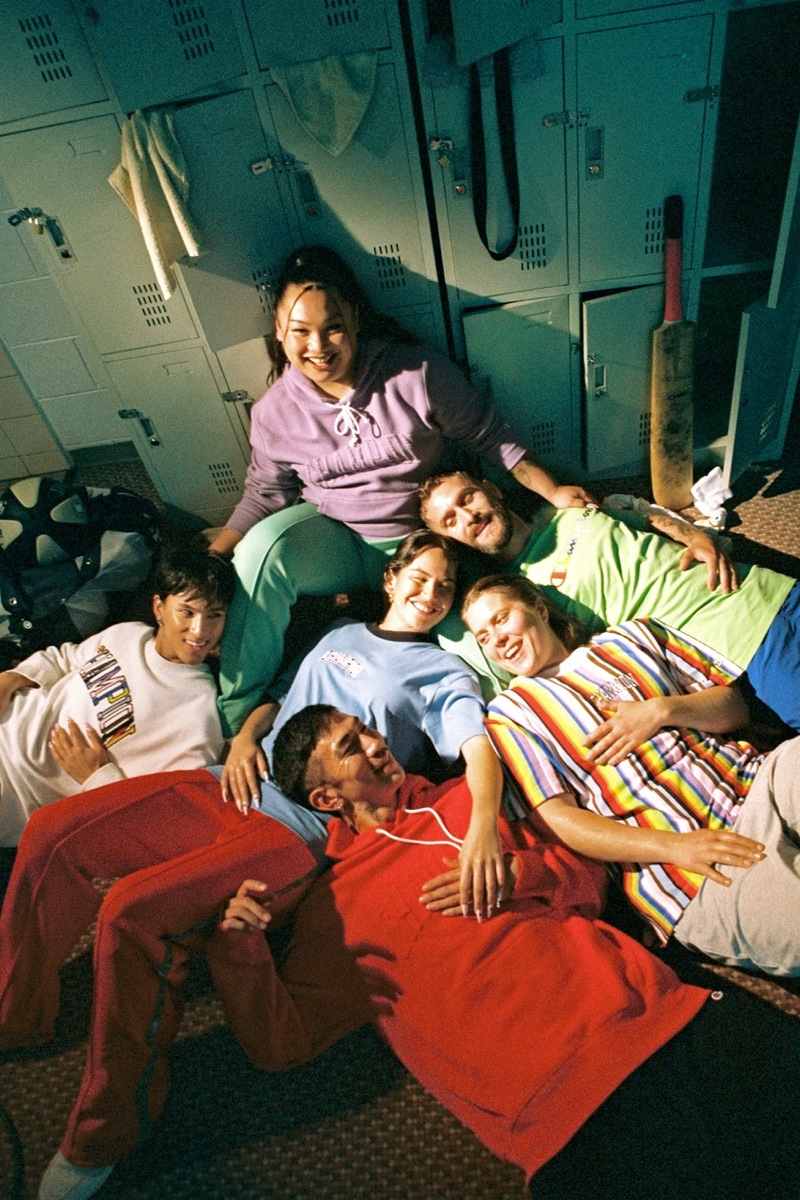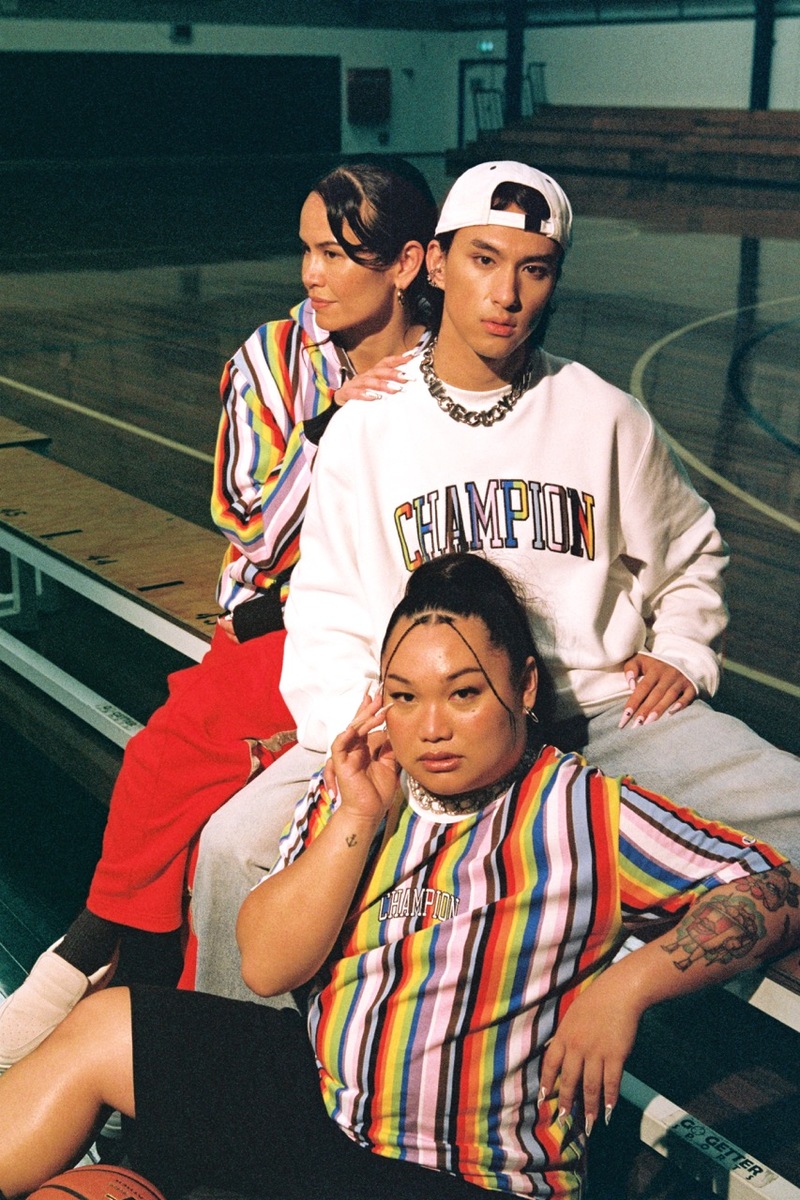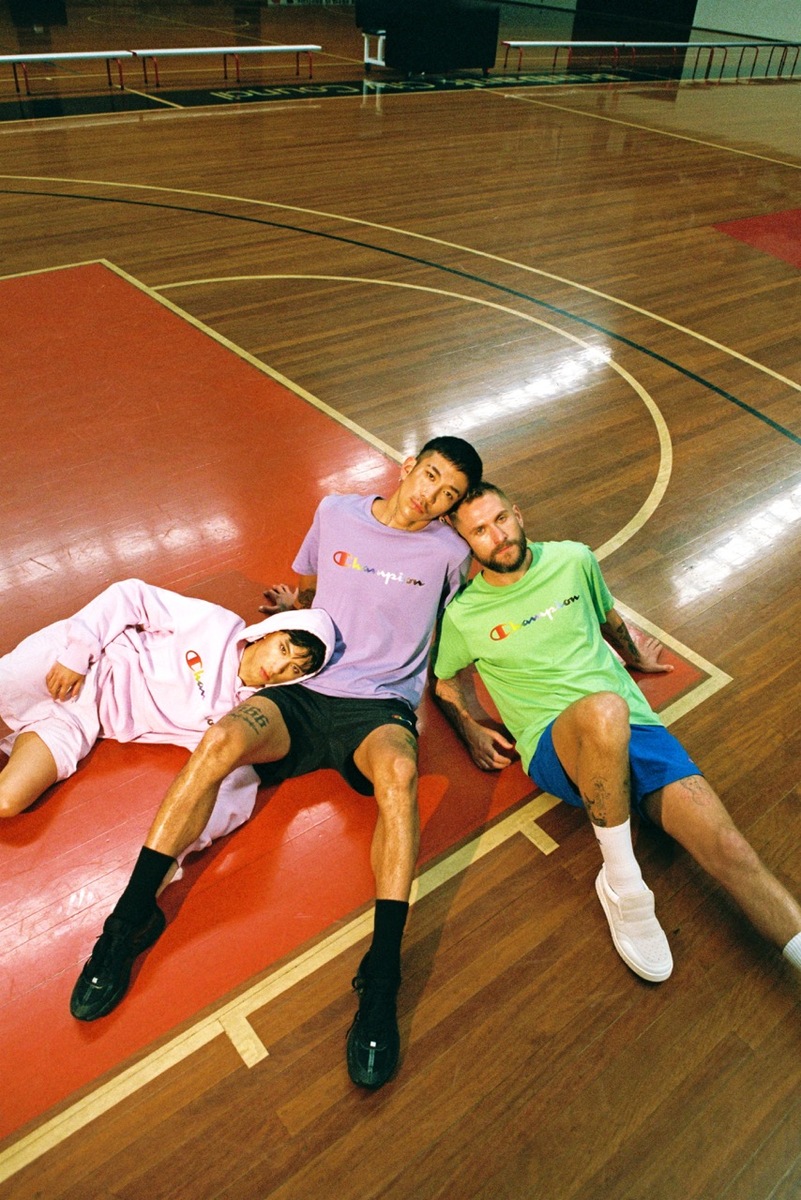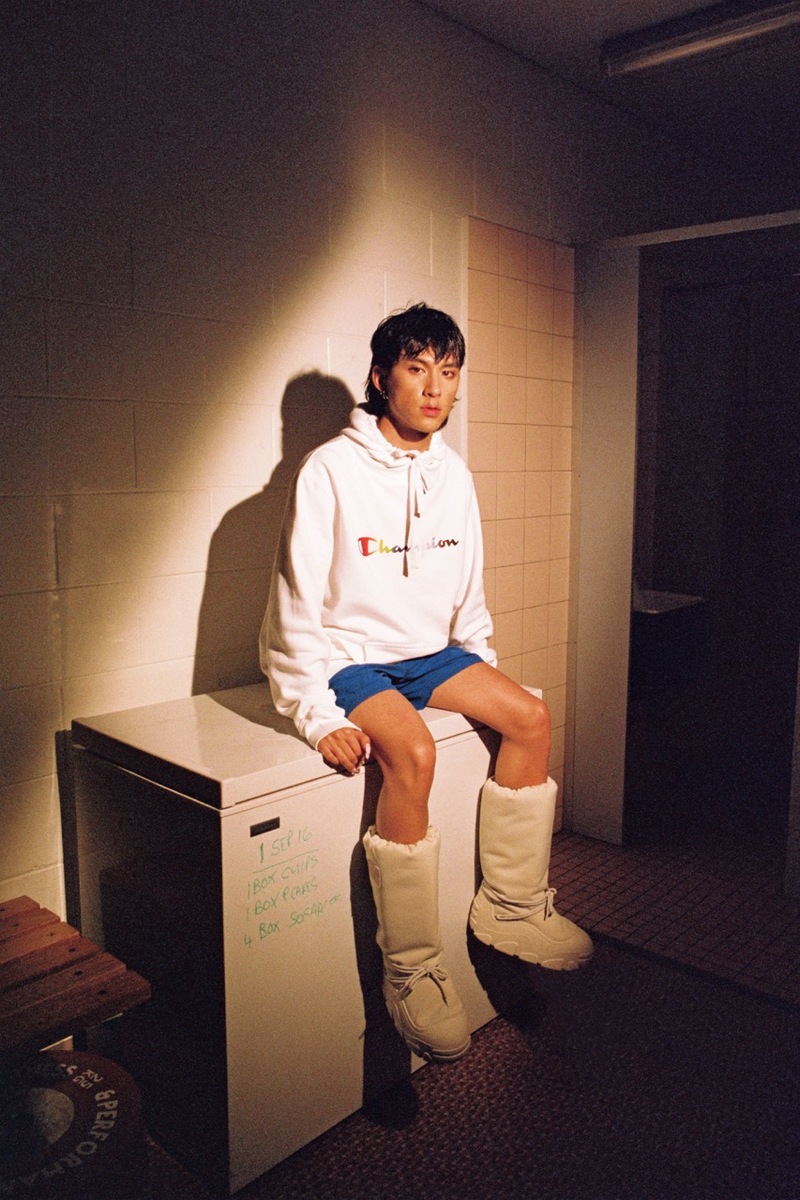 Champion Says The Game Is Not Over With Pride Collection
In celebration and support of the LGBTIQA+
Following their successful purpose-led collaboration with HoMie 3 months ago, which aided several young people affected by homelessness, Champion continues on its path of altruism.
With Sydney WorldPride just around the corner, the sportswear giant introduces us to its genderless pride collection-The Game Is Not Over-which shines a light on Australia and New Zealand's very own QSA (Queer Sporting Alliance). All profits from this collection will go straight to this egalitarian, which aims to provide a safe space for LGBTIQA+ and their allies to embrace their athletic prowess and protect them from discrimination.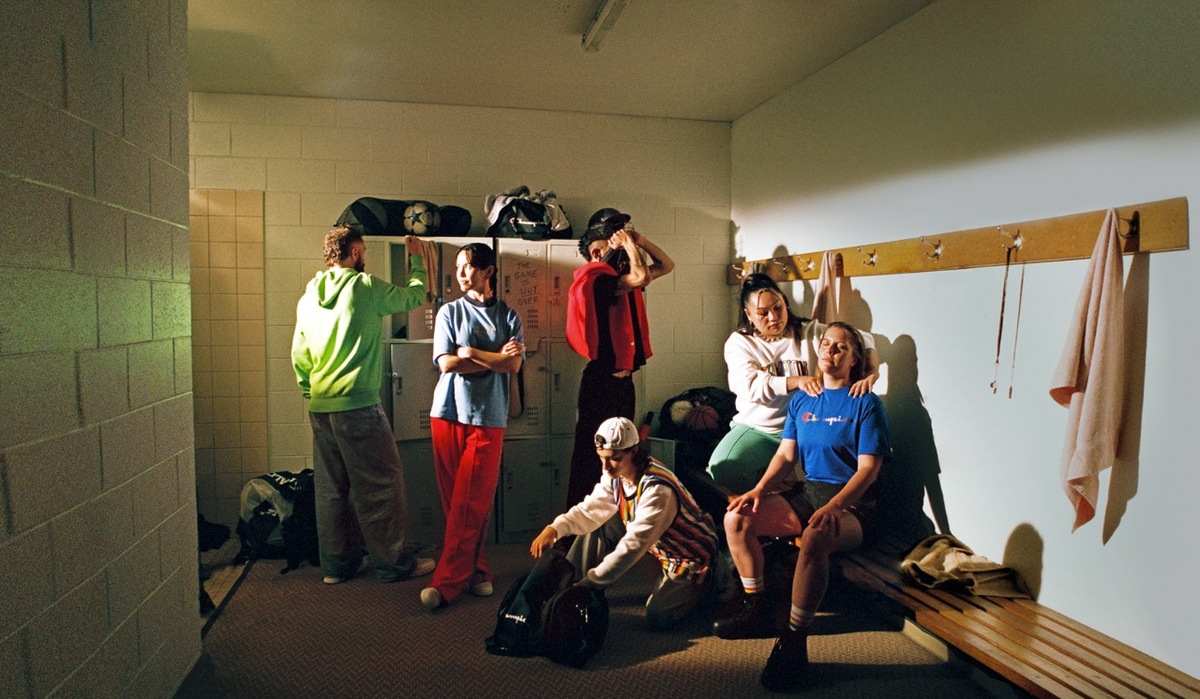 Champion has been a significant sponsor of the QSA since 2021, co-hosting sporting events and offering consistent funding and uniforms to support the club's noble initiatives.
Enlisting the creative vision of LGBTIQA+ activist and director James J. Robinson, the label produces a campaign shot in a 90s-style locker room to cheer on inclusivity, equality, and solidarity among youths of all sexualities and identities. While there's still much work ahead to give marginalized youth a better future that completely eradicates societal oppression and hatred, we can't neglect to acknowledge the progress that's been made thus far!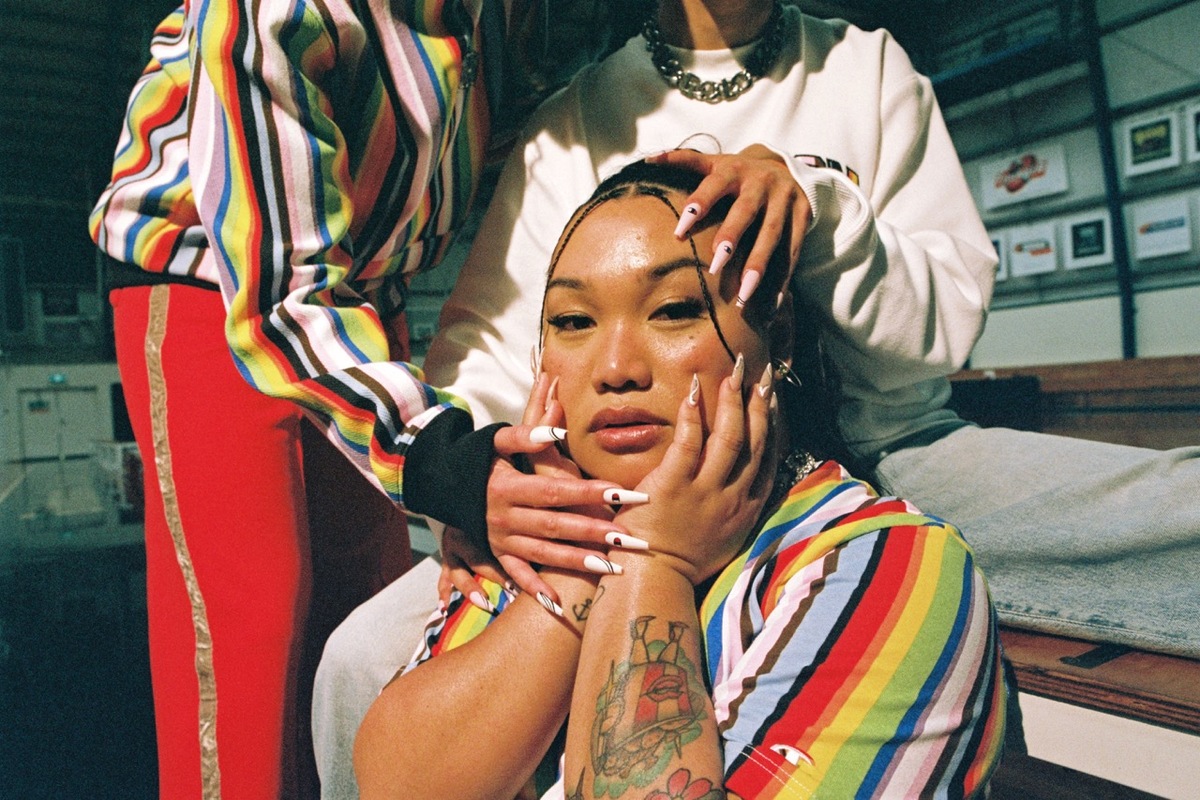 Drawing inspiration from the colors of the pride staple, Champion stamps a rainbow-hued logo on tonal signature hoodies and sweatshirts. In addition, vibrant and vertical stripe colorways bring some graphic brightness to jersey and bucket hat styles, all paired off nicely with classic joggers, sports shorts, and socks.
A series of colorful pride patches will also be available to customize fits in Australian Champian stores with 100% of profits going directly to QSA.
Lastly, we wish QSA and the Sydney LGBTIQA+ community a joyous Sydney WorldPride next month!