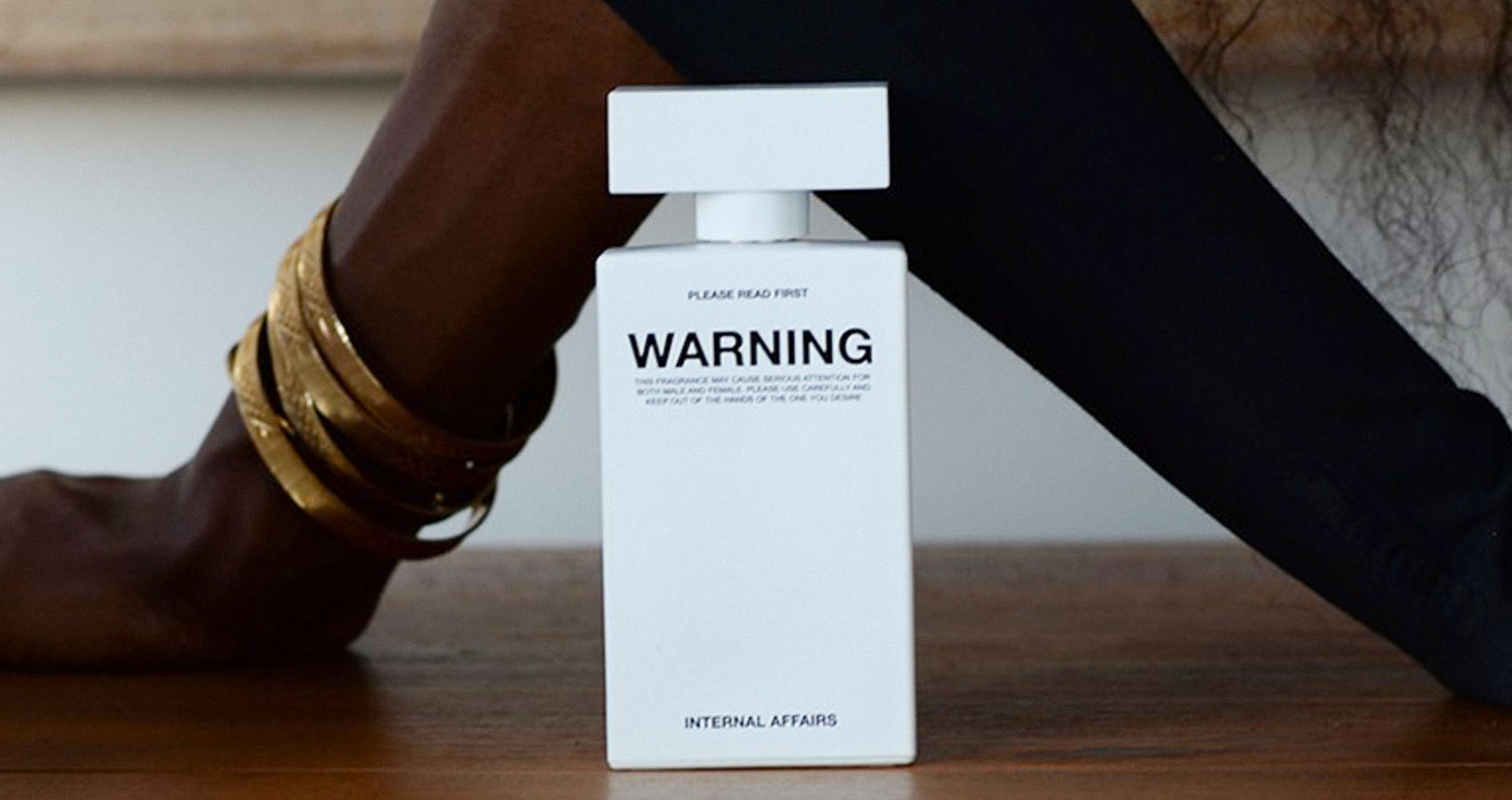 Celebrity Endorsed Fragrance Brand INTERNAL AFFAIRS Launches 2.0 Scent
Back and better than ever.
INTERNAL AFFAIRS is a unisex fragrance company founded by entrepreneur and creative, Anston Singh from the city of Toronto. The Black owned business sold out its 1.0 version of INTERNAL AFFAIRS following endorsements from basketball stars Winnie Harlow and Dwayne Wade.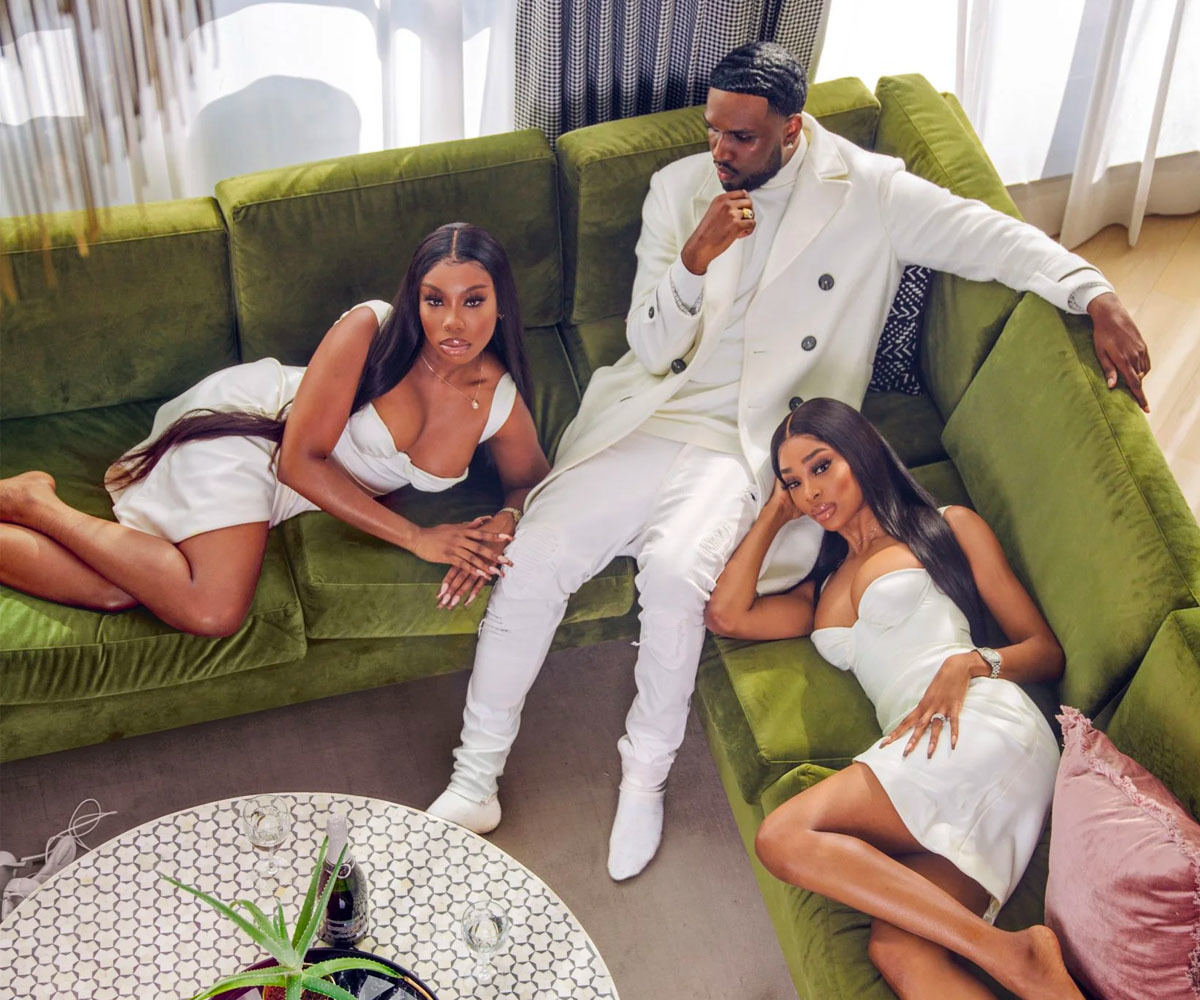 After the success of INTERNAL AFFAIRS 1.0, Singh has returned with a new 2.0 scent. Initially, it was a trip to Jamaica which inspired Singh to give the company a makeover, from the packaging design to the scent formula.
The entrepreneur associates the fragrance with the tropical aromas of the Caribbean, stating in a Press release: "It became the environment that I thought of in my head every time I sprayed the INTERNAL AFFAIRS or looked at the bottle,". Eventually, the fragrance campaign ended up being shot in various locations across Jamaica.
The INTERNAL AFFAIRS scent is characterized by zesty lemon undertones and refreshing undercurrents of sweet blackcurrant and apple, retailing online for a price of $90.
Up Next, Rihanna Shares With Fans Her Pregnancy Skincare Routine