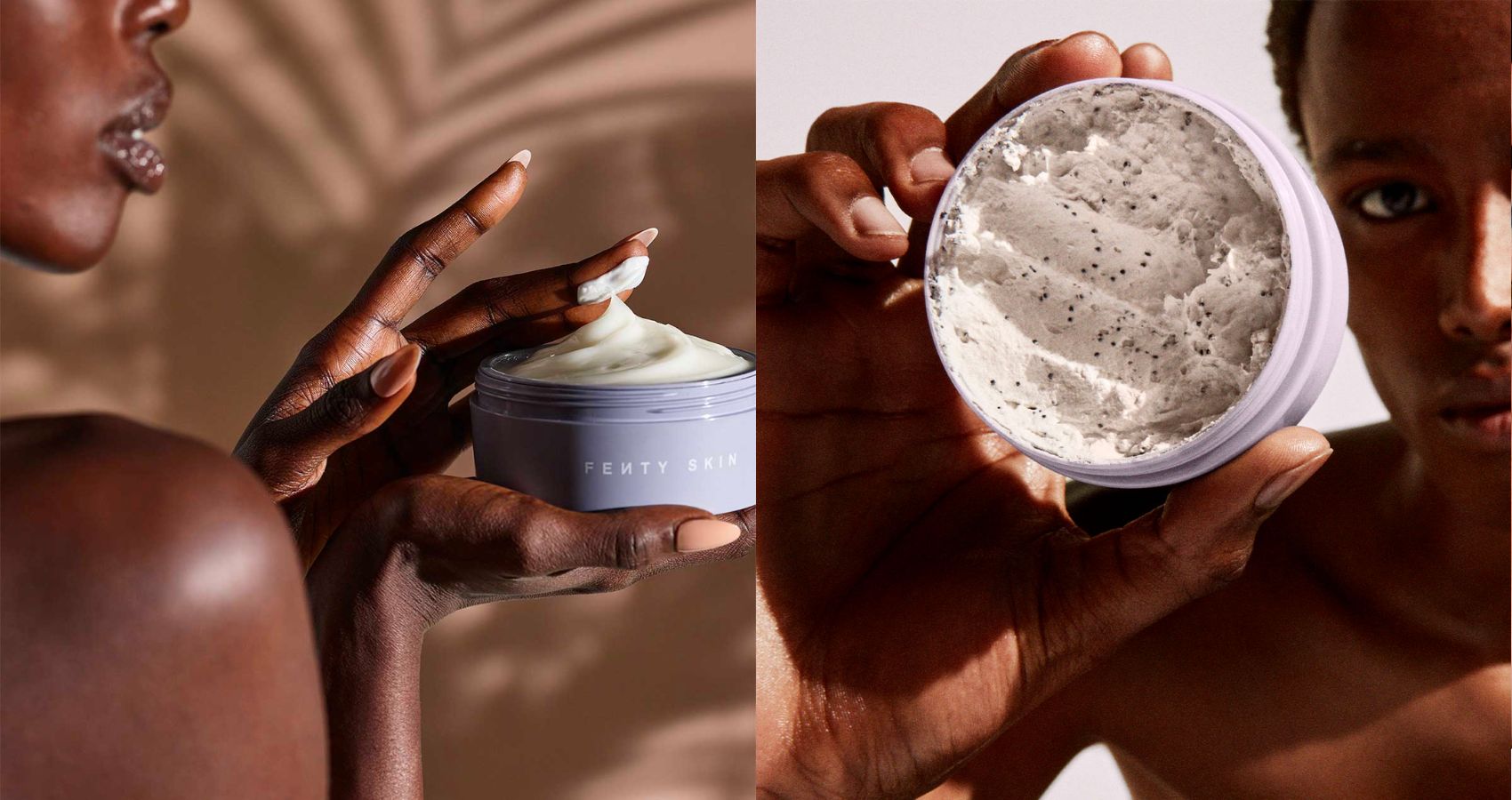 Rihanna Shares With Fans Her Pregnancy Skincare
A night-time skin care routine with just a few simple steps.
Rihanna is looking even more radiant since her pregnancy. The fashion and beauty queen has been making headlines with her iconic maternity outfits and growing baby bump in recent weeks. But the Mum to be has also been shining across social media.
RiRi took to Instagram Saturday to share an updated 3 step night- time skincare routine using two products from her own brand Fenty Skin.
Rihanna initially appears in the video wearing a gorgeous, silky, turquoise bra and shorts set , her damp hair wrapped effortlessly in a head towel.
'There are women all over the place that watch serial killer documentaries for fun, and literally fall asleep to true crime murder podcasts because it helps them to relax," A relatable voice says in the video audio.
She then continues to guide fans through her simple 3 step skin care system she does at night-time. Starting with her first step, Rihanna applies the Cookies N Clean Whipped Daily Detox Face Mask. After rinsing, Ri follows up with her second step: The Dropped Whipped Oil Body Cream, which has received excellent reviews since being released.
She then finishes with the last step, which involves pouring herself a cold drink and massaging any excess Body Cream into her glowing baby bump.