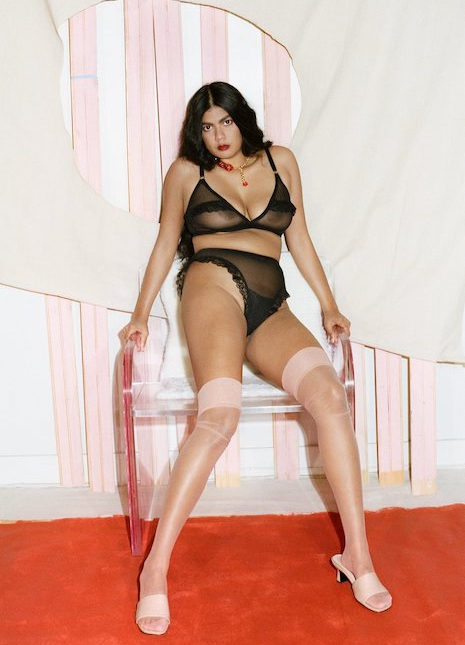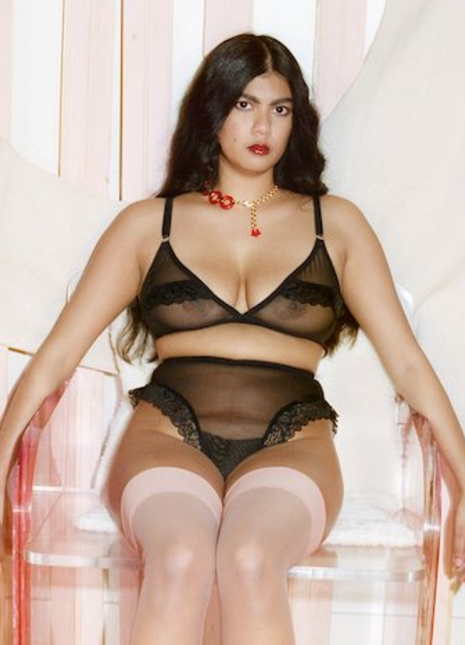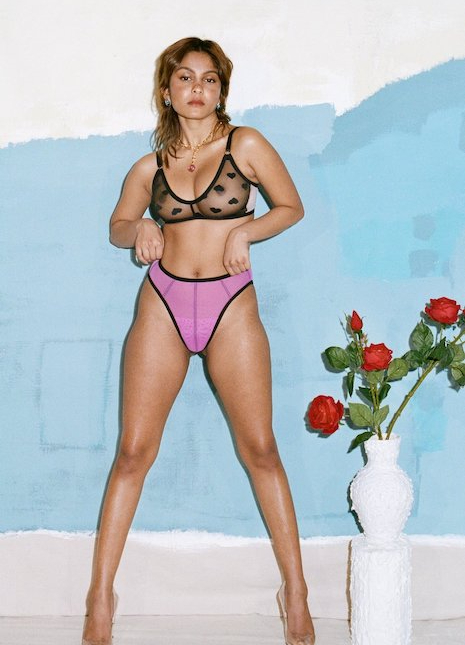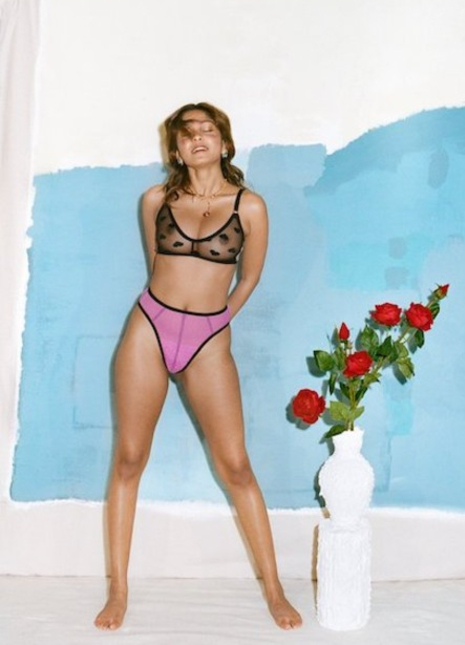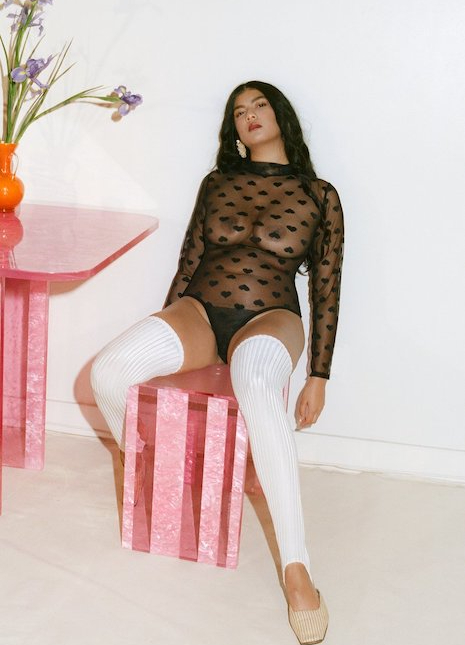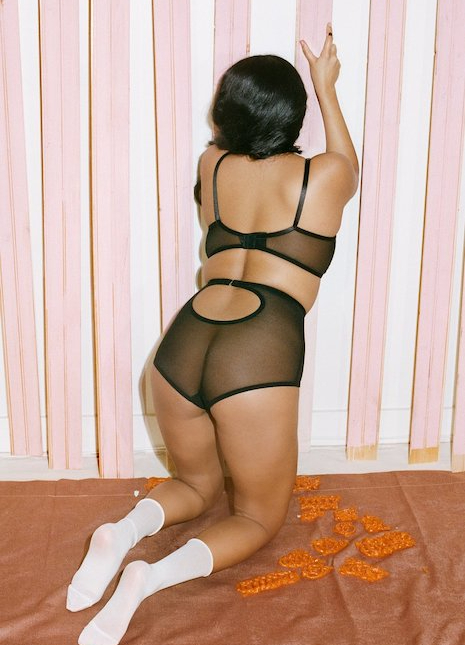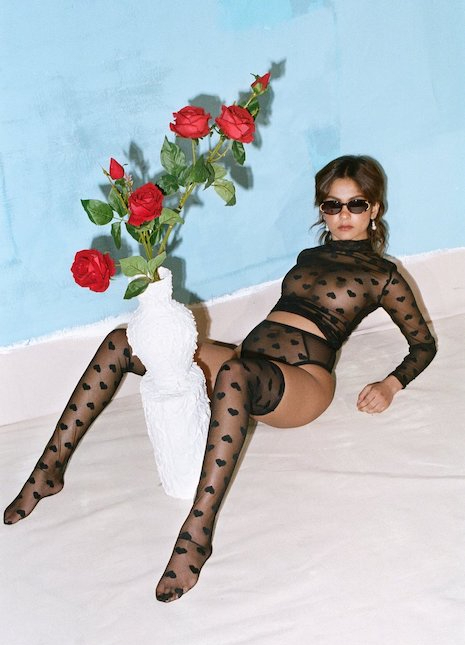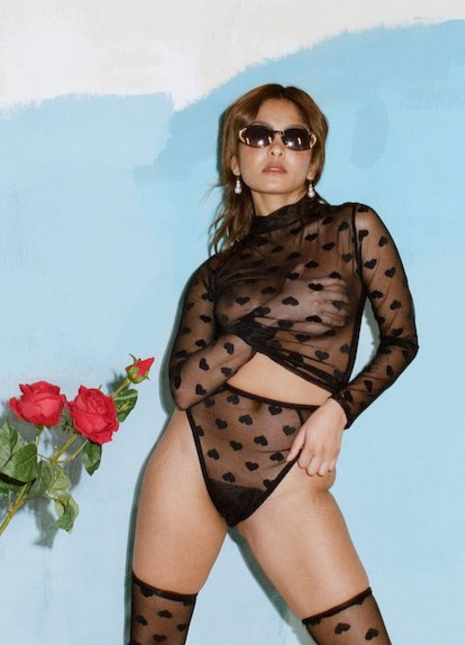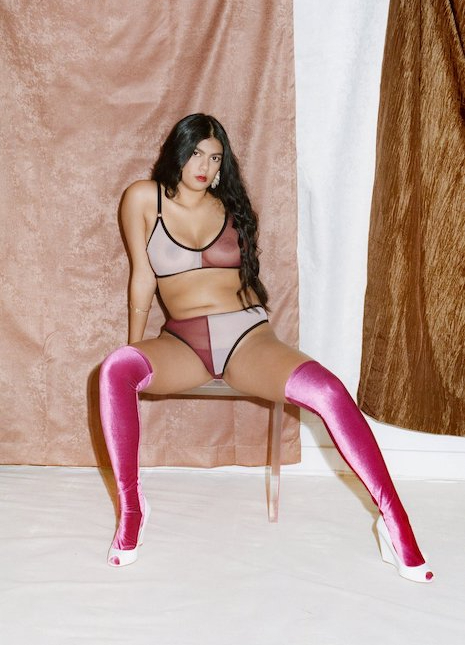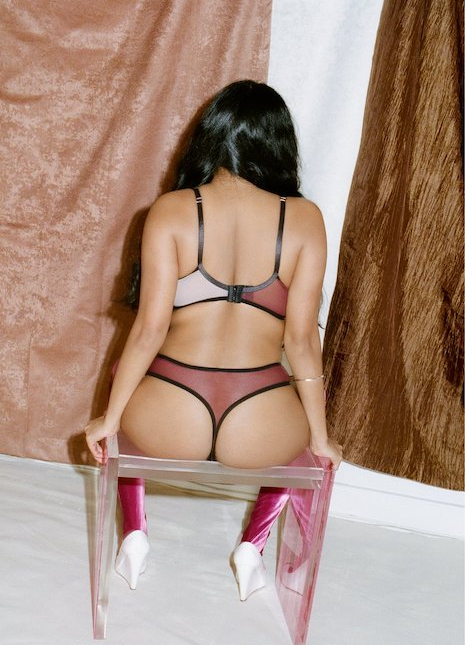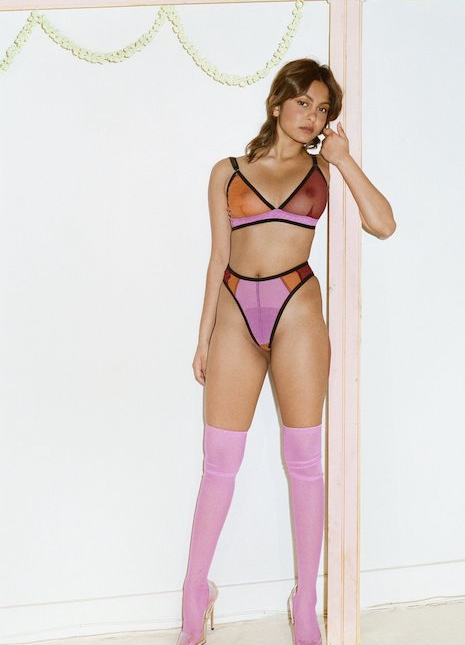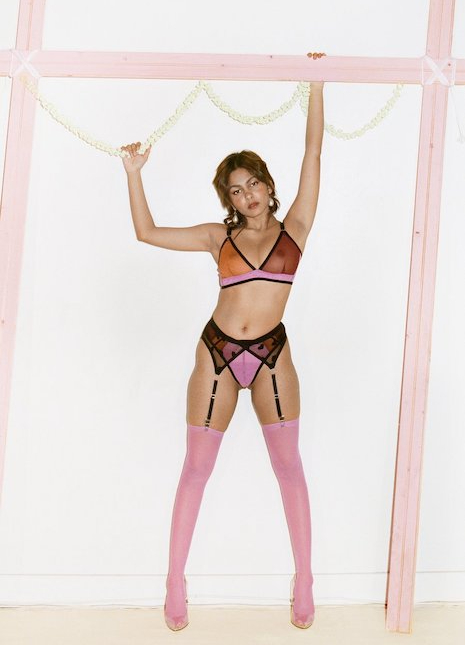 Lingerie Brand Bully Boy Unveil Their Valentine's Day Collection
Rhianna's got competition
Bully Boy have the perfect Valentine's Day gift for you and your significant other.
Canadian lingerie brand, Bully Boy have gifted us with a new capsule collection comprising of sheer underwear, bras, tops and stockings.
Whatever lingerie style you like, the collection has something for you. High-waisted panties in a mesh black heart fabric are paired with a matching long sleeved top, as well as a bodysuit and bra available in the matching fabric.
Pink is injected into the collection, paired with apricot, copper, mauve, maroon and off-white tones in a color blocking design featured in bras, thongs, panties and thigh high socks supported by a black garter belt in the black heart mesh fabric.
The fun of frills is not forgotten as they feature on the Pearl Bra and Panties set in a black mesh design.
The brand design and produce locally in Toronto with all items being handmade to order.
The Valentine's Day collection is available in sizes XS to XXXL and ranges between $46 and $140 CAD (approx $36-$110 USD).
You can shop the collection on the Bully Boy Lingerie website.