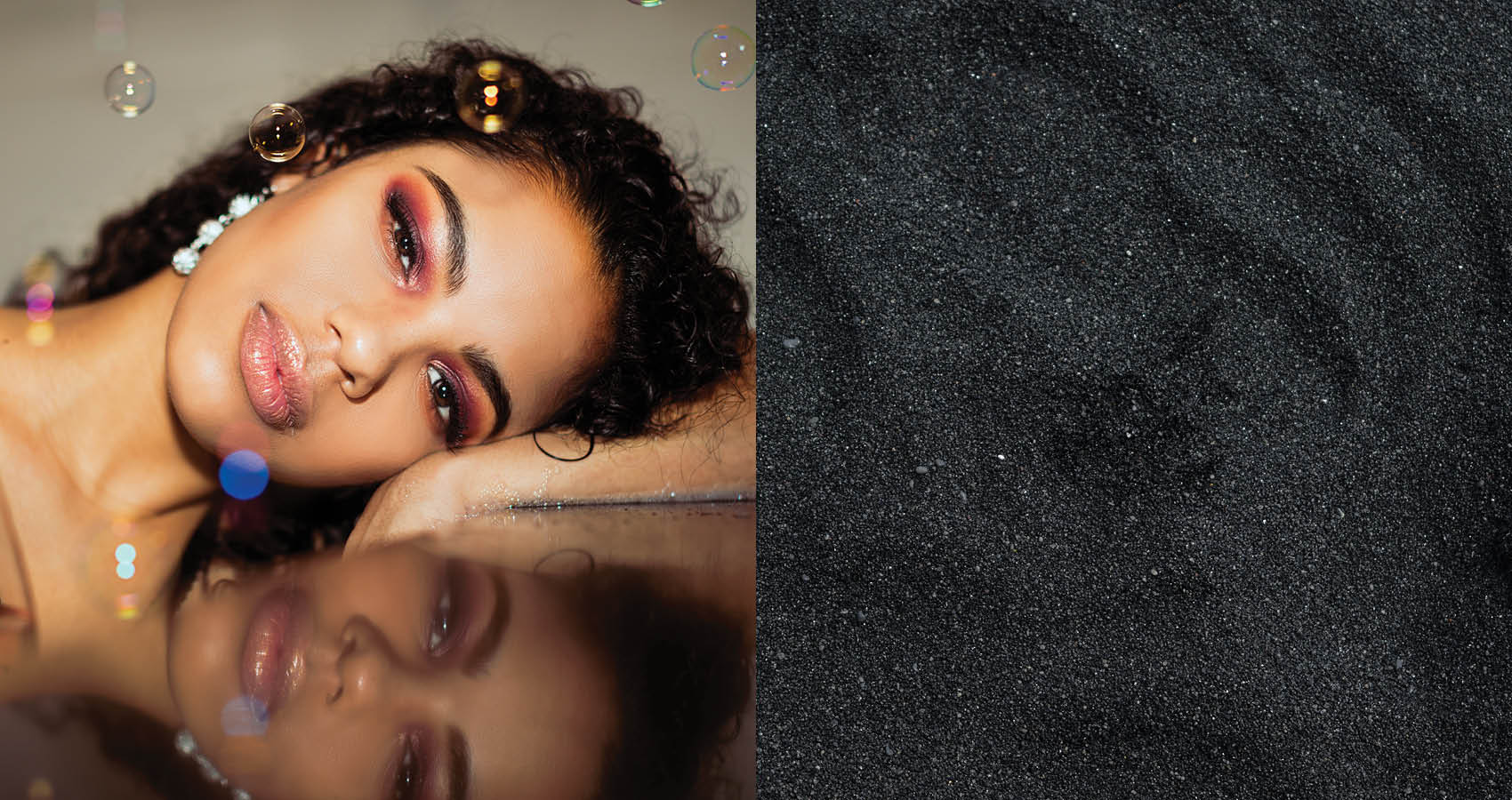 Black Blush Is The Cheeky Trend Of Summer
In this multiverse, Black is the new orange.
Black. Not the first color you would choose for your cheeks. Coral, pink, and terracotta would be more obvious choices. And yet, as surprising as it may seem, black blush is the new must-have. Winter saw beauty experts dabble with purple. This summer, the trend is going darker and bolder.
Back to Black
When it comes to a beauty trend, the social media oracles are never far. In this particular case, popular Tiktoker @youngcouture brought attention to a creamy dark blush by US brand Wet'n'Wild. Her positive review of the product has now gone viral.

If you're not exactly thrilled at the idea of putting black on your cheeks, that's understandable. Coal cheeks are not in yet. However, a black blush doesn't exactly match your cheeks with your mascara.
As a matter of fact, black blushes are just color-changing makeup. They look a certain hue in their container, but gradually morph when applied. The product formula in combination with the ph level, heat, and tint of the skin transforms the shade. Just like in a relationship, it's about the right chemistry.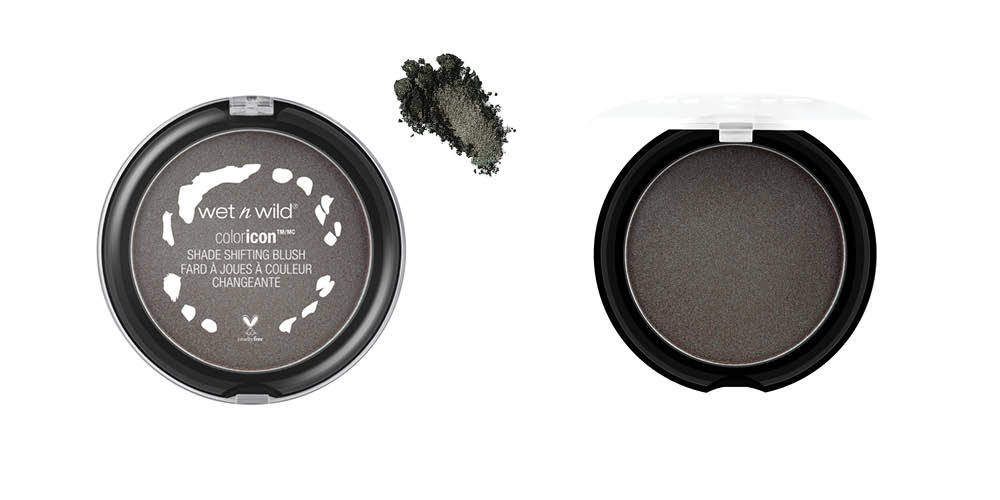 In reality, black blush isn't a novelty. In 2017, Australian brand Lipstick queen set the beauty world abuzz with a black blush. The gel product, named "Black lace rabbit", goes from black to a deep cherry after application.
Wet'n'wild's offering appears to be a dupe of the Lipstick Queen blush. In contact with the skin, the blush takes a plum shade with pretty purple reflections. This darker tint makes it a color of choice for contouring.
Black blush: how to adopt the trend?
Black blush, even if it is only black by name, may not suit all skin tones. After blending, the tint still remains rather dark. Therefore, this shade will suit deeper skin tones better. On lighter complexions, it might render a little dull.
Although, the best way to determine if you can pull off this bold trend is to try. Check these from Anna Sui or Lipstick Queen. Maybe you'll be hooked.
Up next, Try These Colored Mascaras for Your Next Summer Look