ASICS and Kiko Kostadinov Drop NOVALISTM Collection
Where style meets versatile functionality.
Introducing ASICS NOVALIS™, the latest collaboration between ASICS and the Kiko Kostadinov studio, set to redefine your everyday style. This unisex line seamlessly fuses fashion and function, delivering timeless apparel and footwear for the modern wardrobe.
The ASICS NOVALIS collection redefines versatility, offering bomber jackets with multifunctional pockets, distinctive cuts, and water-repellent parkas that exude a relaxed silhouette. The LIATRISORY™ trousers come in striking Medallion Yellow and Obsidian Black, featuring geometric knee patches reminiscent of Kiko Kostadinov's signature style.
For a unique touch, the BIXANCE™ knit hoodies flaunt layered designs and NOVALIS flocking print, while the tees boast colorful accents along the sleeves and back panels, all made from organic cotton. ASICS NOVALIS is all about making a statement, from head to toe, and this collection is here to elevate your everyday fashion game.
The new unisex collection ASICS NOVALIS GEL-TEREMOA will be available starting next Friday at
Asics.de
and in VooStore.
1 | 10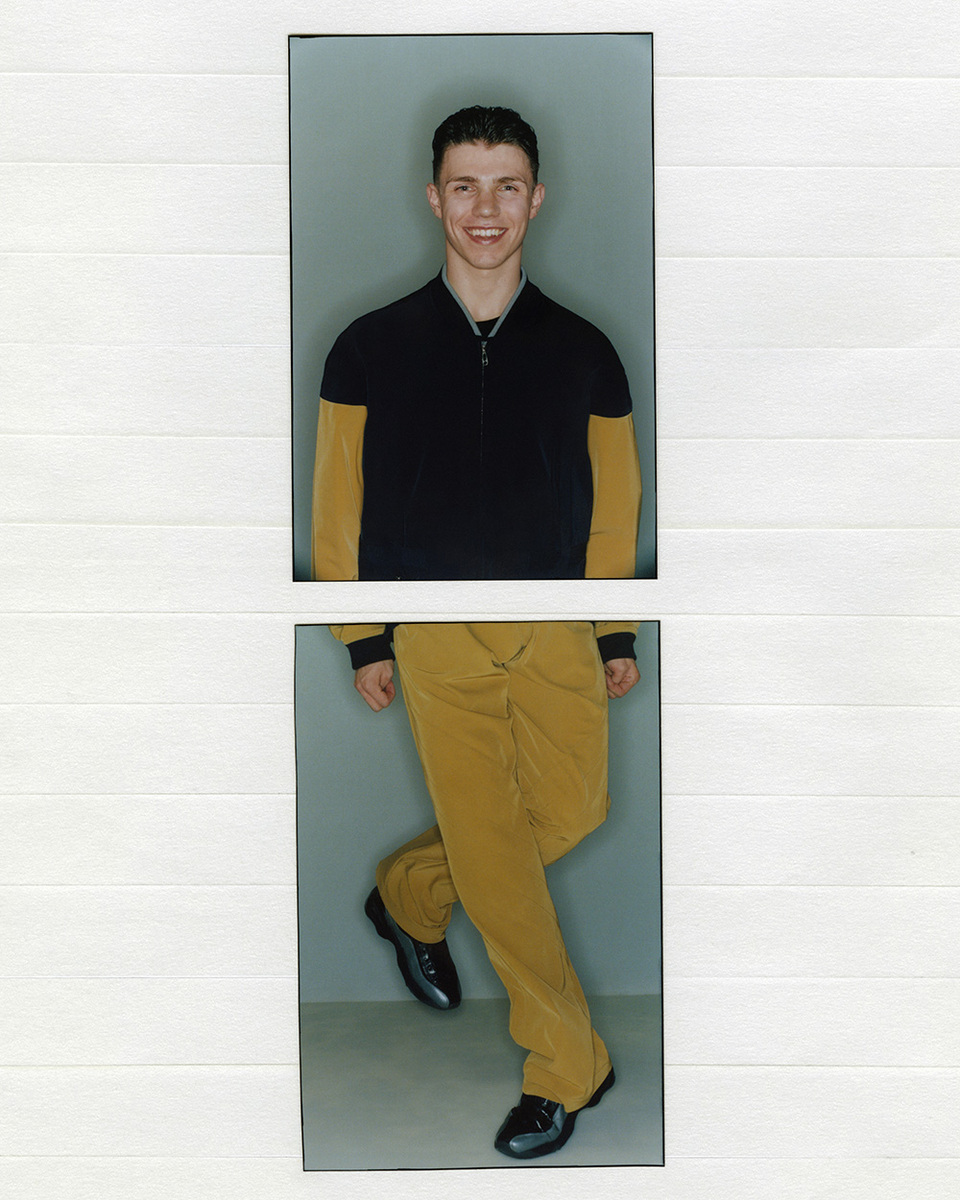 2 | 10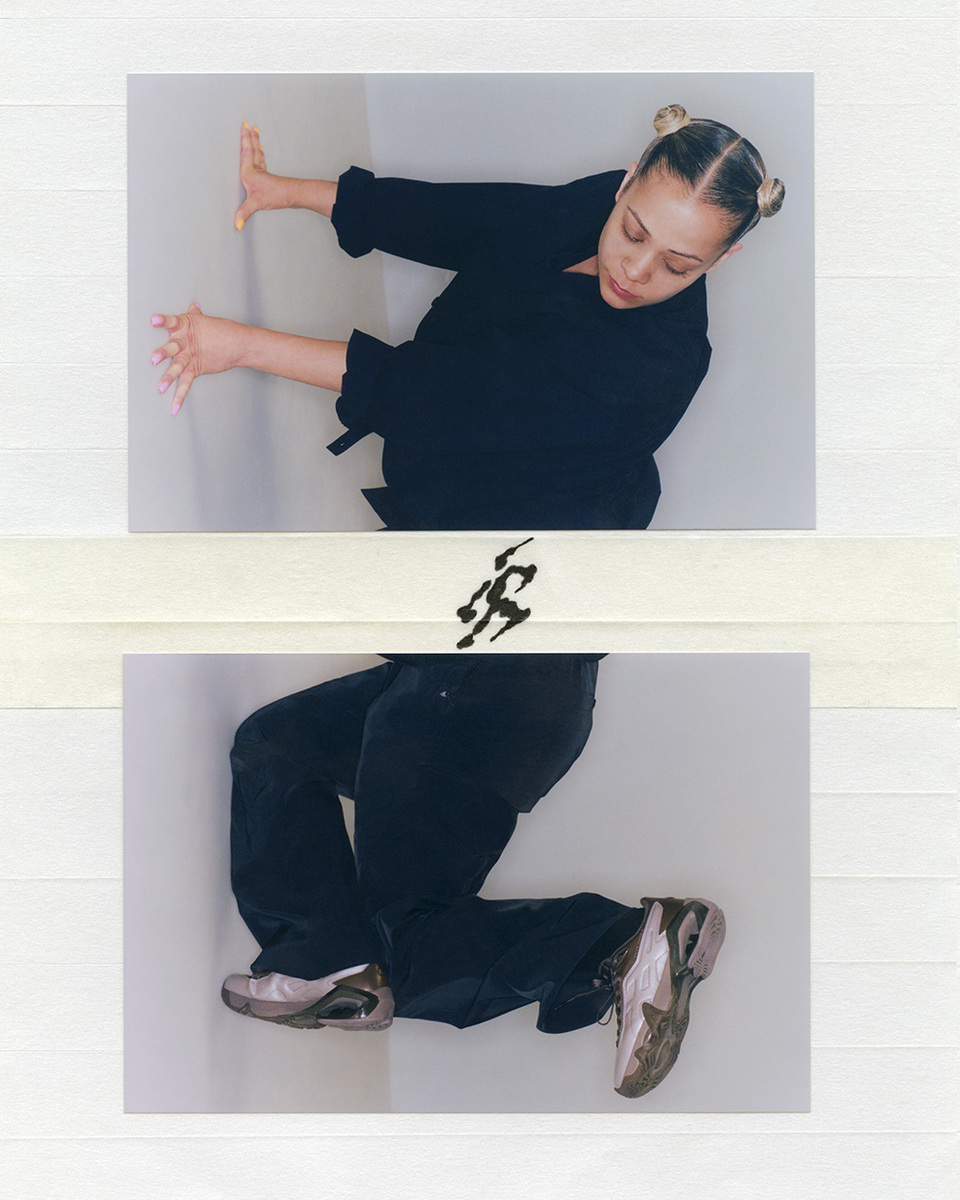 3 | 10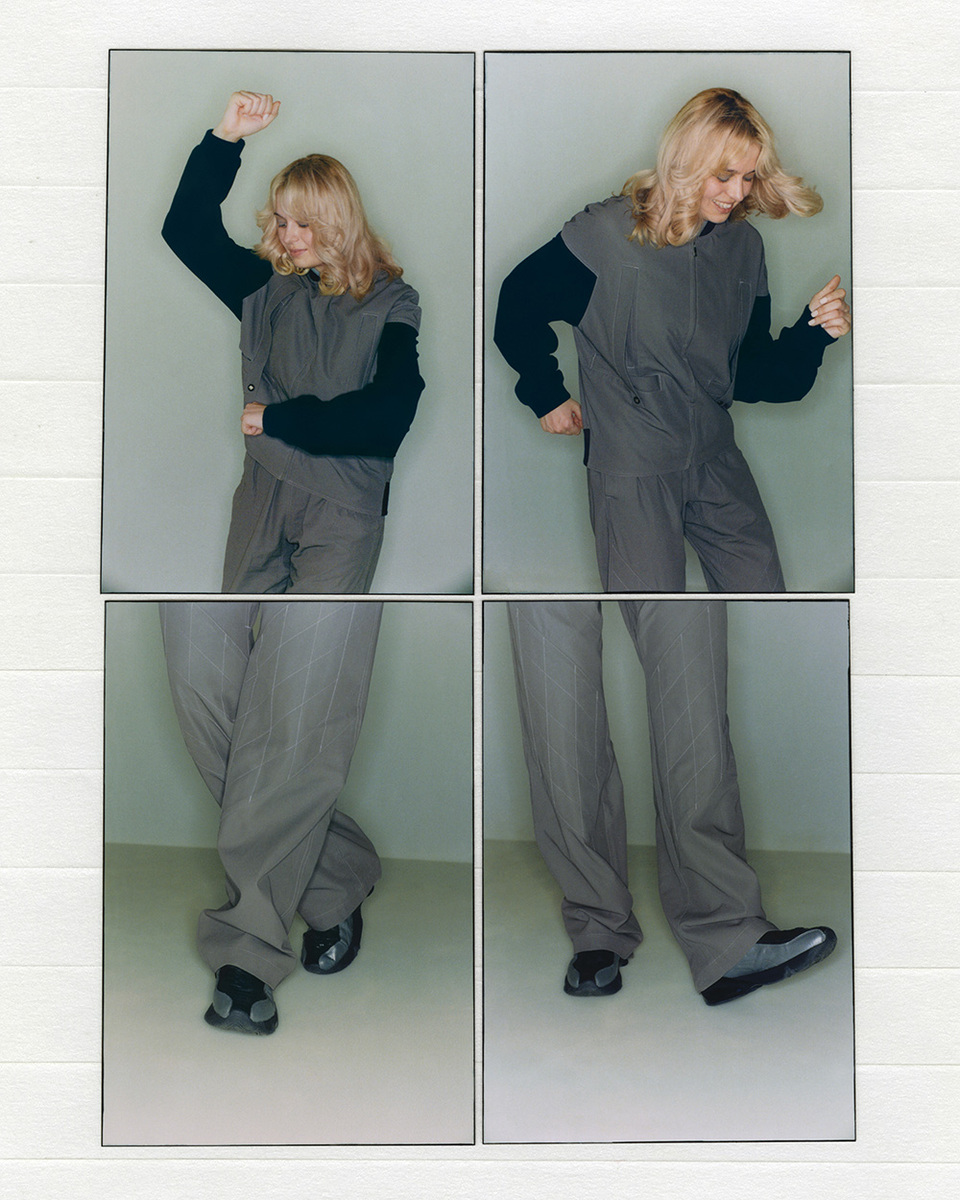 4 | 10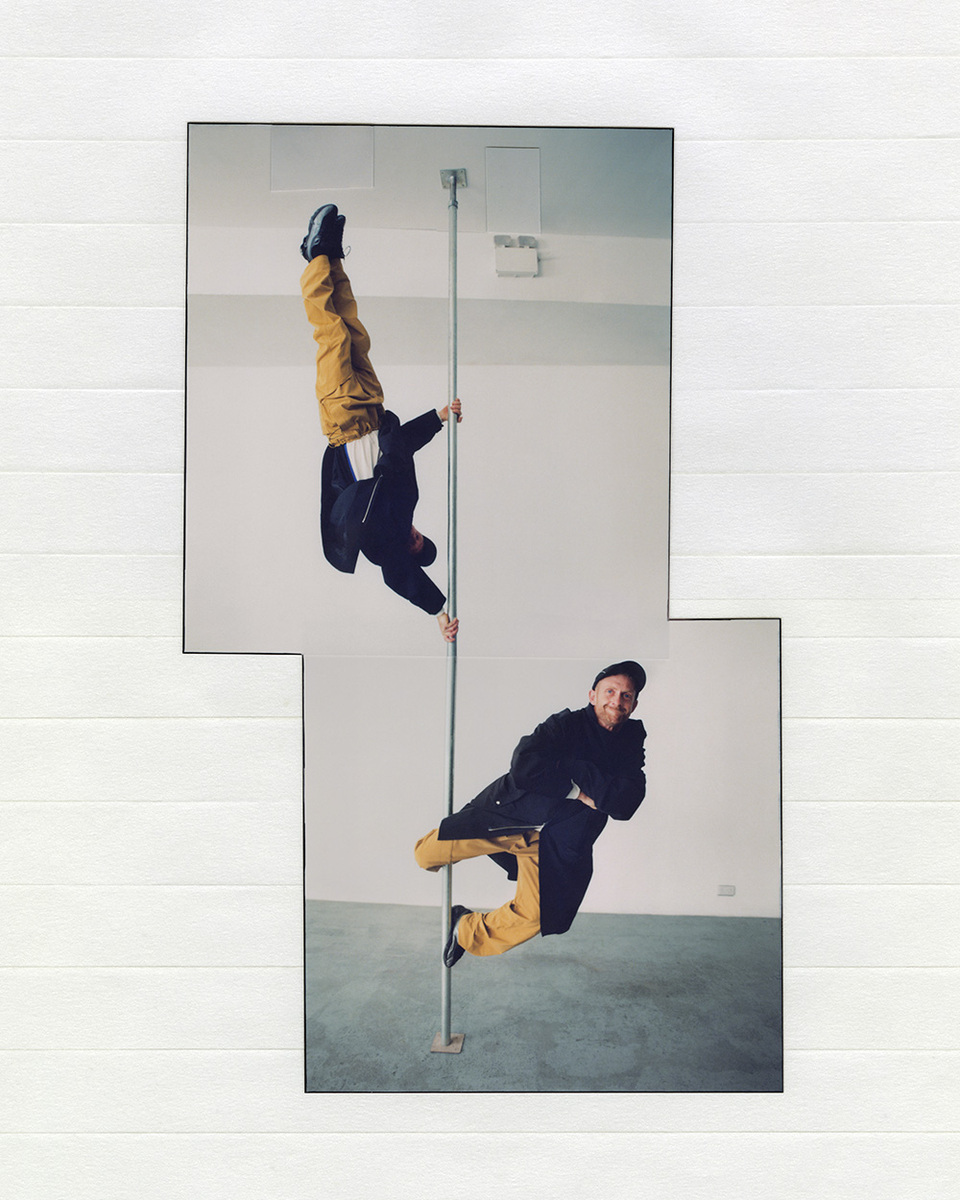 5 | 10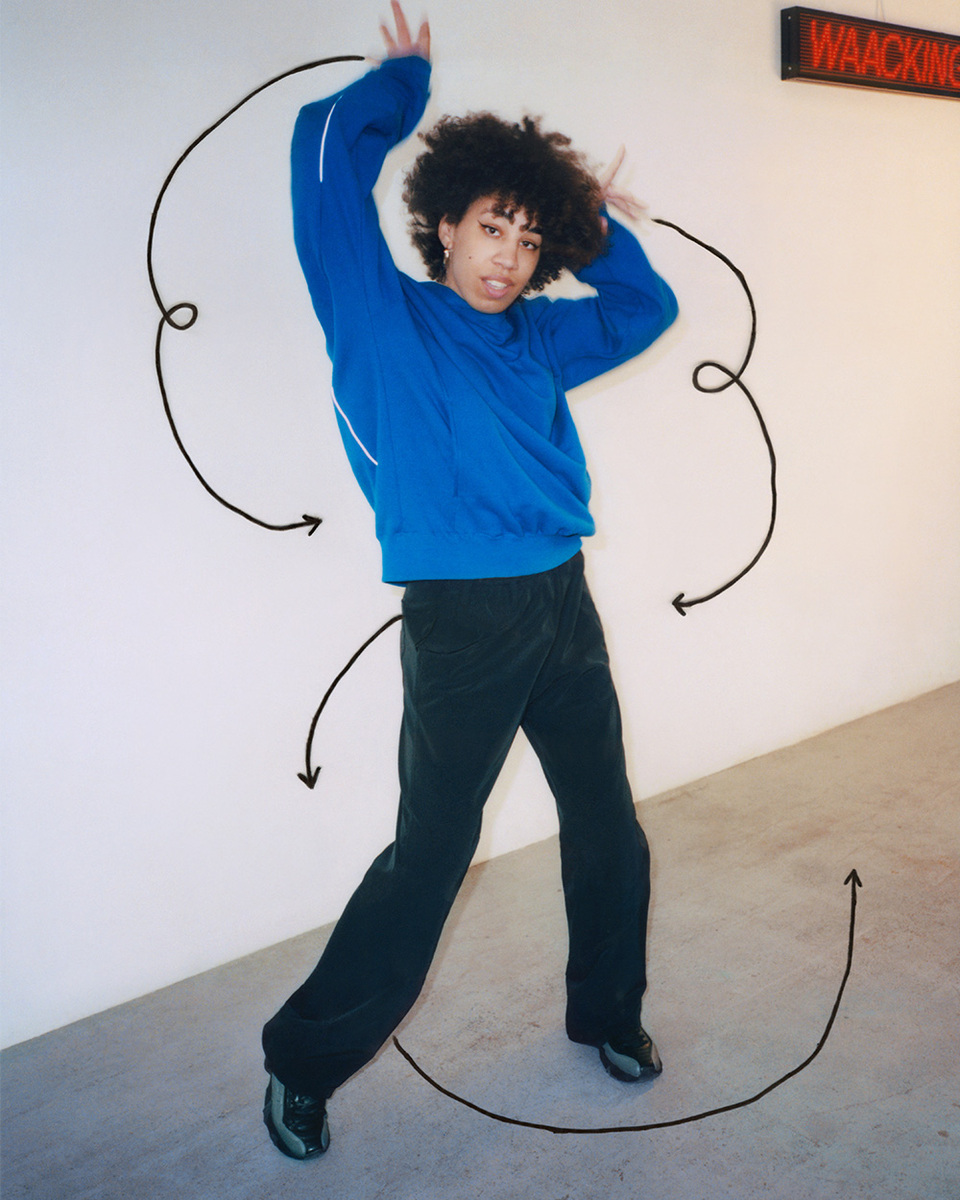 6 | 10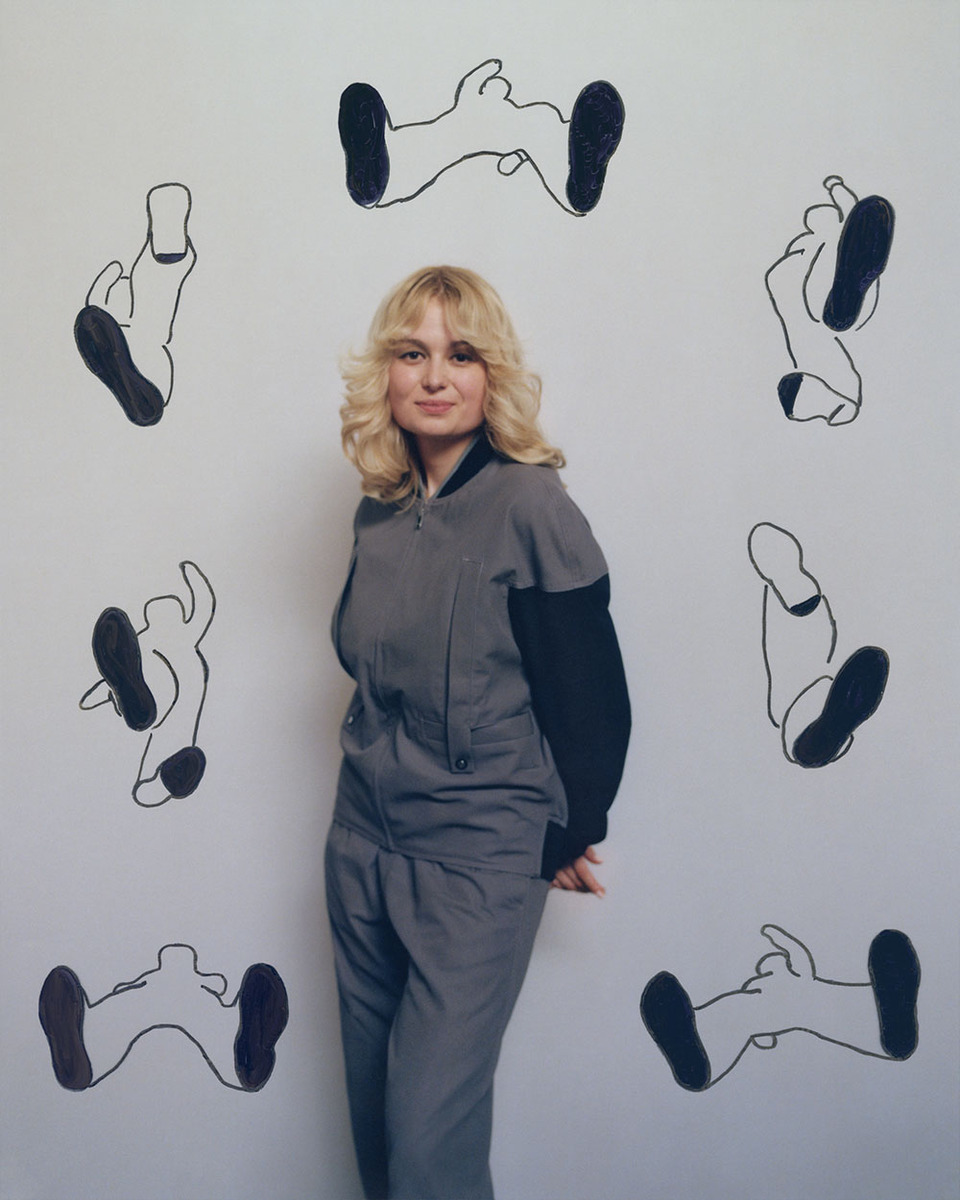 7 | 10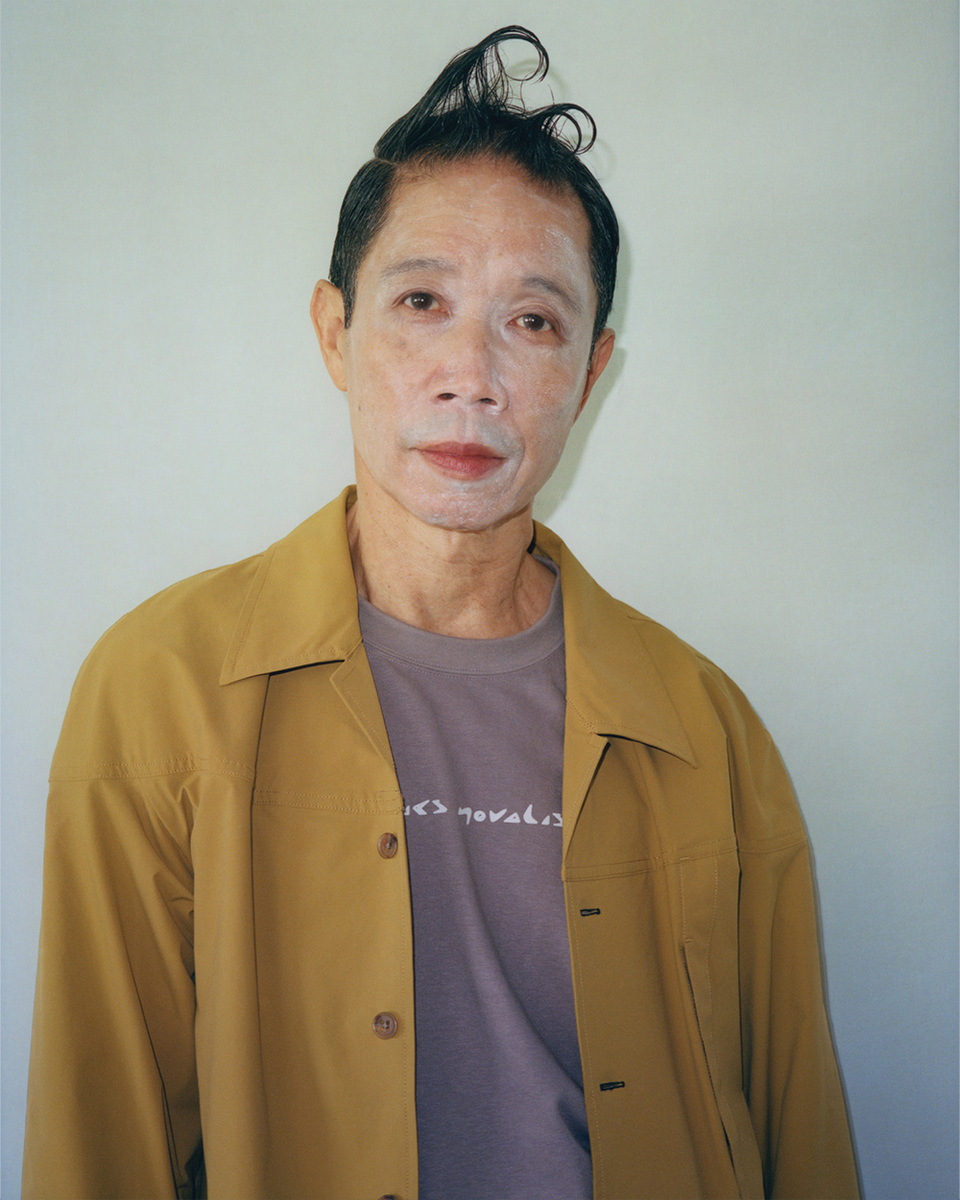 8 | 10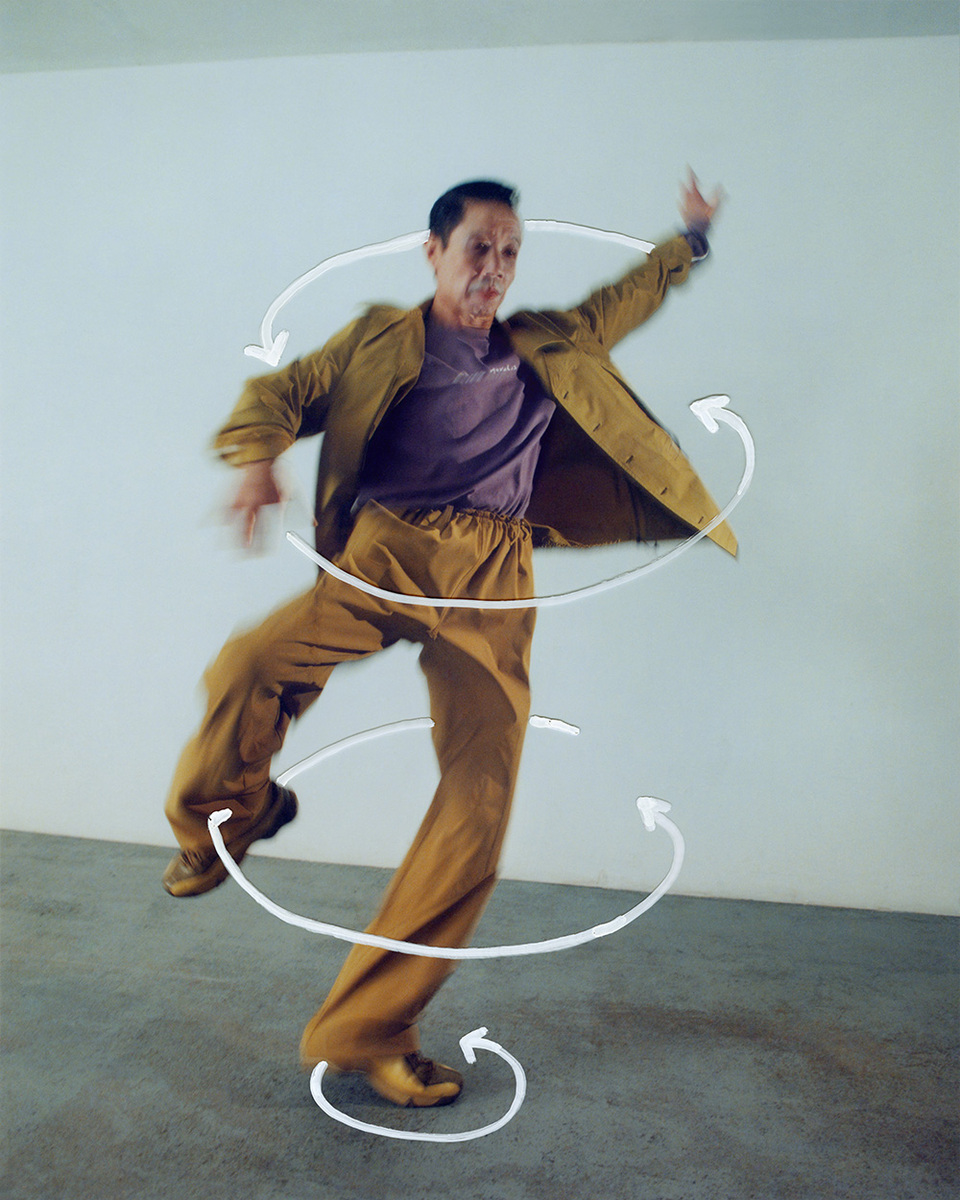 9 | 10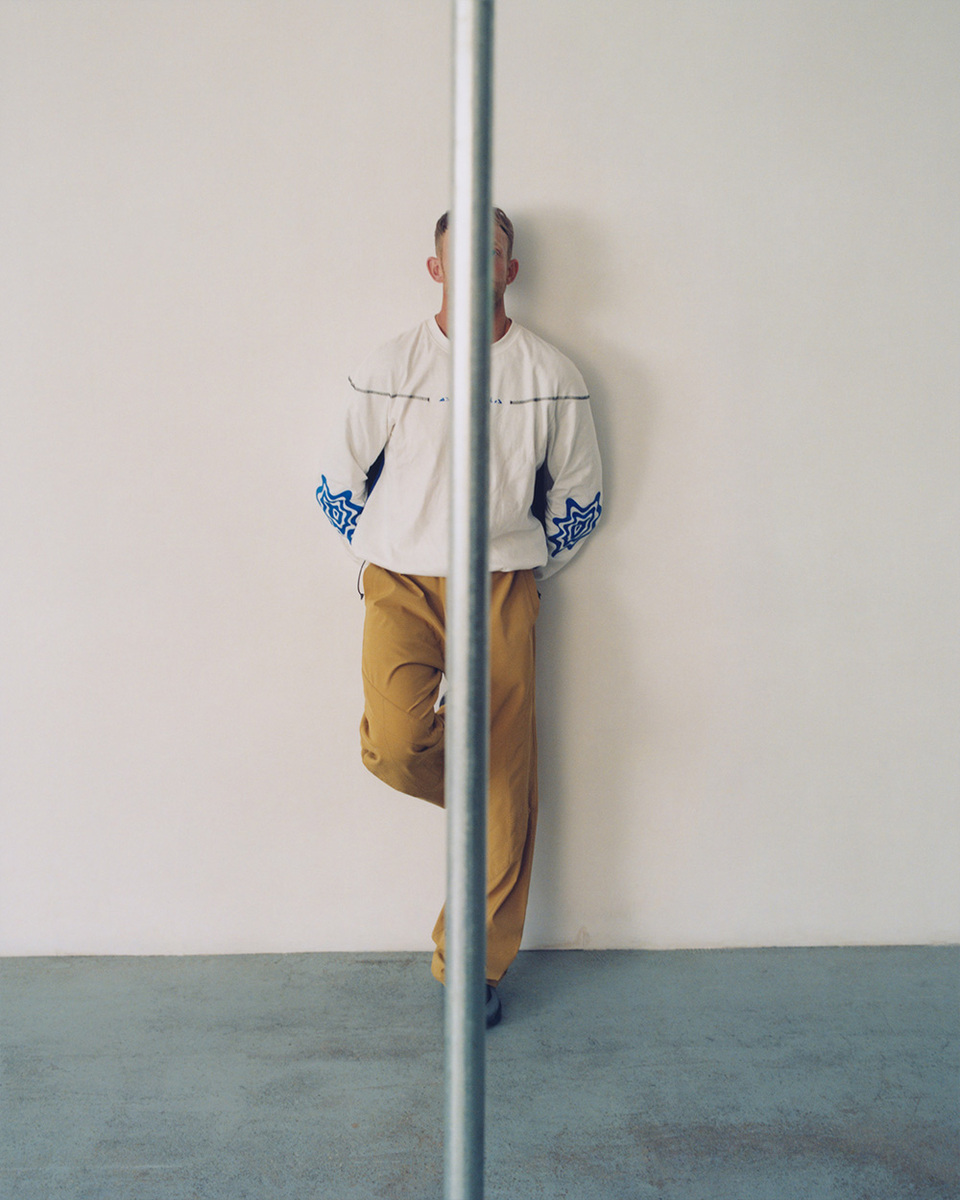 10 | 10