ASICS and HAL Studios Unveil the GEL-1130TM MK III 'GLACIER' Sneaker
Inspired by the beauty of glaciers.
ASICS and HAL STUDIOS® are back with the third and final installment of their GEL-1130TM series, the "GLACIER." This time, they've drawn inspiration from the mesmerizing world of glaciers.
Imagine the rugged beauty of glaciers: the unforgiving terrains, majestic mountains, black sand beaches, snow, and serene water valleys. Now, imagine all these elements in a pair of sneakers. That's the ASICS GEL-1130TM MK III "GLACIER."
This collaboration merges ASICS' advanced technology with HAL STUDIOS®' "Design Thinking" philosophy. The result? A minimalist yet retro-futuristic design that emphasizes form and texture.
The kicks are available at select retailers and Asics.com.

1 | 8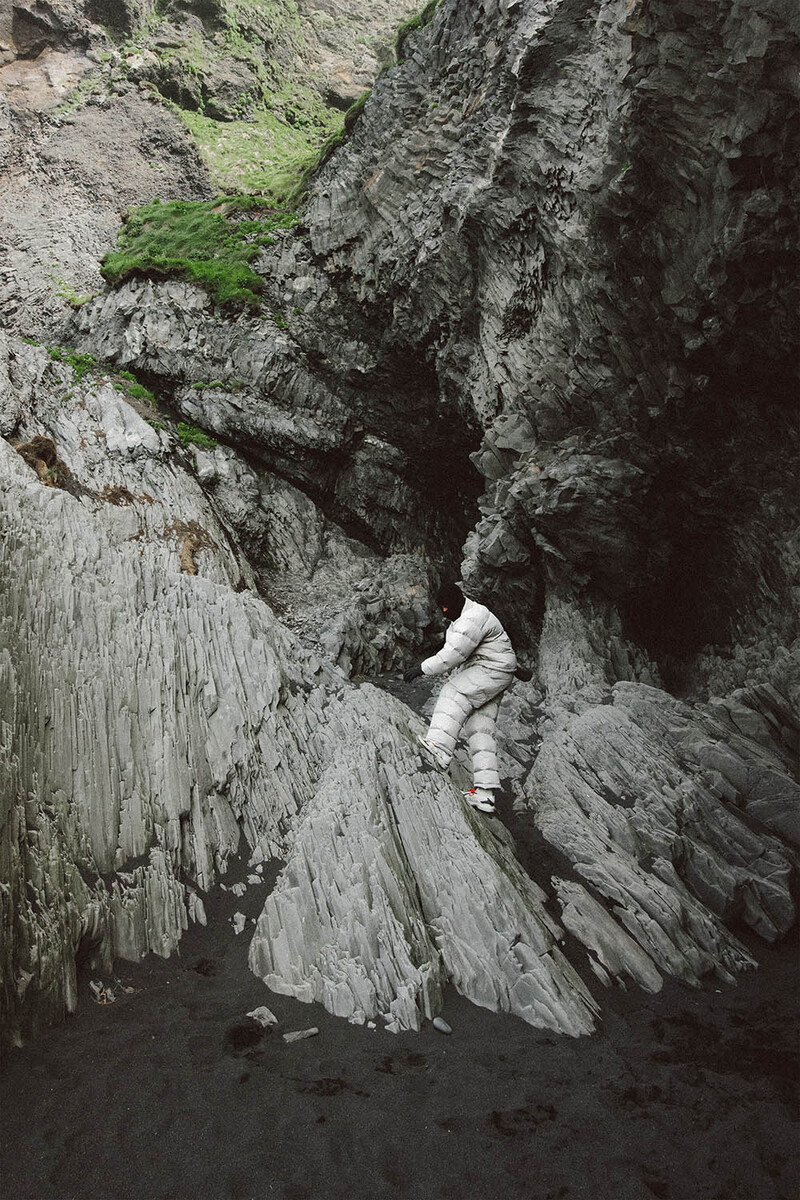 2 | 8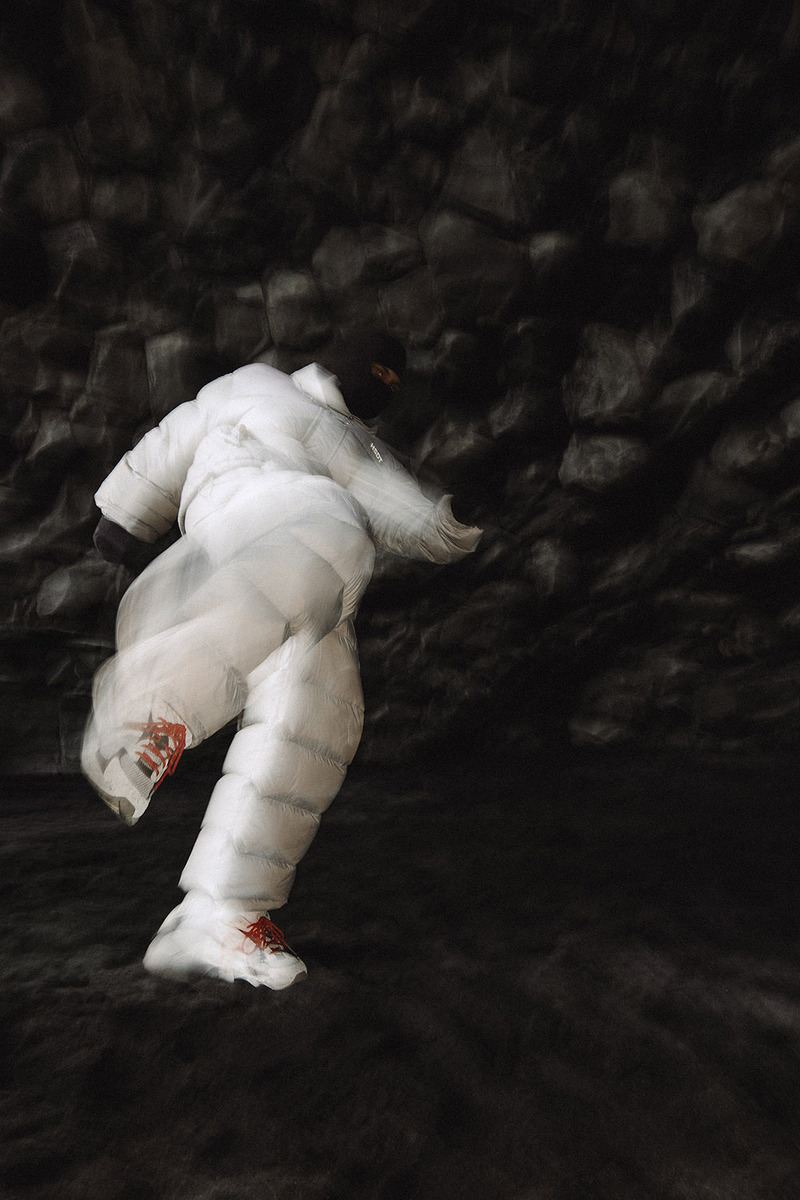 3 | 8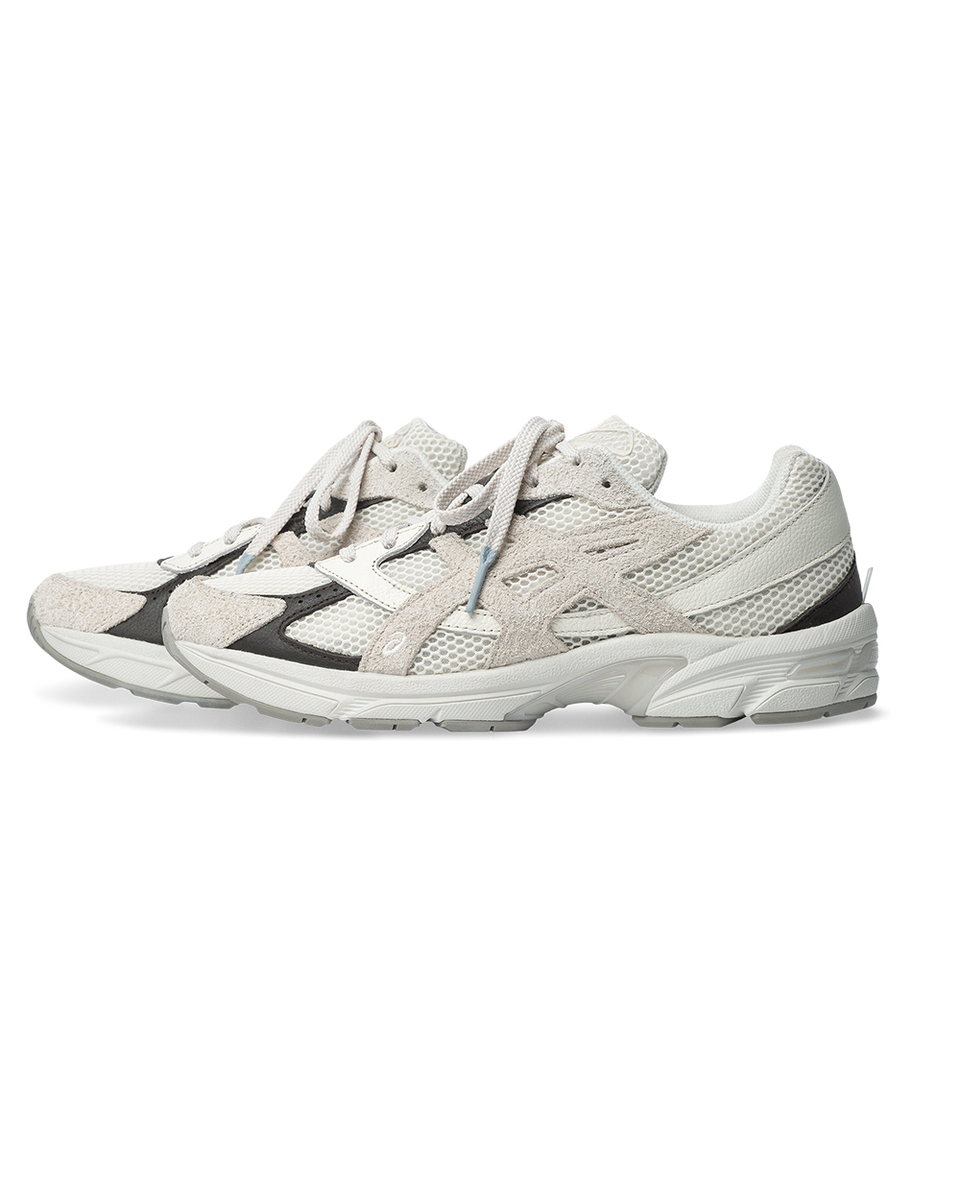 4 | 8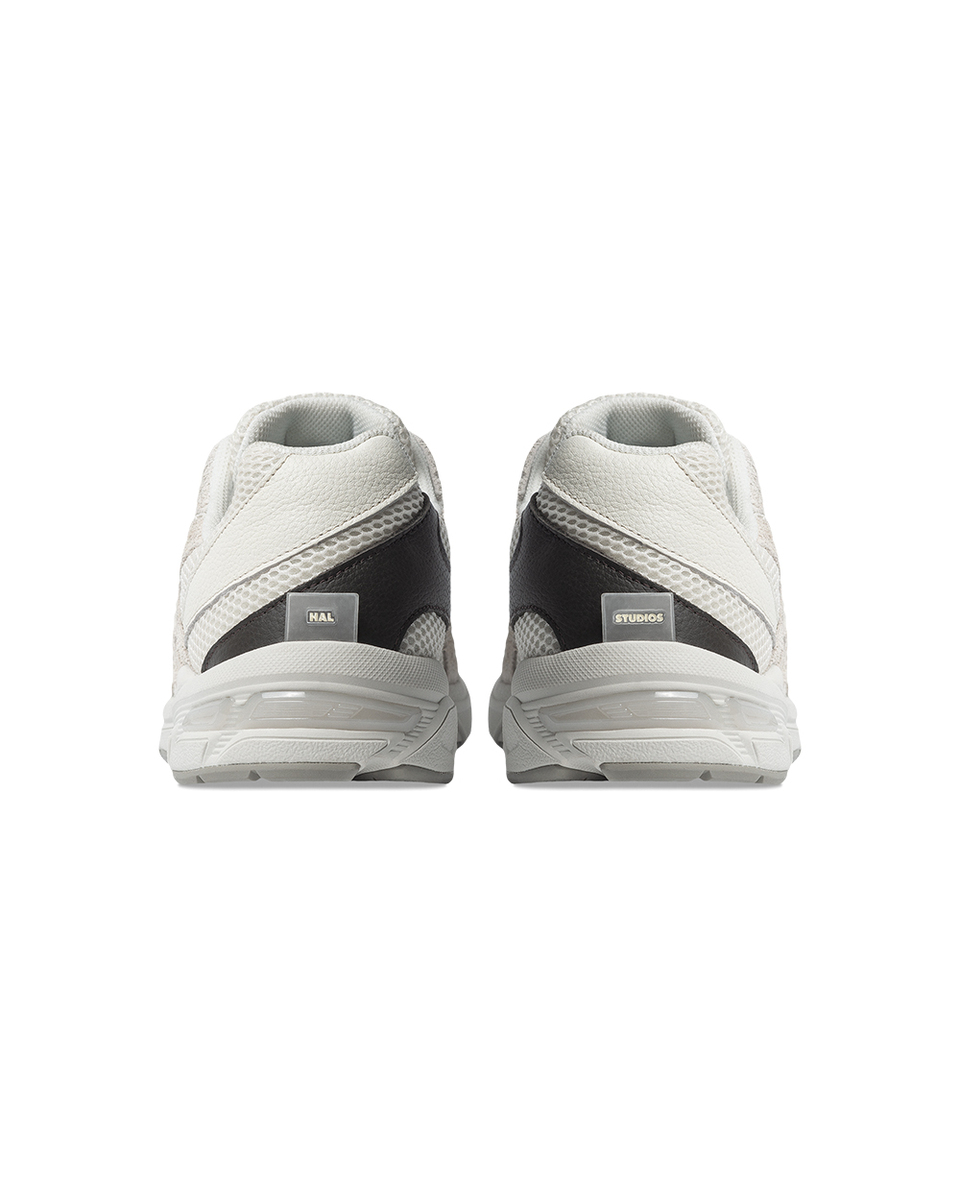 5 | 8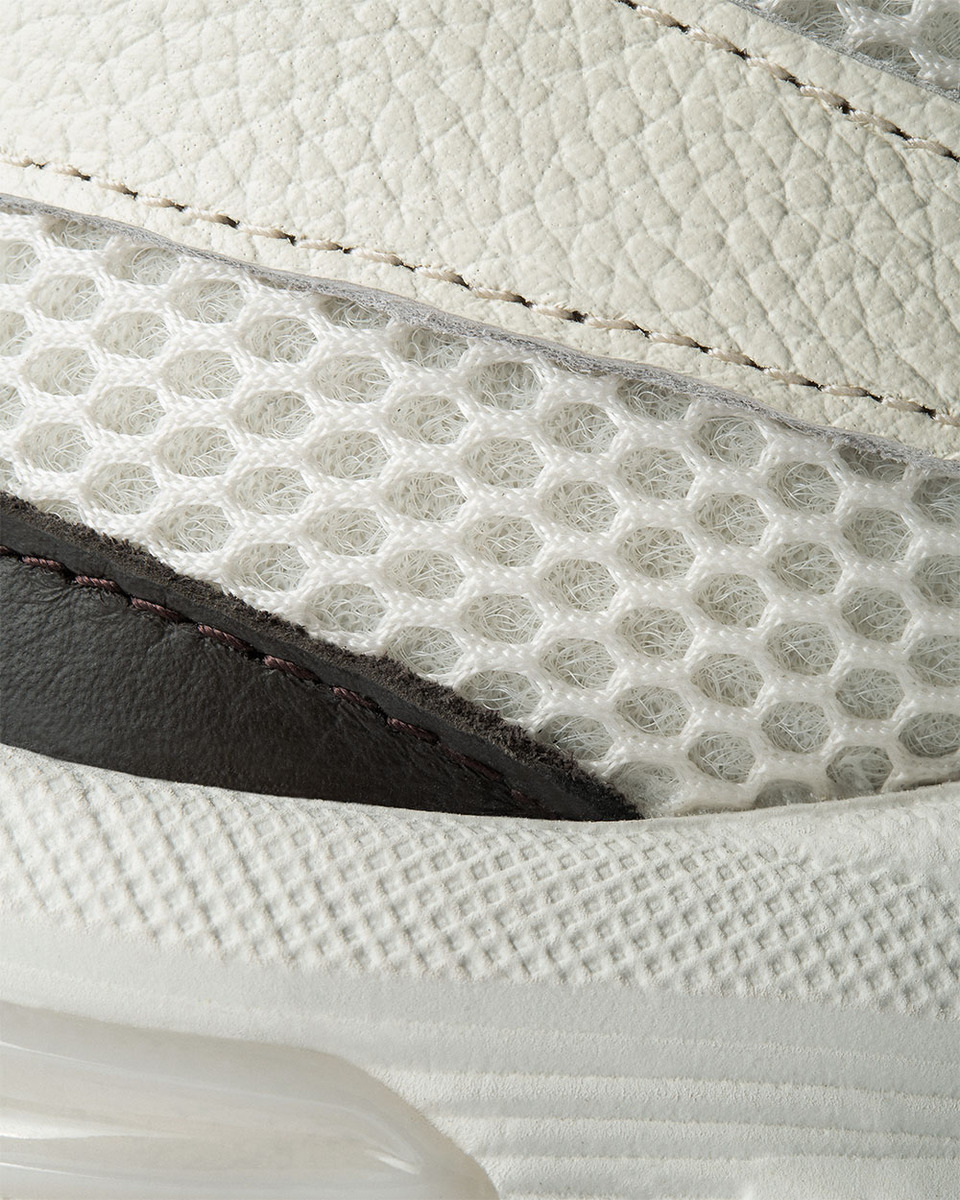 6 | 8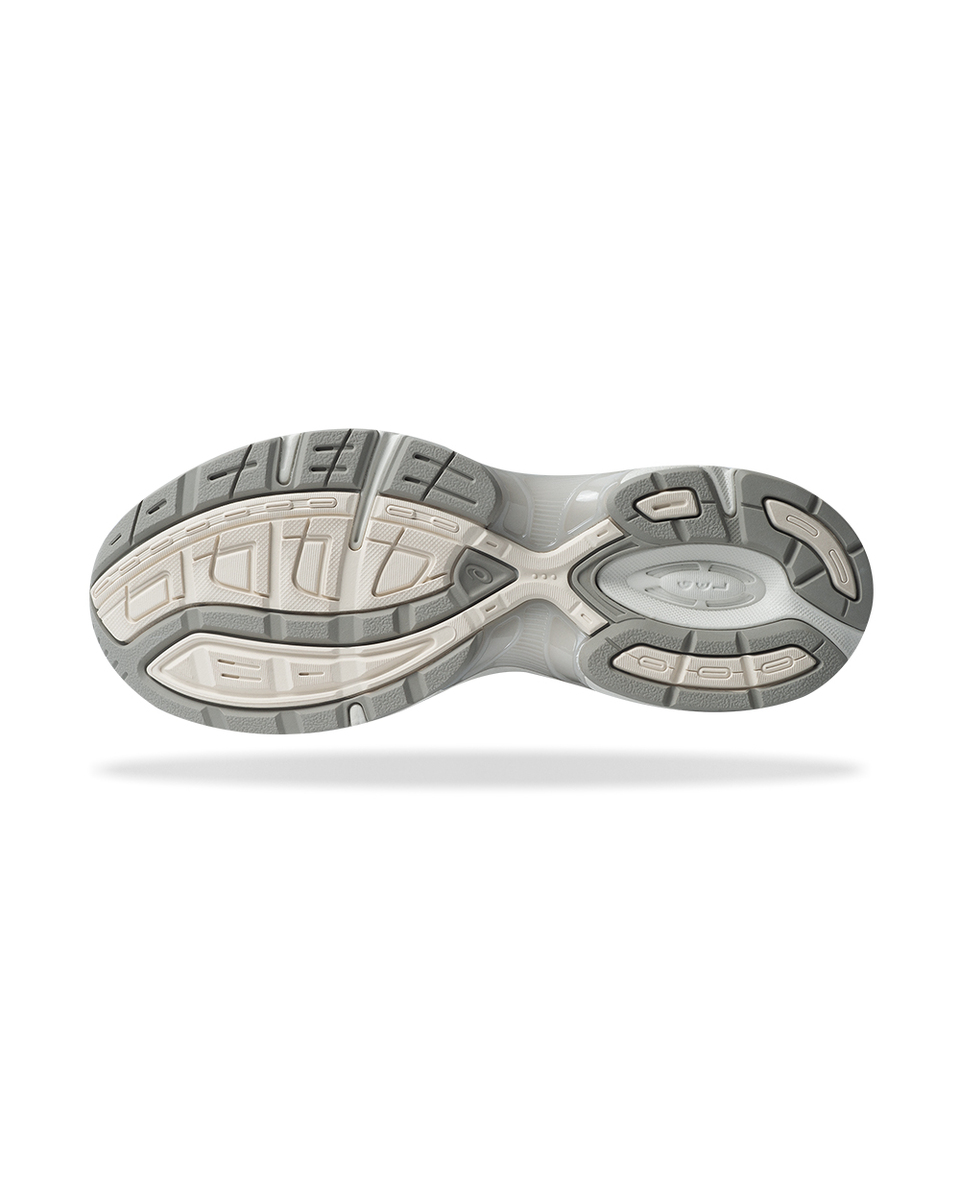 7 | 8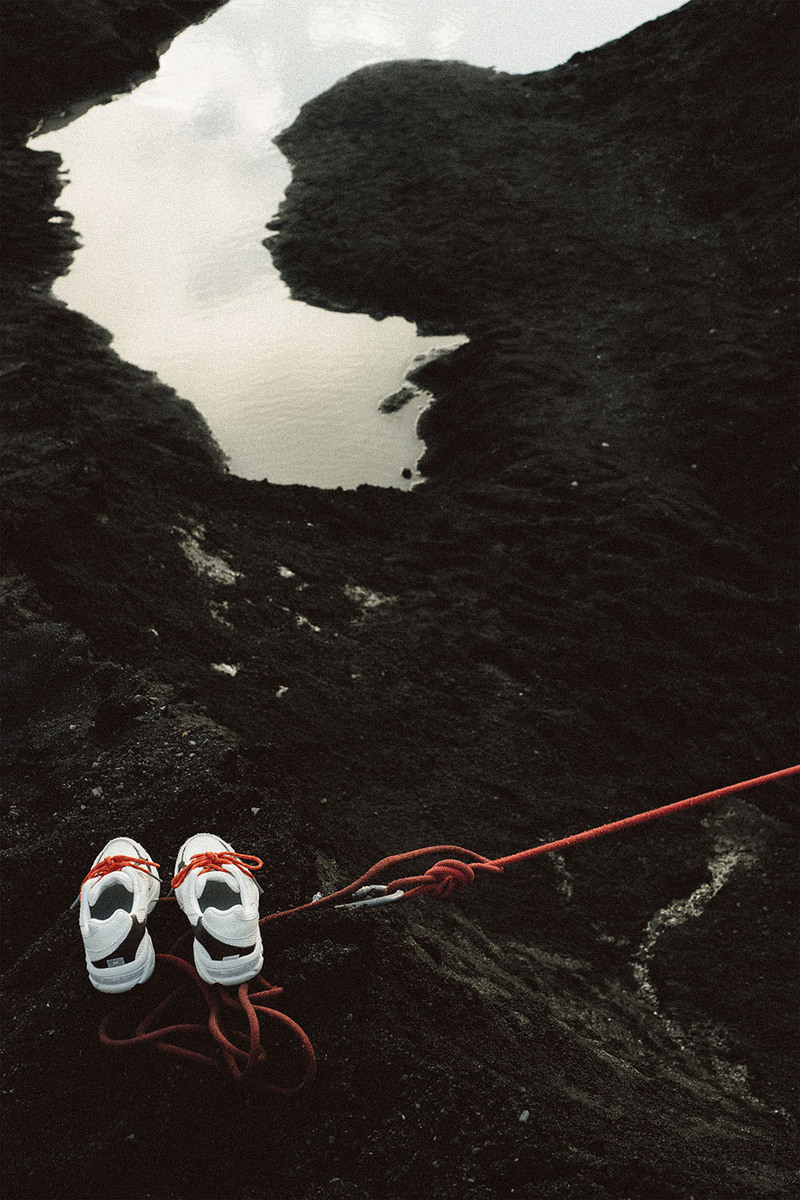 8 | 8