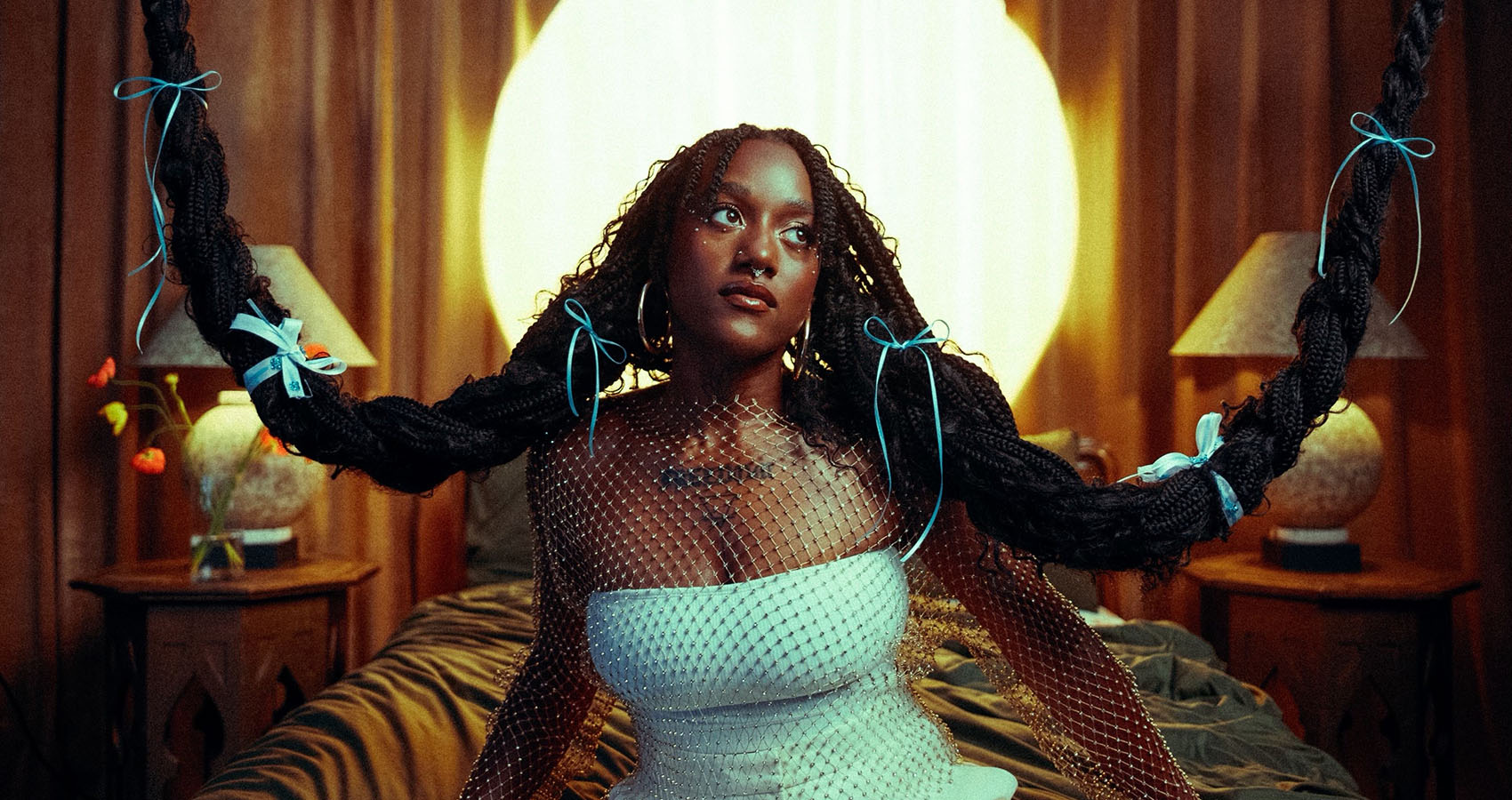 Aryeè The Gem Shines Bright with Glorious New Single 'Mirror'
Discover her unique blend of R&B and indie elements.
'Mirror' is the latest single from Atlanta alternative R&B singer Aryeè The Gem. This track is more than just music; it's a journey of self-discovery and growth that you won't want to miss.
Aryeè The Gem, a multifaceted artist based in Atlanta, is making waves in the music scene with her unique blend of R&B, soul, and indie elements. 'Mirror' is a tantalizing glimpse of what's to come from her highly anticipated debut solo EP, set to drop later this year through the independent label Saint & Citizen Music.
'Mirror' follows the success of Aryeè The Gem's previous single, 'To It,' which garnered nearly a million online plays and received accolades from respected music platforms.
Produced by Aryeè The Gem's long-time collaborators Trakmatik (known for their work with artists like Snoh Aalegra and Keyshia Cole) and Hvstle, 'Mirror' is a testament to Aryeè's lyrical prowess and soulful vocals. The song speaks about breaking barriers, trusting oneself, and embracing new beginnings. Infectious drum patterns, lush bass guitar arrangements, and captivating synth keys provide the perfect backdrop for Aryeè's emotive vocal display.
According to Aryeè, 'Mirror' draws inspiration from growth, resilience, and newfound freedom. The song encapsulates her journey of self-discovery and her realization that embracing change and letting go of what no longer serves her is the key to true liberation. With an intention to infuse the energy of new beginnings into love and life, Aryeè's soulful sound is set to resonate deeply with listeners.
For fans of artists like Victoria Monet, Syd, Ari Lennox, or Solange, Aryeè The Gem offers a unique blend of genres that transcends musical boundaries. Influenced by iconic figures like Lauryn Hill, Jill Scott, and Brandy, Aryeè's music beautifully weaves together R&B, soul, hip-hop, and indie elements to create a high-frequency sound that's both mesmerizing and healing.