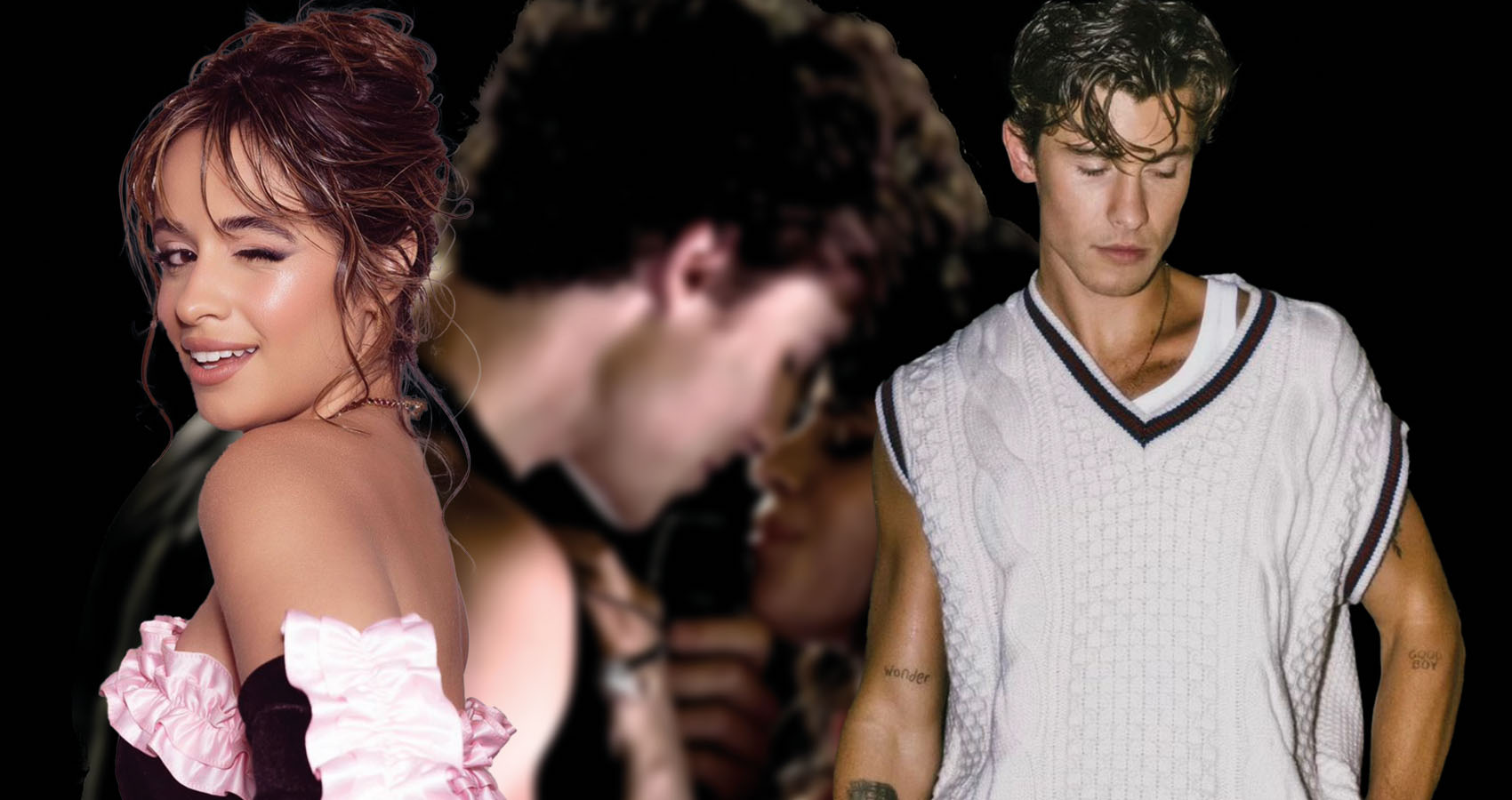 Shawn Mendes and Camila Cabello: Are They Back Together?
A new song snippet from Camila hints at reconciliation.
Shawn Mendes and Camila Cabello have been spotted kissing and having a good time on the first week of Coachella since breaking up back in November 2021.
After being spotted, Camila has shared a new song preview with the following lyrics: "How come you're so much better? / Is this gonna end ever? / I guess I'll f - around and find out/ Are you coming to Coachella? /If you don't, it's whatever/If you do, honey it'll be all I think about"
Camila's new song preview can be heard on her Instagram page, and the full song will be released on April 17.
Up Next, Coachella's Cowgirl Club