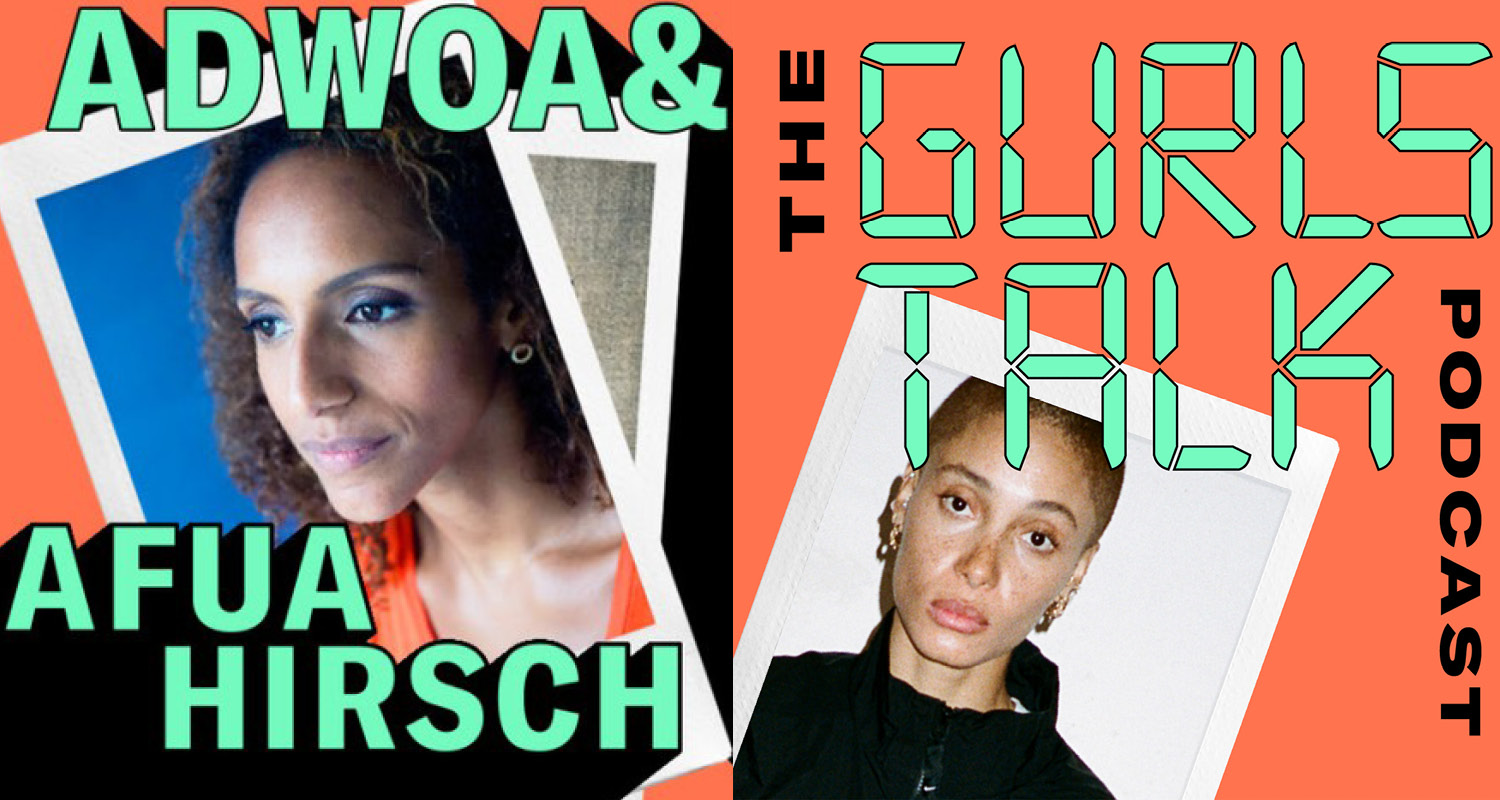 Adwoa Aboah's Latest 'Gurls Talk' Podcast Chats With Afua Hirsch On How Racism Functions In British Society
The UK is not innocent.
The latest episode of Adwoa Aboah's "Gurls Talk" has just dropped and we're gonna need all of you to listen to it. Featuring writer and broadcaster Afua Hirsch, the two discuss white privilege, systematic racism, the Black Lives Matter movement, and their experiences of growing up Black in predominately white areas.
Afua argues that in a society designed to benefit whiteness and degrade Blackness, we must take an active role in being anti-racist to deconstruct the system. Gen Z'ers are screaming at the top of their lungs to end the global mistreatment of Black people and demand to be heard. Adwoa addresses this with "The new generation is sick and tired of having to repeat these conversations, and they're educating themselves."
Listen to the episode here.
P.S. fuck 12.
Next Up, Supportive Sneakers! Our Roundup Of The Brands Supporting BLM And Pride Month