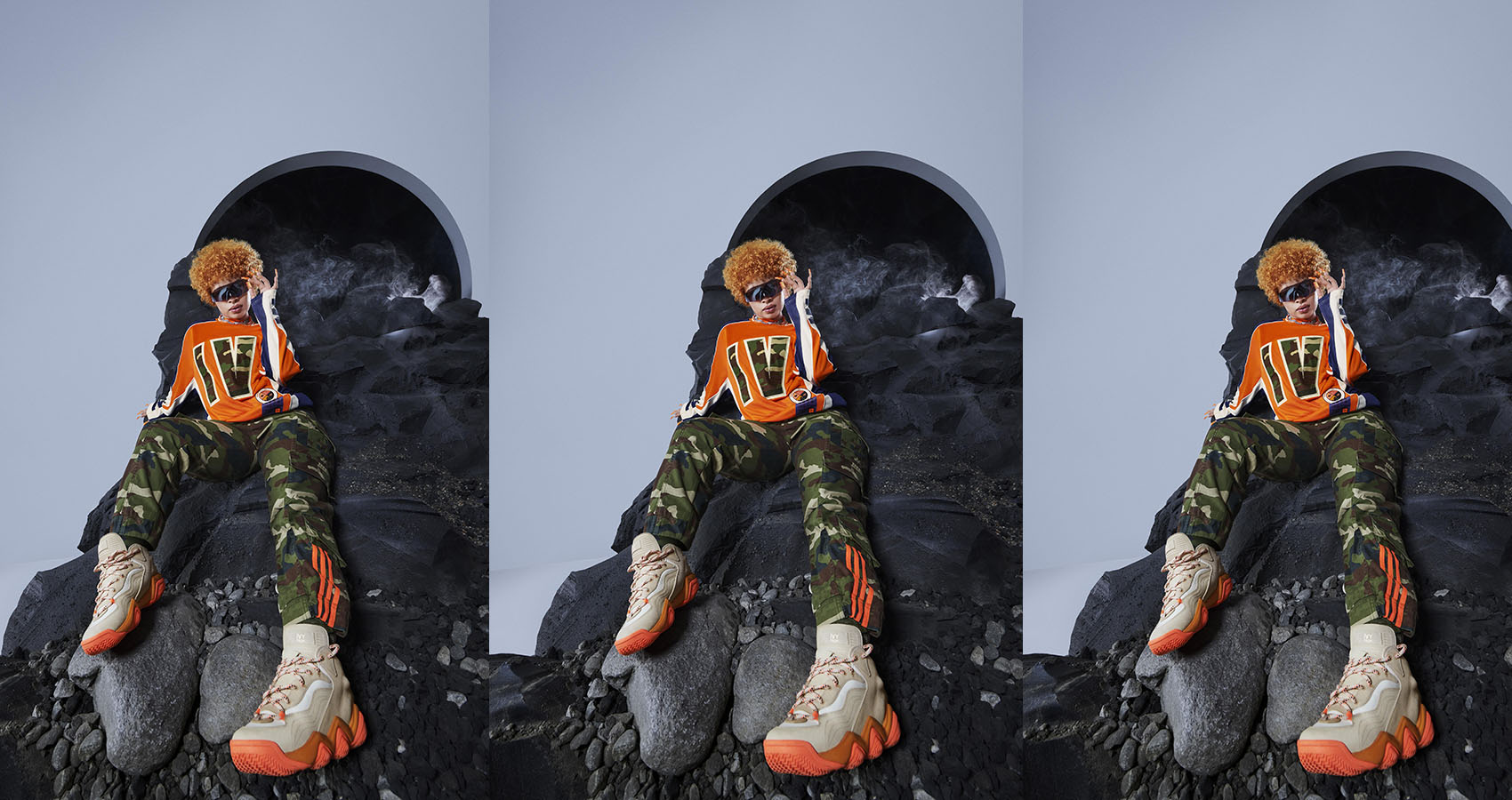 Adidas X IVY PARK Collab For An Epic Journey
Discover new trails in the most elegant way.
Adidas' latest collaboration with IVY PARK, wants to make you explore no matter the setting. Earlier this week, Adidas and Beyonce's IVY PARK announced their latest collaboration, a defying trail-expressive of performance wear called PARK TRAIL. Taking inspiration from the great outdoors and streetwear style with gender-neutral sizes highlighted with army green, plum-purple, cream, and orange colors, this collection is outlining both natural and metaphysical for self-discovery.
Including 56 clothing designs, in all sizes. This collection consists of camo sequin jackets, military-style blazers, jersey dresses, puffy coats, and more; backpacks, bags, and hat accessories plus footwear, with IVY PARK TT2000 basketball shoe making its first debut in two colorway choices. The looks rethink the classic outdoor styles, portraying them through high-powered iconography, exclusive prints, elevated sequins, and modern textures that will make you ready for the journey ahead.
Adidas continues to evolve the brand's legacy with their ability to filter creativity and big devotion of their product. Their new line, PARK TAIL, drops on February 9th online and on the adidas stores, followed by a global release at select partner stores on February 10th.
Up Next, Lazy Oaf Teams Up With Nhozagri for Colorful Collection