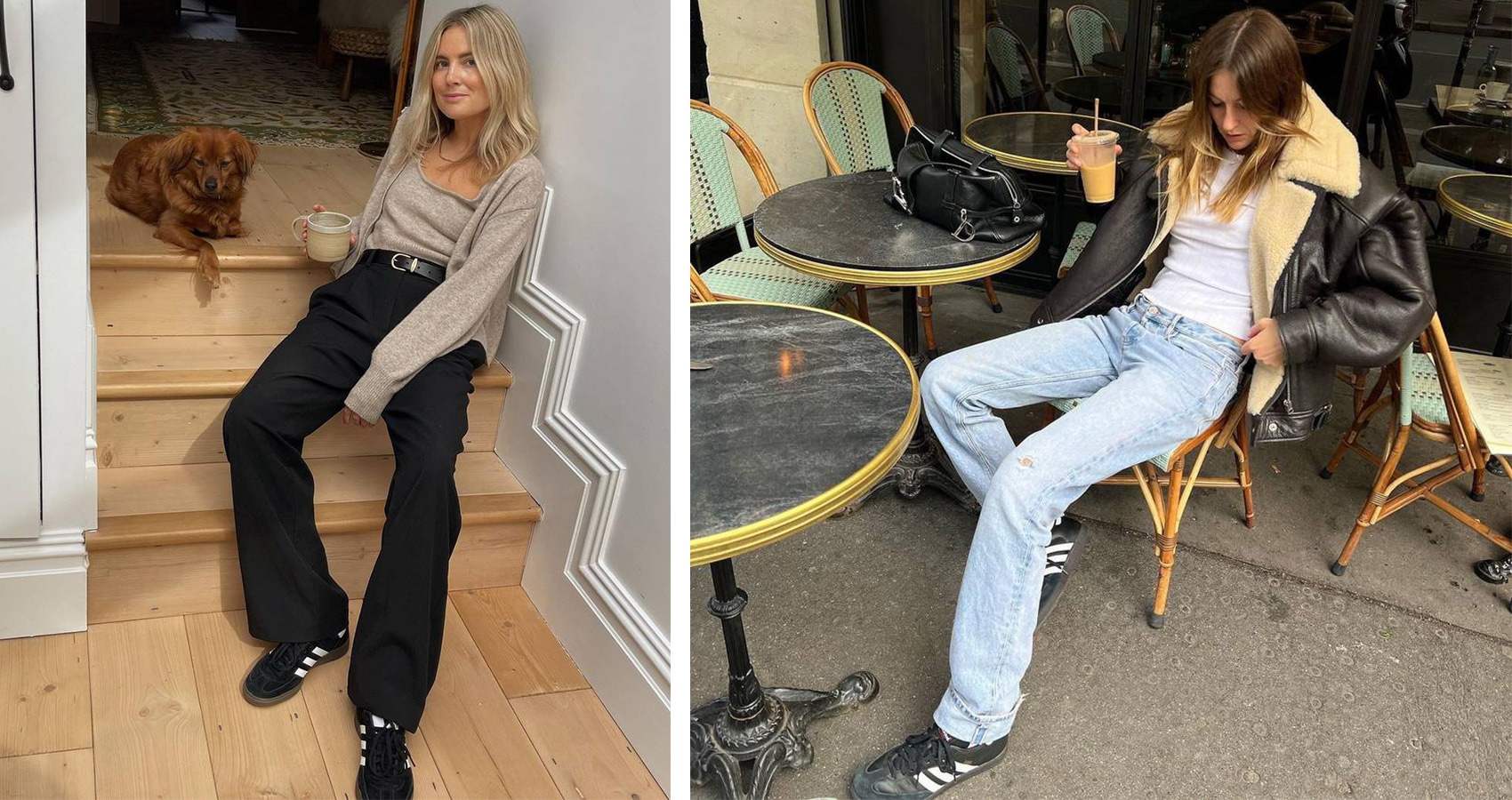 Adidas Samba Is The New 'It' Sneaker
Step into your own pair of Sambas.
If you're an out and proud hypebeast, then you must've already snatched, or are endlessly trying to get your feet in a pair of Adidas Samba kicks.
This retro sneaker's design has evolved over time and has now reached modern-day popularity.
The Adidas Samba has been spotted taking its steps on the streets, supportively worn by several celebrities and fashion influencers.
We've noticed the likes of Bella Hadid and Kaia Gerber casually roaming about in the Adidas Samba, styling some cool and effortless street-style fits with those exact sneakers.
If you're on the hunt for a pair yourself, then here's a brief description of what to look out for. The Adidas Samba comes in two color stories of black or white and features Adidas's signature triple-stripe aesthetic, along with a nice touch of brown in some selections.
It's the perfect timeless sneaker that can have a durable styling relationship with you throughout 2023 and beyond because it can go with almost anything in your closet.
Check out some of our carefully curated references below to see how you can fashionably rock your own pair:
Cop your own pair of Samba's here for $120.