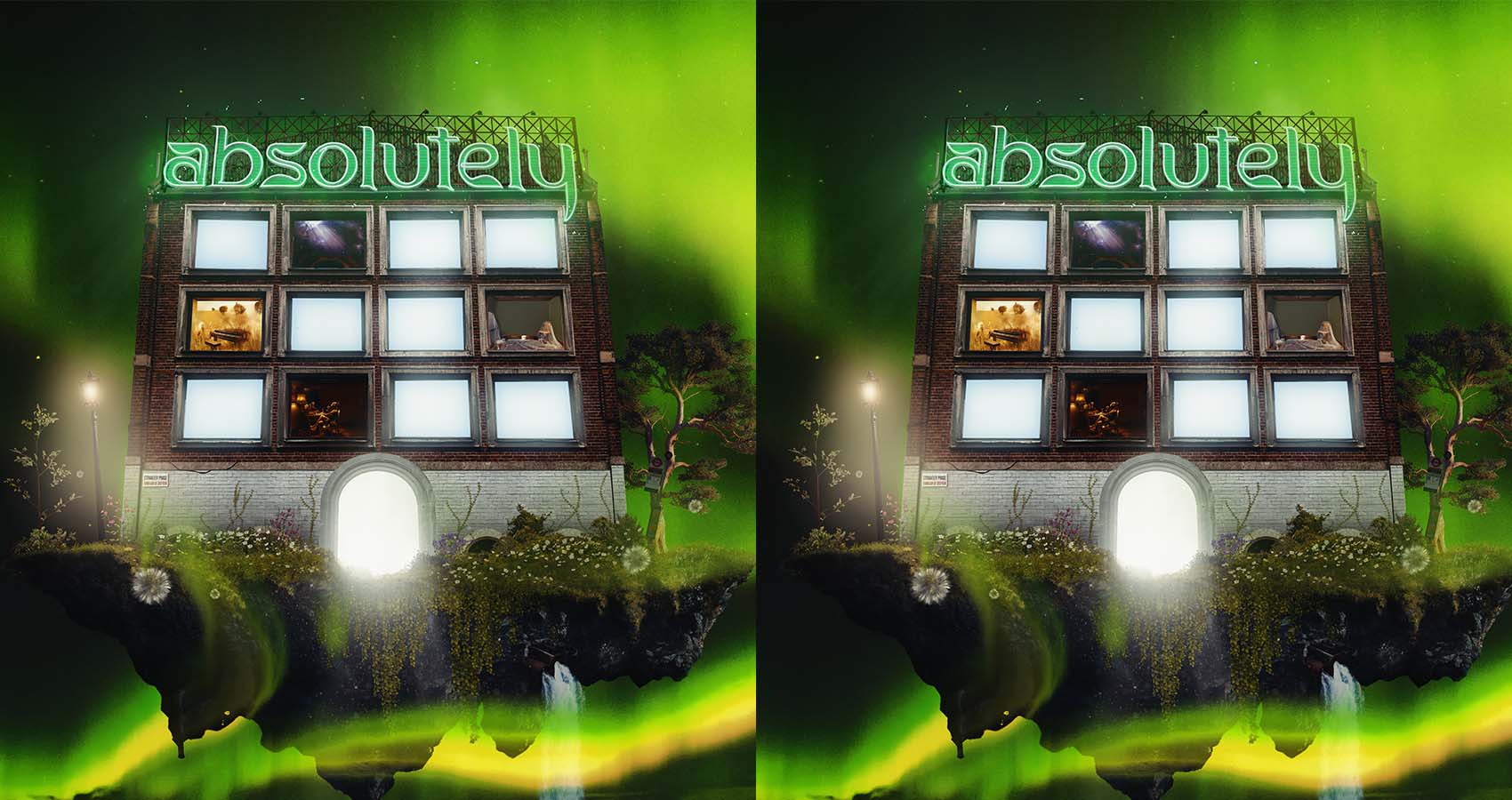 Absolutely Takes the Music Scene by Storm with Electrifying New Track 'Stranger Phase
Catch her at Lollapalooza and on Raye's My 21st Century Blues Tour.
Get ready to groove to the mesmerizing beats of Absolutely's latest track, "Stranger Phase." This rising star's electronic transmissions and off-kilter rhythm make for a captivating experience, especially when she hits you with that bold chorus. Her powerful vocals practically pierce through the clouds, leaving you hooked on the climactic hook, "Let's get messed up like we don't care!"
"Stranger Phase" is just the latest gem in Absolutely's collection of releases. You might have already vibed to the hazy jazz beats of "Fever Dream" or got lost in the boundary-blurring, cinematic vibes of "Patterns," which has already hit a staggering 100K streams and counting!
Remember her debut single, "Higher"? It was a stellar launch with an out-of-this-world music video, showing Absolutely in breathtaking environments and even blasting off into space! This girl's creativity knows no bounds, and she's taking us on a wild journey through her world of music.
And that's not all! Absolutely is gearing up to join Raye's My 21st Century Blues Tour, starting on September 29 in Washington, D.C., and she'll be rocking stages across Europe and the UK. But before that, catch her making her festival debut at Lollapalooza this weekend on August 6th.