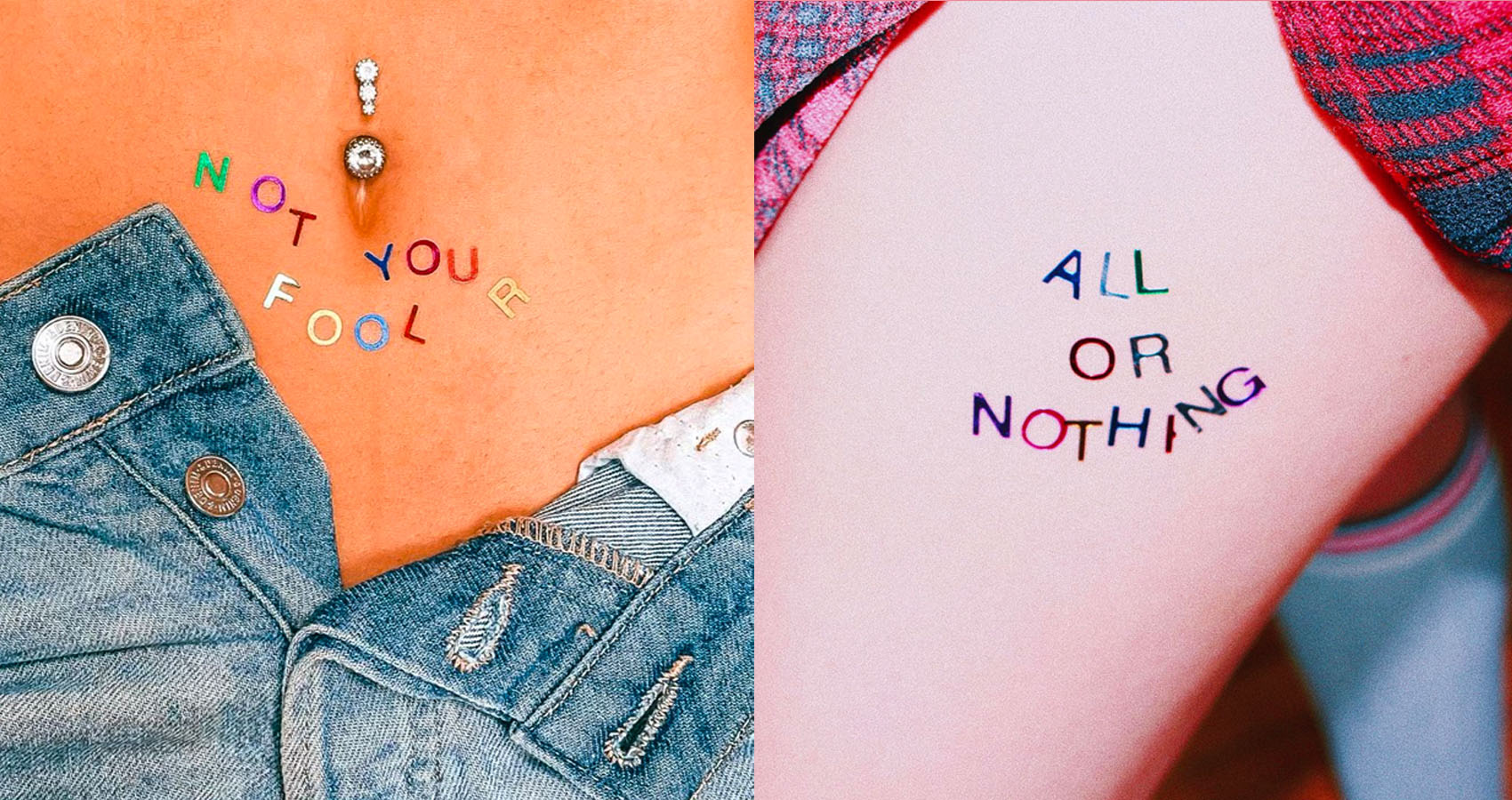 A Classically-trained Pianist Doesn't Let The Breakup Break Her
Alexa Villa challenges the social concept of being a 'Good Girl.'
She may have received a classical education on music yet simultaneously, she rejects the stereotypical perception of femininity as soft, delicate, and subtle. Alexa Villa, a bubble-rocker from Los Angeles, influenced by such strong female personalities as Miley Cyrus, Alanis Morissette, or Gwen Stefani (are you even surprised?), has just released a single 'Good Girl' that tackles these misconceptions.
Alexa wrote this song 6 months after her very toxic long-term relationship ended, making a powerful reflection upon her journey. 'It's about looking back at all the red flags, realizing that I missed them, and choosing to grow from the pain rather than letting the breakup break me,' the songwriter explains. She also indicates that 'Good Girl' allowed her to reclaim her power.
Although the single originates in a personal experience, it is, simultaneously, a relatable feminist manifesto. 'I felt I was not taken seriously as a woman in my industry and in my relationships. I've seen so many of my friends, beautiful and strong women, altering themselves to fit inside the box that was created for us,' shares Alexa, subsequently posing highly important questions. 'Why do we have to wear pink, have the perfect body, or be quiet and look pretty?'
'Good Girl' by Alexa Villa is for all girls, good, bad, and everything in between.
Up Next, This Kiwi Artist Beat Kylie Minogue And Years & Years In Musical Charts