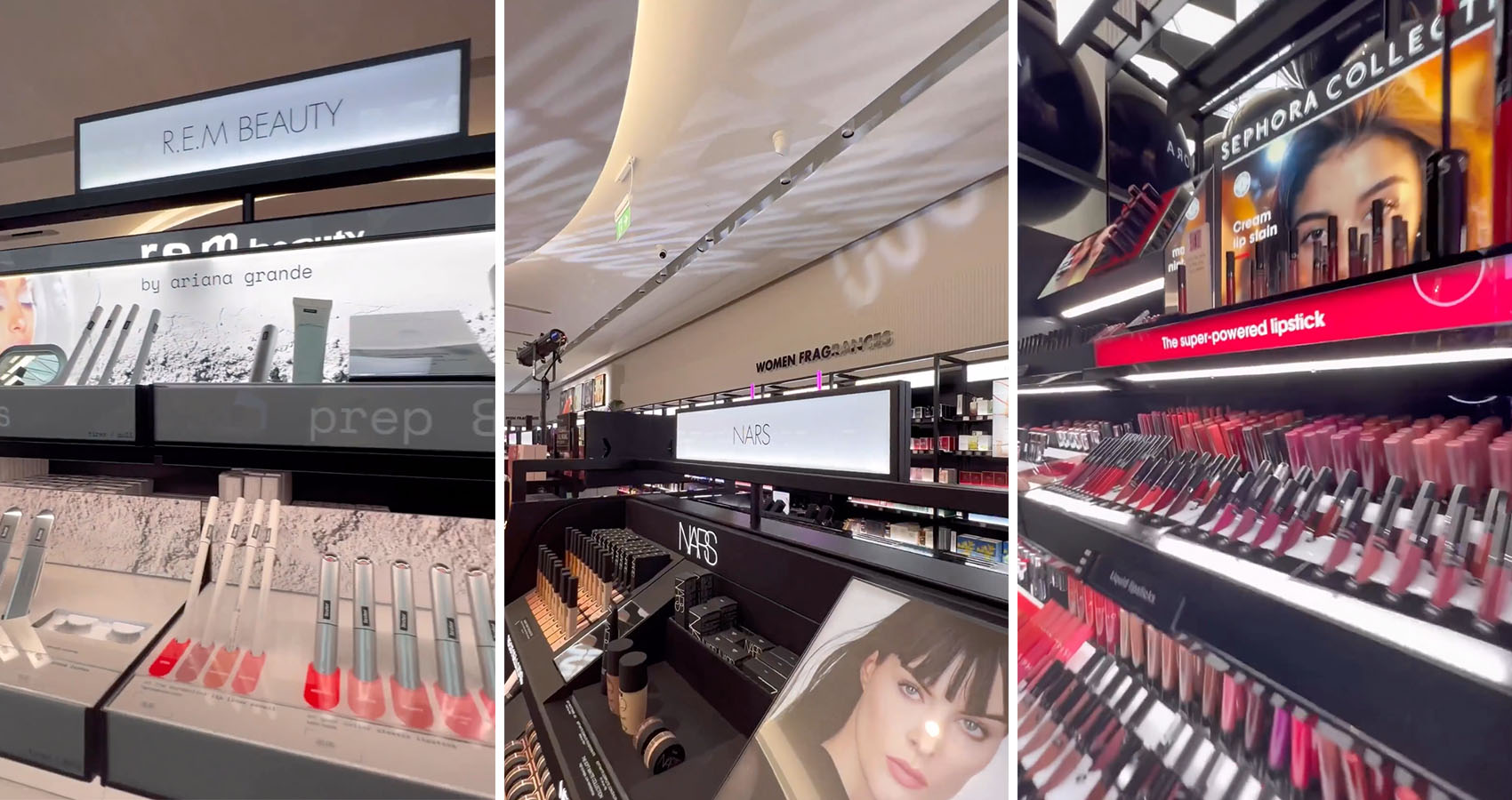 A Beauty Lover's Dream: Inside Sephora's New Westfield Shepherds Bush Store
Get Ready to Swatch, Shop, and Slay with Sephora's Massive Collection of Makeup and Skincare Product
Are you ready for a beauty shopping experience like no other? Look no further than the brand-new Sephora store in Westfield Shepherds Bush, London!
That's right, the beauty giant from across the pond has finally arrived in the UK, and they've set up shop in one of London's most iconic shopping centers. The store is packed to the brim with all of your favorite brands, including Fenty Beauty, Huda Beauty, and Pat McGrath Labs, as well as Sephora's own line of cosmetics and skincare products.
From the moment you walk through the door, you'll feel like a kid in a candy store (except instead of candy, it's makeup, which is arguably even better). The store is brightly lit and impeccably designed, with rows upon rows of products just waiting to be swatched and tested.
One of the best things about Sephora is their commitment to inclusivity, and that's evident in every aspect of the store. Their shade ranges are extensive, and they carry products for all skin types and textures. Whether you're a makeup newbie or a seasoned pro, you'll find everything you need to achieve your dream look.
And let's not forget about the perks! Sephora's loyalty program, Beauty Insider, is legendary, and UK customers can now get in on the action. Members earn points for every purchase, which can be redeemed for exclusive rewards like deluxe samples and early access to new products. Plus, you'll get a free birthday gift every year - talk about a sweet deal!
So what are you waiting for? Head to Westfield Shepherds Bush - Sephora is waiting for you!
Up Next, Babylon the glitz the glamour and the cutthroat world of hollywoods golden age