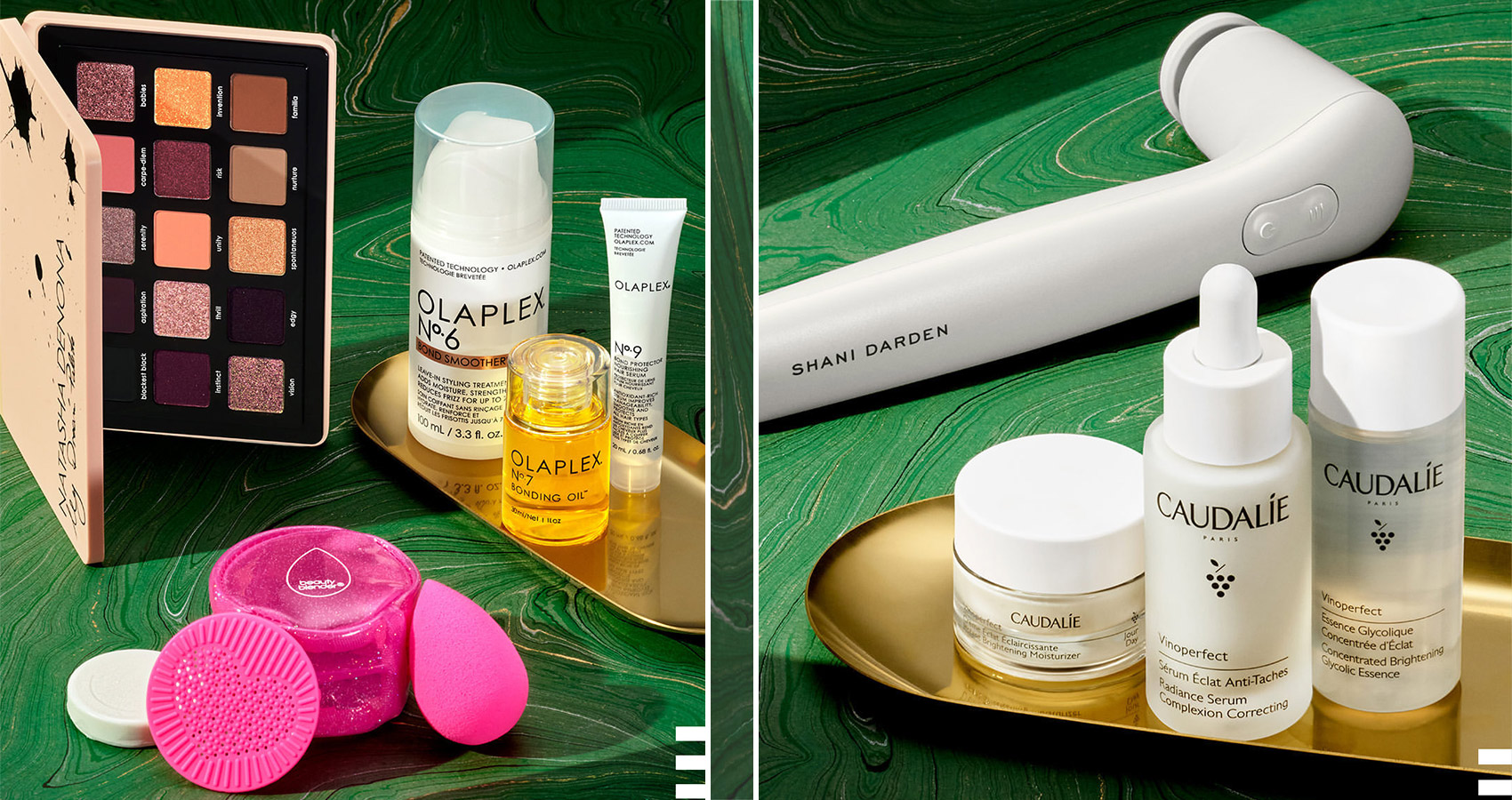 Sephora To Open First UK Store In Westfield London
Dreams do come true!
Beauty retailer Sephora, which returned to the UK market with an e-commerce site in 2021, has confirmed that it will be opening a physical store in Westfield, London, in March.
In a statement, Sephora said that the 6,000-plus square foot store will showcase "an exceptional assortment of products and personal services" in a space that features inspiring innovations drawn from the global retailer's unique network.
It will include more than 135 brands, some of which are exclusive to Sephora UK, such as Makeup by Mario, One/Size by Patrick Starrr, Vegamour, Skinfix and Commodity. Additionally, the space will debut several brands in physical retail for the first time in the UK, including Tarte, Glow Recipe, and Kosas.
Sarah Boyd, managing director of Sephora UK, said: "We are very excited to open our first store in London, which is something we know our beauty community has been waiting for many years. After the very successful launch of sephora.co.uk and our app last autumn, we have been inundated with questions about our plans to open stores."
The store's front will be wrapped in Sephora's iconic black and white stripes, while the interior will offer soft geometric shapes, ambient lighting and textured finishes. Other features of the store will include a 'Grand Beauty Hub' that will provide memorable experiences for customers as they explore make-up, skincare, haircare, fragrance, body and personalized gifting, as well as self-checkouts.
Katie Wyle, general manager at Westfield London, added: "The launch of their store marks the growth of our beauty offering and will be a landmark moment for beauty fans where they can discover Sephora's compelling brand mix combined with a high energy, digitally enhanced in-store experience. We're now on the countdown to what will be an extraordinary opening day."
Next up, Are LED Face Masks Worth The Hype?