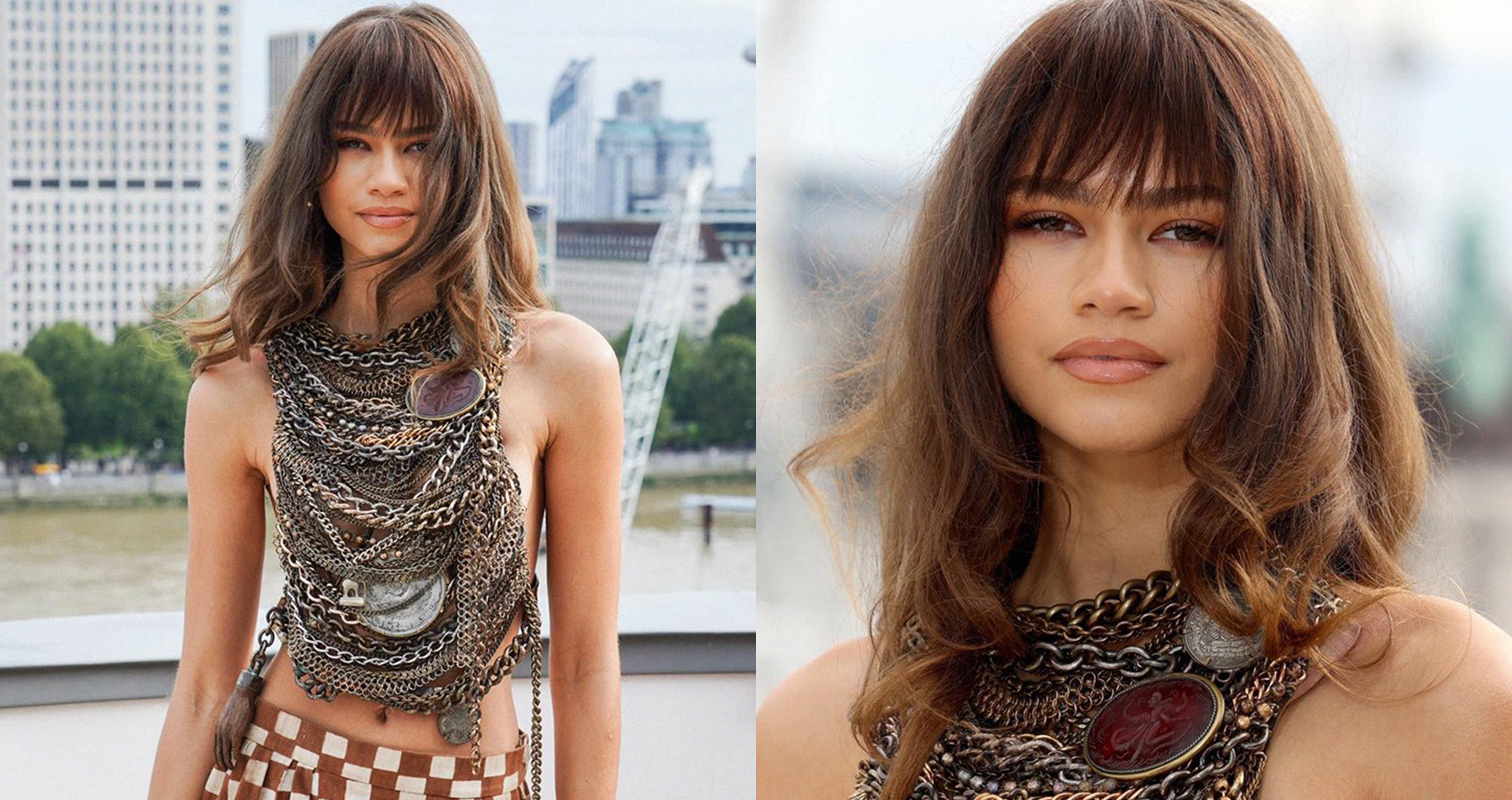 Zendaya Becomes The Youngest Fashion Icon At The 2021 CFDA Awards
See some of Zendaya's most iconic red carpet looks that made her the latest Fashion Icon.
Who here isn't talking about Zendaya? After starring in dozens of hit movies and TV shows and rocking — or better yet — dominating red carpets, it's undeniable she's on the tip of everyone's tongue, as she's gradually blossomed into a style icon within the last few years. Therefore, it comes as no shock that the beloved actress has been deemed the Fashion Icon at the 2021 Council of Fashion Designers of American Fashion Awards.
And at only 25, the Dune actress officially became the youngest Fashion Icon deemed by the CFDA, following in the footsteps of previously crowned Fashion Icons such Beyoncé, Rihanna, Naomi Campbell and Jennifer Lopez.
With the help of her stylist, Law Roach, Zendaya's latest red carpet looks have obviously caught the attention of everyone watching. (There isn't one Zendaya look that didn't trend on Twitter.) But her bold, jaw-dropping red carpet highlights also heavily influenced the CFDA's 2021 Fashion Icon decision. From her intricate all-white Rick Owens dress for her Dune premiere to her Beyoncé homage Versace dress at the 2021 BET Awards, CFDA stated that Zendaya "makes a style statement as soon as she steps out of her car."
"Then there was the audacious gold-plated fresh-off-the-runway Loewe dress for the Women in Film Awards, and the Tom Ford's purple metal breastplate at the 202 Critics Choice Awards," the CFDA said.
To see Zendaya's official crowning, tune into the CFDA Awards premiere on November 10.
Up Next, Anya Taylor-Joy Announced as Dior's Global Brand Ambassador