Wood Wood Unleashes A Fresh Denim Range For Pre-Fall/Winter 2017
The barbecues have only just begun, and we're already putting together 'fits for October weather.
Since 2002, Danish brand Wood Wood has championed a refined version of streetwear classics with an underground edge, and its latest drop is no exception. Wood Wood has just unveiled its premium denim collection for Pre-Fall/Winter '17. Keeping it streamlined and minimal, the new range is not about innovation—it's about styling and attitude. An understated look with subtle branding, jackets, jeans and more are rendered in contemporary cuts perfect for evenings when the temp starts to drop. The haul includes everything from capri-cut to full-length jeans in white, black and blue washes. Overall, it's yet another irresistible offering from Wood Wood, characterized by fresh looks that have an emphasis on first-rate fit and quality.
Click through the range above, and jump over to a Wood Wood online retailer to shop in full.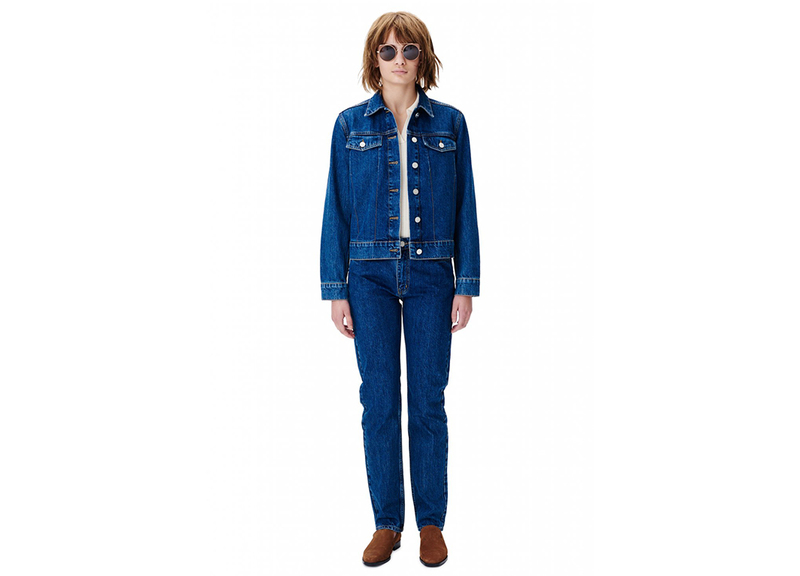 WOOD WOOD DENIM
Ina jeans
$180.00
Ina jacket
$208.00
WOOD WOOD DENIM
Gwen Dark Blue Vintage
$180.00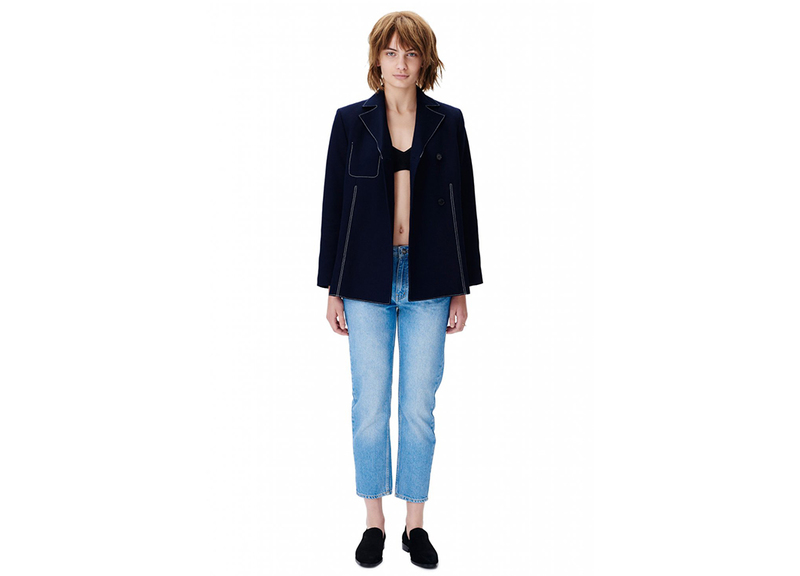 WOOD WOOD DENIM
Eve Classic Blue Vintage
$180.00
1 | 8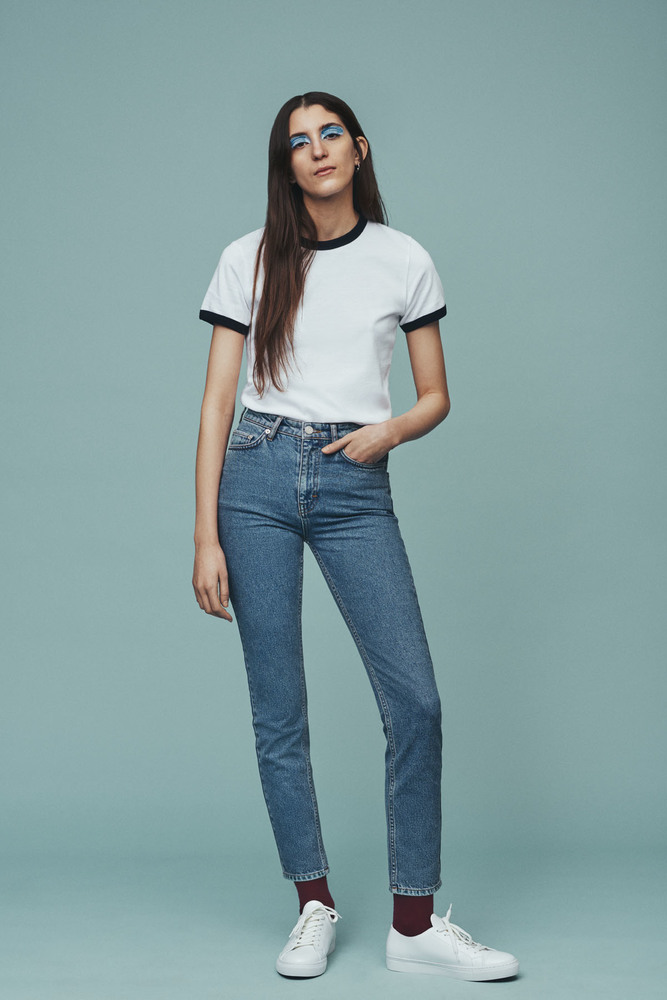 2 | 8
3 | 8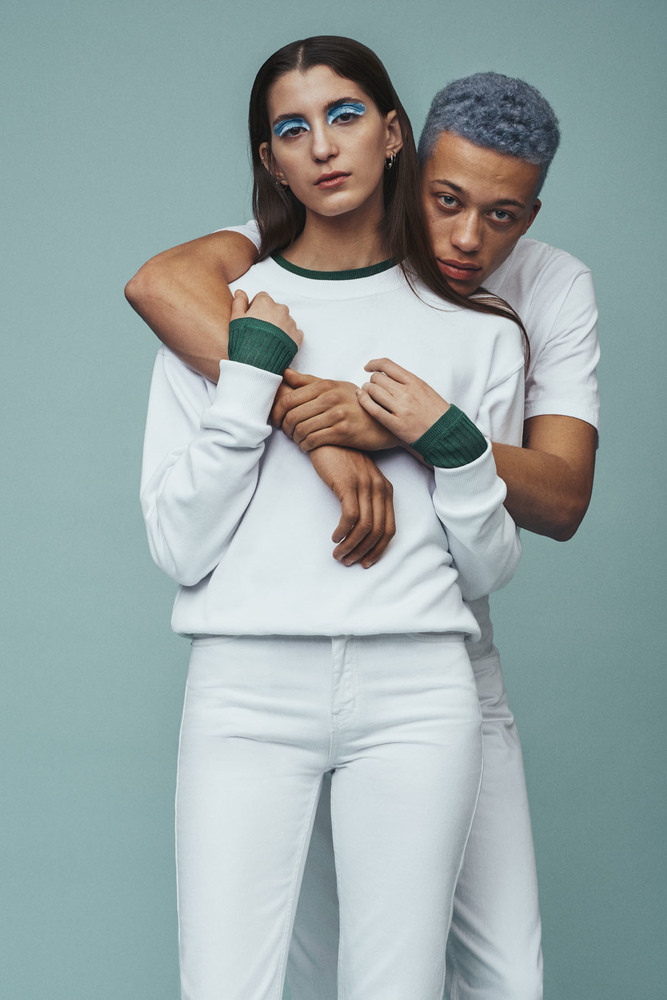 4 | 8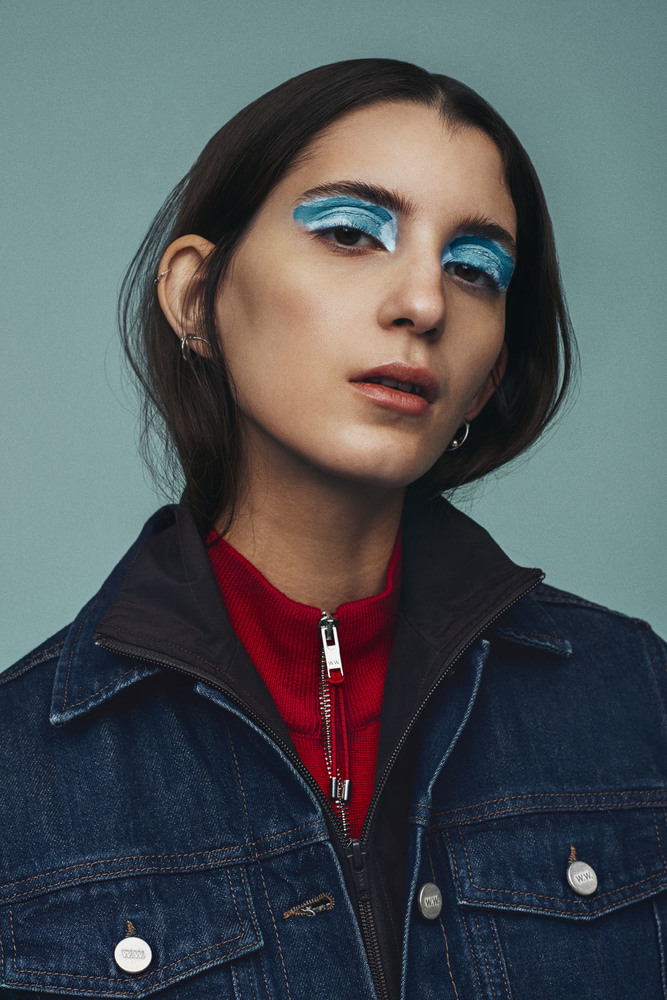 5 | 8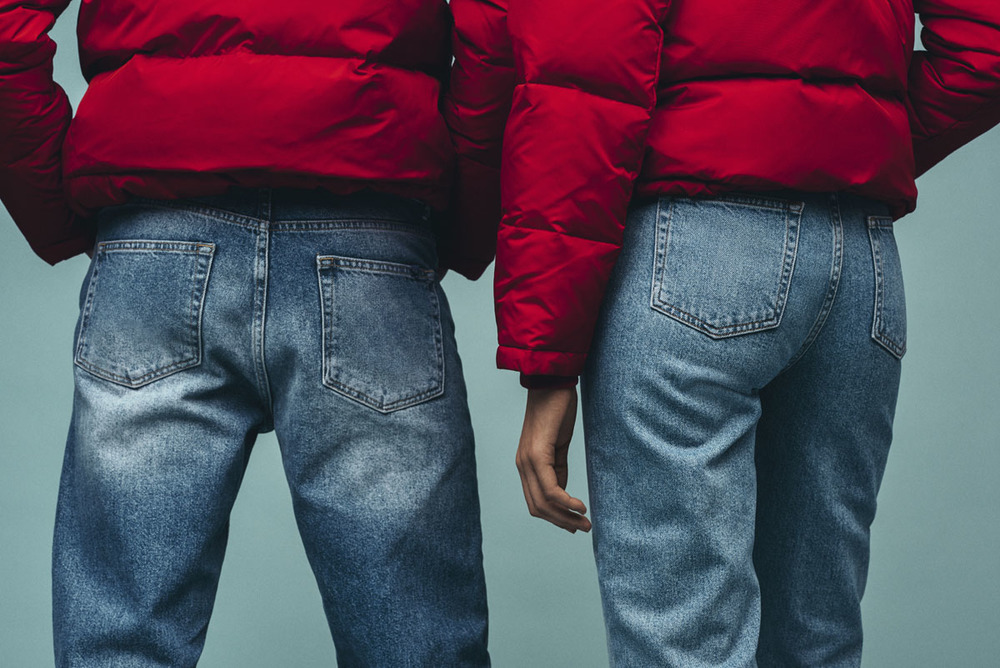 6 | 8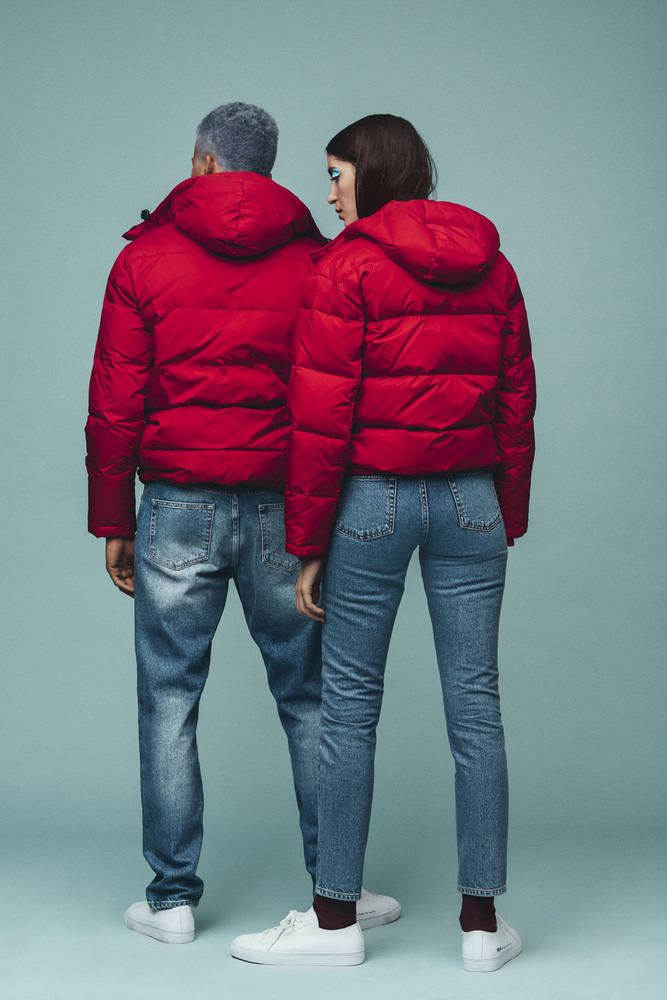 7 | 8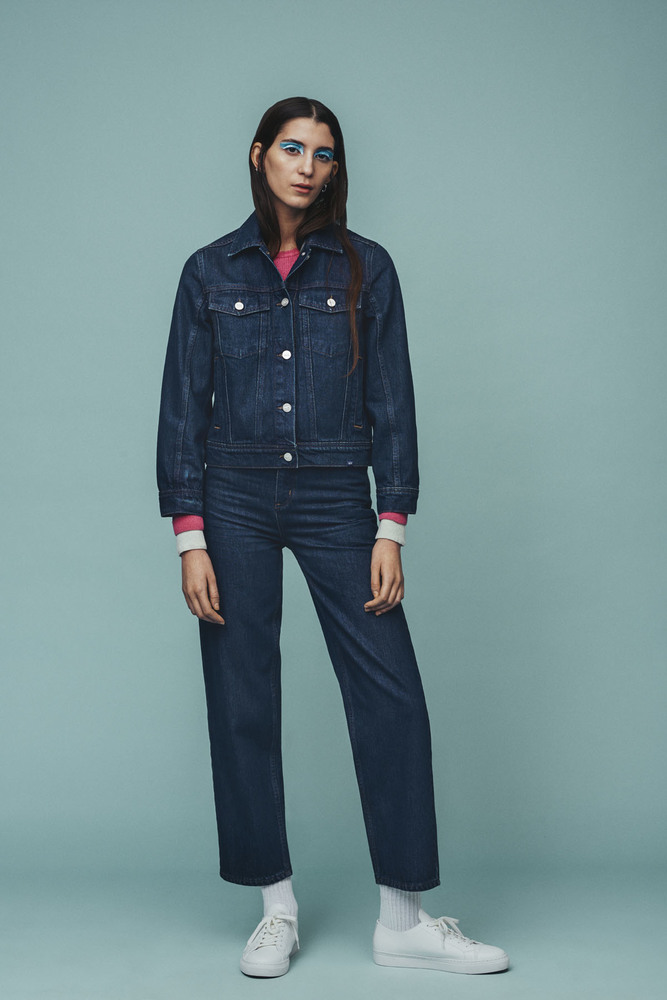 8 | 8