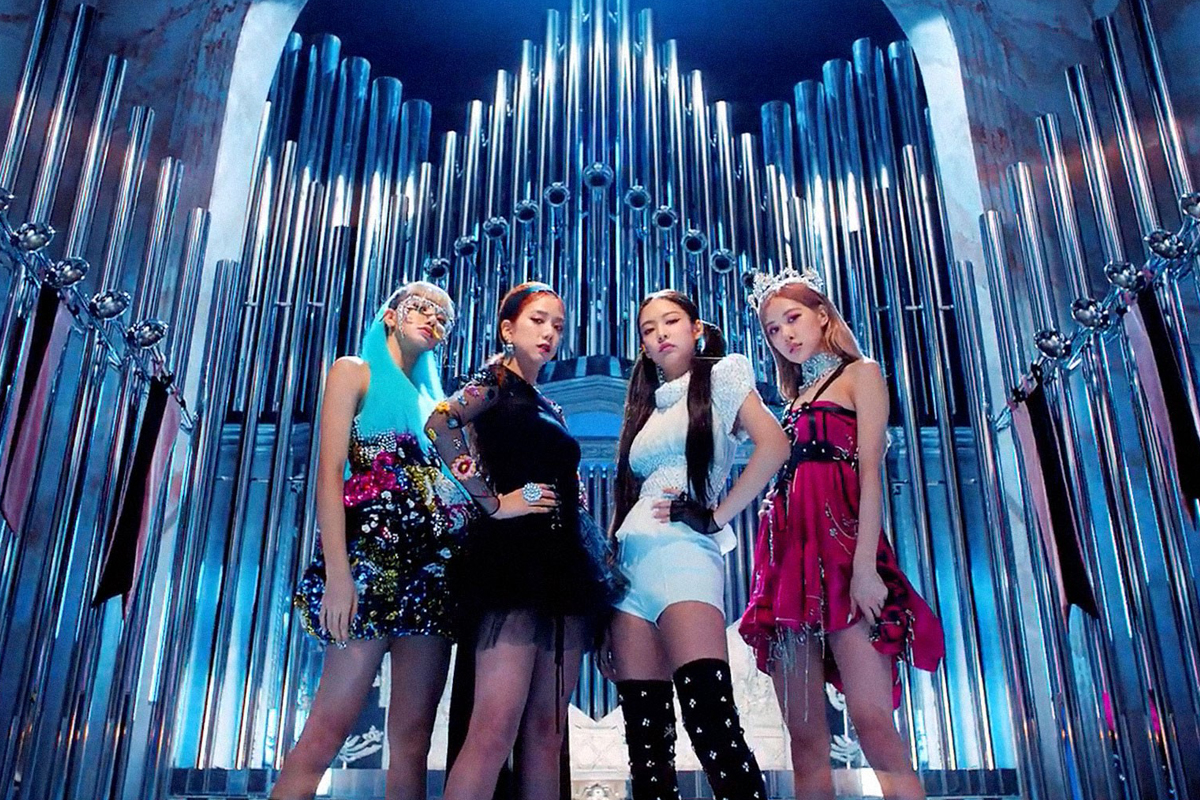 Why South Korea Is Dominating Pop Culture
From Blackpink to Itaewon tourist spots, here are the major reasons why the world is so obsessed with South Korea right now.
When Gangnam Style took over the internet (and subsequently the world) in 2012, nobody could have predicted the level of popularity for all things South Korean.
Now, listening to K-Pop or watching the latest Korean TV drama (or more affectionately known as k-drama) is the norm and if you're not doing either, you're not doing much, as far as popular culture goes.
With increasing popularity in Korean cuisine, movies, music and technology companies, as well as the appeal of its very modernised lifestyle, more and more people are considering South Korea as both a holiday spot and potential work destination.
Without further ado, here are our reasons as to why South Korea is booming right now!
SEOUL
Without a doubt, Seoul is one of the coolest cities in the world. When you walk the roads of Seoul, you'll feel like you're walking through an alternate futuristic universe brimming with unique architecture, large and endless fashion stores lining the roads, and some of the best streetwear trends to date. Seoul wonderfully blends its modern and ancient culture together in a way that allows tourists to explore either aspect of the country easily.
Whether it's eating Kimchi or Jajangmyeon to your heart's content at any one of the food places in Itaewon, or marvelling at the beauty of Gyeongbokgung Palace, Seoul has so much to offer. It's considered one of the world's leading SMART cities so naturally creativity and innovation is at the epicentre of its DNA.
FASHION & BEAUTY
Korea is considered as one of the most fashionable and beauty-conscious countries in the world right now. The roads of South Korea are lined with some of the best fashion trends around, with a variety of colors, silhouettes and cuts on display. It could be simple casual streetwear, or high-fashion wear, the people of South Korea continue to inspire the rest of the world with their fresh and modern take on popular outfits.
And then there's the obsession with having clear, glowing skin. Korean people believe that a good make-up base is first and foremost good skin. The K-beauty scene brings so much money to the economy because people only want to use Korean skincare products and nothing else. The infamous "10 step skincare routine" almost broke the internet and since then Korean beauty is considered an international success.
MUSIC
Korean Pop, or commonly known as K-Pop, is considered to be one of the most important reasons behind South Korea's popularity. It's a popular music genre that can be heard and played all over the world.
One should not underestimate just how much fandom exists in the K-Pop industry, as well as the popularity of some of these K-Pop idols.
From BTS (the first Korean artists to top the Billboard 200) to Blackpink (consensus the biggest girl band in the world right now), the mega-stylish, catchy hip-hop infused beats and visually stunning music videos are currently unrivalled in the music industry.
LANGUAGE
Given that Korea has such a booming economy and is massively technology-driven, it's now a major hotspot for people relocating for work. As such, learning and speaking the language is advantageous for both personal and professional reasons.
It'll also come in handy for when you inevitably find yourself obsessed over Korean TV dramas. With Netflix acquiring the rights to many K-dramas and so many airing seasonally, the ease of access and choices to pick from are enough to make one's head spin.
TECHNOLOGY
Last but definitely not least, South Korea is technology heaven. The country offers the world's fastest internet and best 4G service around, so satisfaction is always guaranteed.
A lot of Korean companies, like LG and Samsung, employ marketing strategies known as Hallyu marketing in order to generate and increase sales worldwide.
By linking their global image with mainstream South Korea, they've managed to tap into an international audience that now looks towards Korea for the latest technology trends.
Up Next: 5 Of The Coolest Korean Streetwear Brands That You Need To Know