5 Of The Coolest Korean Streetwear Brands That You Need To Know
Take your street cred up a level with these emerging Korean clothing labels.
When you think of Korea, you instantly think of all the talented K-pop stars who have not only taken Seoul by storm, but the entire freakin' world.
But do you know what these K-pop stars are obsessed with? KOREAN STREETWEAR FASHION. Korea has a unique sound in the music industry but equally a unique style in the fashion world. It's all the hype right now, especially when it comes to global fashion weeks, so you really don't want to miss out on grabbing a few staple items for your wardrobe.
It might break the bank but seriously, if it's worth it, does it really matter?
1. ADER ERROR


If you're a budding social media addict, especially when it comes to fashion inspo's, you would have surely come across Ader Error. Founded in 2014 by a group of friends living in Seoul, the brand focuses on unisex clothing that is not only bold and beautiful but is also extremely unique and different. Ader Error has a way of taking staple items and reimagining them in unusual shapes, cuts and textiles.
If you're someone who is heavily into fashion that is unlike anything you've seen on the streets, then Ader Error is definitely 100% for you.
2. KYE


Founded by Kathleen Kye, her brand is one of the most talked about in the K-pop fashion world. You can tell she has a lot of fun designing her pieces because it translates very evidently into the brand's sense of fashion. Using bright and colorful hues, KYE's ethos is one that is all about taking the usual streetwear style and giving it a dash of humor and playfulness.
Co-signed by the likes of Kourtney Kardashian as well as collaborations with Adidas, KYE is going places and you might want to get in on the action too.
3. HYEIN SEO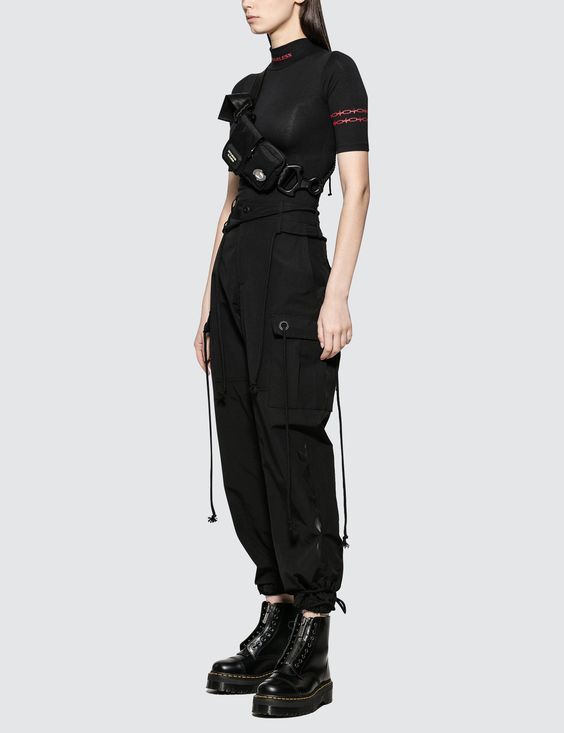 One look at the website and you'll quickly realise that the brand's focus is on women. Although unisex, HYEIN SEO attempts to depict the unruly side to femininity behind staple items of clothing.
HYEIN SEO focuses a lot on the beauty of contrasts: oversized but sensual, monochromatic but striking, unique but familiar. In an industry dominated by men, this brand is turning that on its head.
After all, if Rihanna likes it, then we LOVE it.
4. 87MM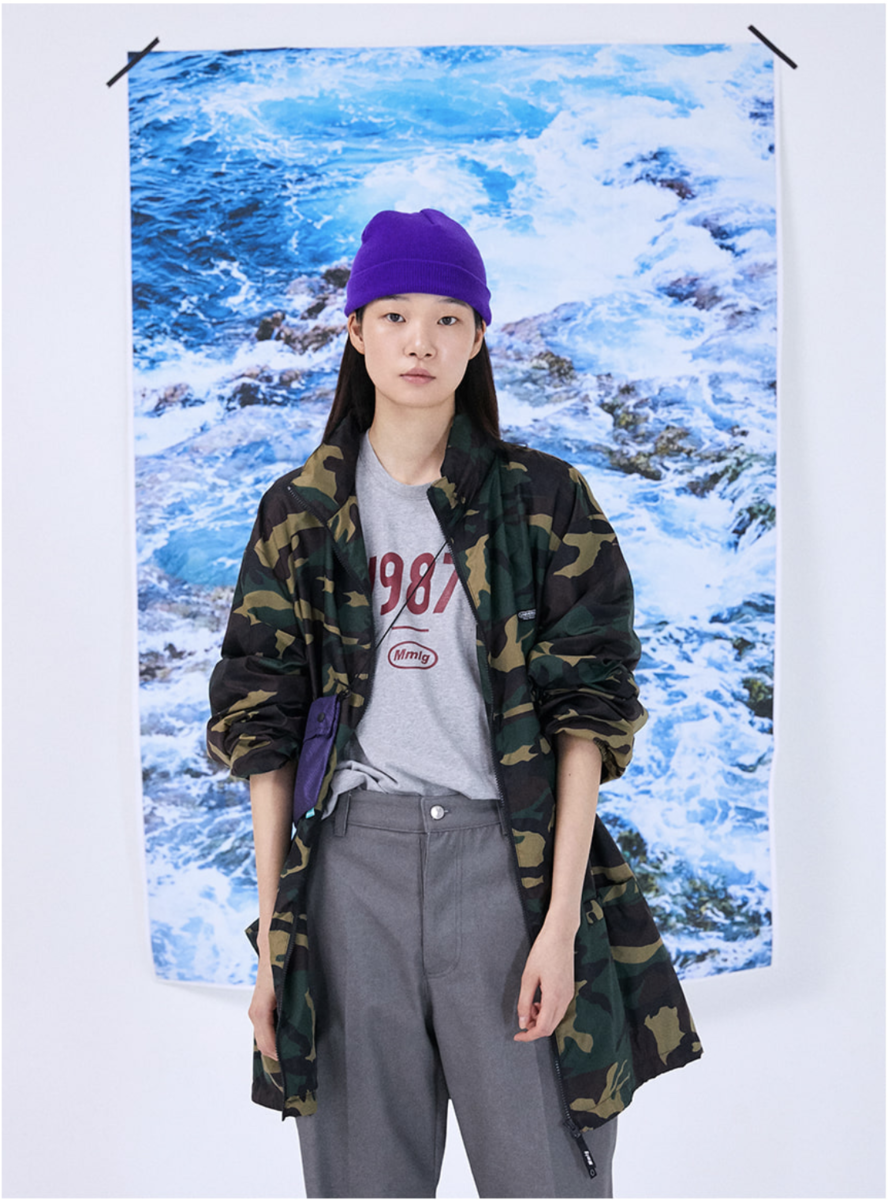 Founded by three Korean male models Wonjoong Kim, Chan Kim and Jiwoon Park, it's no surprise that 87MM's focus is on Korean street fashion that exudes effortless style. The idea is to show what a Korean male model would look like in between fashion shows, so to speak.
From tailored trousers, to relaxed-fitting jumpers and statement outerwear. If you're someone who likes to fuse comfort with style, then 87MM is for you.
5. NOHANT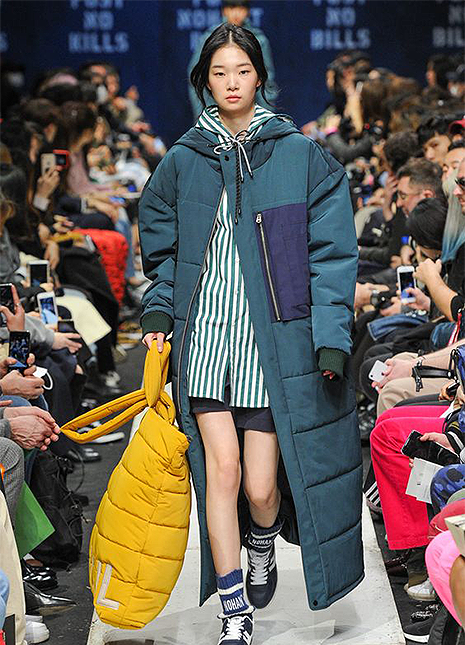 Collegiate oversized jumpers and tees are at the epicentre of this brand's collection. Its signature Lonely/Lovely sweatshirts took Korea (and the world) by storm and since then it's been success after success.
Nohant's graphic tees are all the hype. Top it off with one of their staple varsity jackets and you're immediately the coolest person in the room.
Up next, Unisex Streetwear Brand ADER Error Launches Film-Inspired AW19 Collection