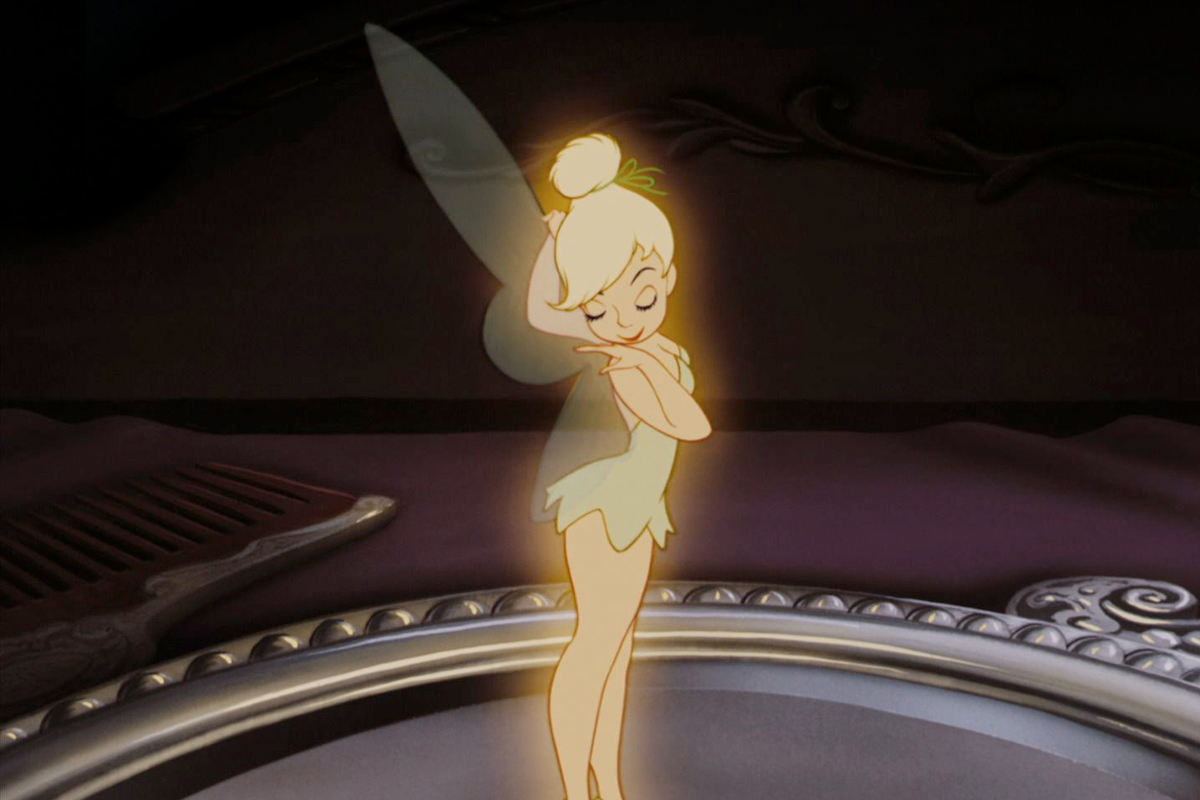 What Can't Yara Shahidi Do?
The New Tinkerbell is talented across the whole board.
Actress, activist, model, Harvard student, business owner, woman. These are just some ways to describe Yara Shahidi. She is one of the best young role models America has seen. You might have seen Yara Shahidi in shows Black-ish & Grown-ish, as well as the movie The Sun Is Also A Star.
As a young actress, Yara has used her platform to create organizations such as supporting young women in poverty and encouraging young people to participate in politics. She is also a Black Lives Matter activist.
At the age of 16-years-old, Yara saw inequality in the modelling world, so signed to a New York agency in hopes to encourage more diversity. She appeared on the special edition cover of Vogue in 2019, edited by Meghan Markel Duchess of Sussex.
If that wasn't enough, Yara is currently attending Harvard University. Due to her constant hard work and activism dedication, Michelle Obama wrote Yara a recommendation letter. The now 20-year-old will star in the live-action Disney's Peter Pan as Tinkerbell. This will be the first-ever official Black woman to play Tinkerbell. We are loving it! Fan art is flying all across social media with Yara Shahidi drawn as Tinkerbell. Let's hope the movie is all that we can hope for.
Up Next, Ariana Grande Hints At New Album Whilst Reminding Fans To Vote