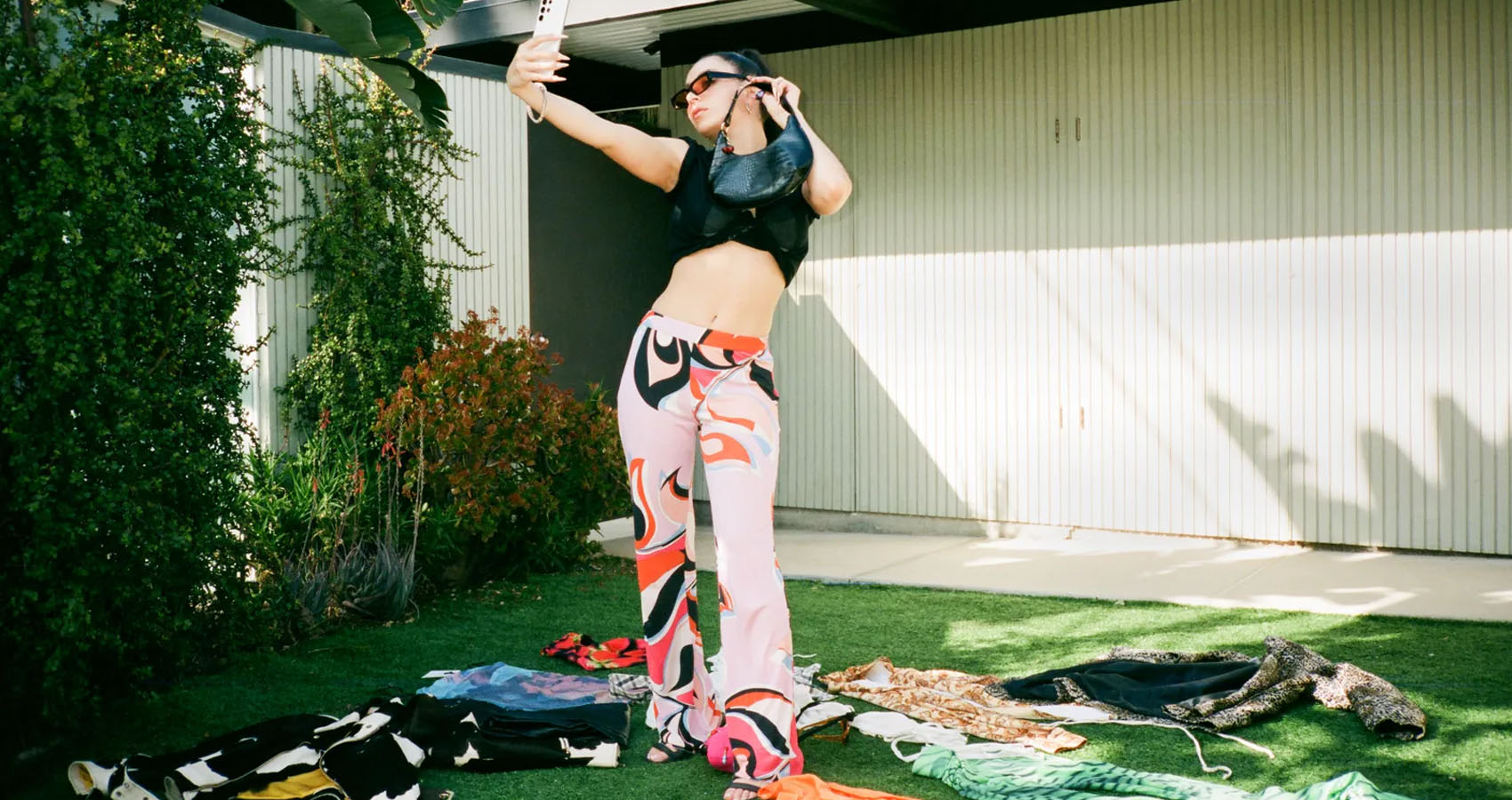 Want To Dress Like A Pop Star?
Popstar Charli XCX has teamed up with Depop to sell her clothes for a good cause.
British pop star Charli XCX has partnered up with resale site Depop and LGBTQ+ charity GLITS (Gays And Lesbians In A Transgender Society) to sell 50 of her personal clothing items, ranging in price from $15 to $5000. Her Depop store @itsCharliXCXbaby includes pieces from her latest 'Used to Know' music video, one being her iconic pink cheerleader outfit and another being a flashy bedazzled Mugler bodysuit. "I was really sad to let it go," Charli said about the custom Mugler piece.
In the last couple of years, the Mugler bodysuit by Casey Cadwallader has become a popular piece for performance wear with pop girlies like Charli and Dua Lipa.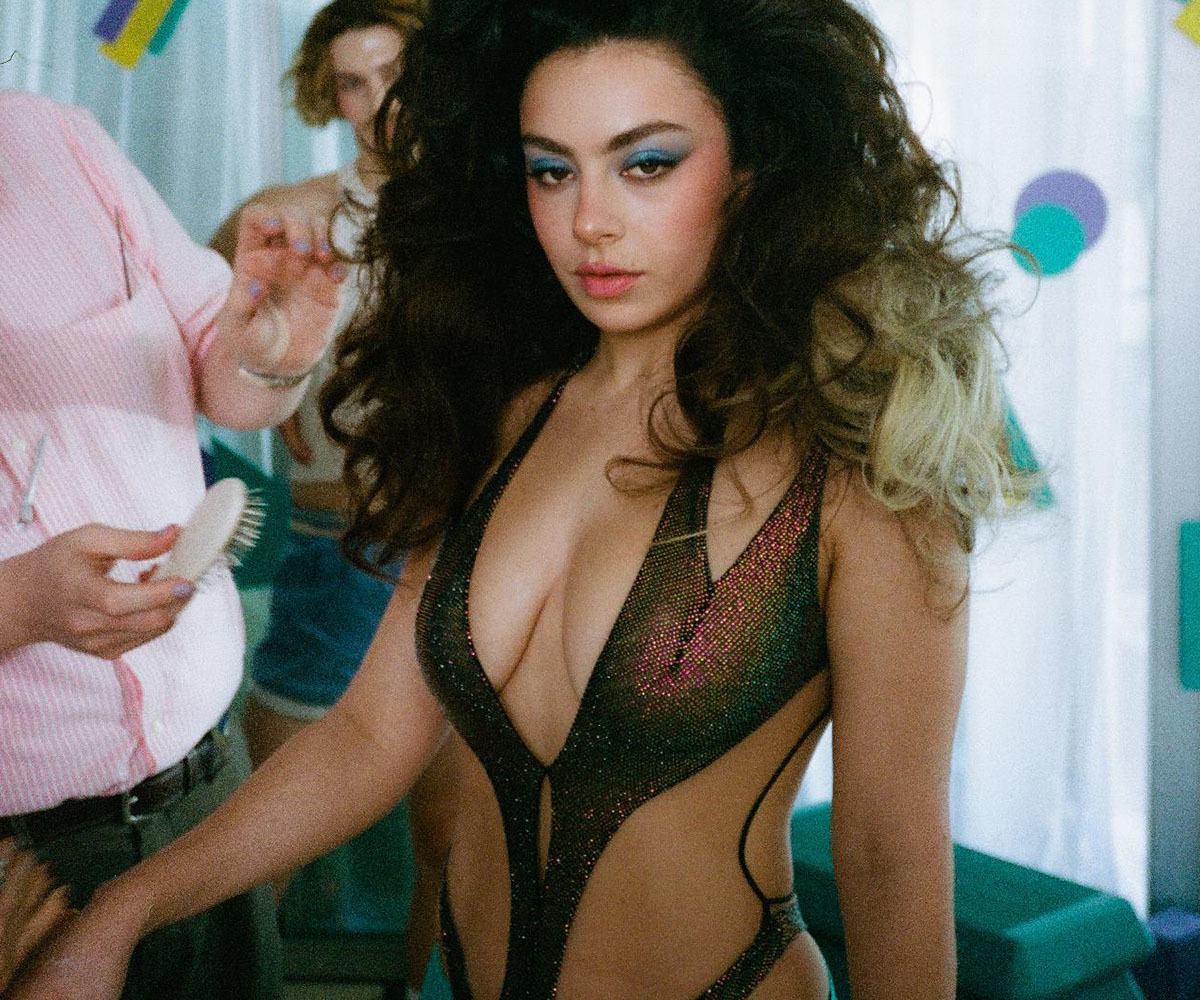 Like most musical artists, Charli describes her style as "ever-evolving". With a new album or era often comes a new signature style, and with Charli's latest album 'CRASH', she has cited Tarantino Girls and "B movie stars" as her main fashion inspiration. This latest era can be seen in items she's selling such as a black veil and a black suspender belt.
All the money raised on Charli's Depop will be going to the charity GLITS which "approaches the health and rights crises faced by transgender community members and the sex worker community, holistically using harm reduction, human rights principles, economic and social justice, along with a commitment to empowerment and pride in finding solutions from our own community". Given her largely queer fanbase, the singer stated how it was important it was for her "to give back to a community that's been so supportive of [her]".
Shop Charli's Depop page here.
Up Next, Versace And Fendi Launch The Collaboration Of A Generation