Vault by Vans Brings Artist Javier Callejas's Iconic Characters to Life
A footwear and apparel collection.
A pioneer in creative expression, Vault by Vans partners with globally recognized artist Javier Calleja on a new footwear and apparel collection inspired by some of his most iconic character-based paintings, sculptures, and figures. Eternally inspired by fashion and streetwear, the Málaga, Spain-based artist tapped into the Vault by Vans OG collection as a blank canvas to bring his visuals to life as a natural extension of his creative practice.

"For me, drawing on paper is the best," said Javier Calleja. "With drawings, you can go to the end of the world and back on the same day. Being able to explore new mediums and bring my art to life across my favorite footwear and apparel silhouettes is an honor."

Leveraging several of his favorite Vault by Vans footwear silhouettes as his canvas, Calleja implements his well-recognized visuals. Each style features Calleja's trademark big-eyed characters and textual elements, introducing a new artistic sphere for them to exist and be communicated to the world.
The Vault by Vans x Javier Calleja collection is available online and at selected retailers.
1 | 32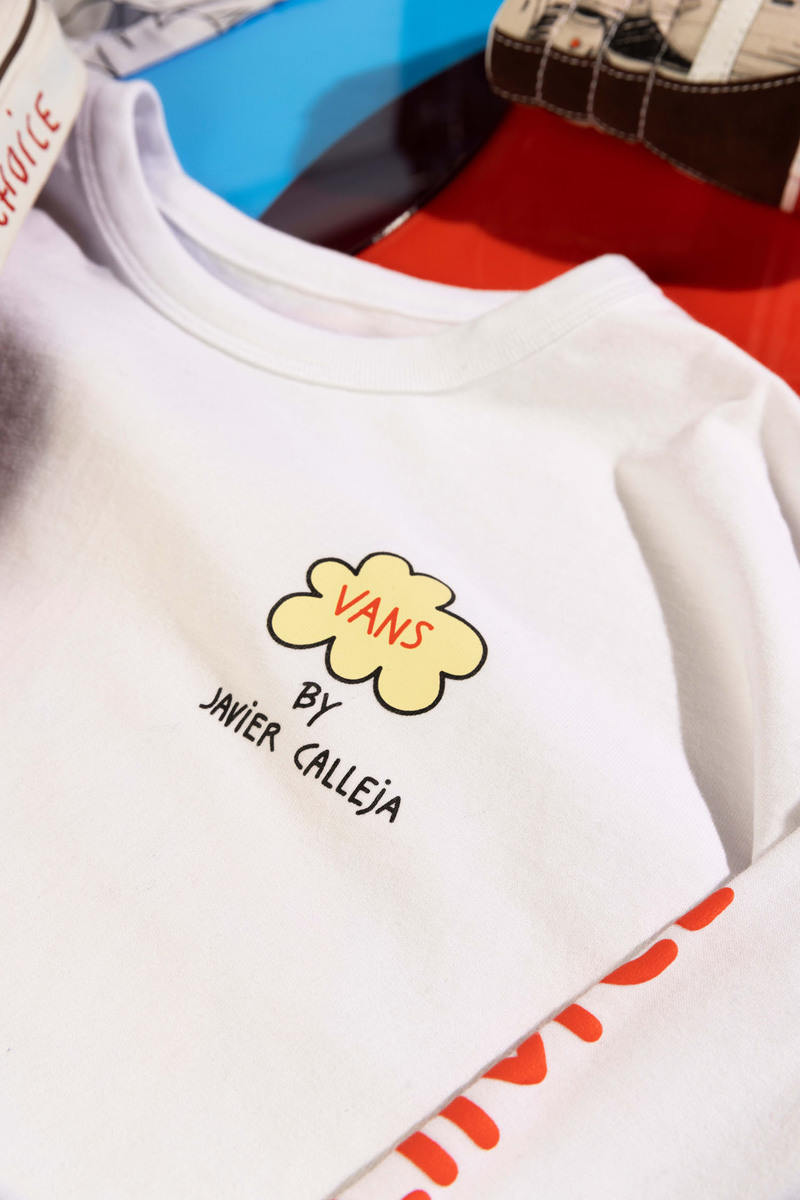 2 | 32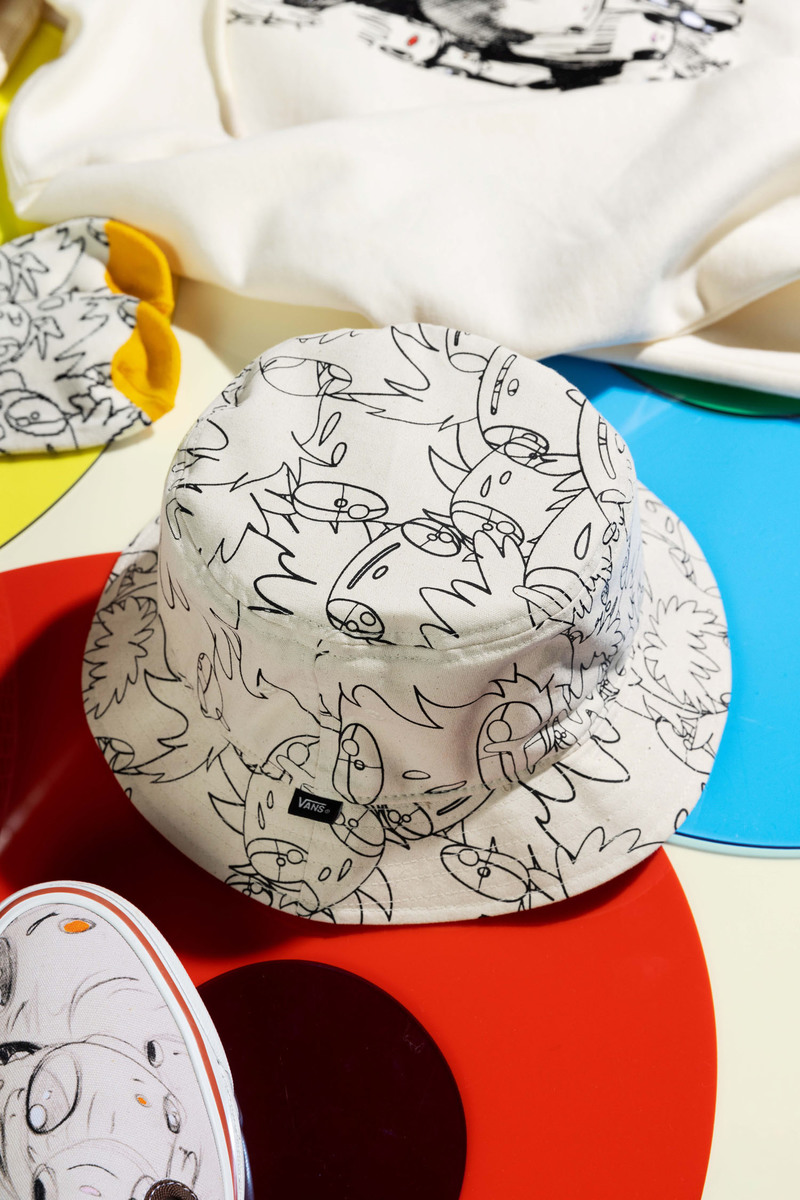 3 | 32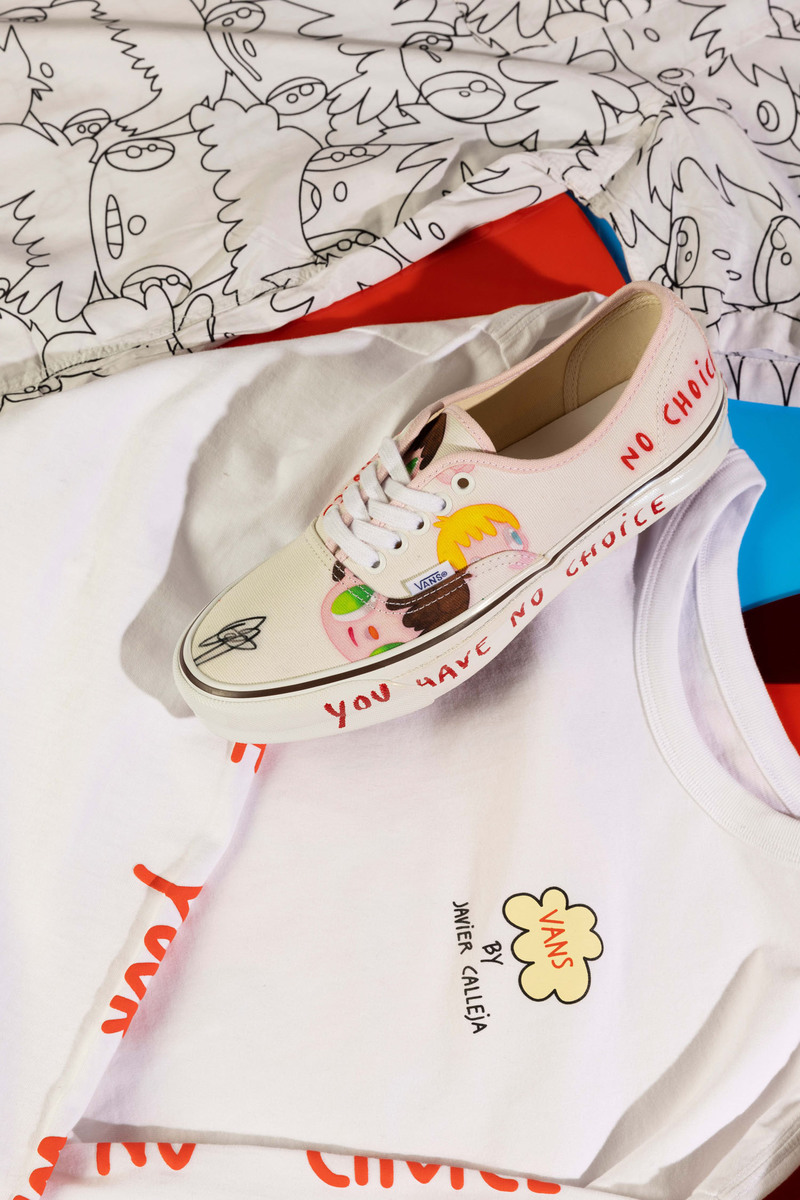 4 | 32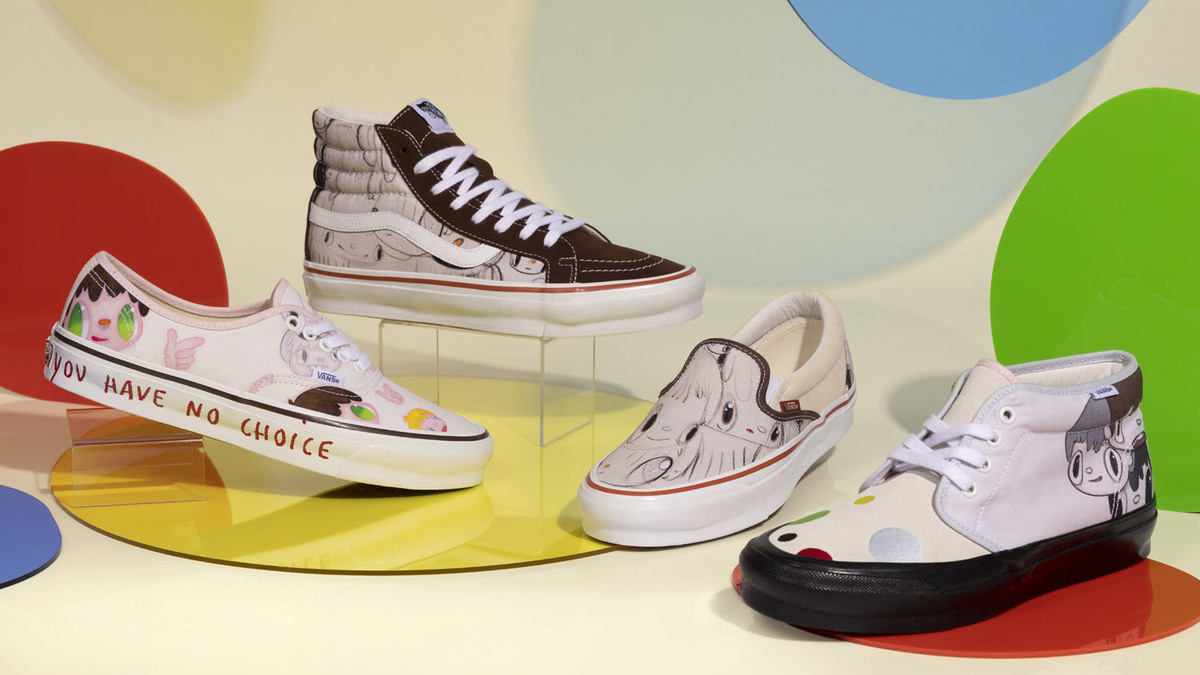 5 | 32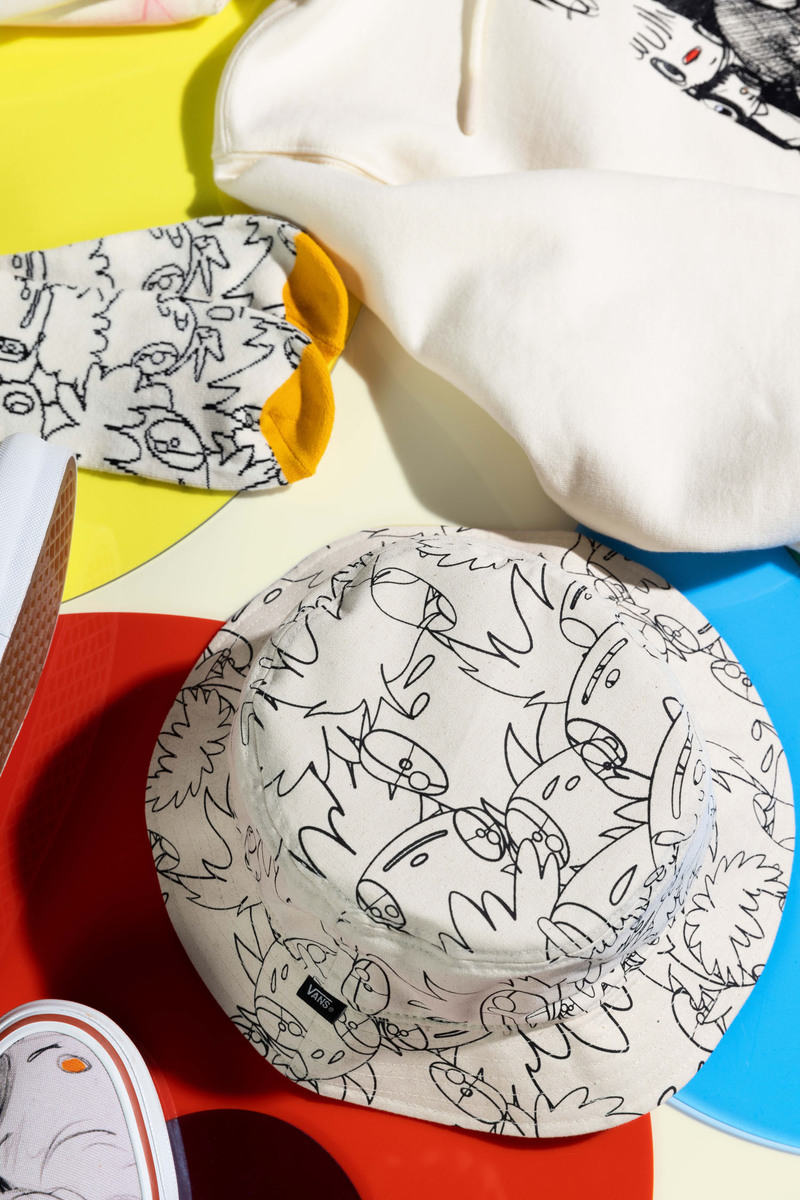 6 | 32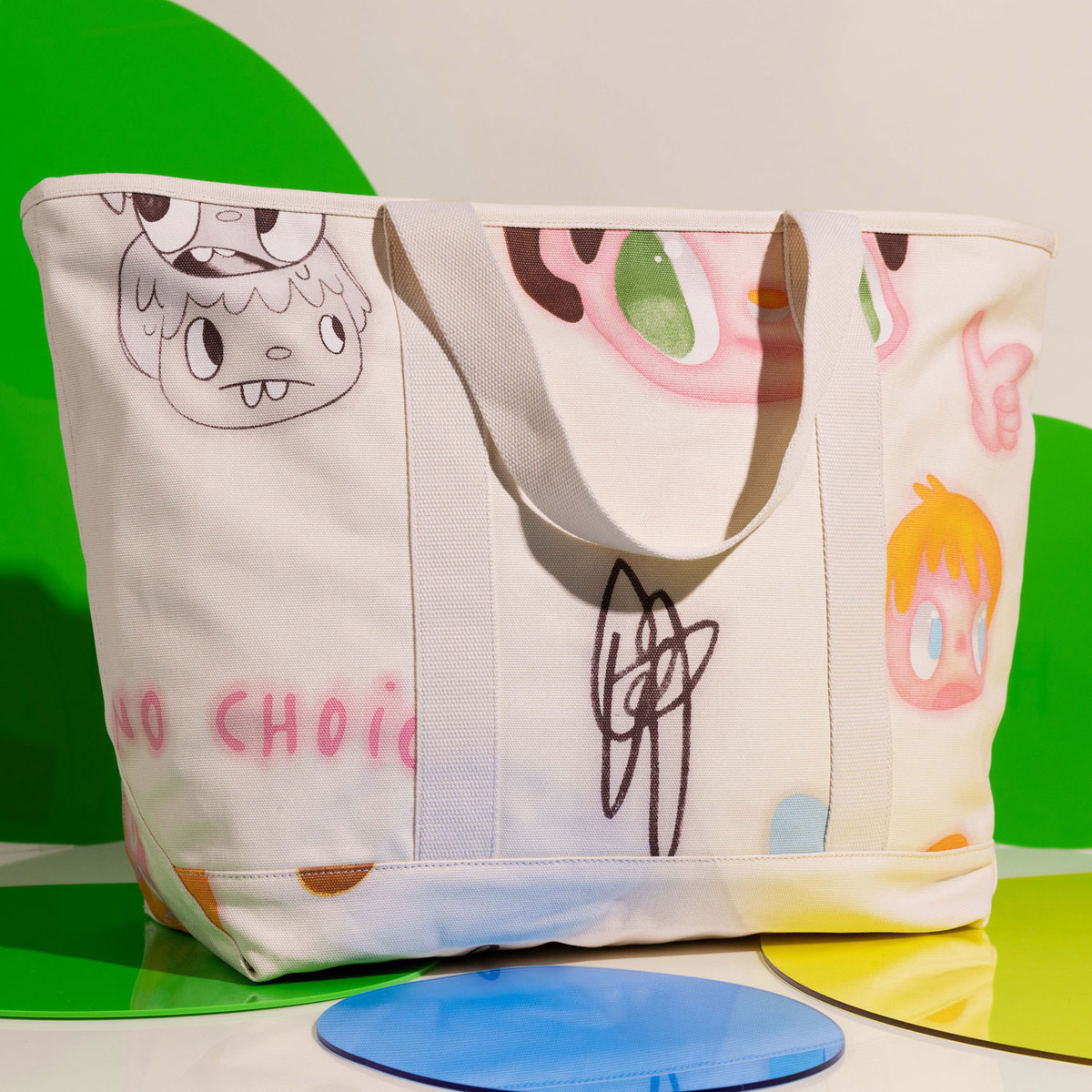 7 | 32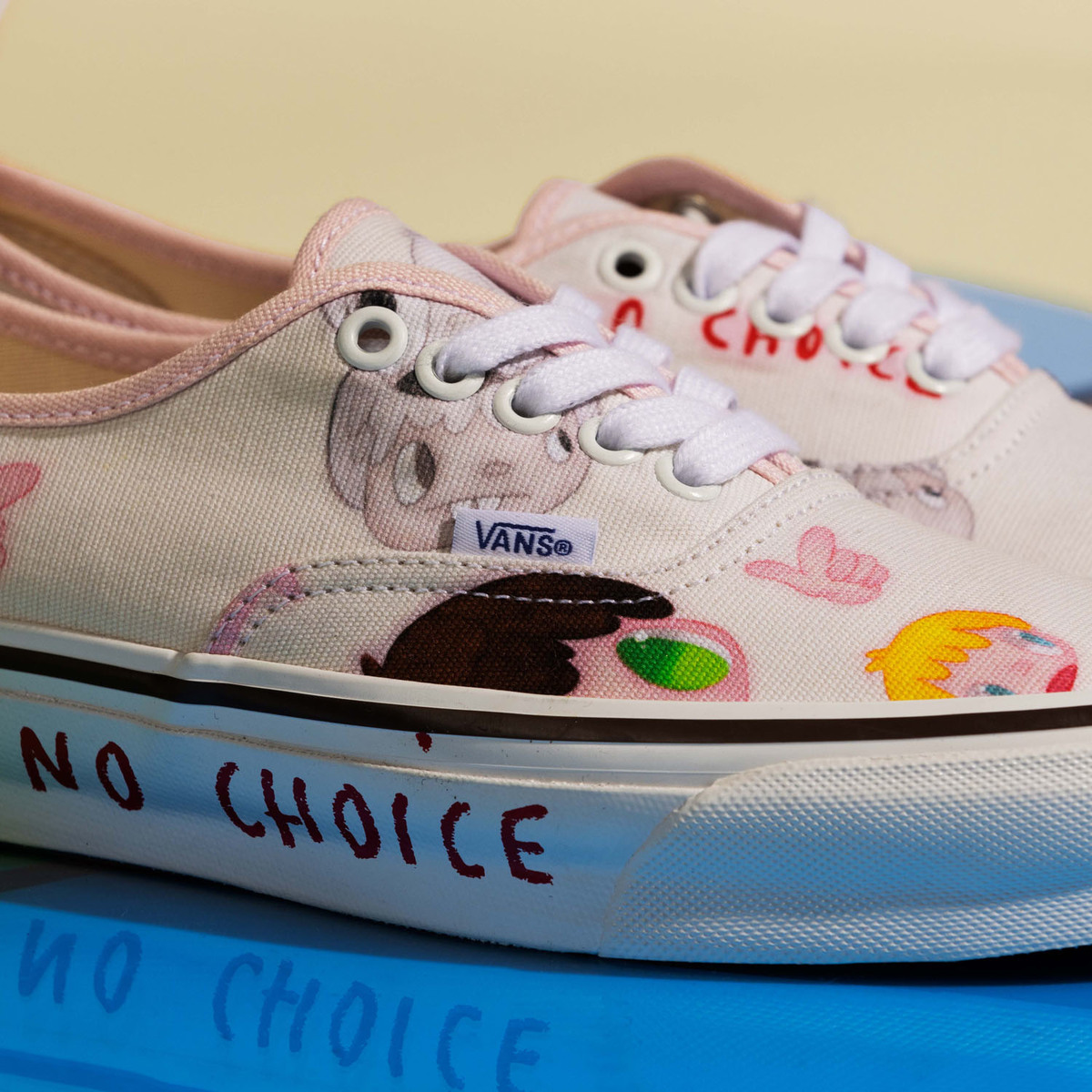 8 | 32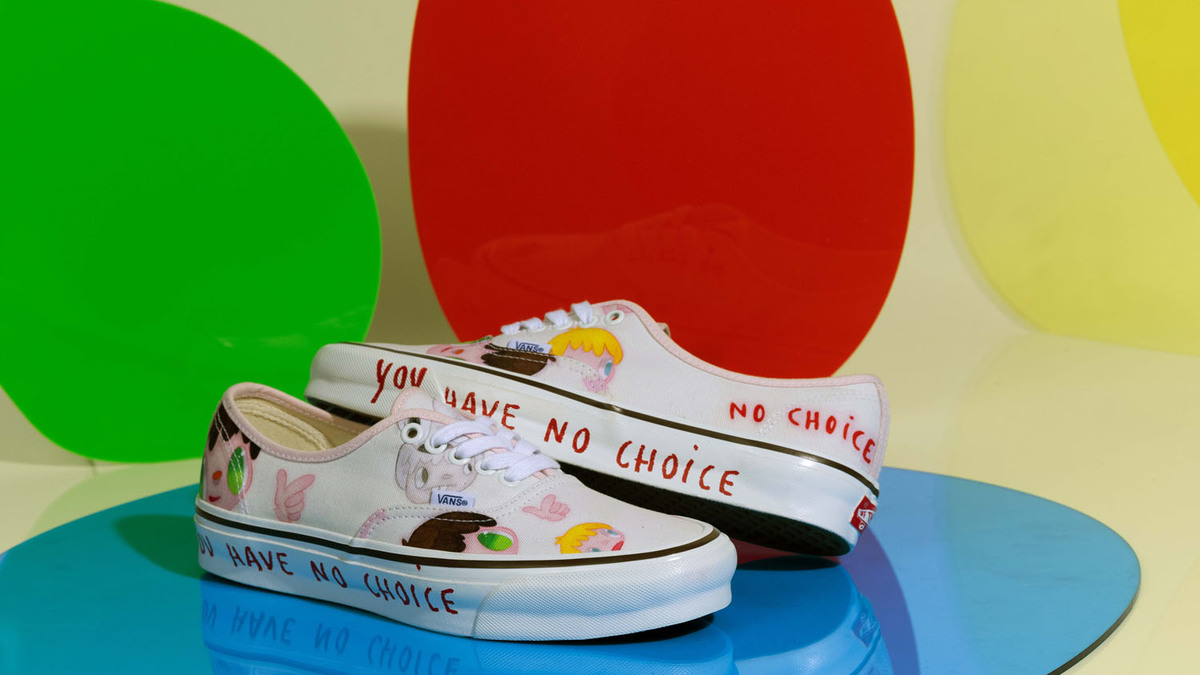 9 | 32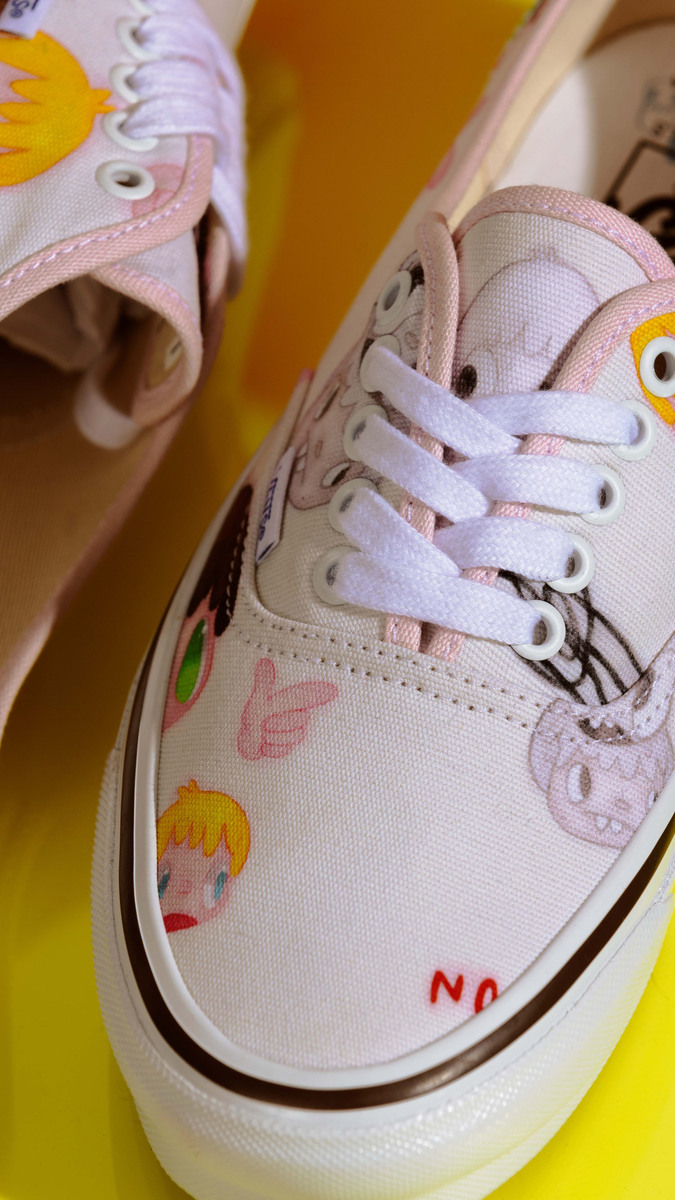 10 | 32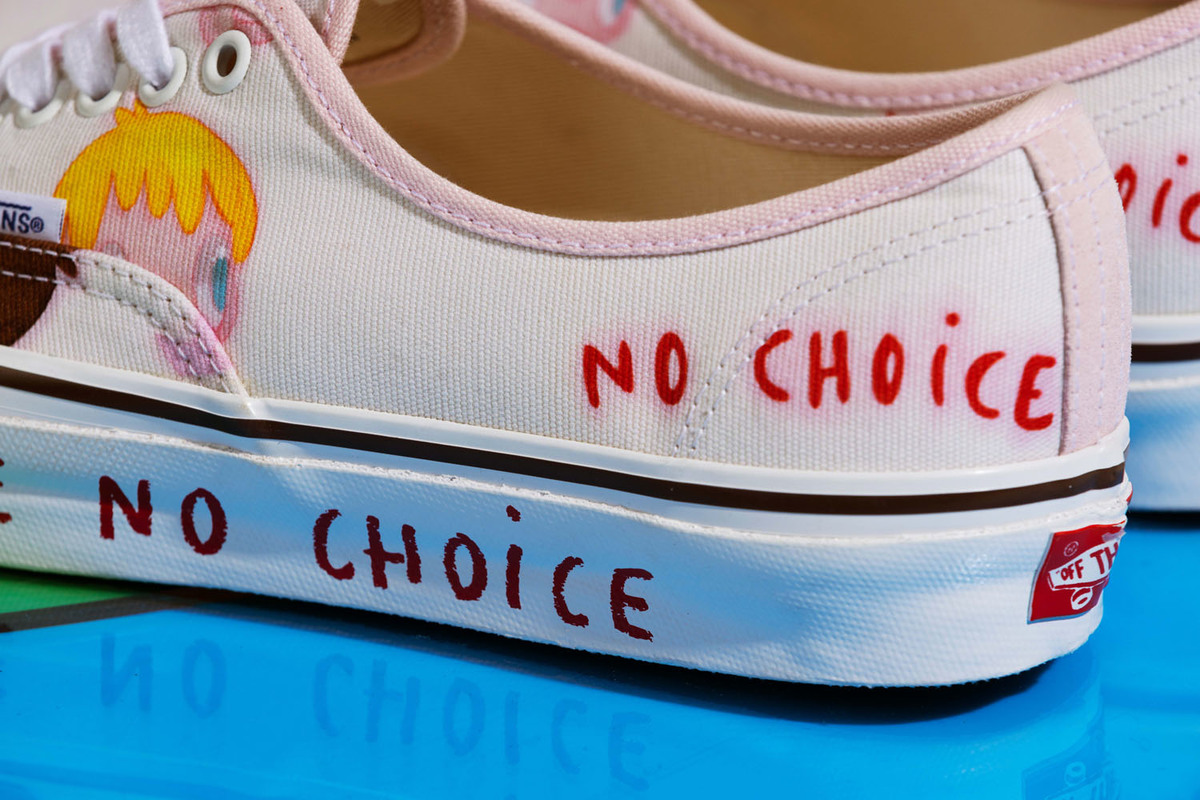 11 | 32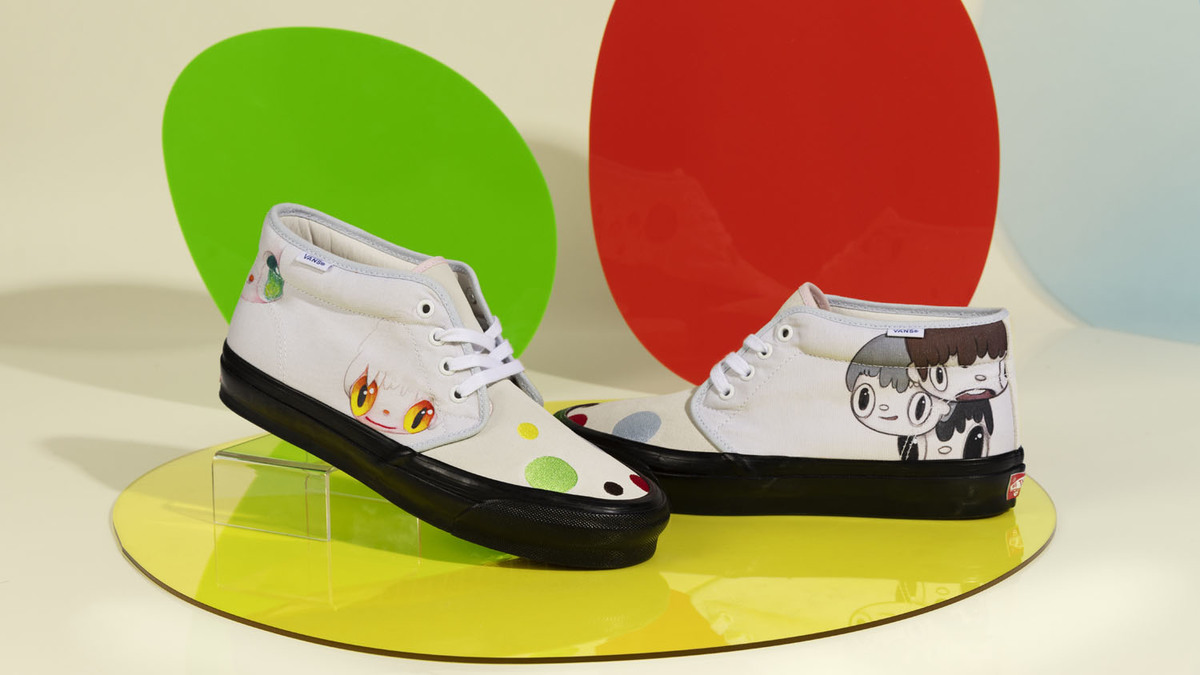 12 | 32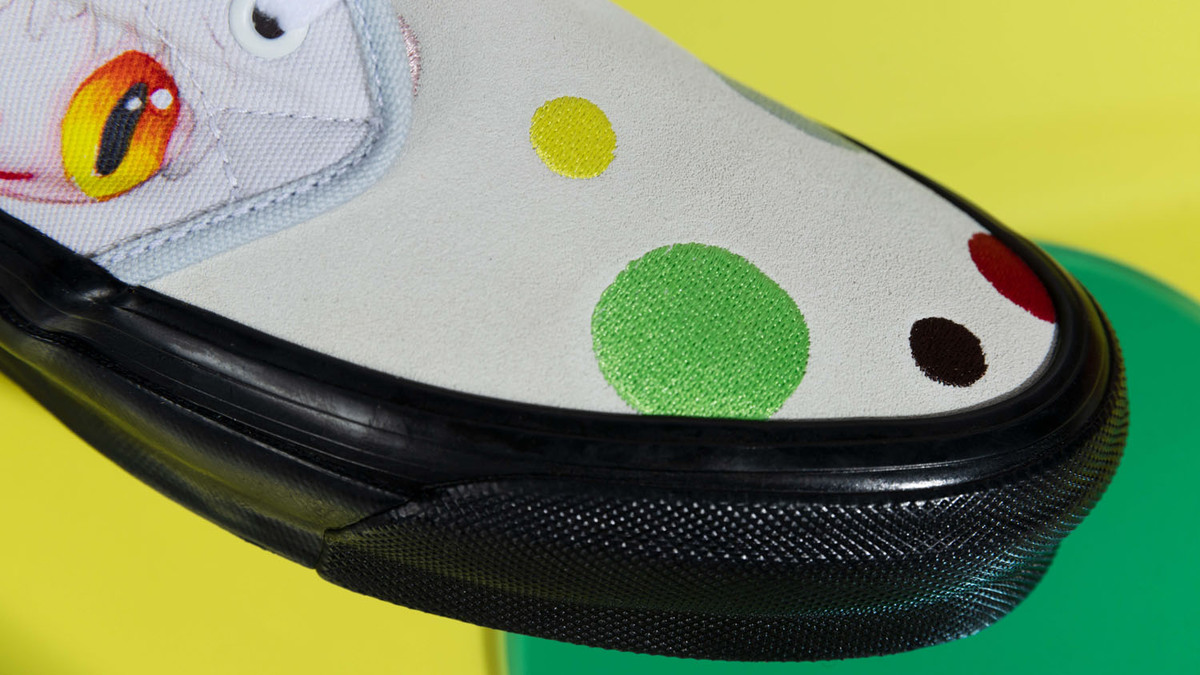 13 | 32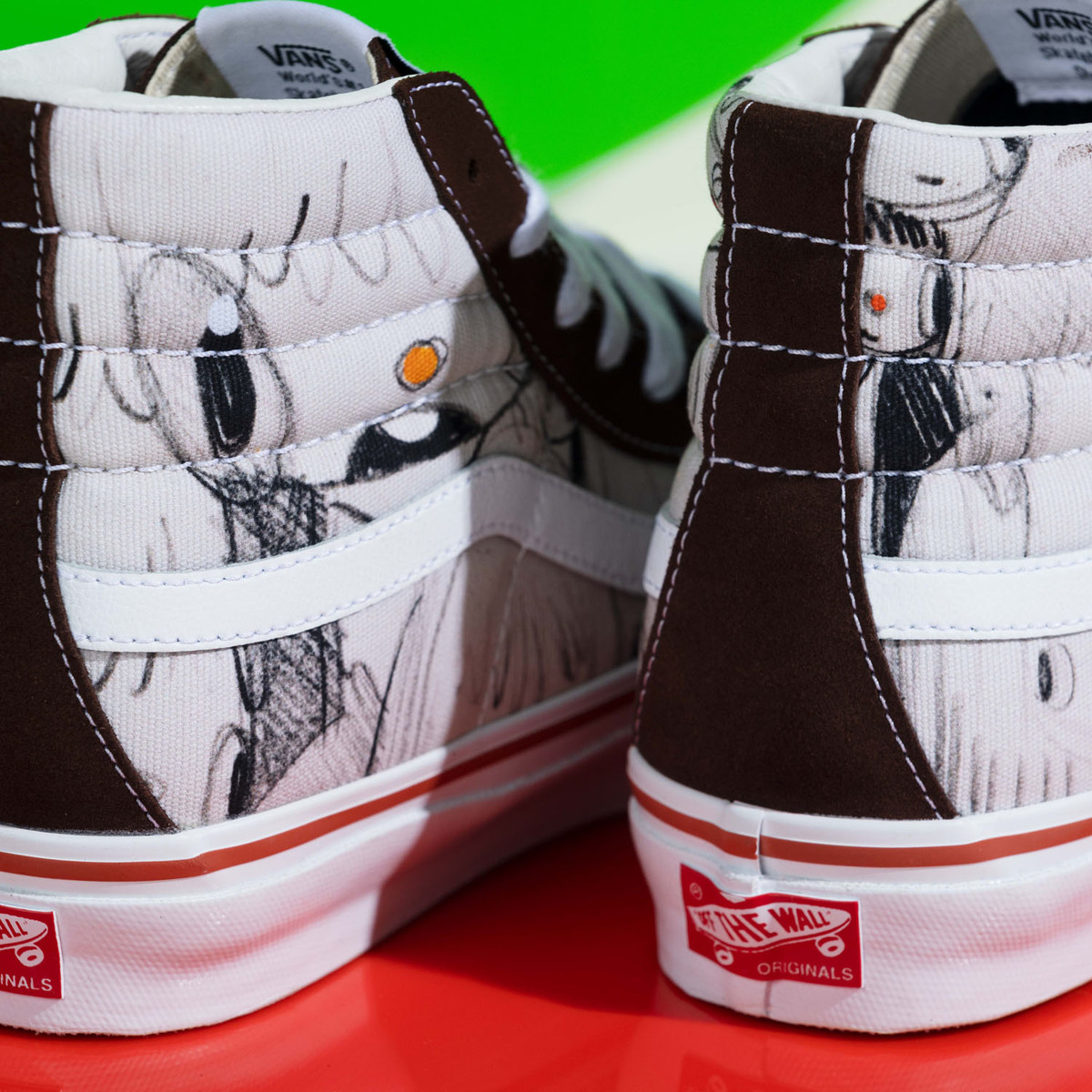 14 | 32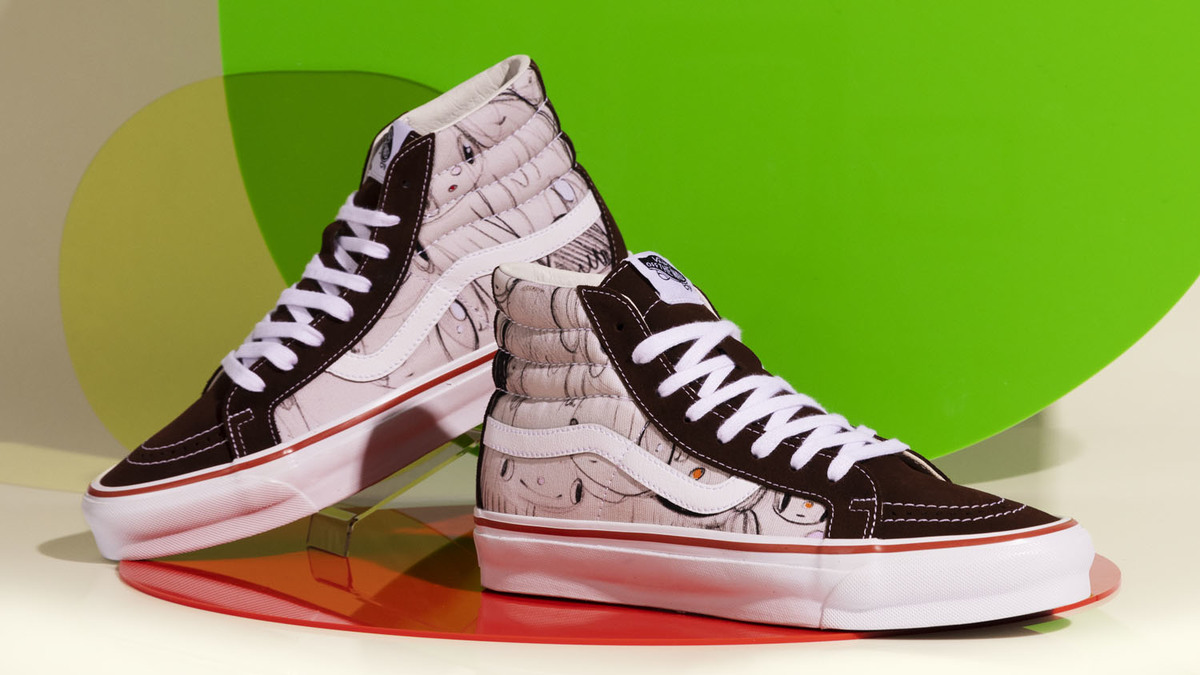 15 | 32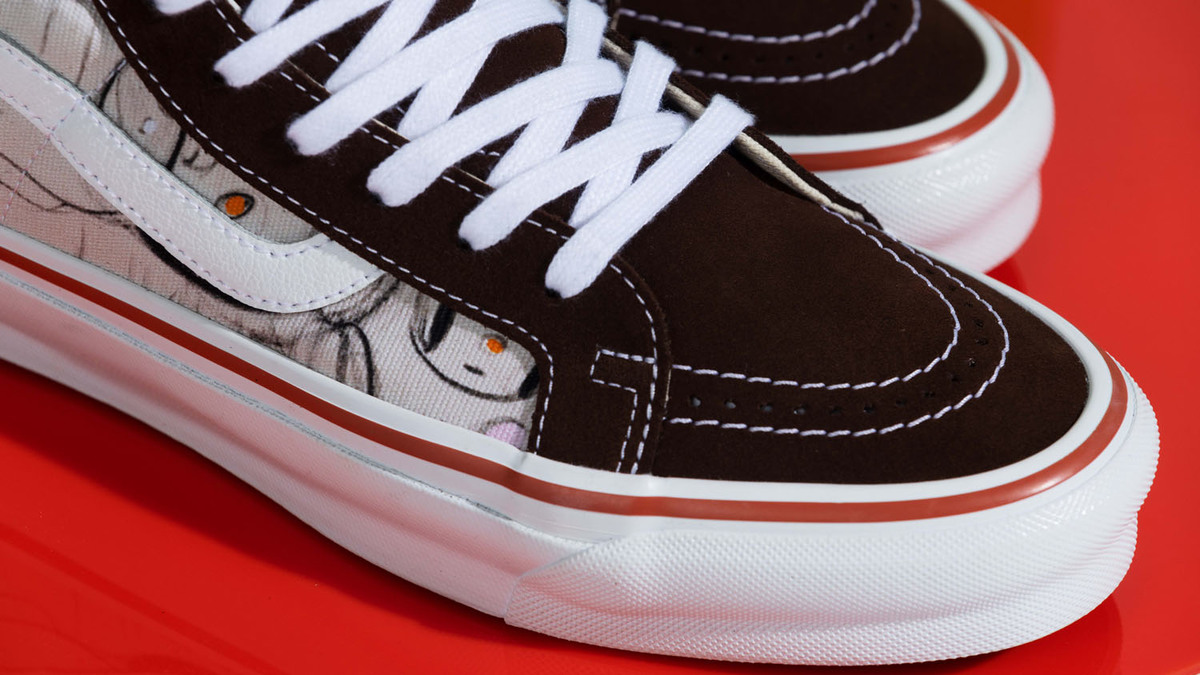 16 | 32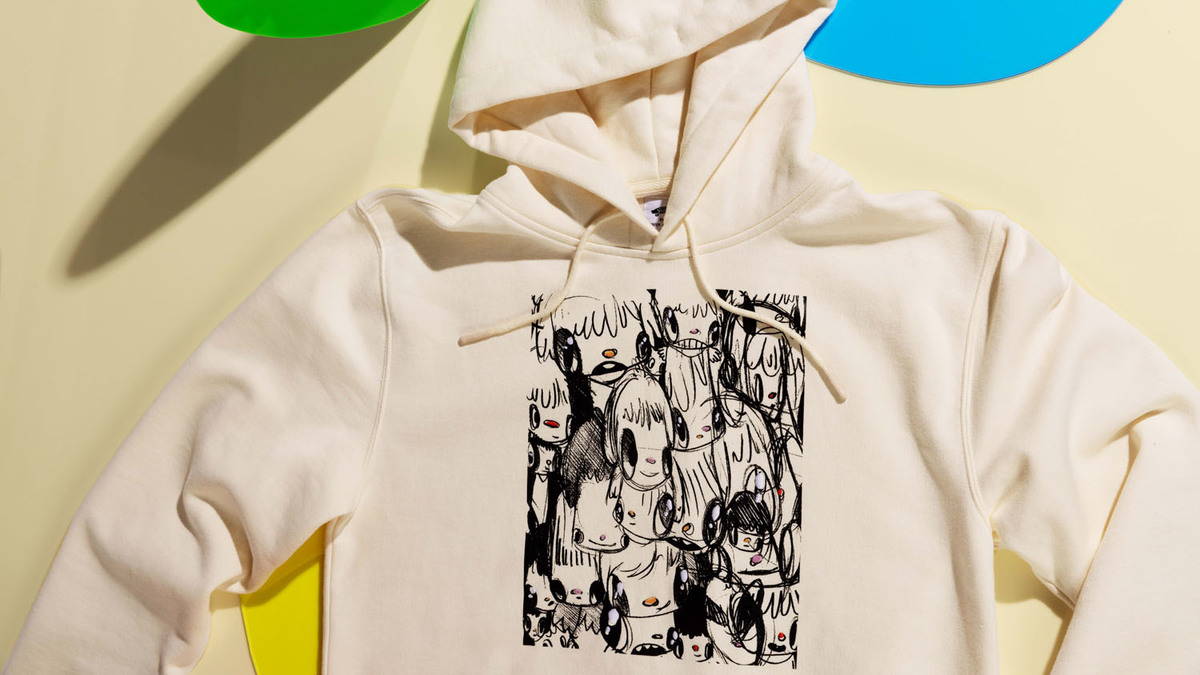 17 | 32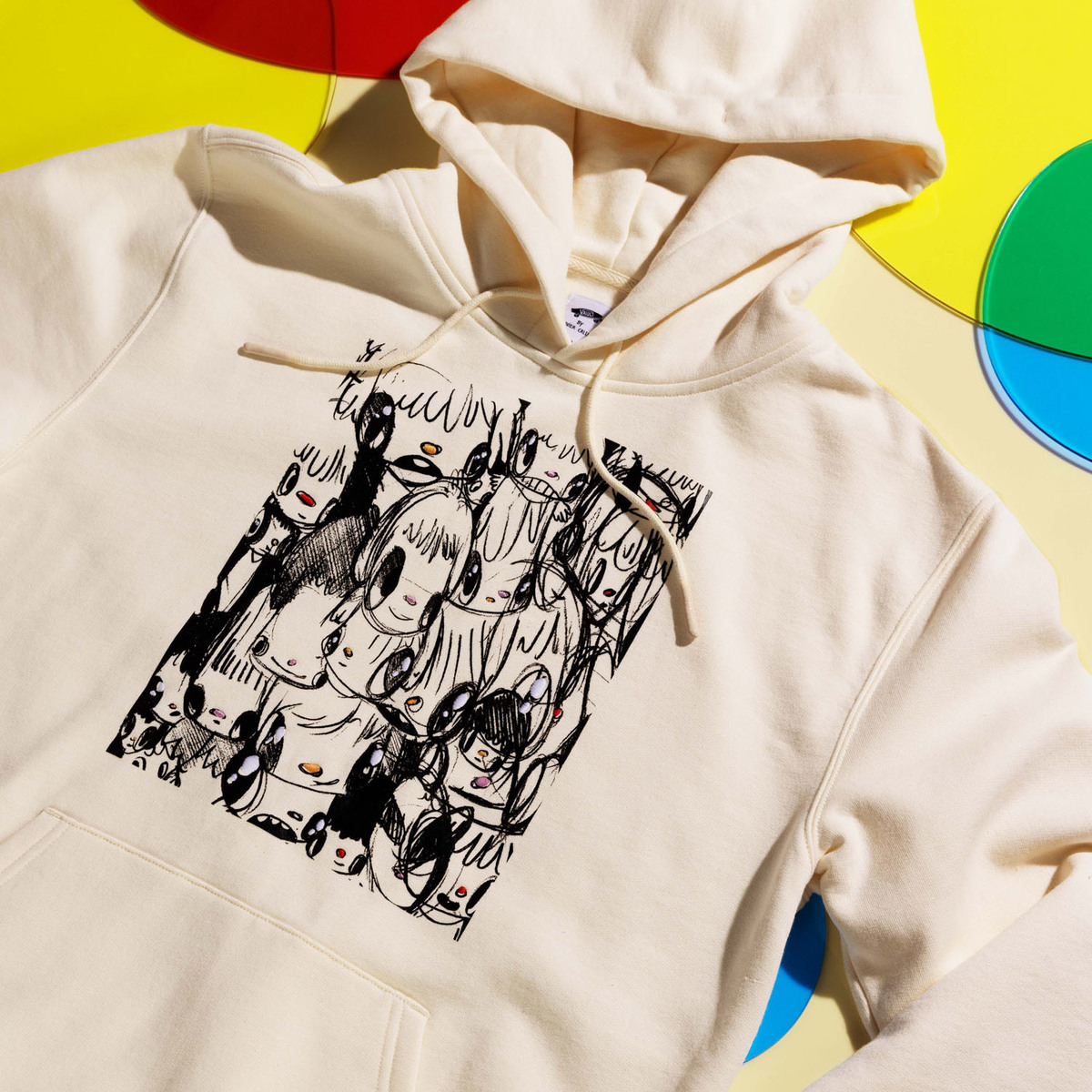 18 | 32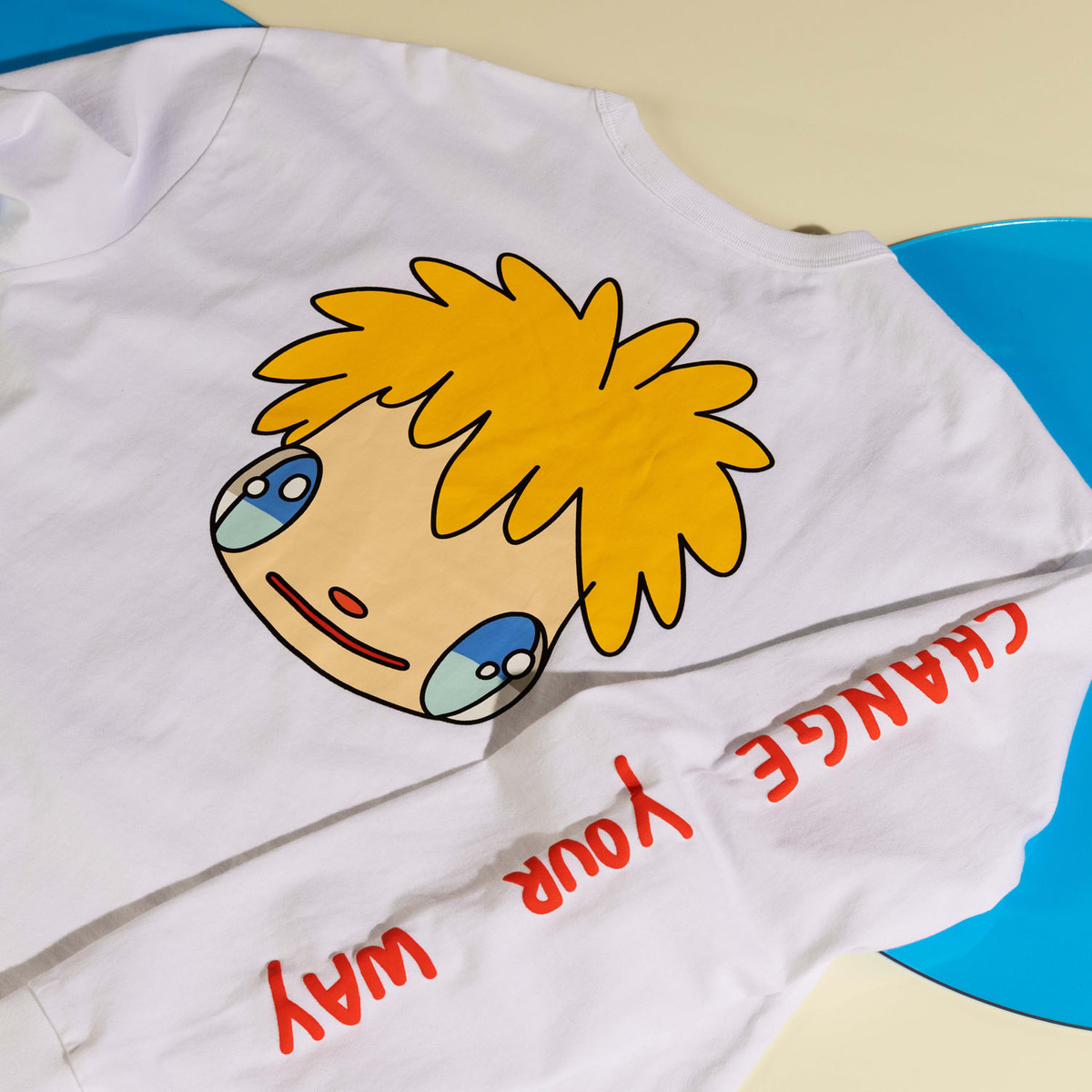 19 | 32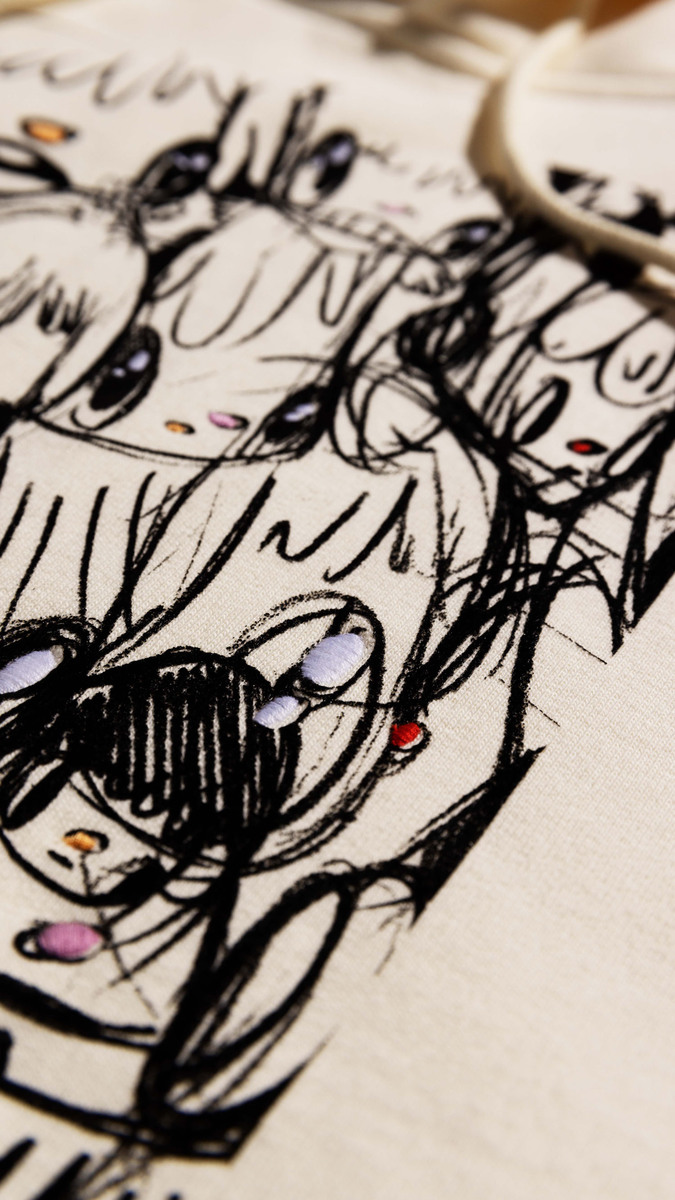 20 | 32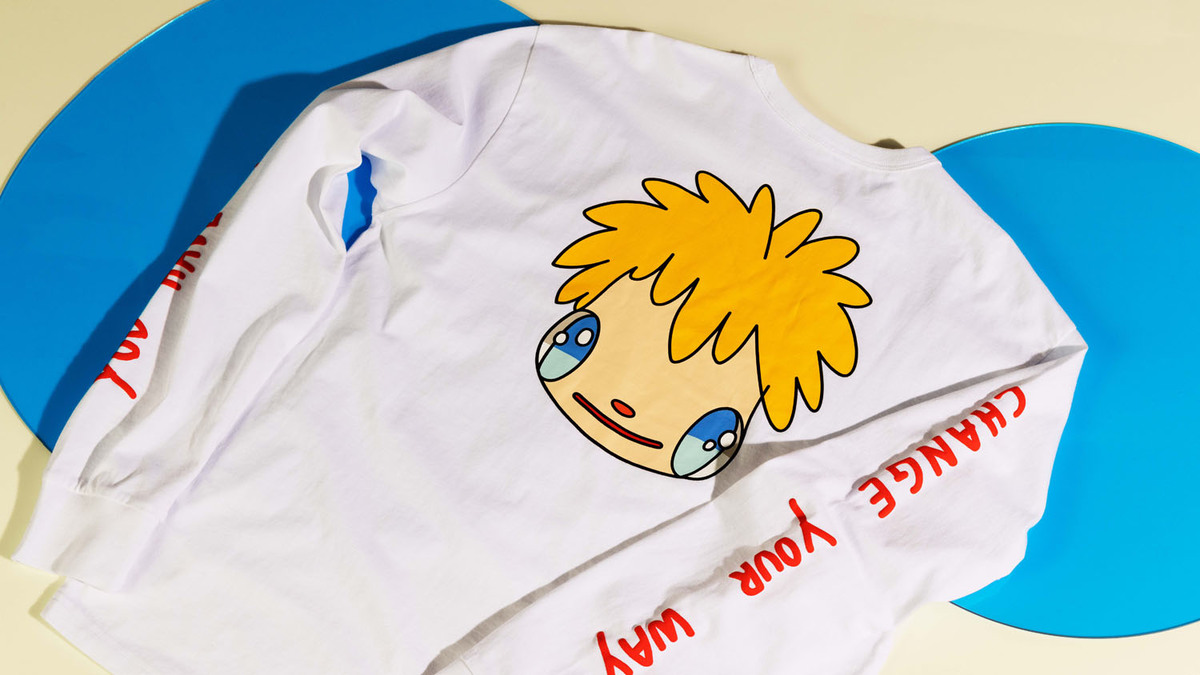 21 | 32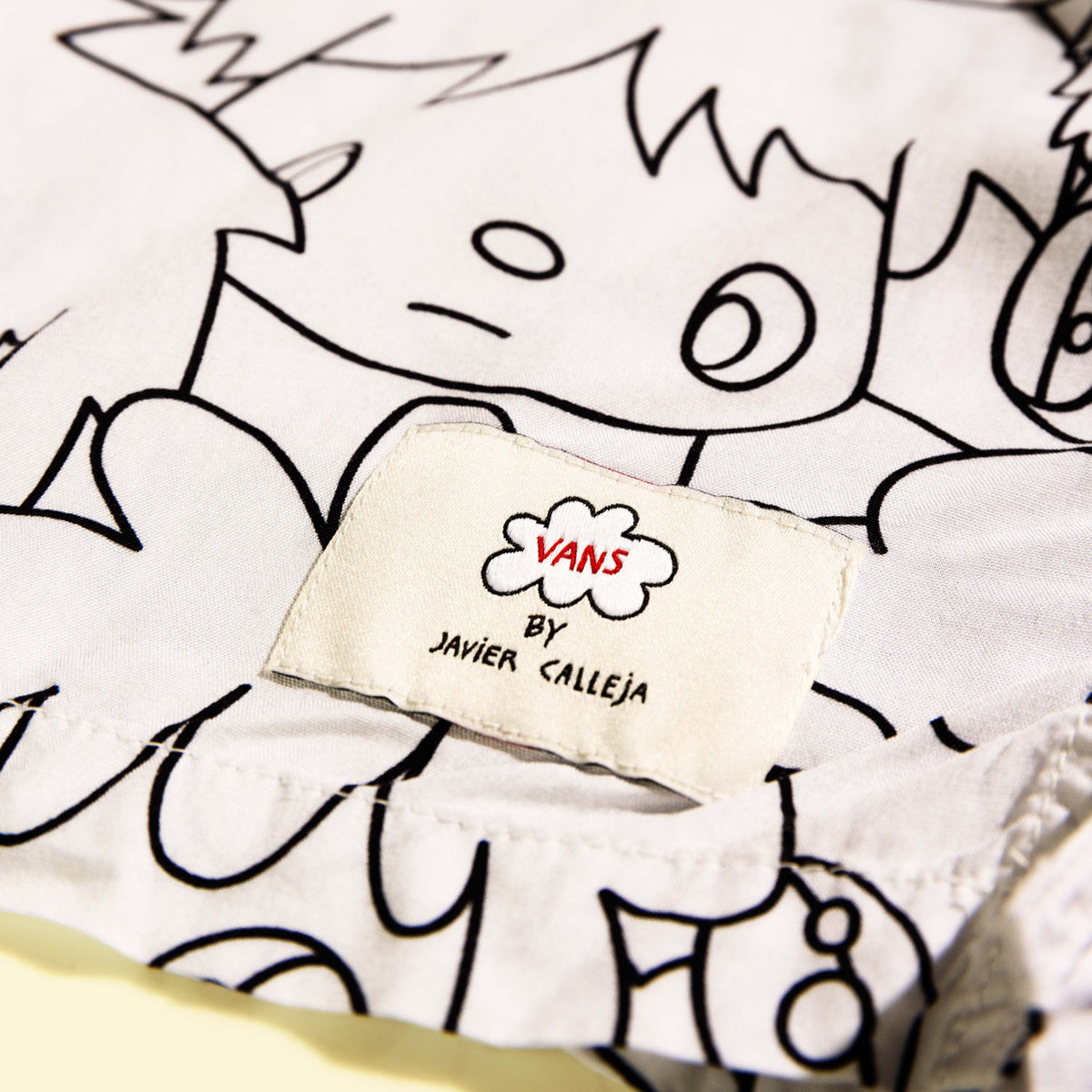 22 | 32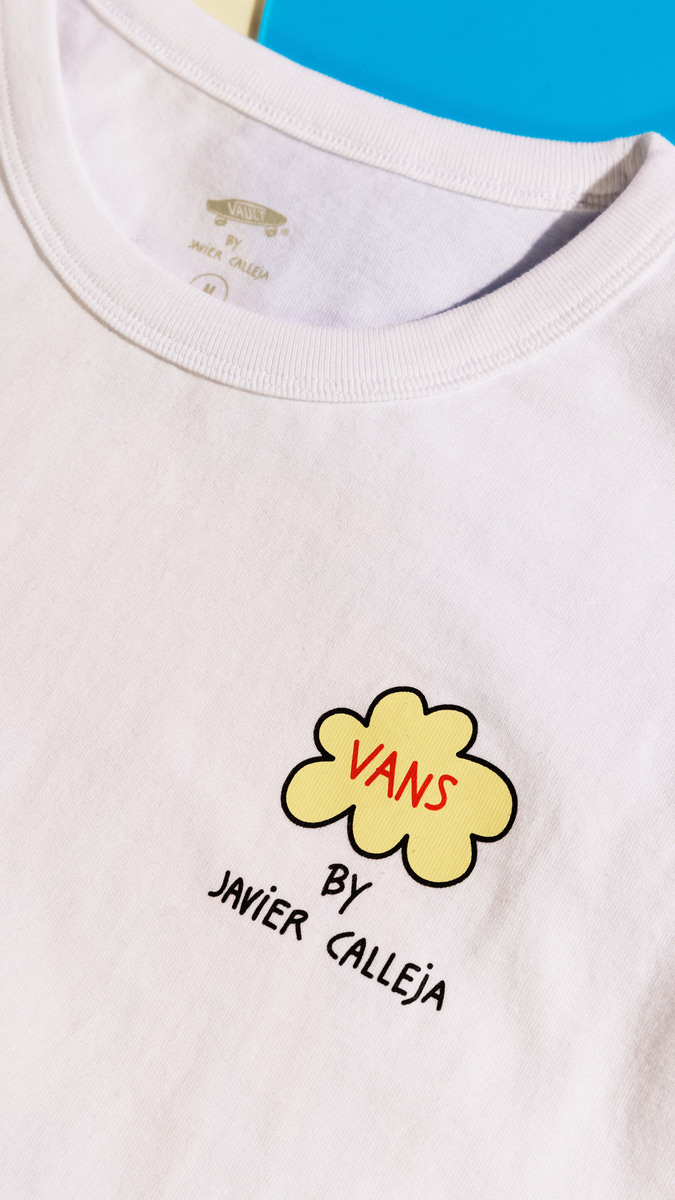 23 | 32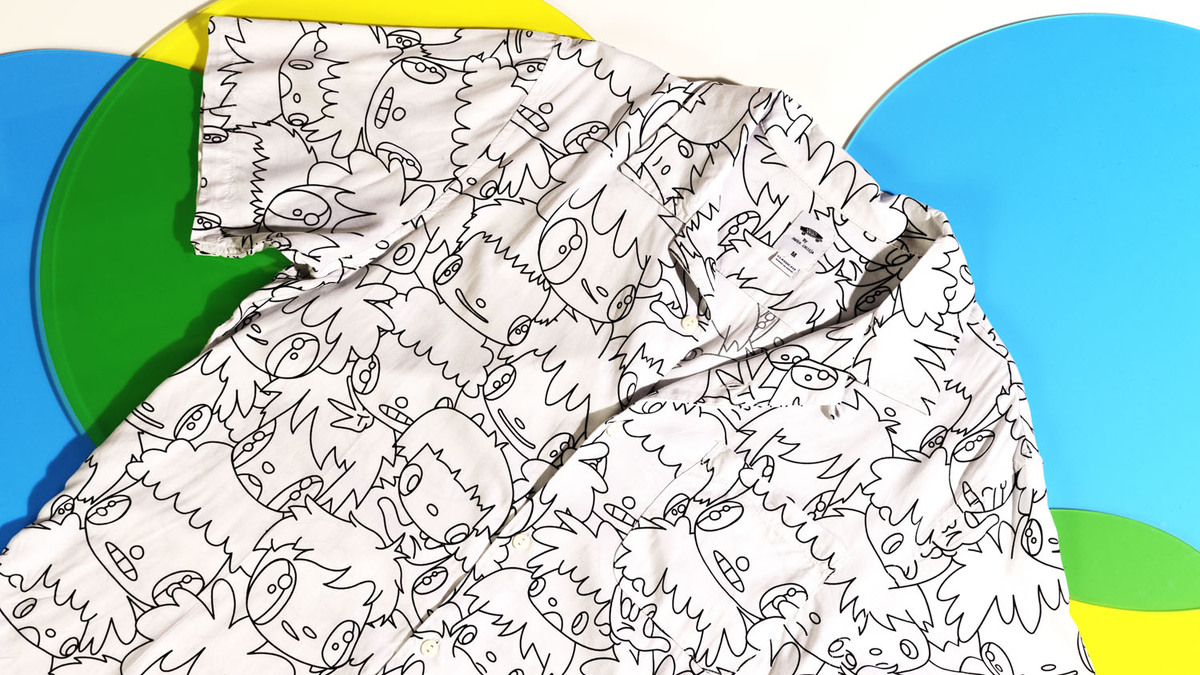 24 | 32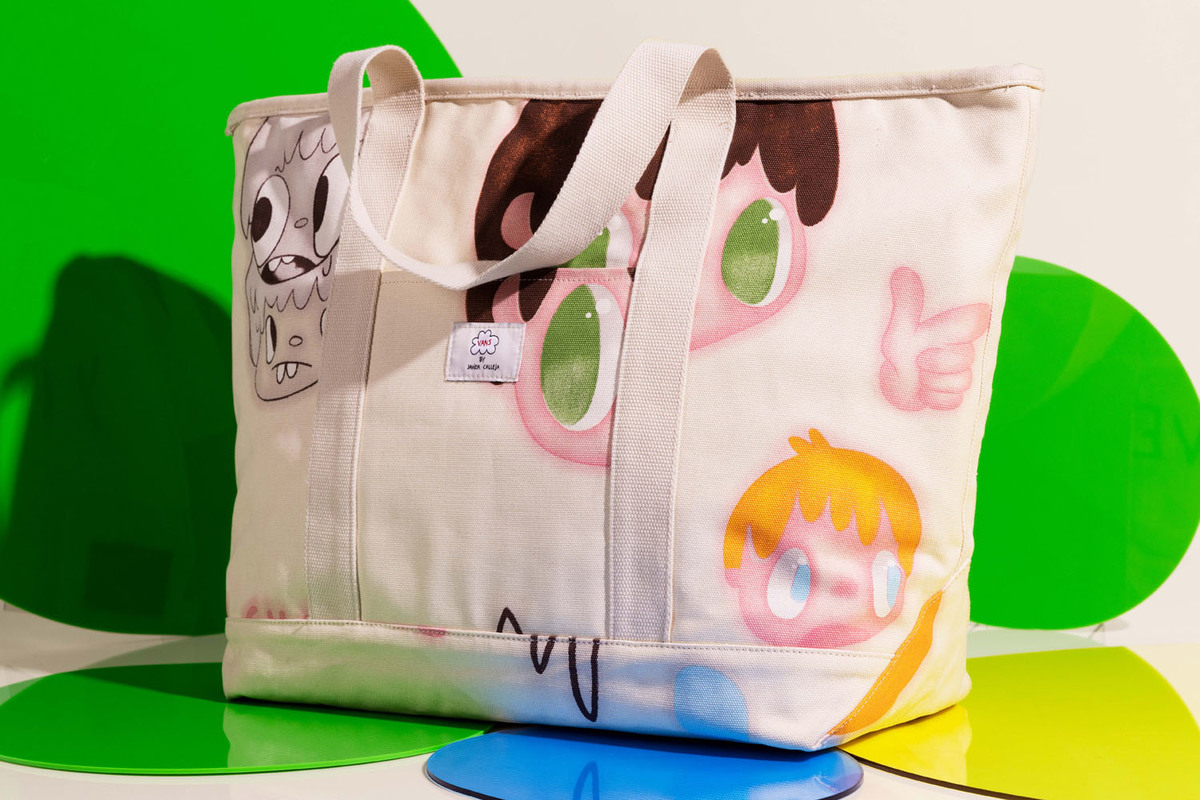 25 | 32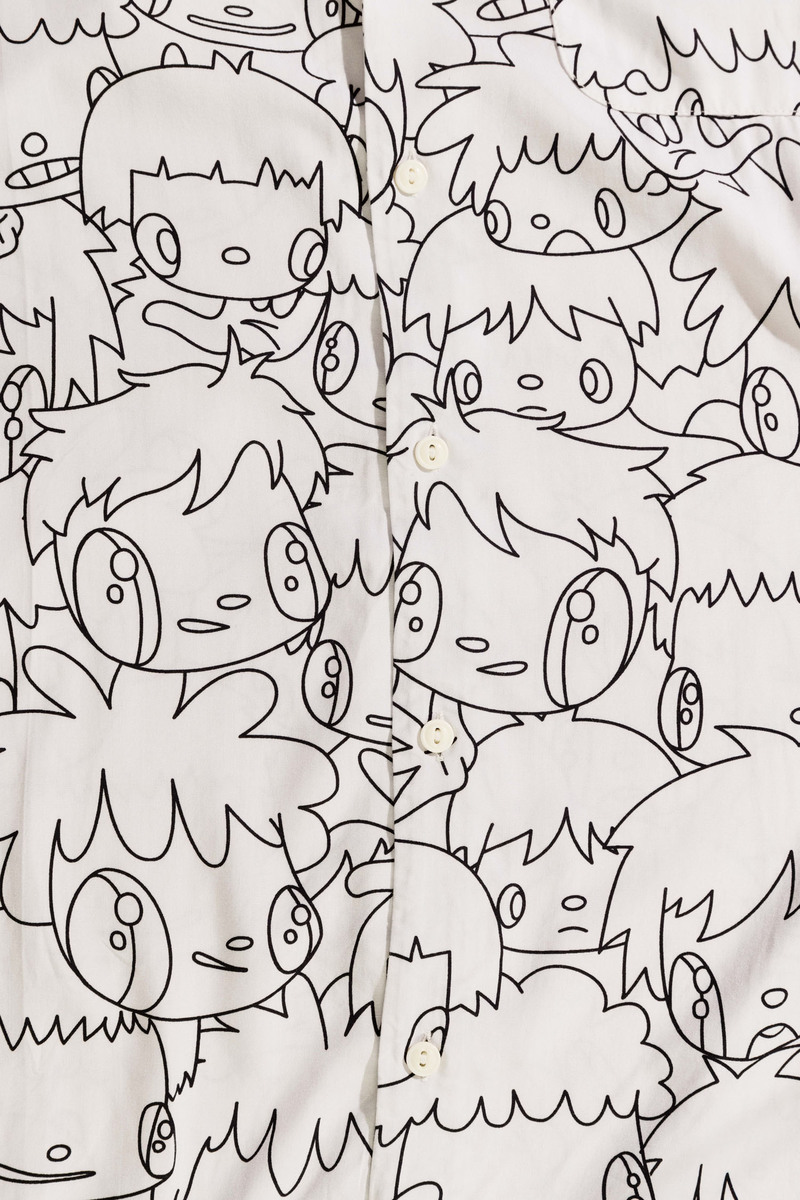 26 | 32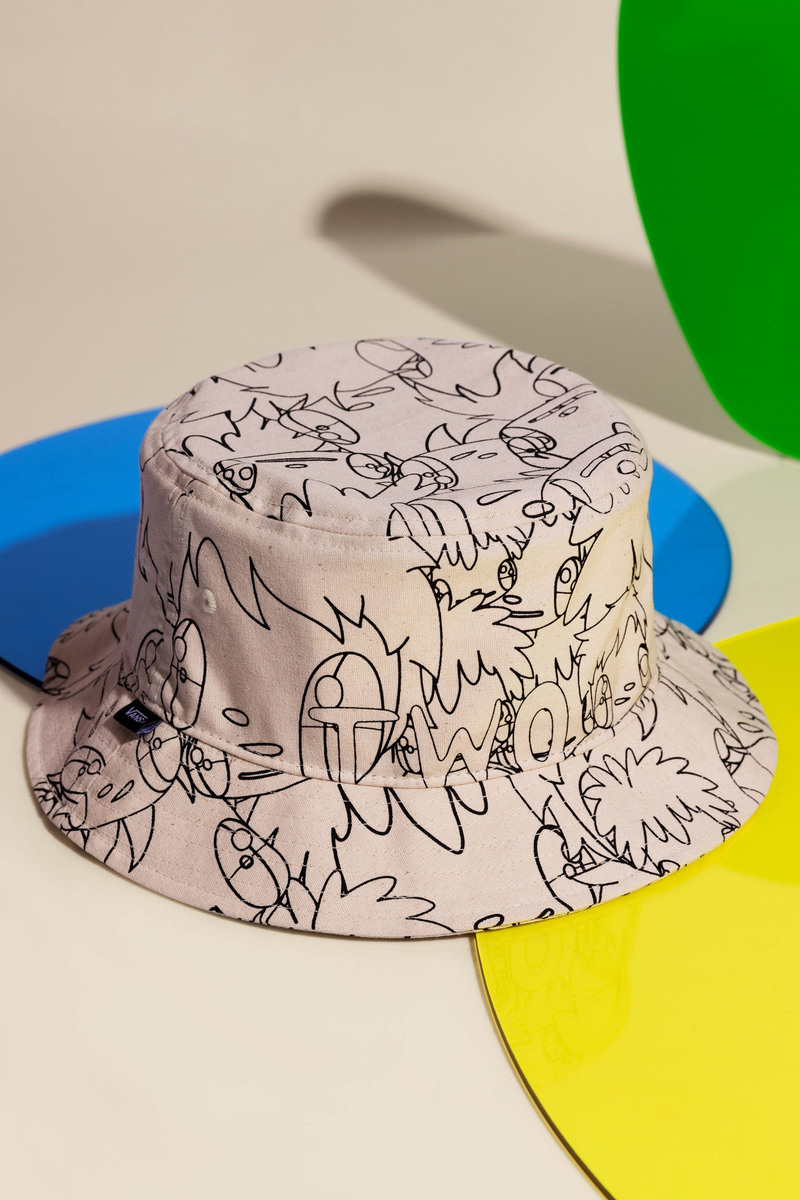 27 | 32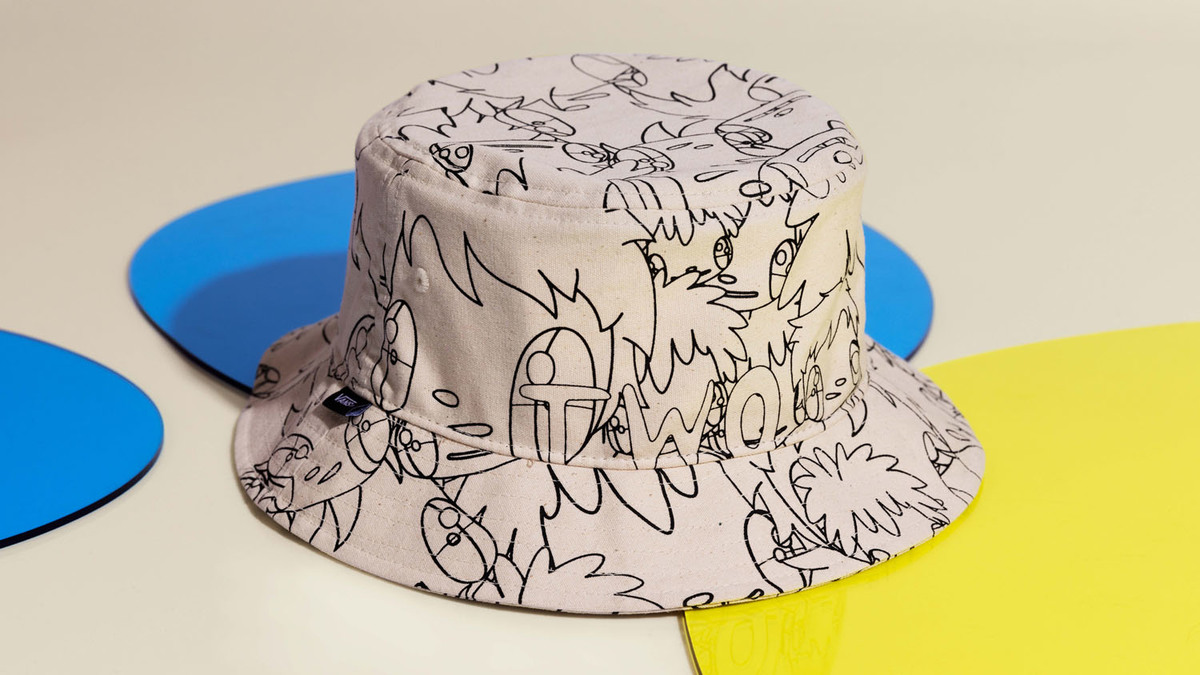 28 | 32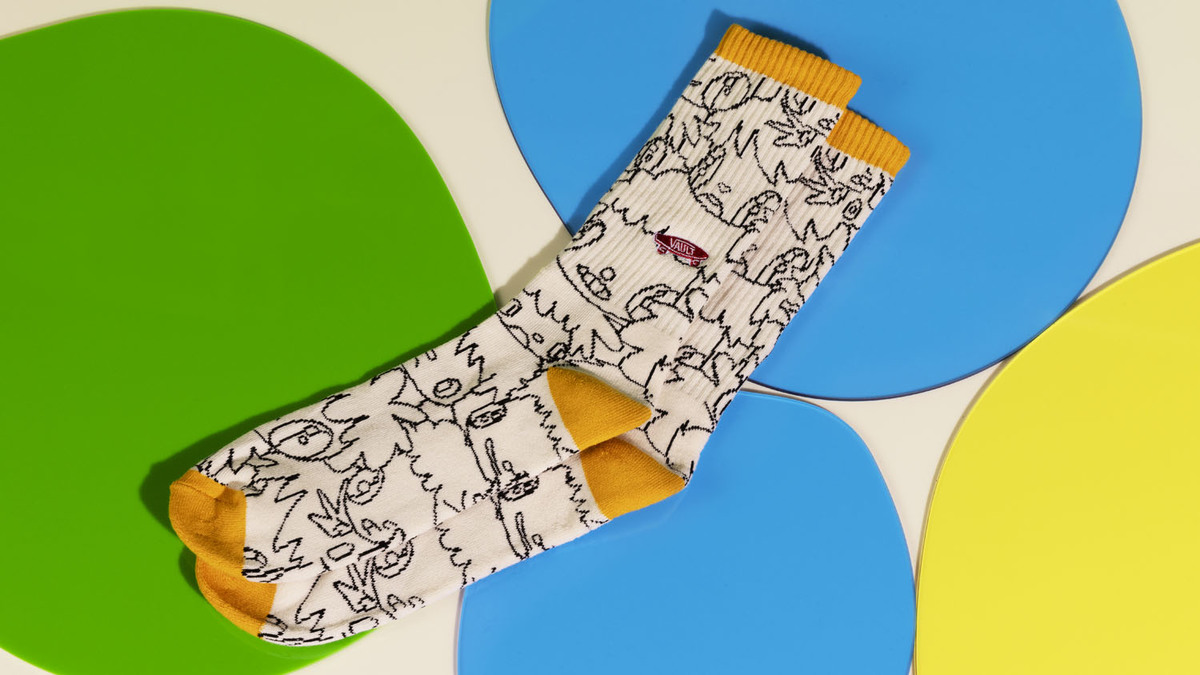 29 | 32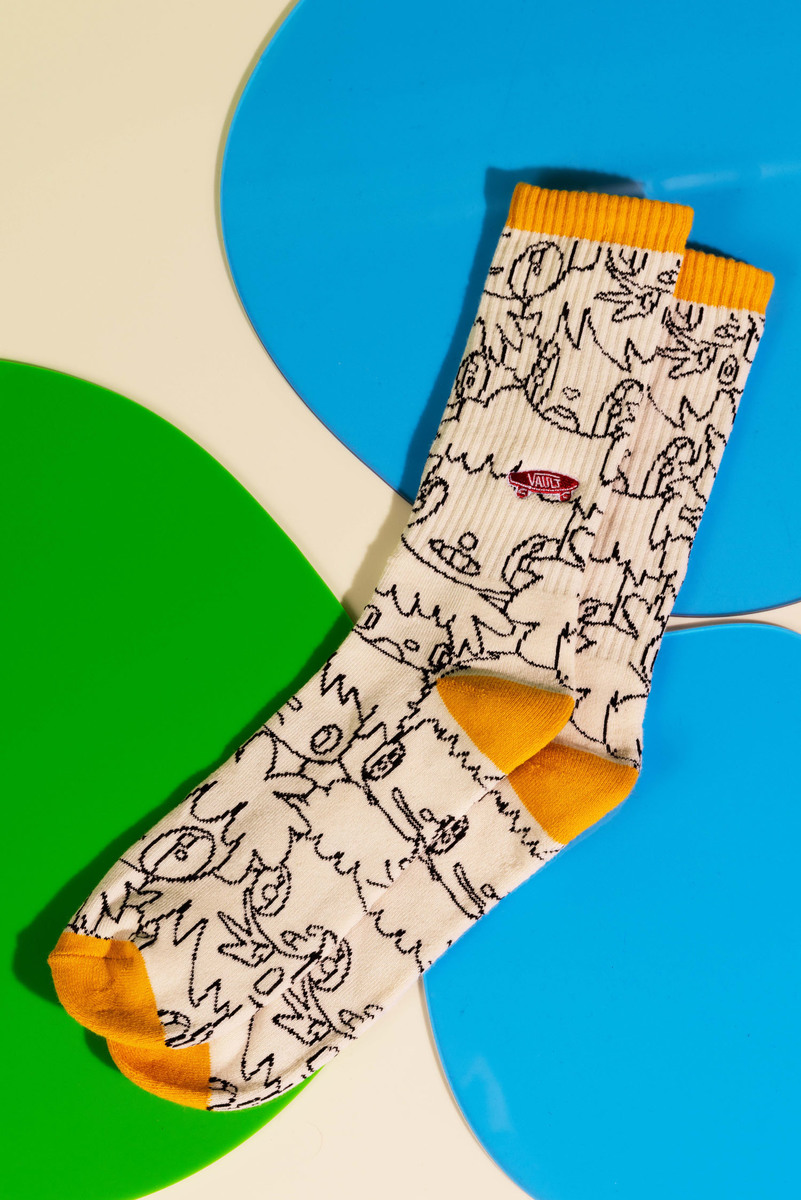 30 | 32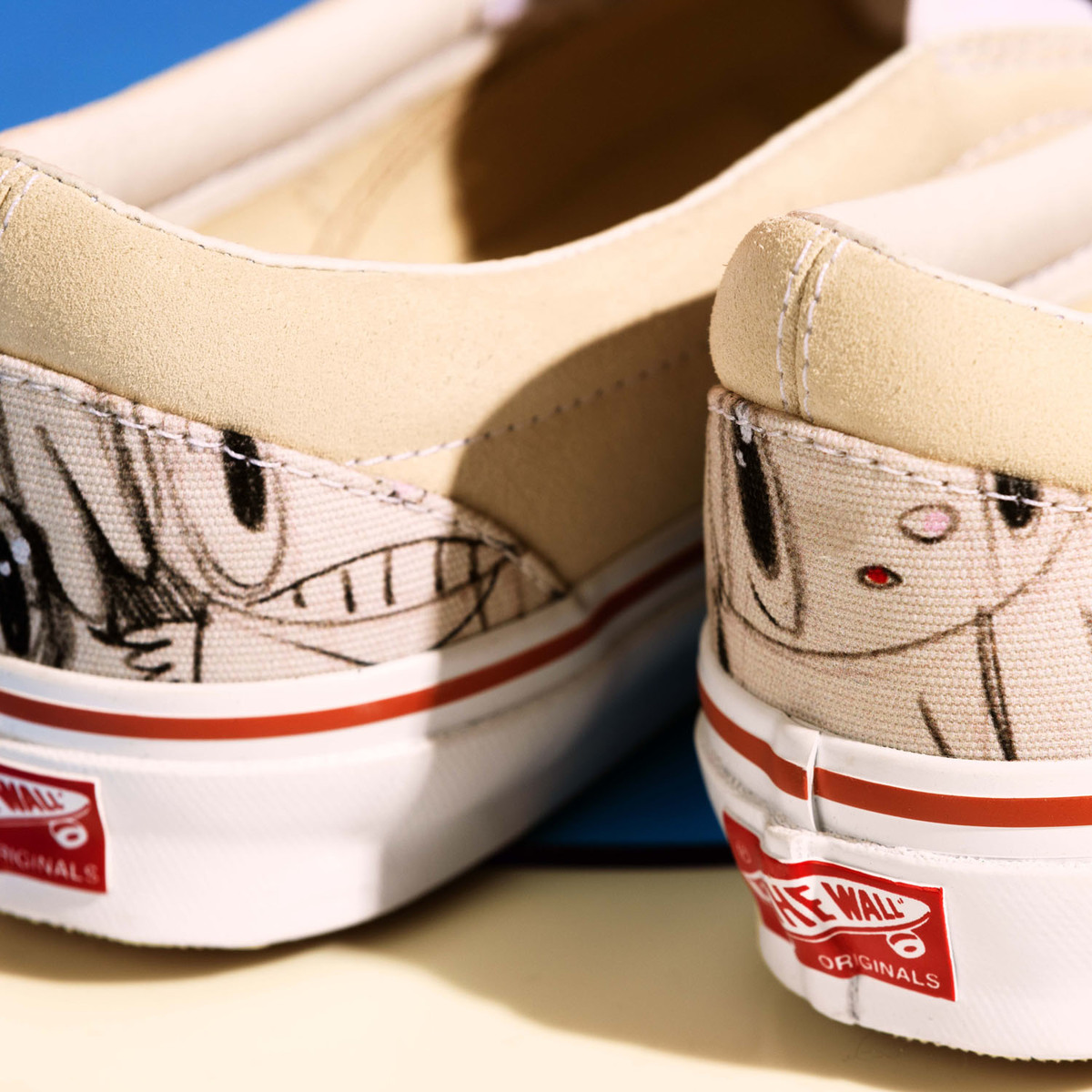 31 | 32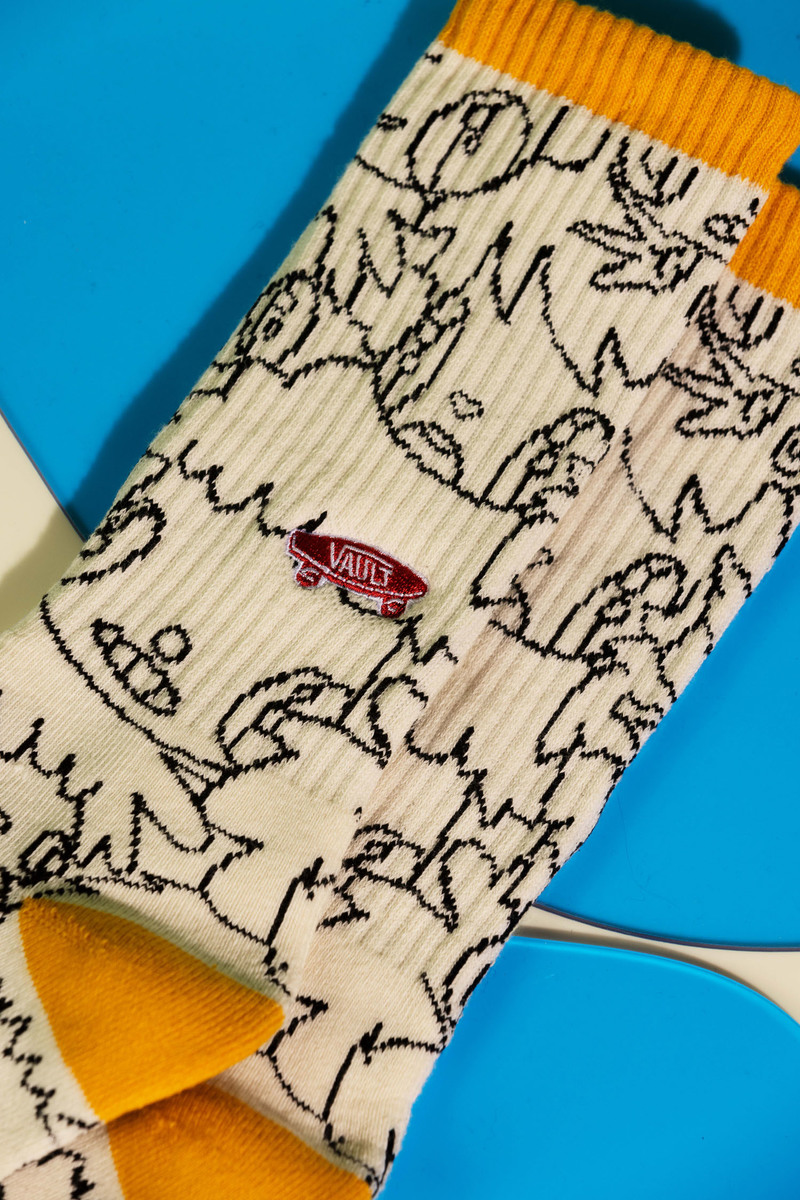 32 | 32