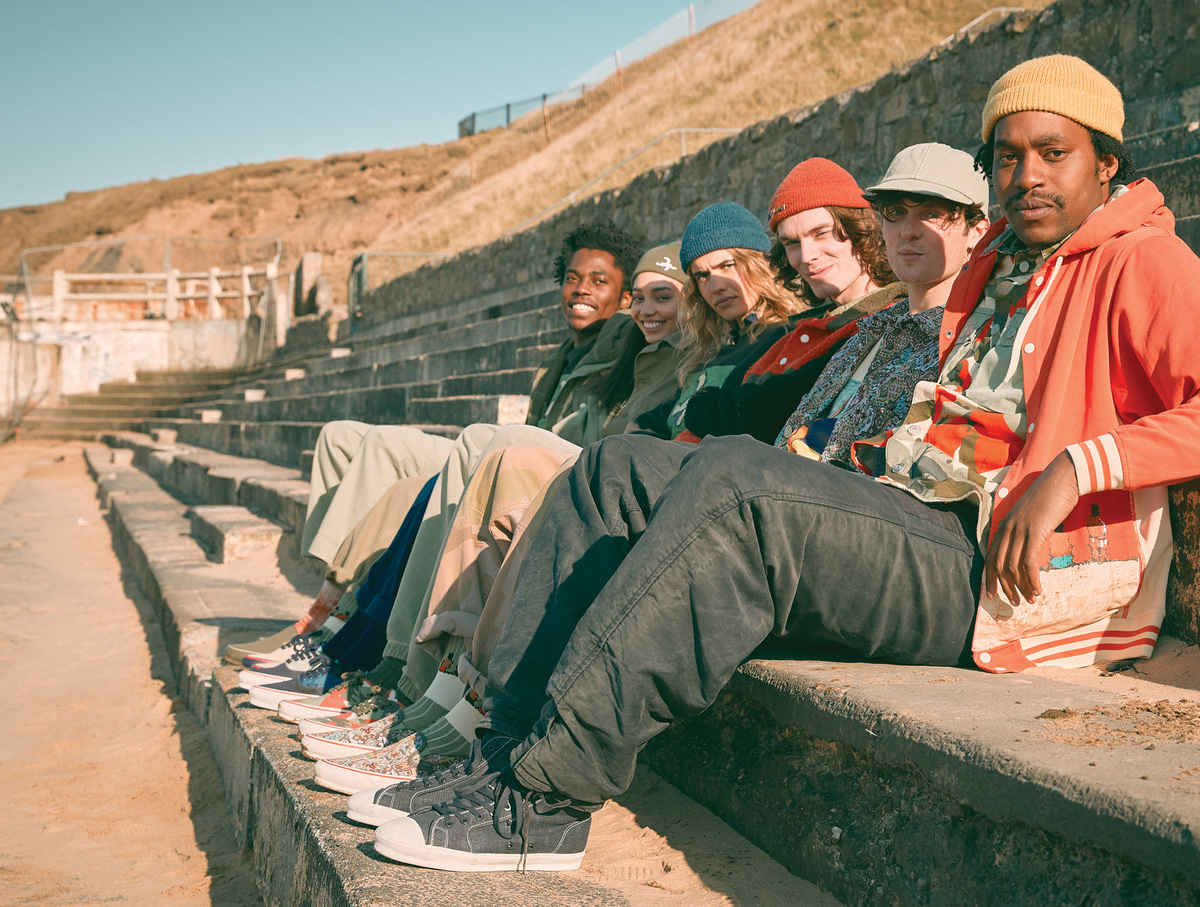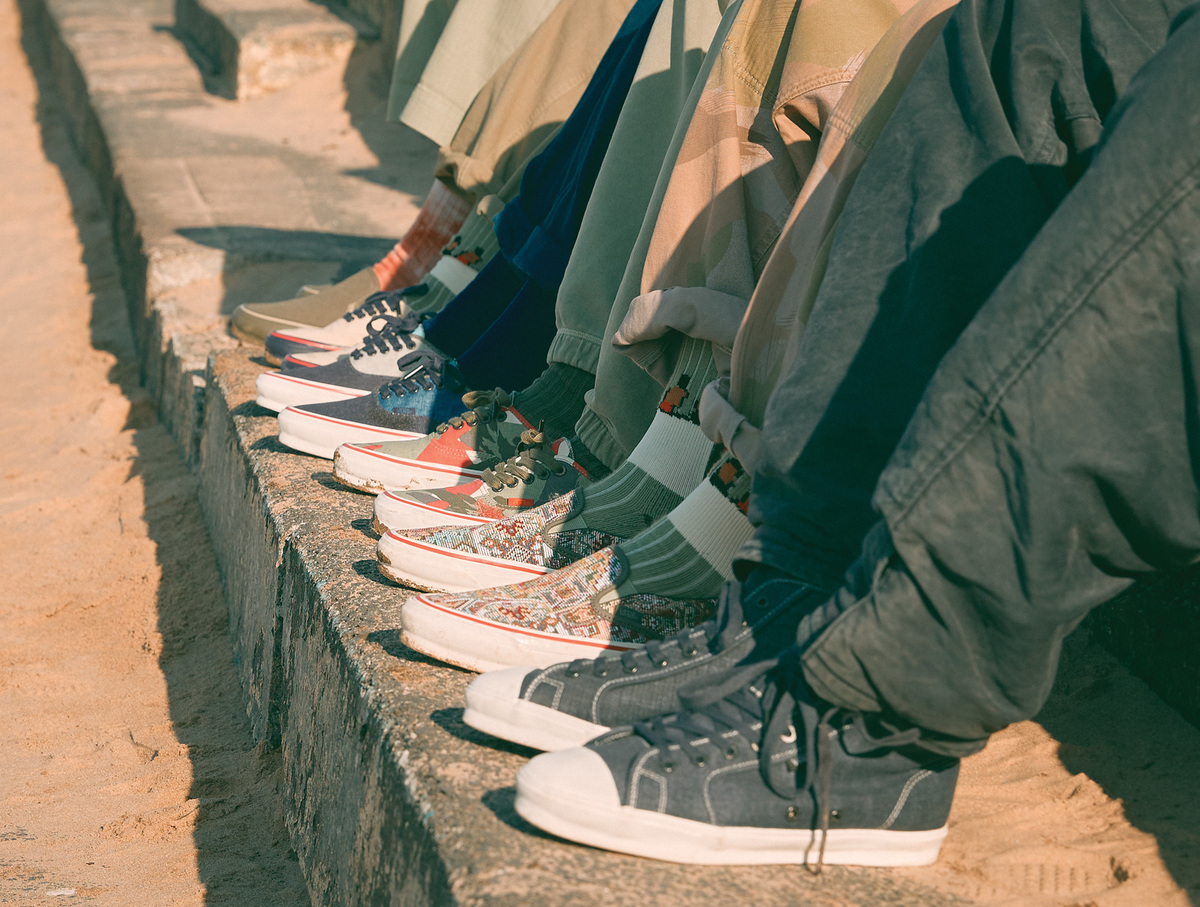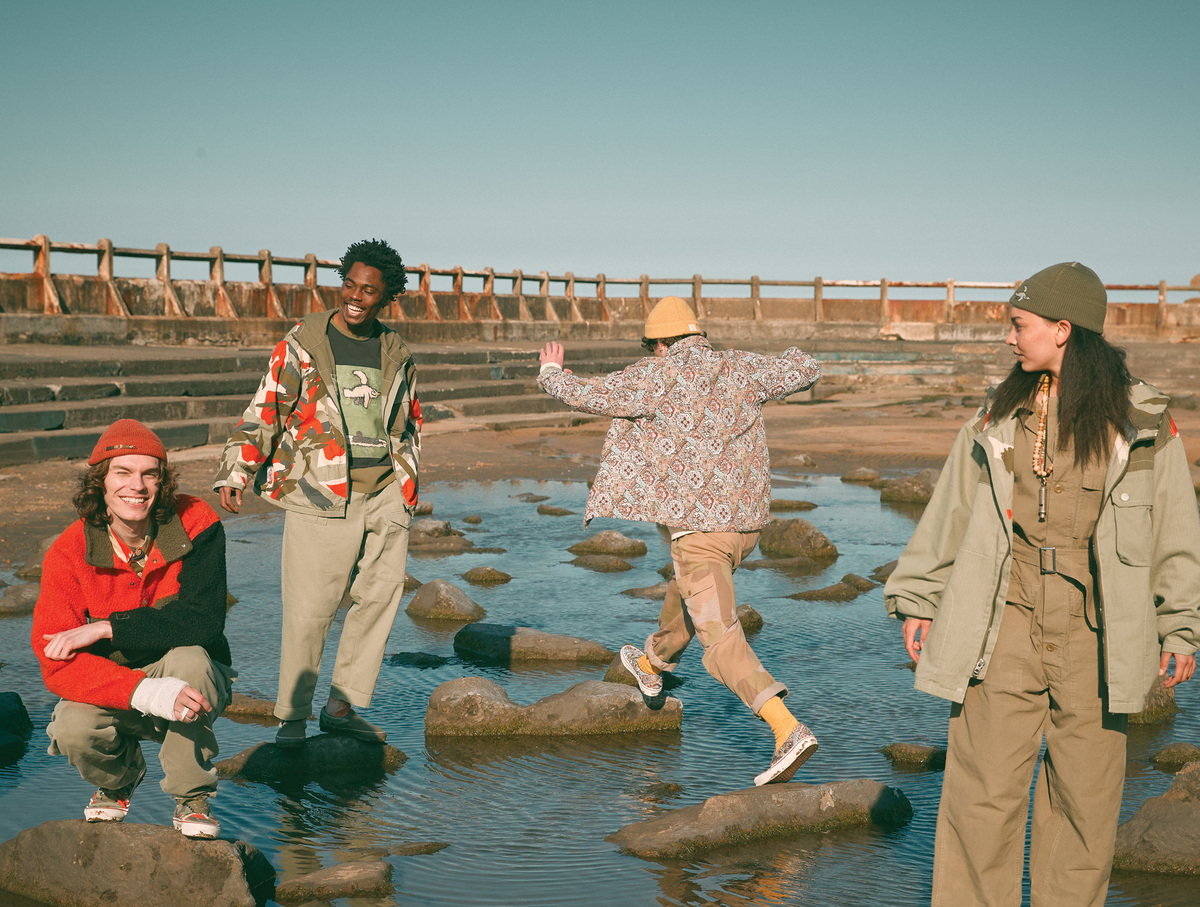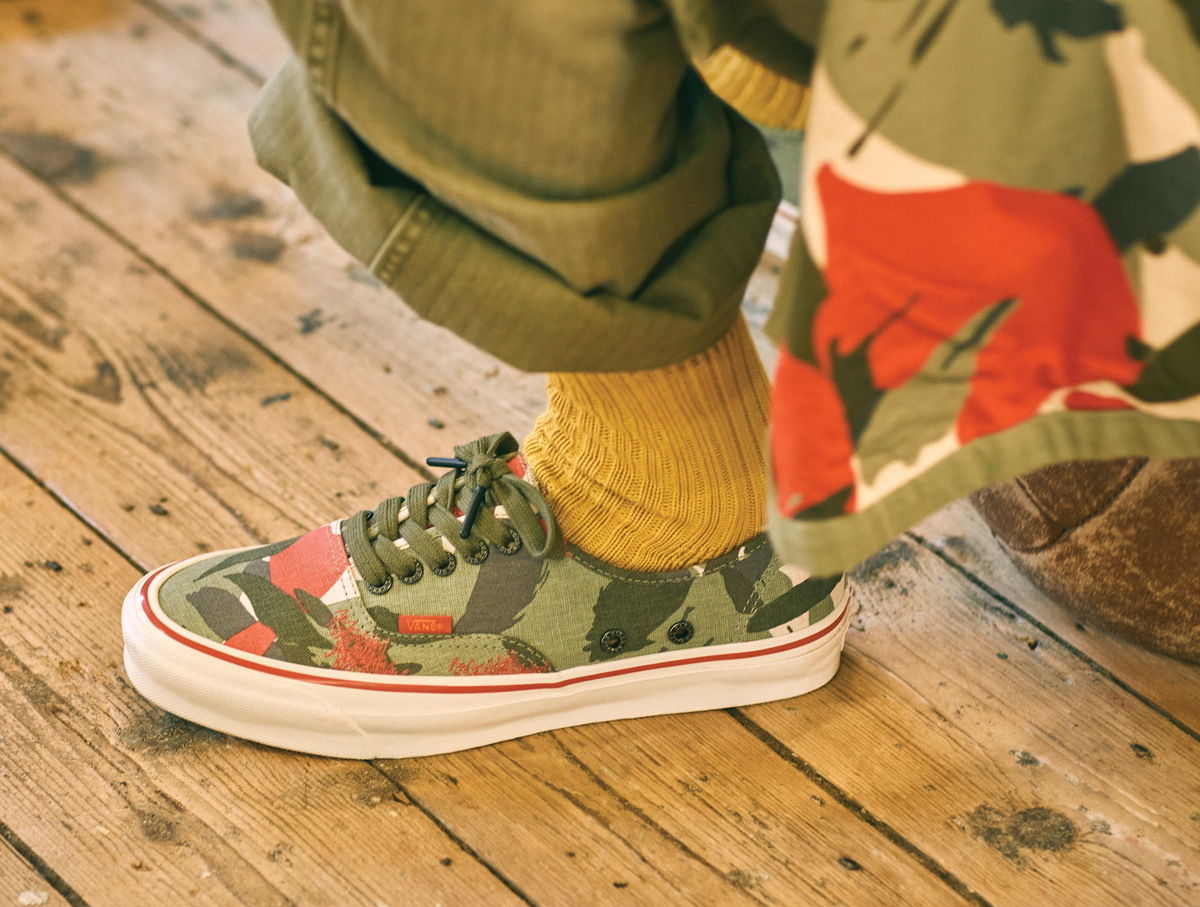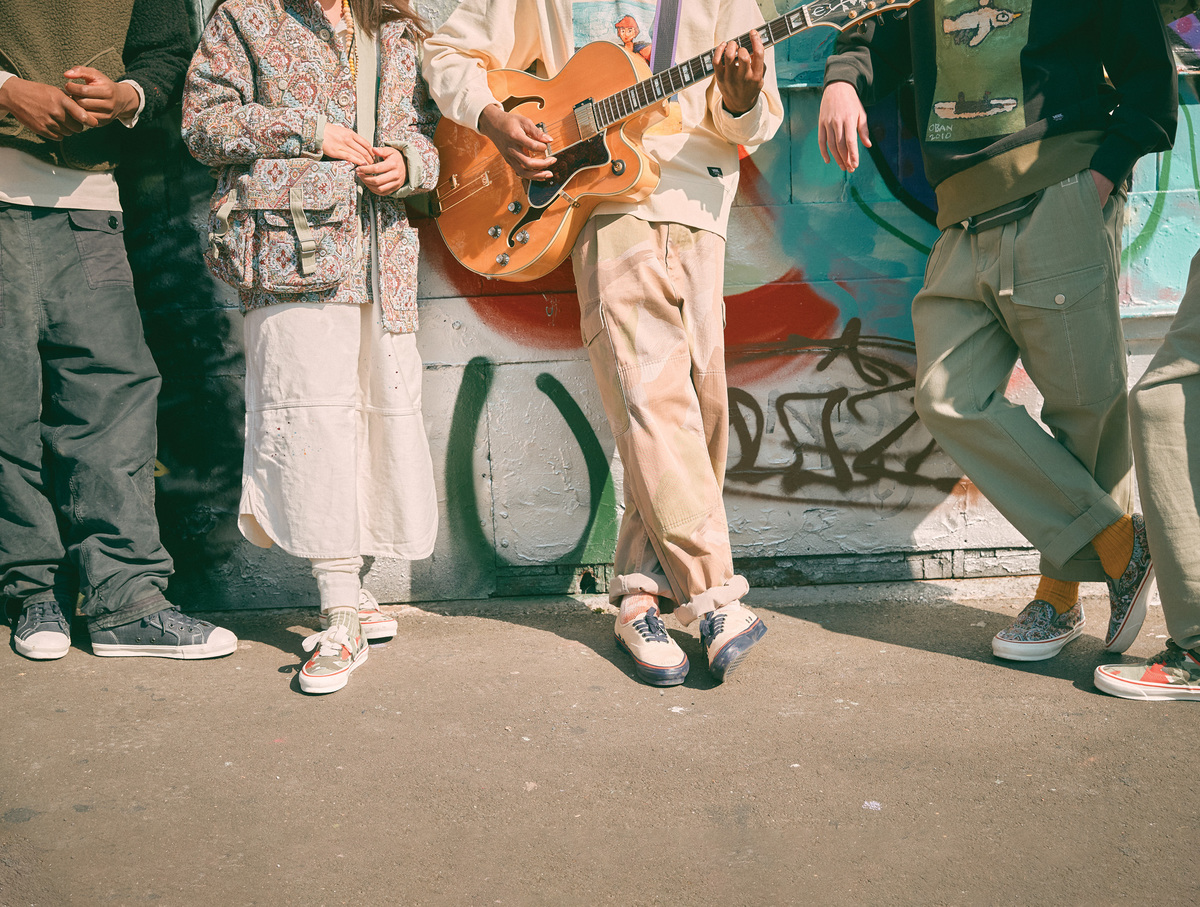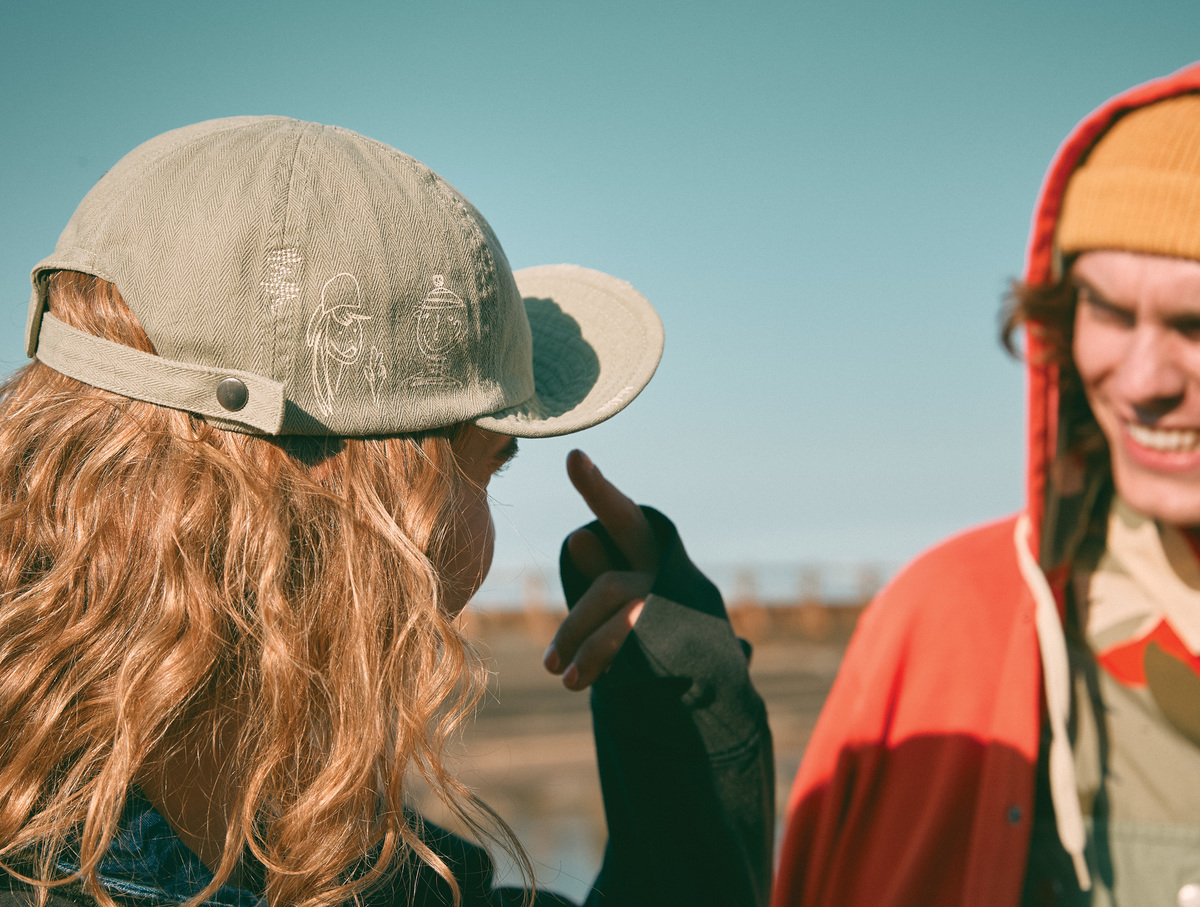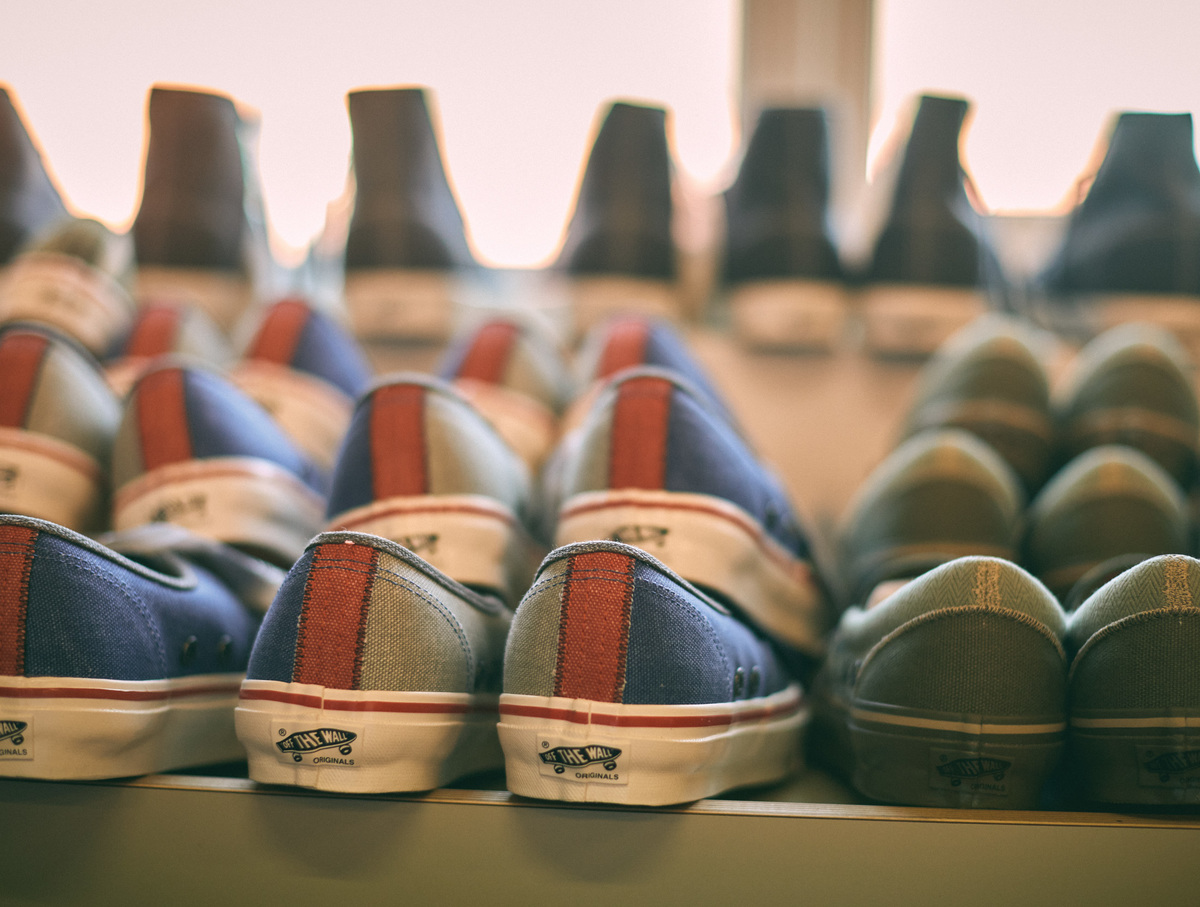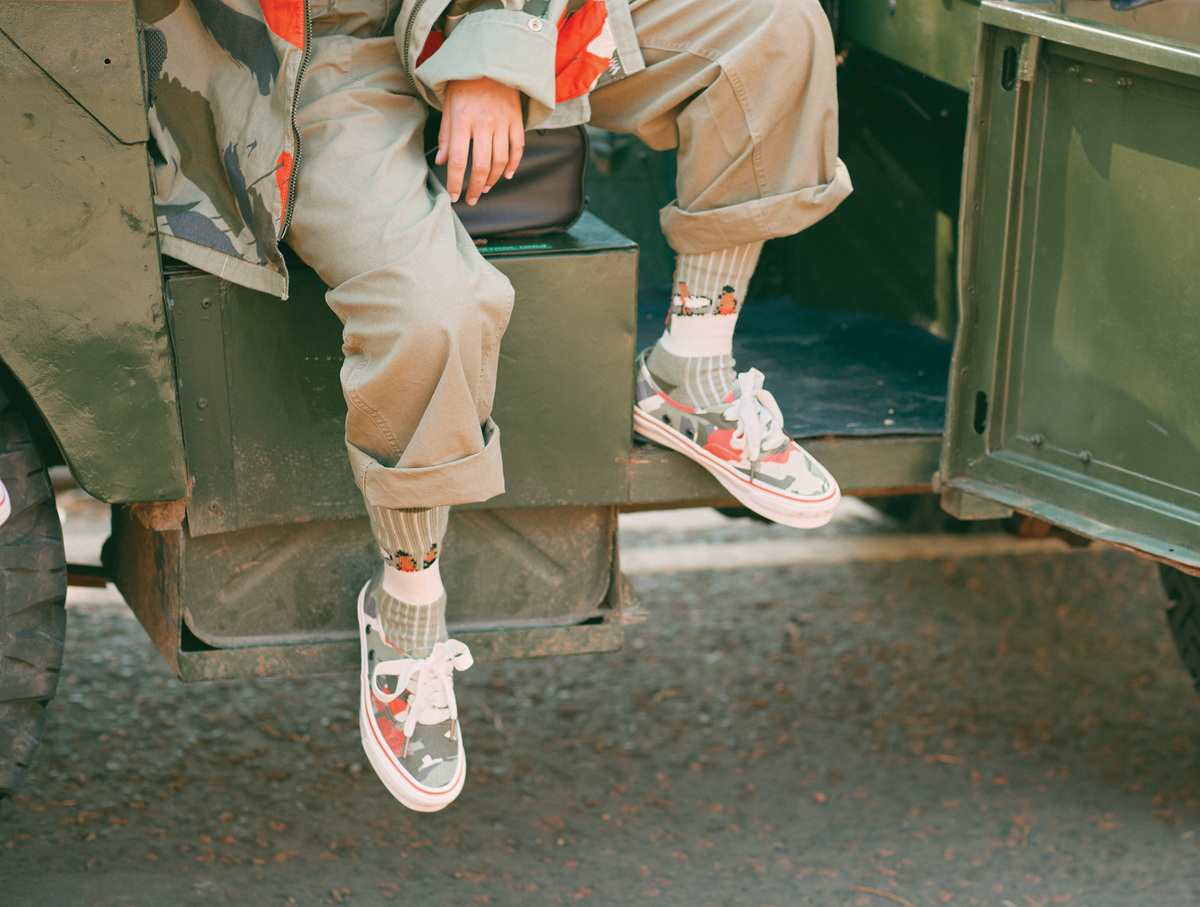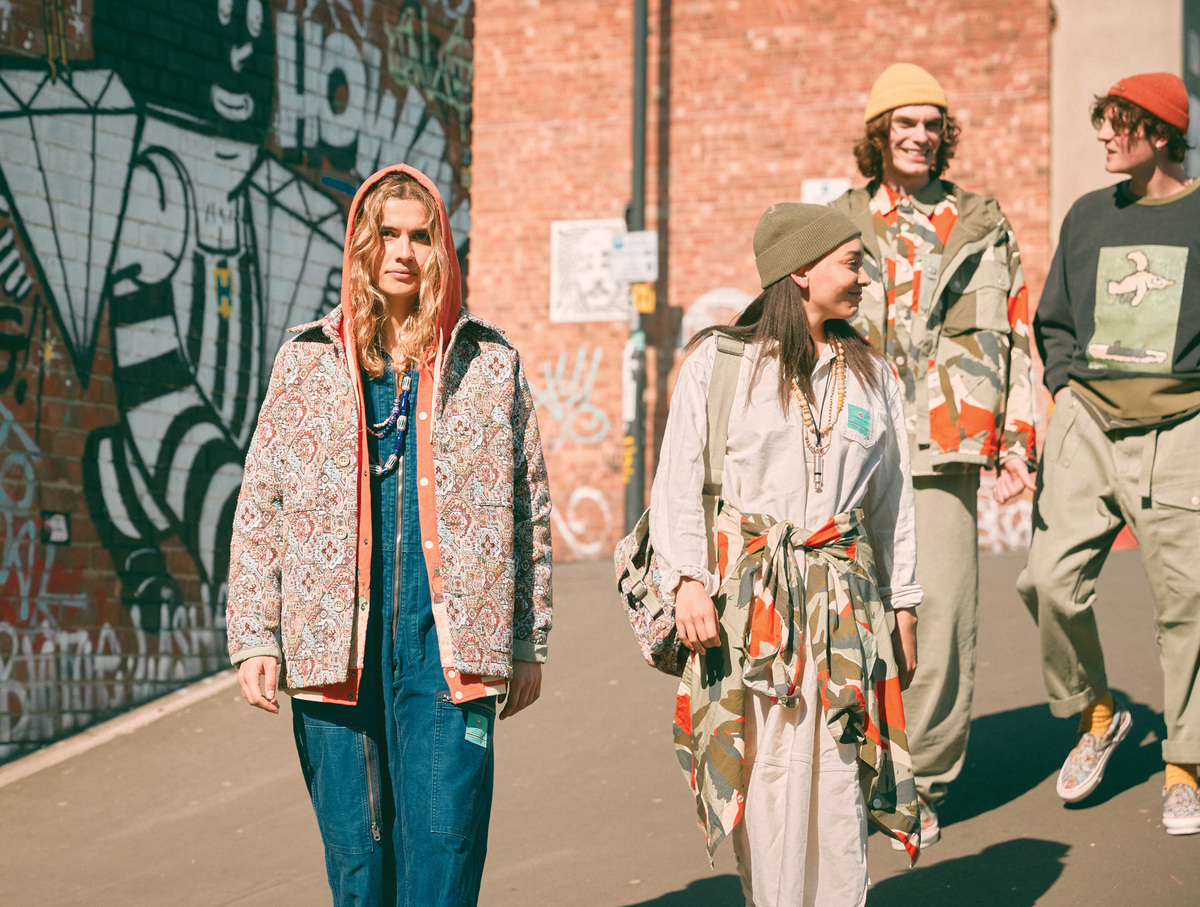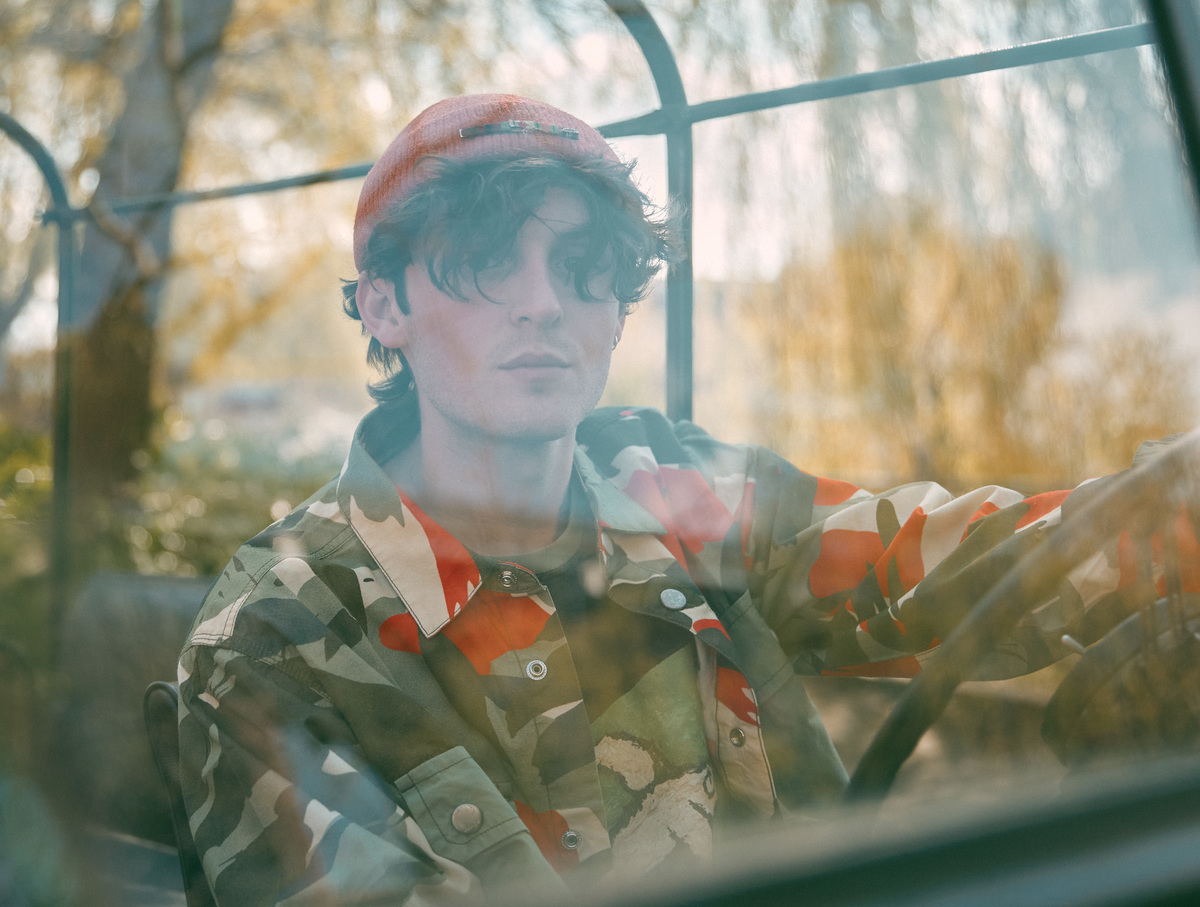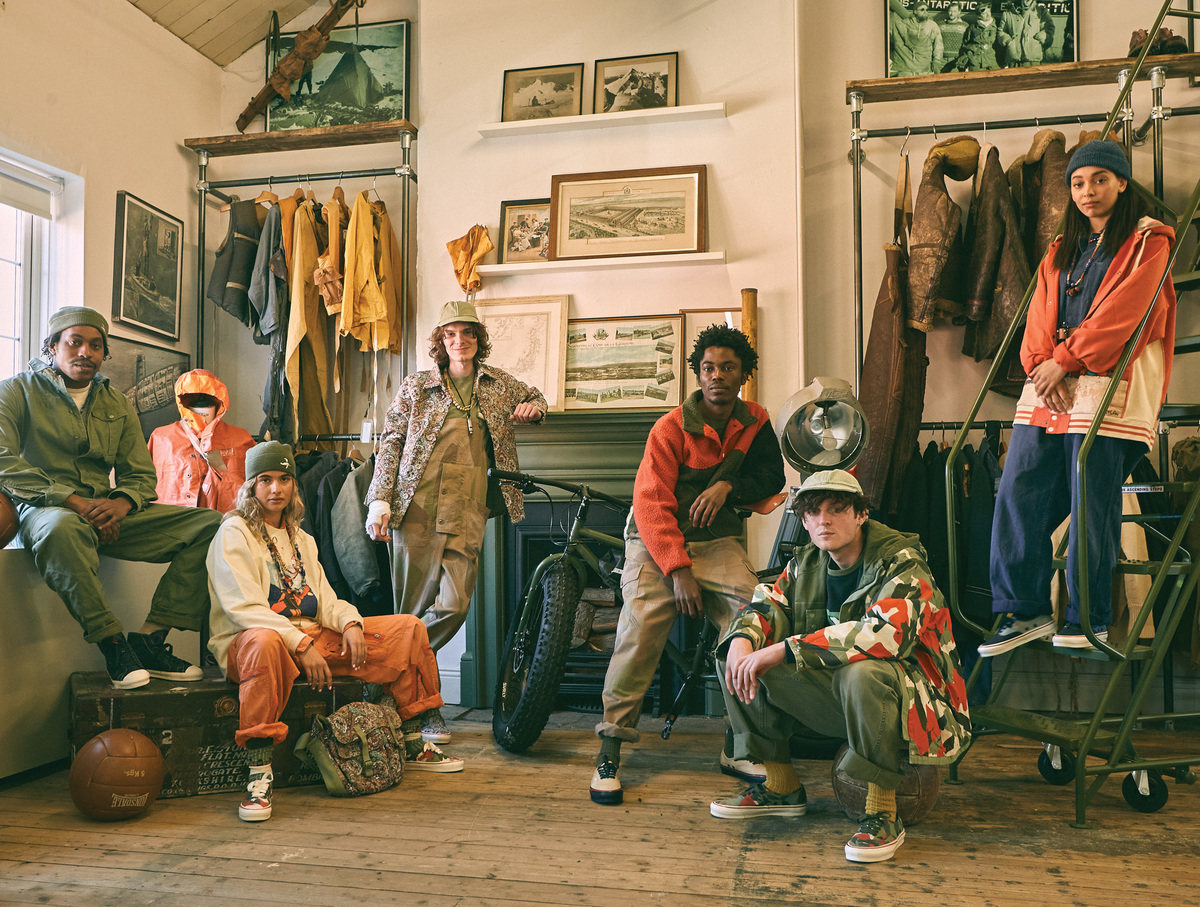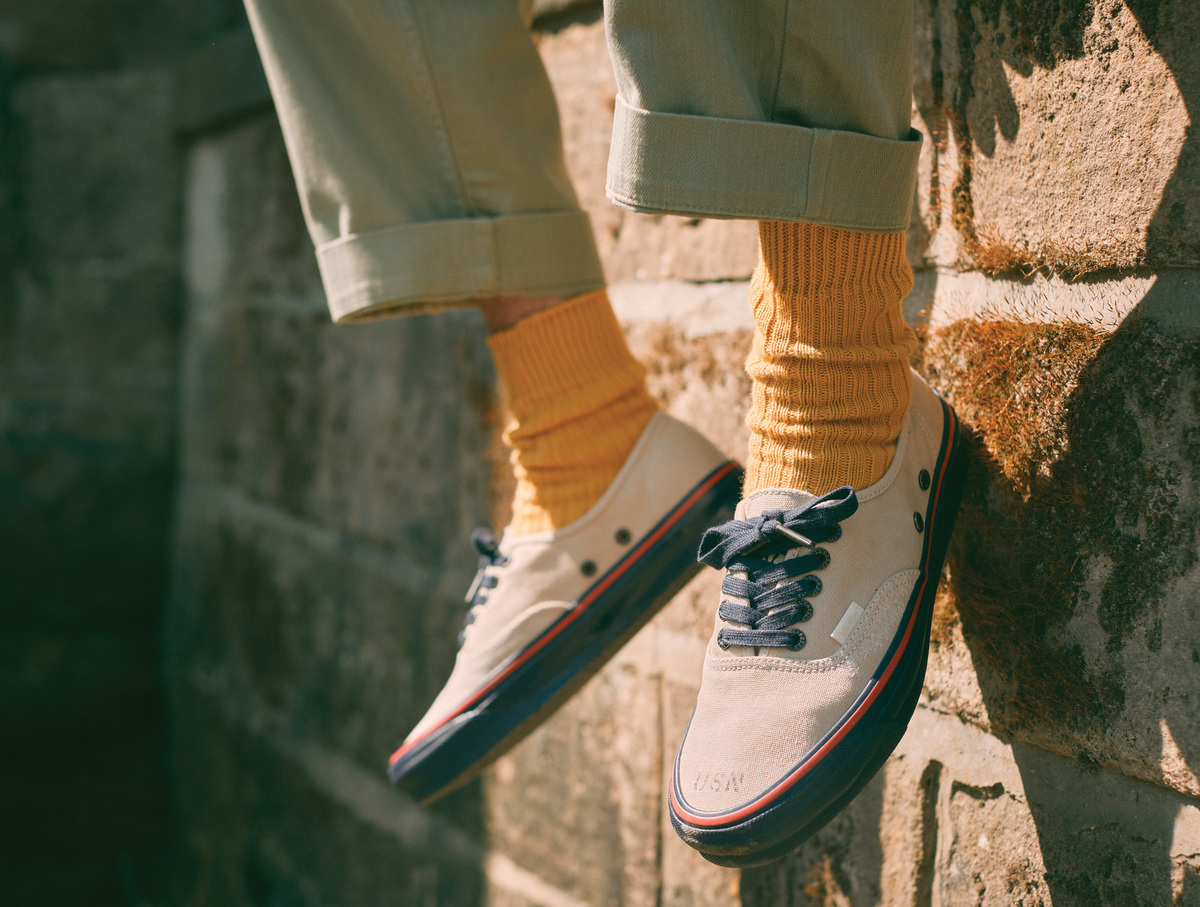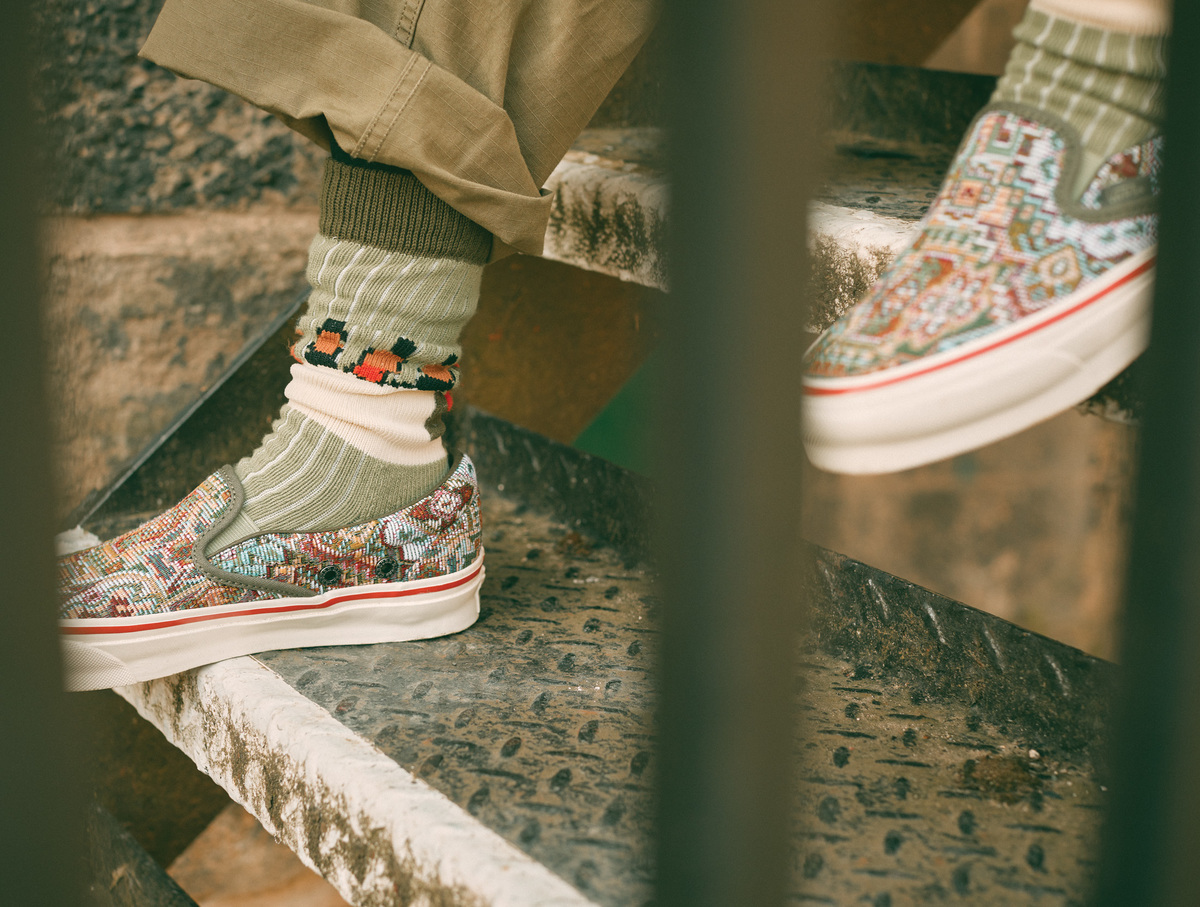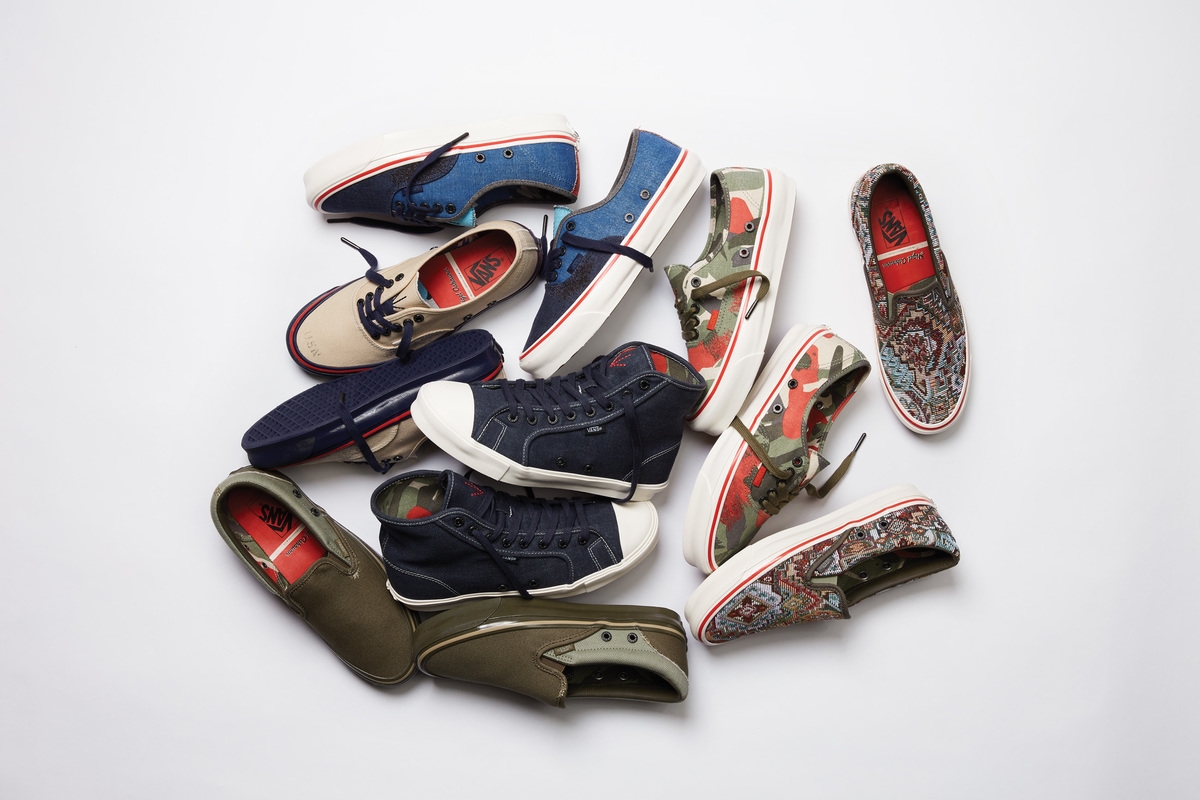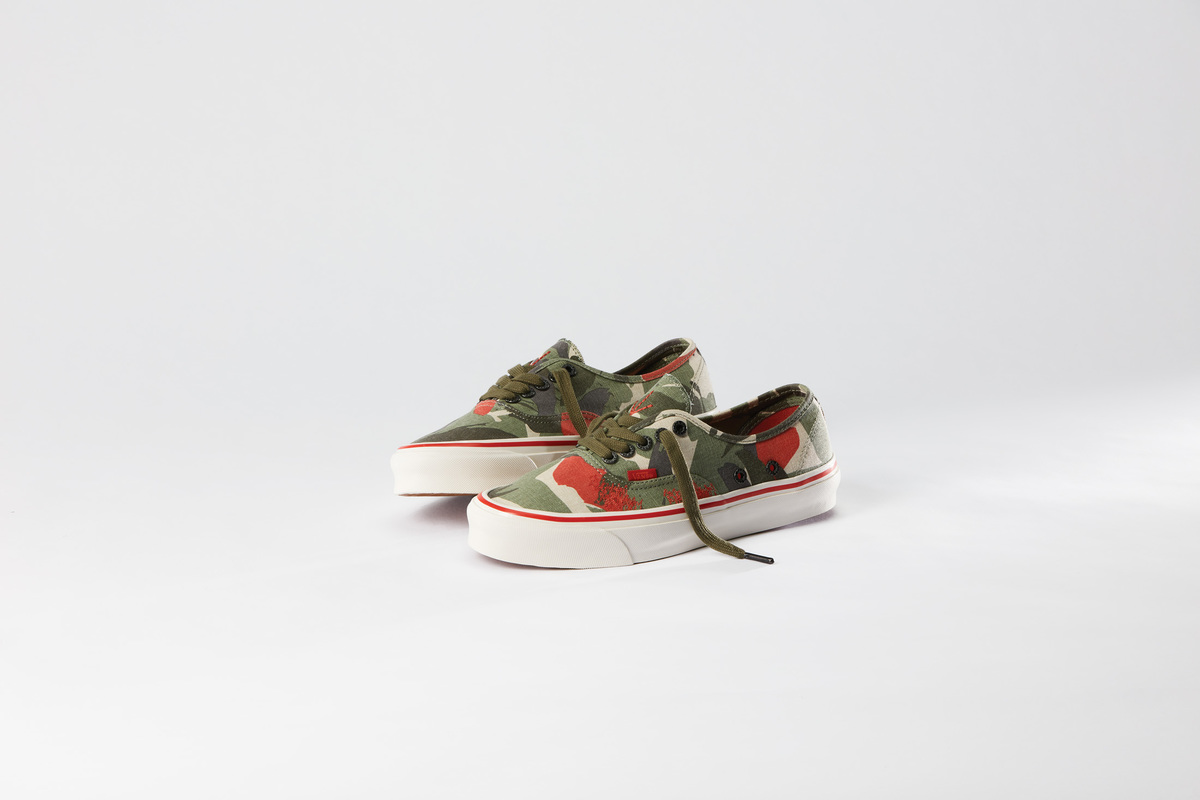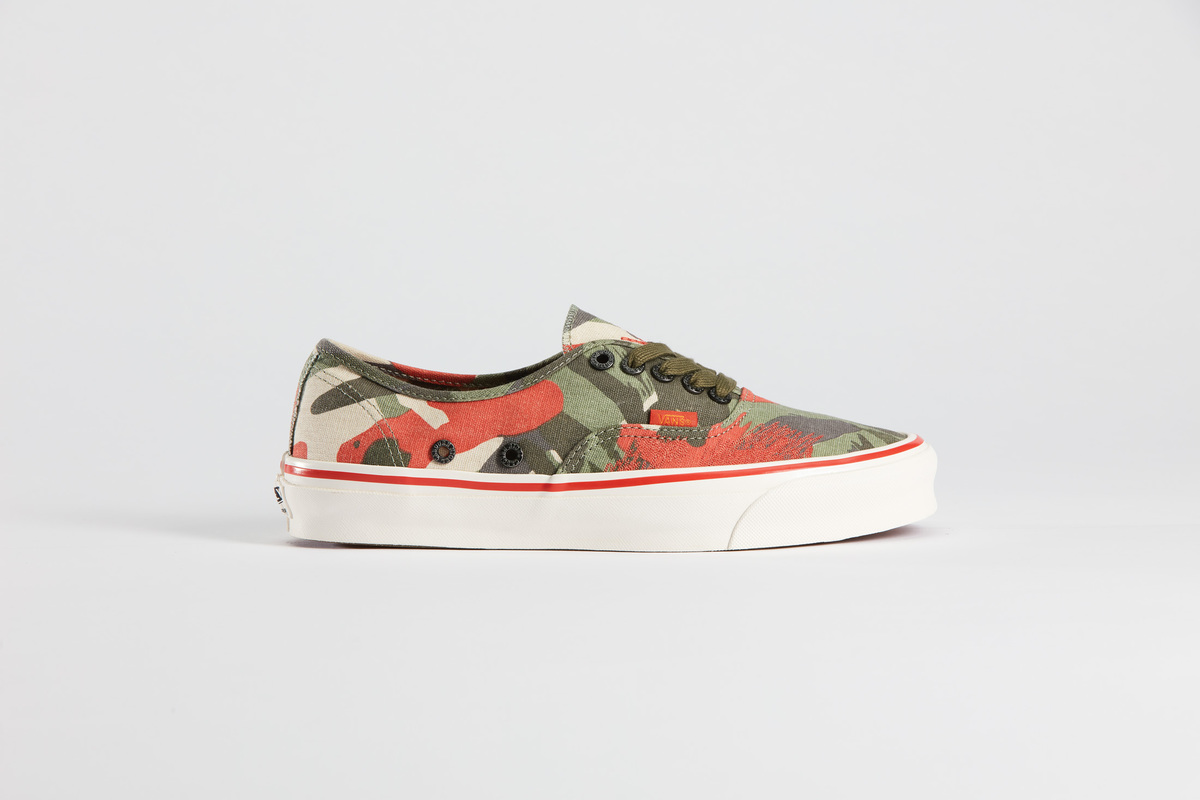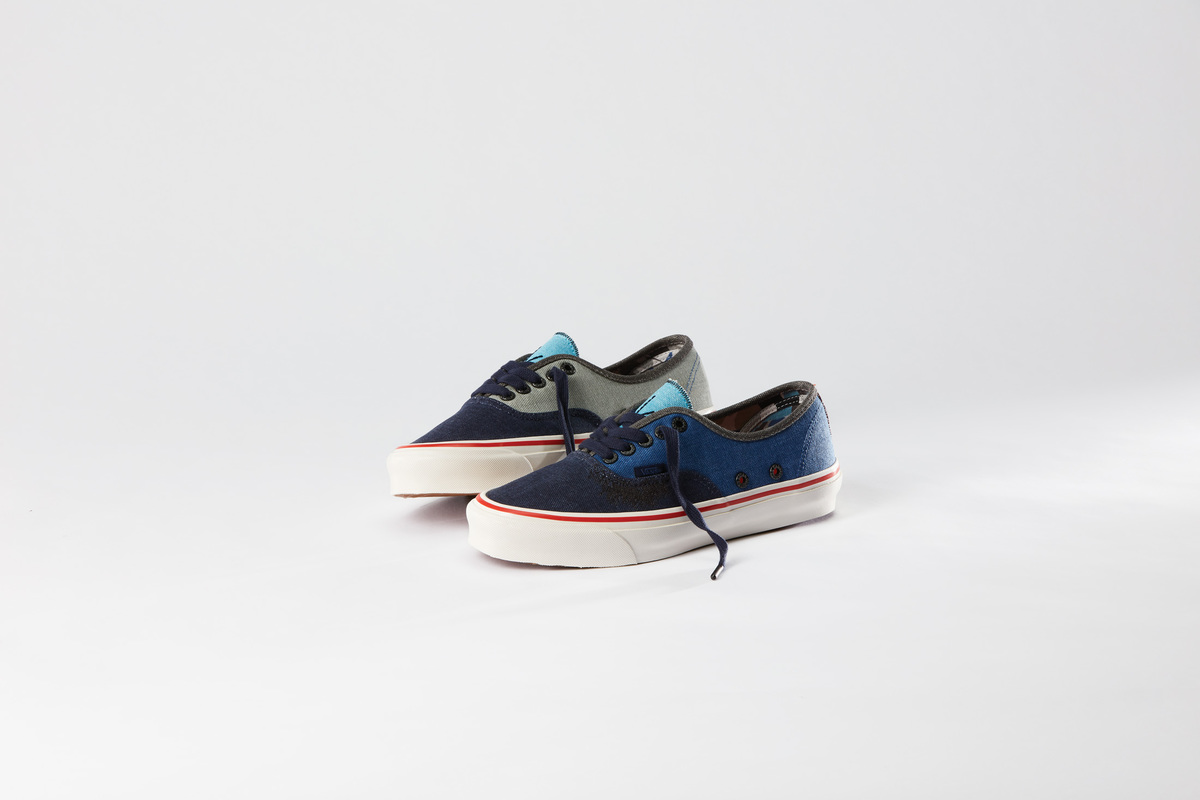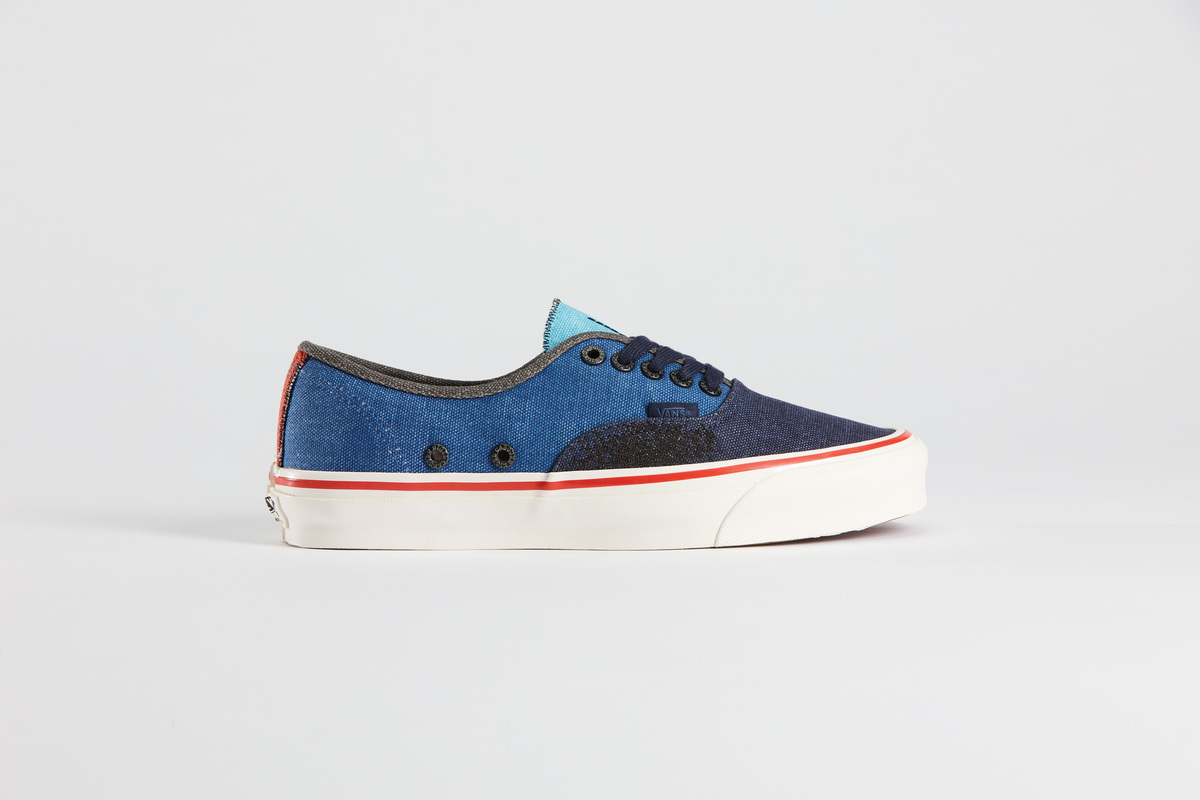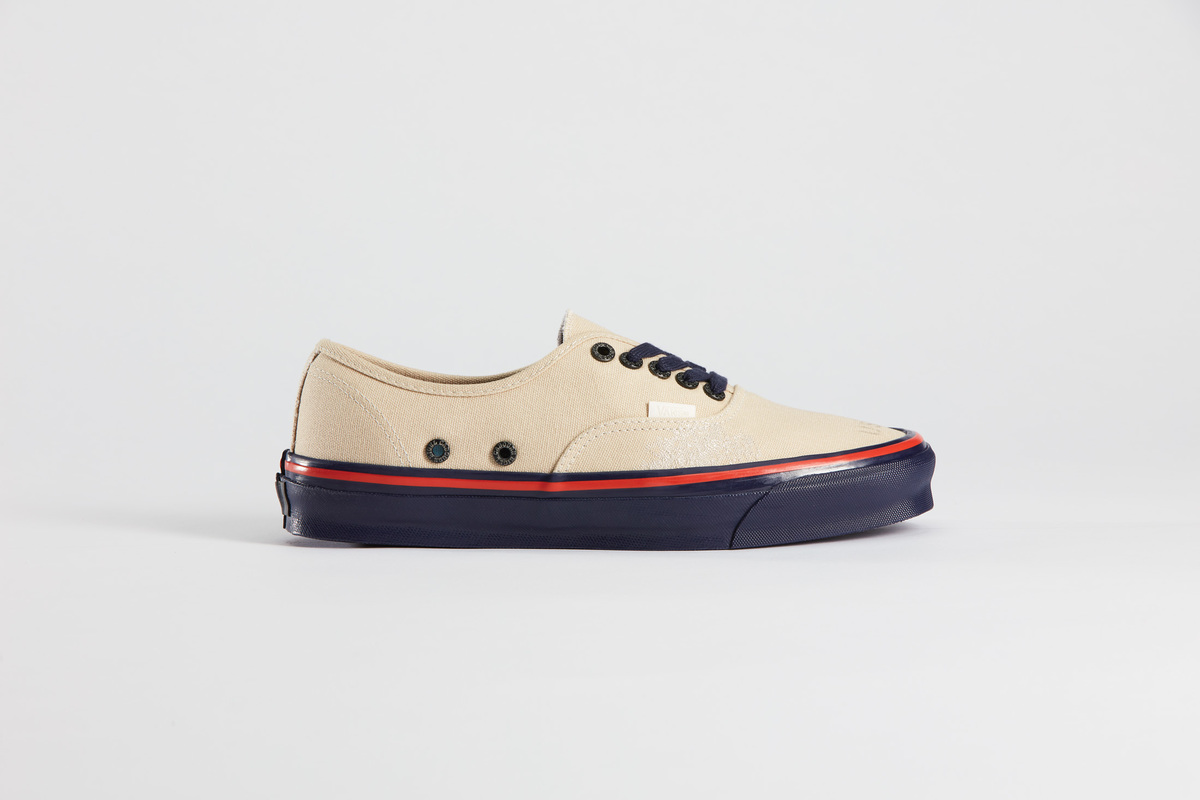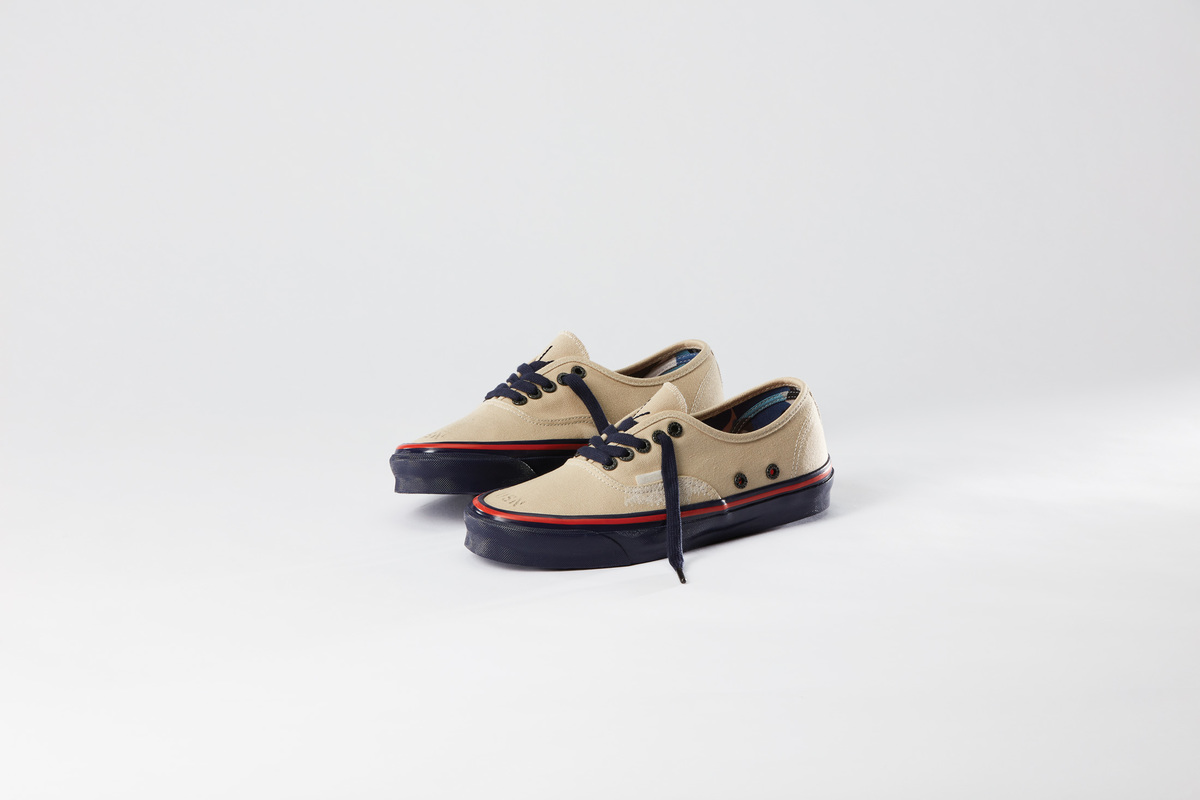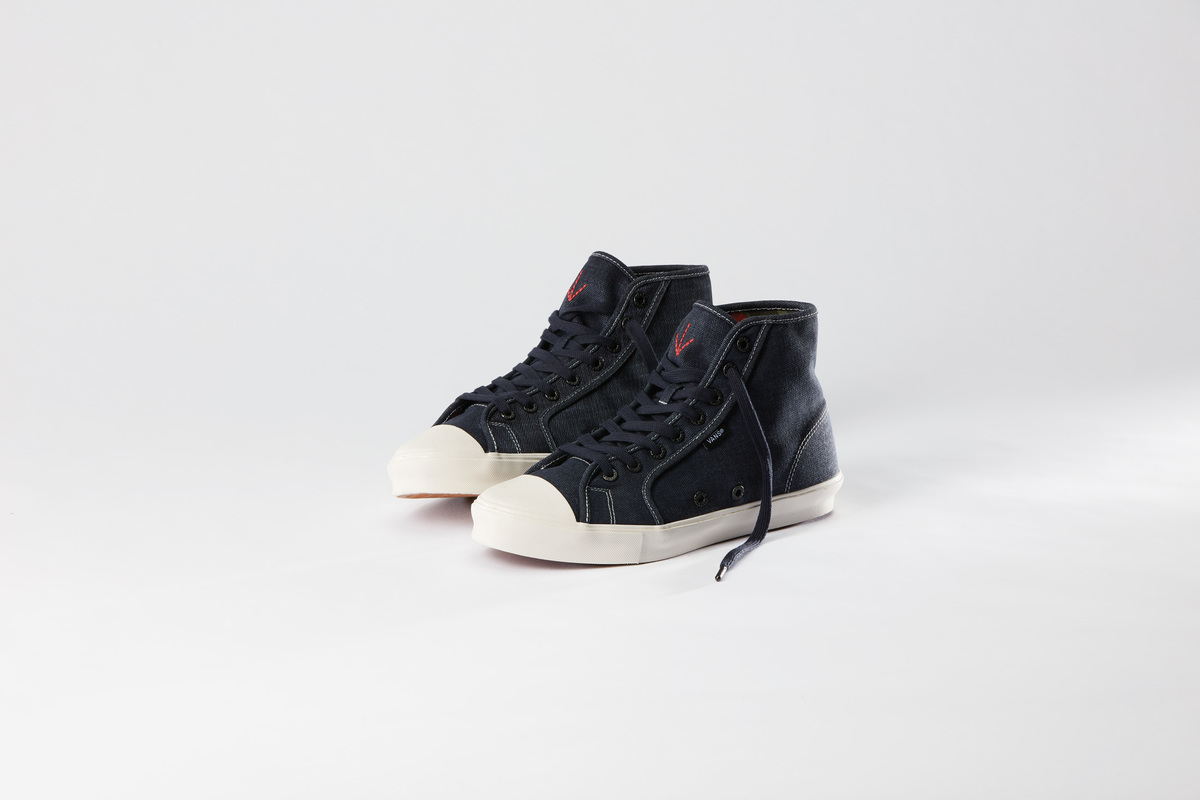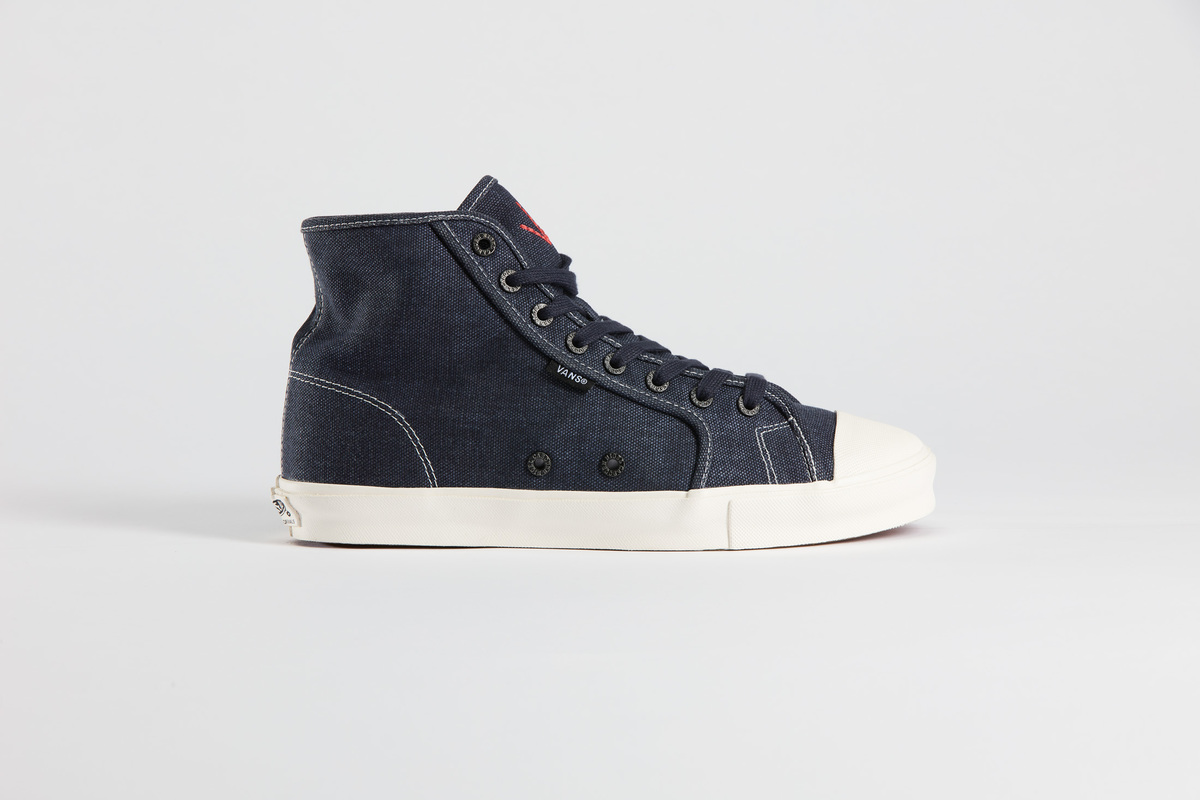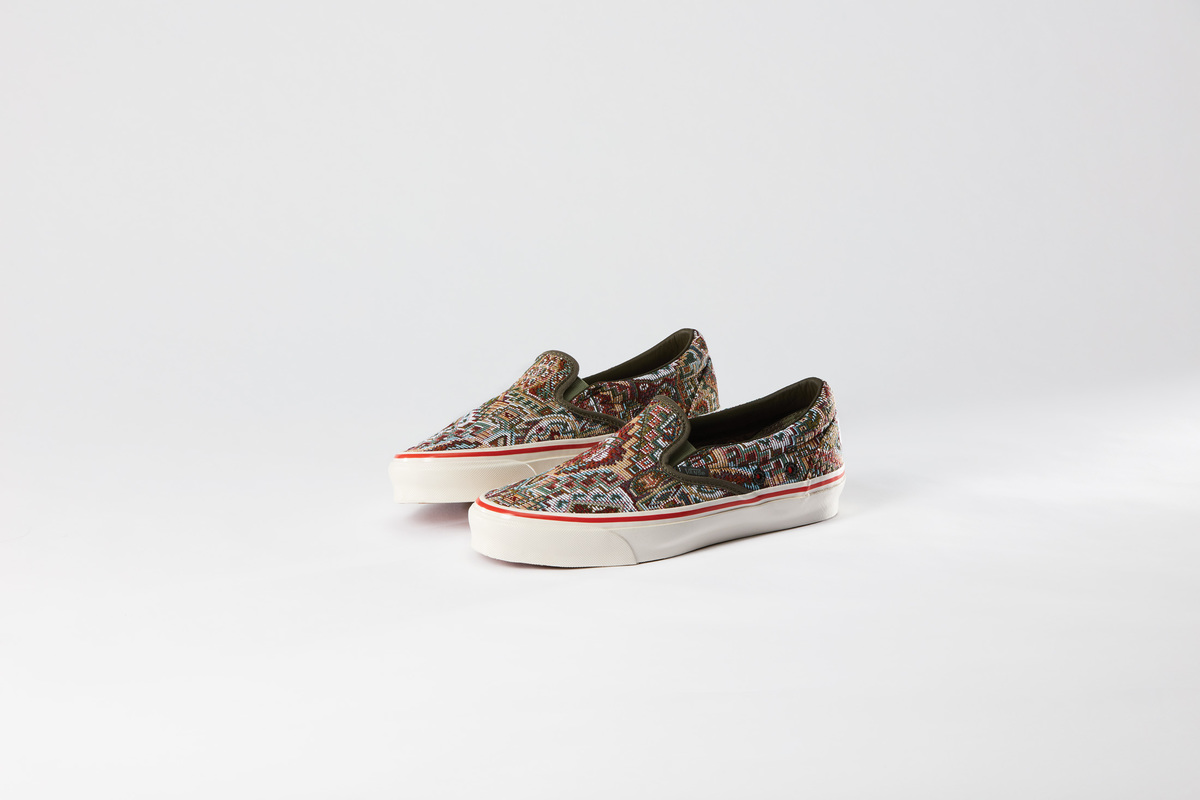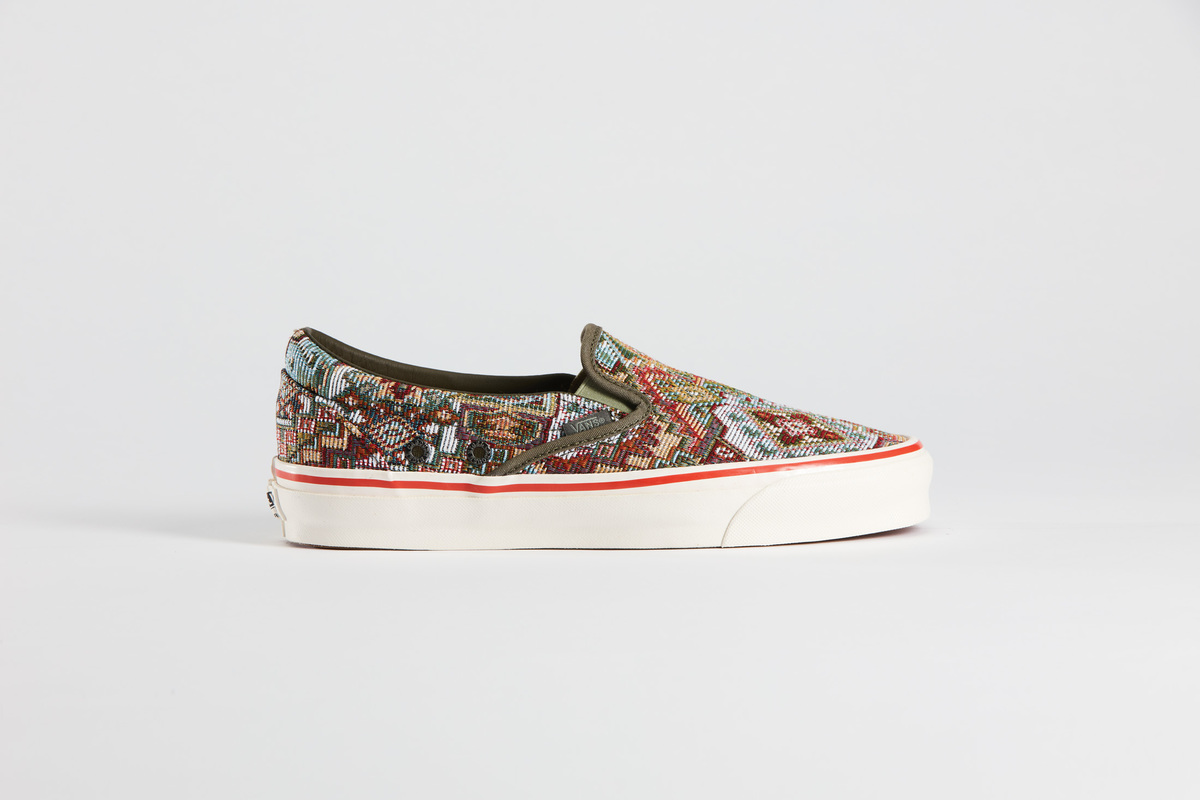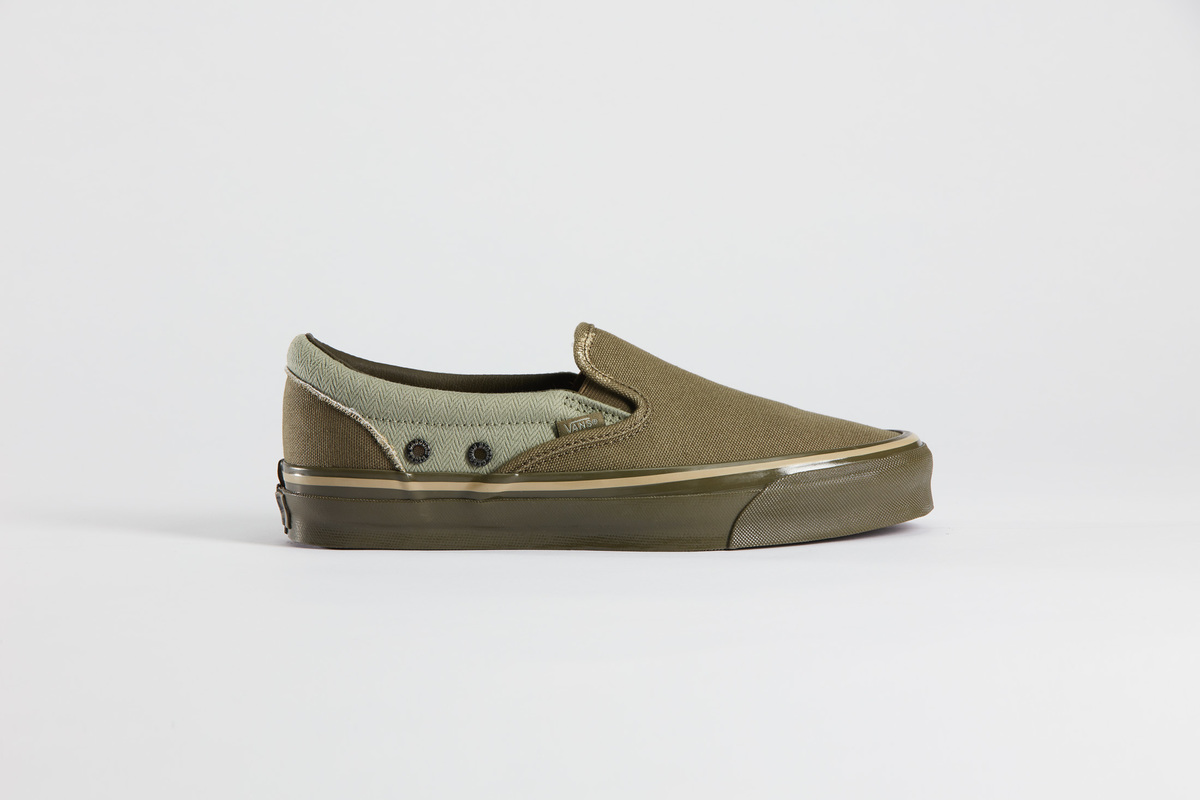 Vault by Vans and Nigel Cabourn Come Together for New Collaboration
With his dedication to form and an elevated DIY aesthetic, Nigel Cabourn propels culture forward.
This season, Vault by Vans and Nigel Cabourn come together to introduce a collection inspired by vintage military materials, colors and aesthetics. The British fashion designer known for his unisex outerwear and vintage-inspired clothing is already a force in the British fashion industry. Nigel's profile only continues to grow along with the genderless aesthetic and function-over-hype mentality, as today's culture moves away from gender-based restrictions and begins to embrace a unisex aesthetic focused on function over hype.
When Nigel Cabourn launched his eponymous label in 1970, he took his influence from military and utilitarian clothing, sourcing the highest quality materials and constructing timeless pieces with his own personalized touch. Nigel launched his menswear brand in the North East of England, where he had previously studied fashion design. It wasn't until 2013 that he finally launched his first womenswear collection and opened his UK flagship store at Covent Gardens in London.
His passion for custom textiles and specialty details makes him a perfect fit for Vault by Vans, which has long been driven by craftsmanship and genuine storytelling. With his dedication to form and an elevated DIY aesthetic, Nigel naturally propels the culture forward.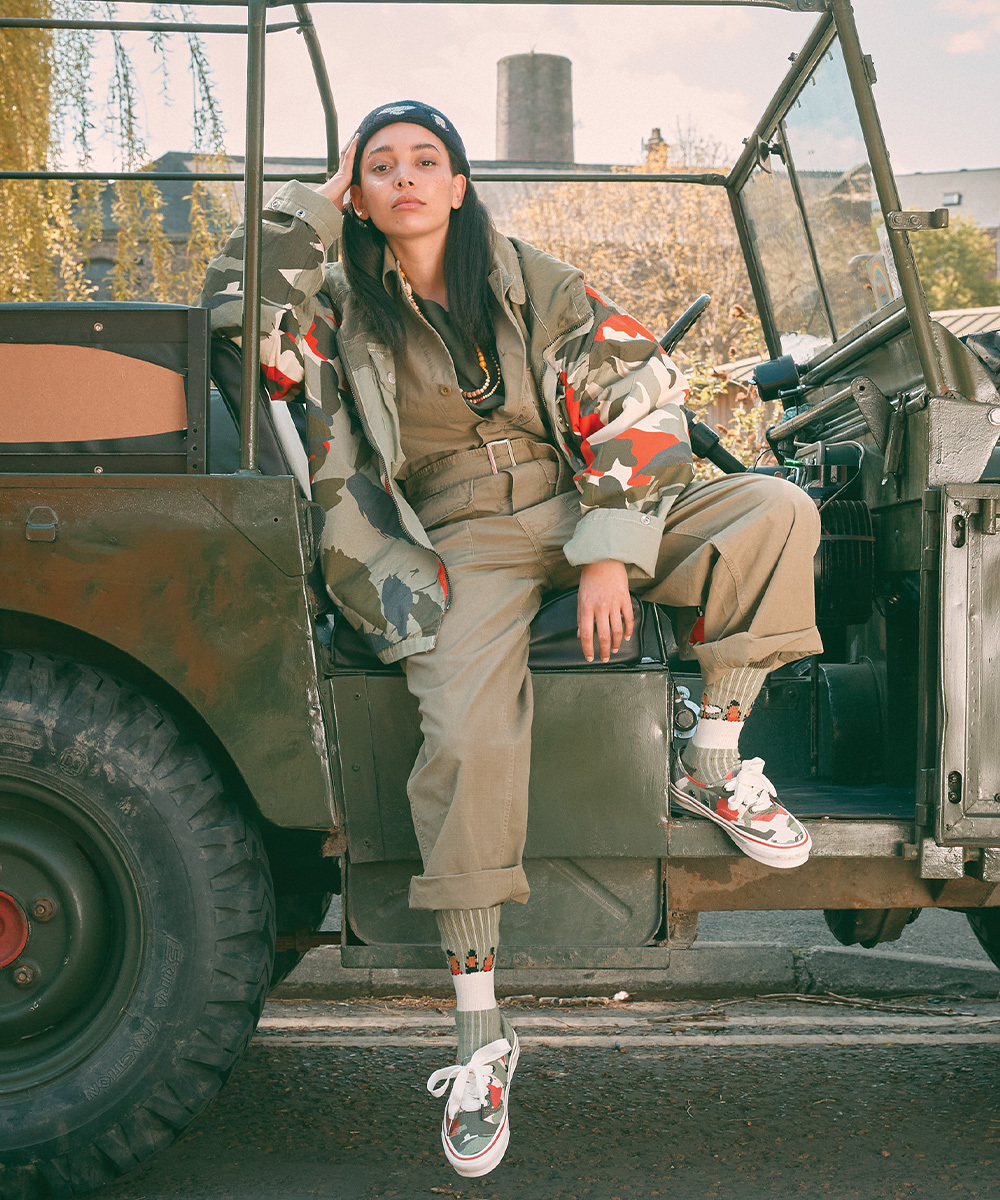 For the Vault by Vans collection, Nigel and his collaborator Emilie Casiez, who heads his women's line, took inspiration from military bags and clothing from the 1940s through the 1970s, tapping into vintage military materials, colors and aesthetics.
Rugged thick textiles, custom jacquards, brushed and chipped metal vent holes, as well as custom camp linings and foot beds anchor the collection, while custom hand-drawn details and deco stitching add to Nigel's DIY touch.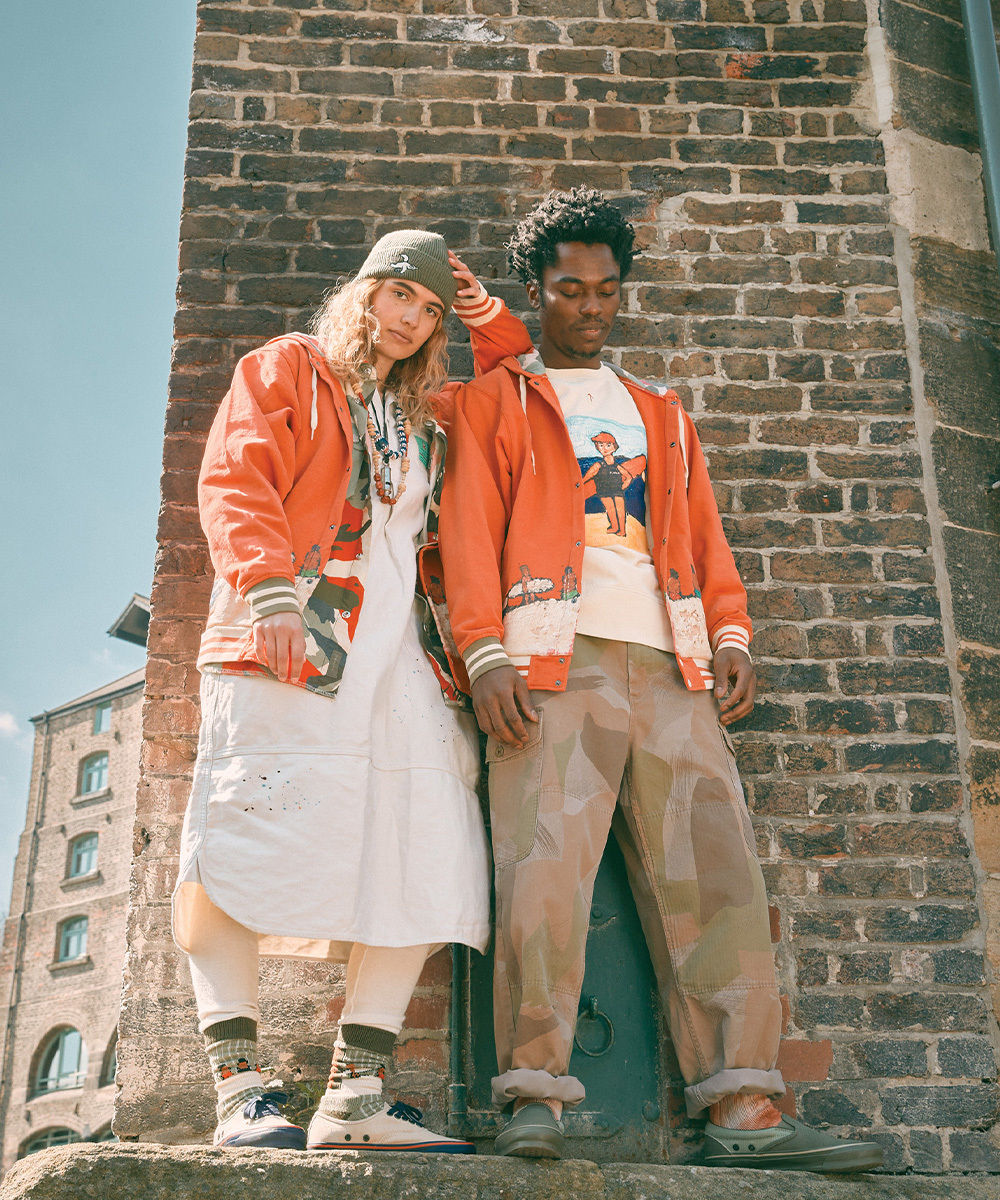 A true classic, the OG Authentic LX leads the collection in three Nigel Cabourn colorways. Army camouflage puts a contemporary spin on traditional military garb, with splashes of orange amid the usual olive, khaki and army green. A painterly quality to the print, deco stitching on the vamp, and fraying at the tongue bring a unique DIY vibe to the shoe. The natural/navy colorway features a rugged natural canvas upper, with faded stamp printing on the vamp, reminiscent of canvas military duffle bags. A bold navy sole and red foxing stripe elevate the look, for a truly striking shoe that still manages to be versatile. Color blocking in various shades of blue characterizes the navy mix colorway, with its midnight blue vamp, true navy lateral, cerulean tongue and cool gray medial. A frayed orange heel stripe and bright red foxing stripe add just a touch of contrast, while deco stitching and strategic fraying make the look all Nigel.
The Vault by Vans x Nigel Cabourn collection is available online and at Vault by Vans retailers.