Umbro's S/S 2020 Collection Challenges Our Inner Wild Child
Do what you want this summer— and look the part!
The iconic British sportswear brand Umbro turns up fun, bright and colorful just in time for spring. Umbro's Spring/Summer 2020 collection throws happiness right at you, daring you to express yourself in the most individual way possible. Design is being served in an effortlessly cool way, without lacking any details or the Manchester-based brand's DNA.
Expressive and vibrant color-combinations dare you to challenge color blocking in a new and playful way. Take your style on a journey this summer, as Ibiza and Seoul served as an inspiration for colors and fabrics for this collection. We can already see ourselves in the early morning hours, after a summer night of pure joy, matching nature's pastels and the clubs' neon lights with these pieces.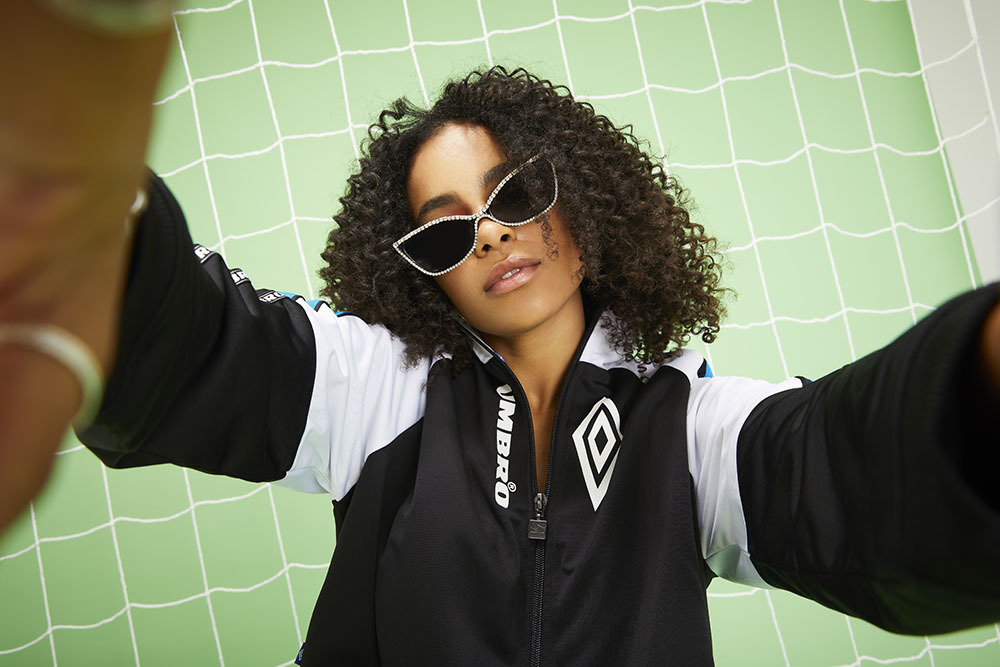 The Umbro Projects Spring/Summer 2020 women's collection focuses on the Alba line. It combines influences of the 90's hip hop, rap and R'n'B culture and melds them with tennis-inspired styles. As a result, we get utility pants, shirts, skirts, tracksuits, an all-in-one suit and dungarees. Basically everything you need for a stand-out festival look.
Umbro's Archive Research Project Spring/Summer 2020 collection completes the look with unisex shades and eye-catching combinations that work for everyone. The coveted Run M and Neptune sneaker models taken from the archive embody the ultimate Umbro 90's style in a fresh, contemporary way. Taking up the outdoor-trend with new colors and materials, the collection introduces the unisex model Bumpy and the Feira for women. Both models showcase Umbro's timeless coolness with their unique silhouettes.
The Umbro Projects and ARP Spring/Summer 2020 collections will be available at Umbro online and at selected retailers tomorrow, March 6th.
Next Up, The North Face Urban Exploration Drops Two Part Capsule For SS20
1 | 28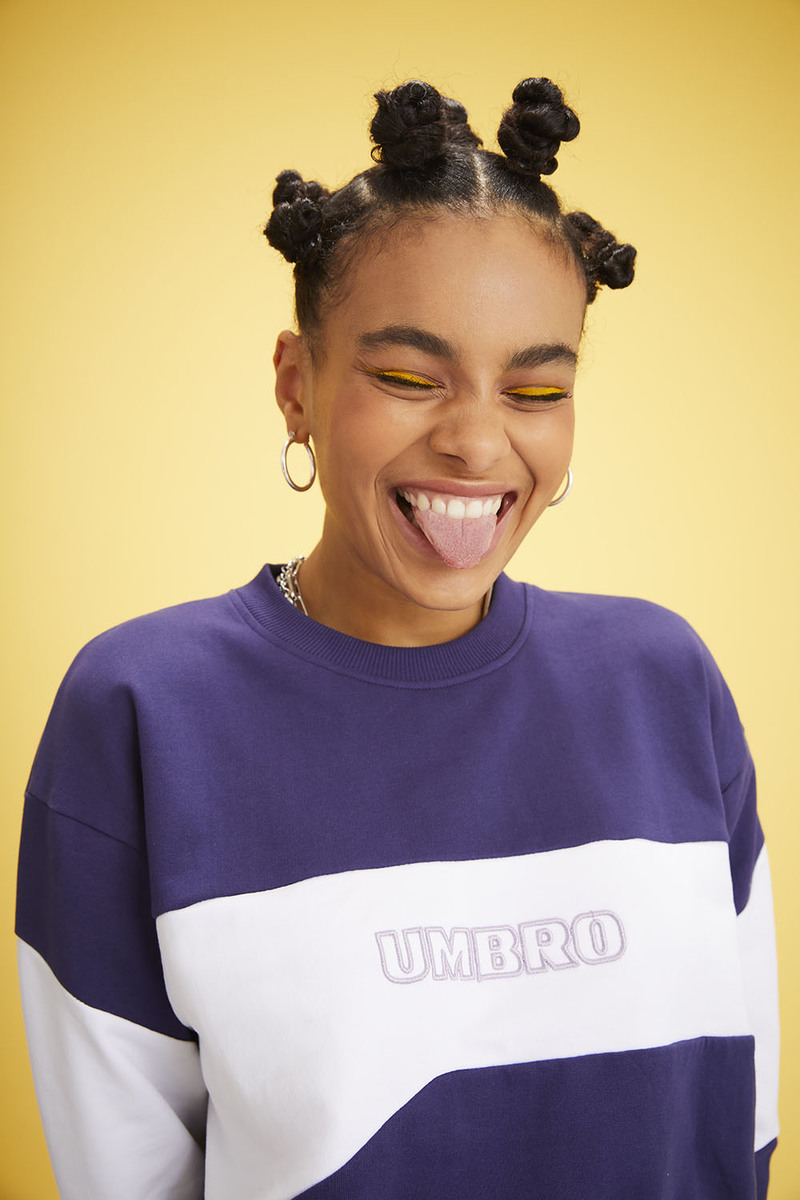 2 | 28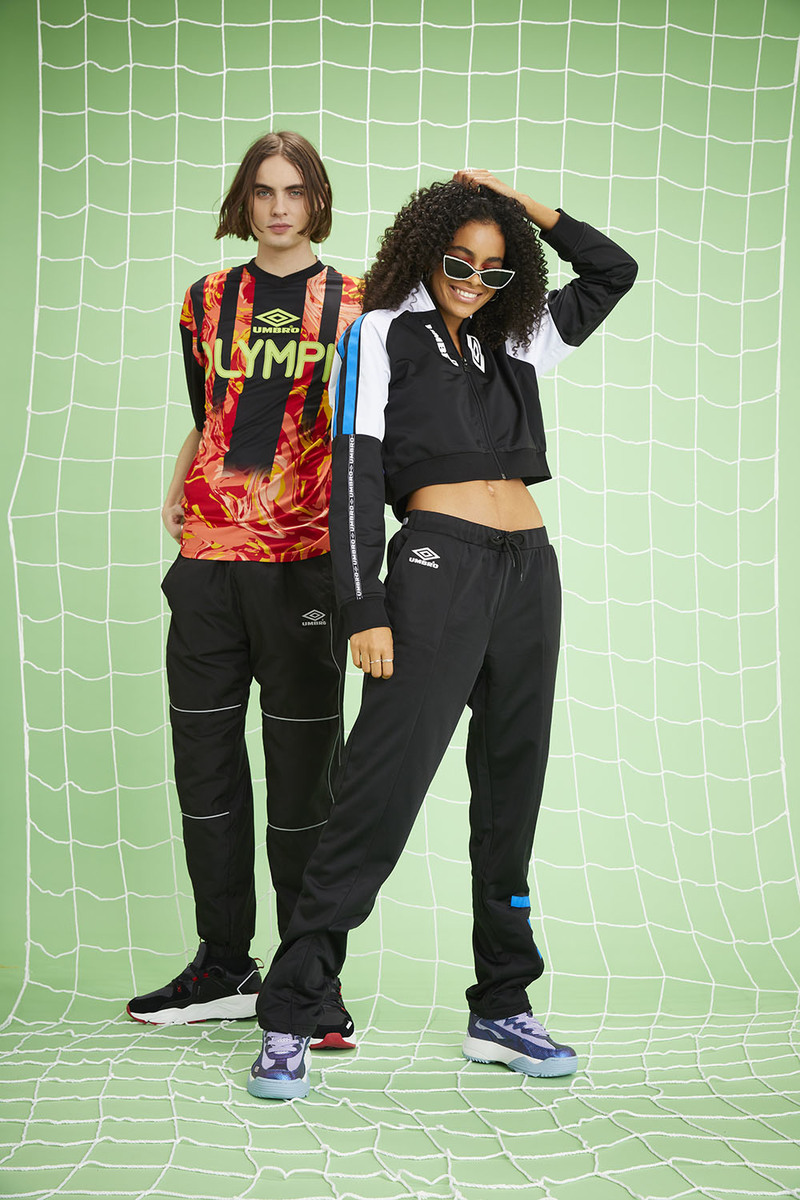 3 | 28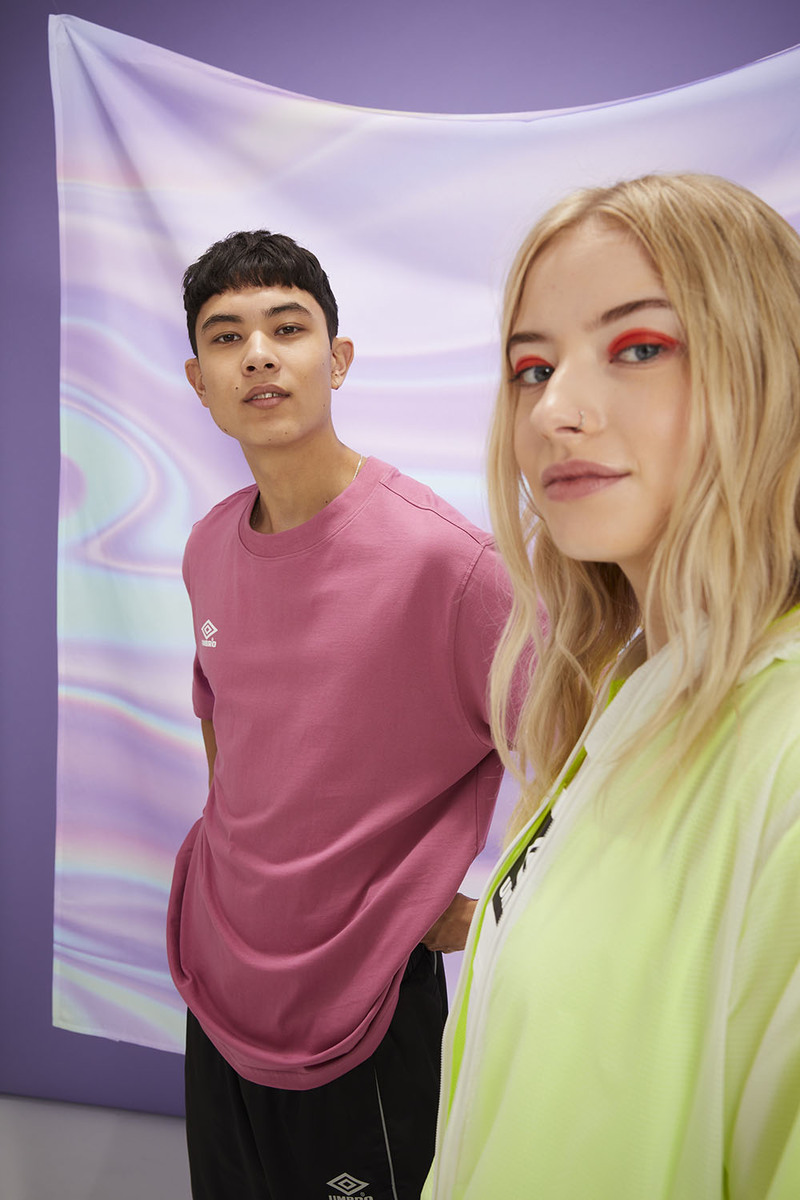 4 | 28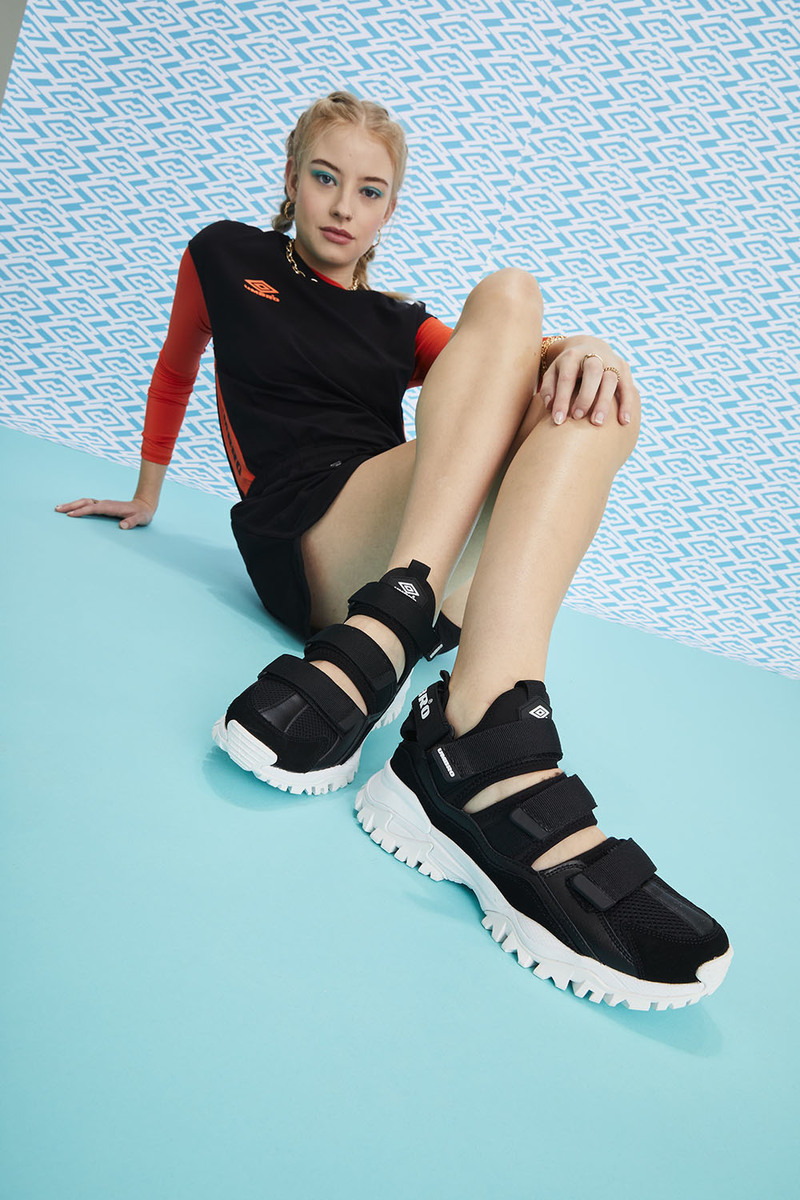 5 | 28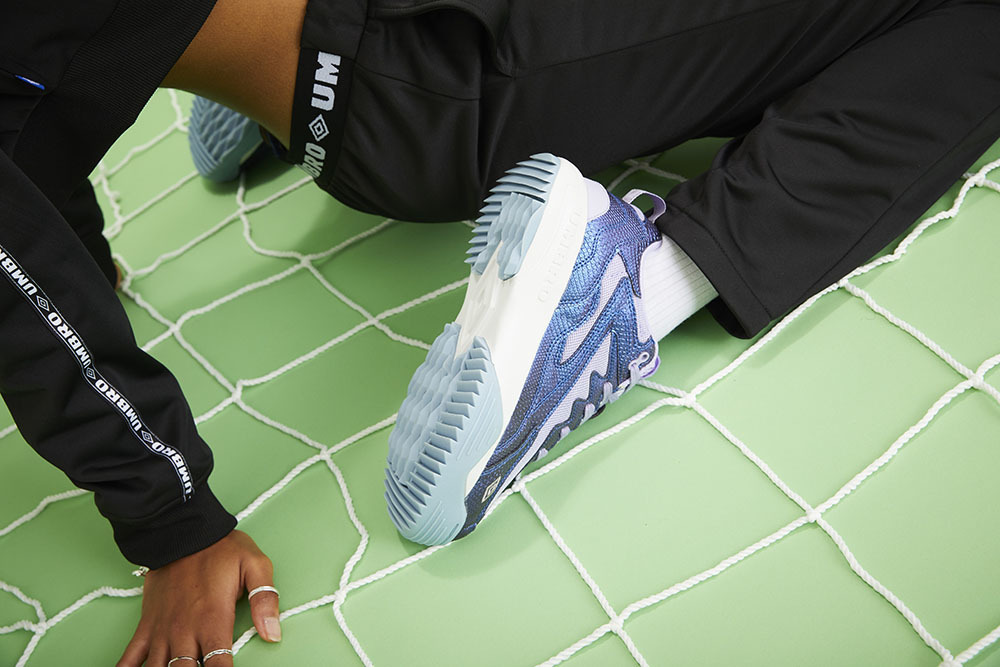 6 | 28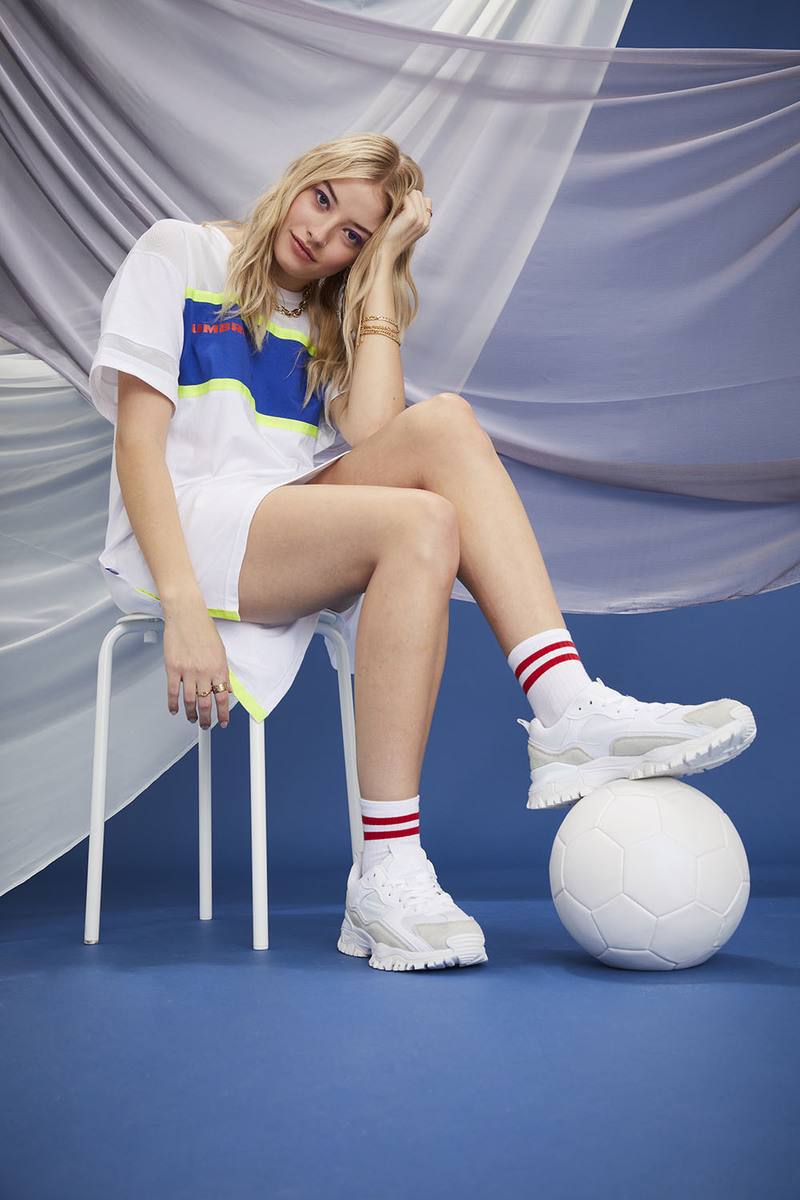 7 | 28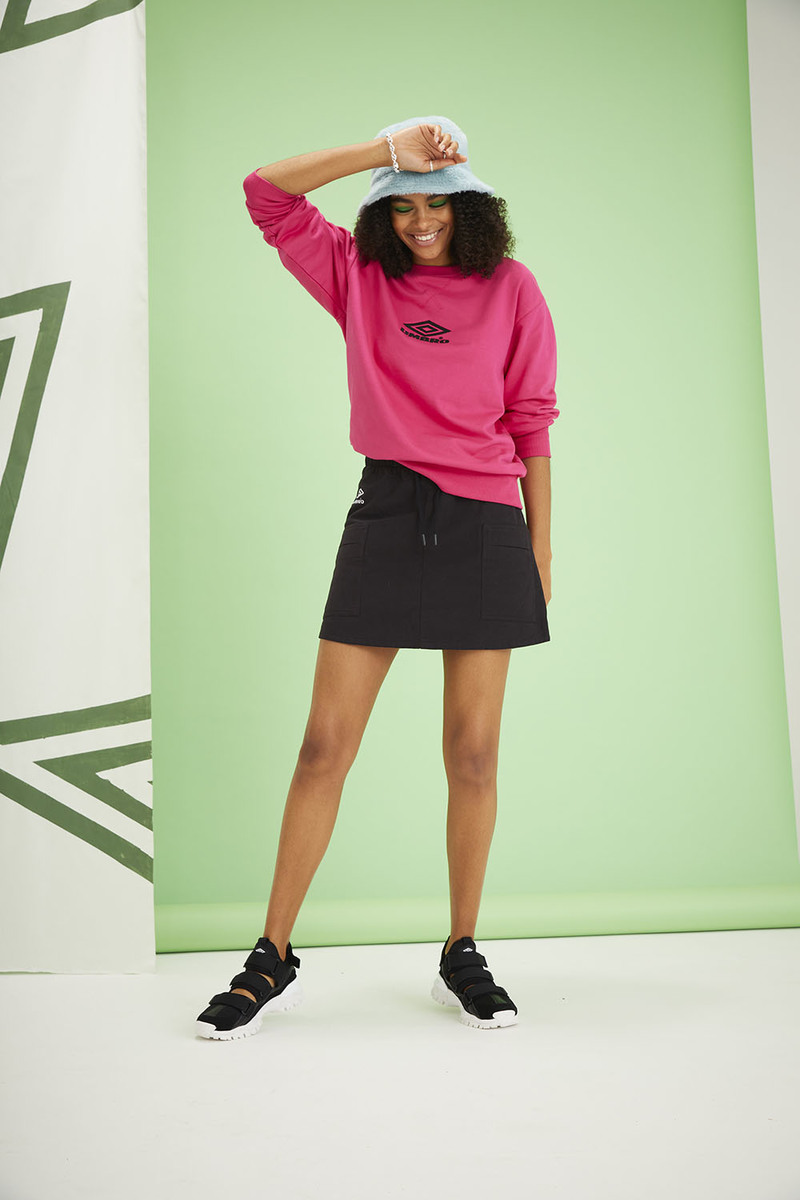 8 | 28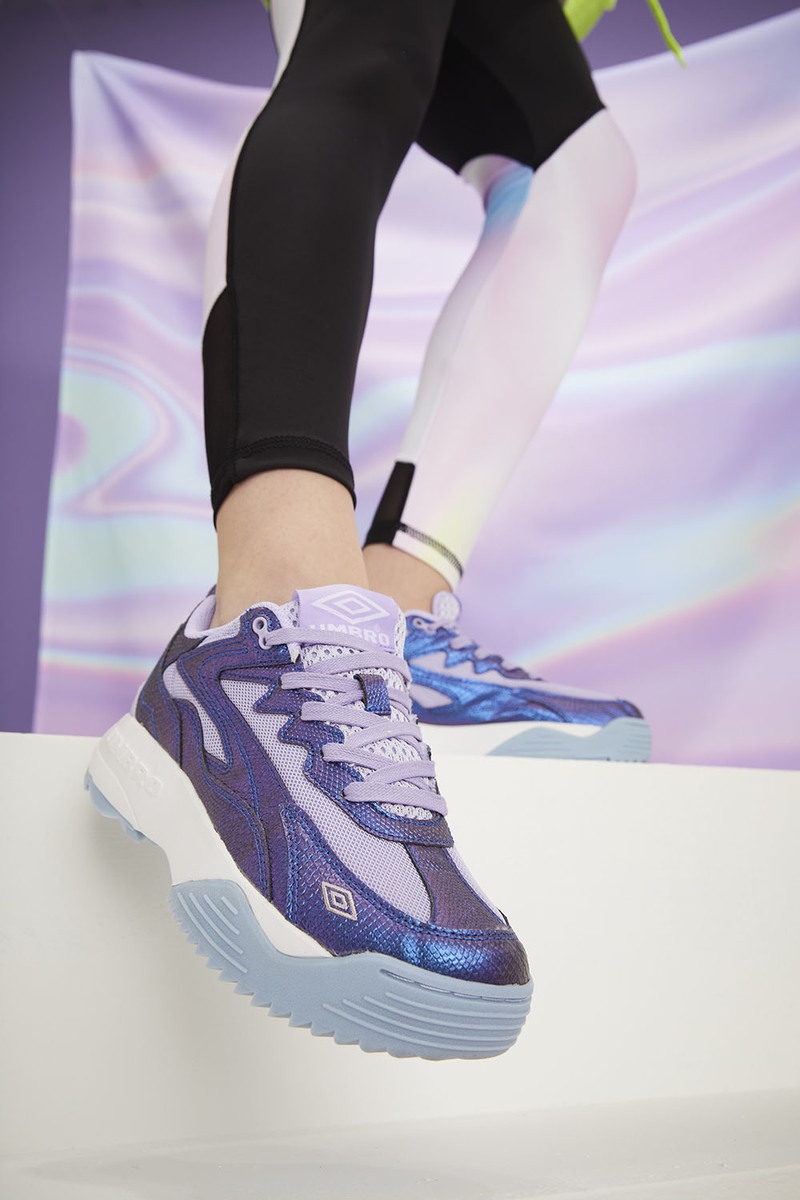 9 | 28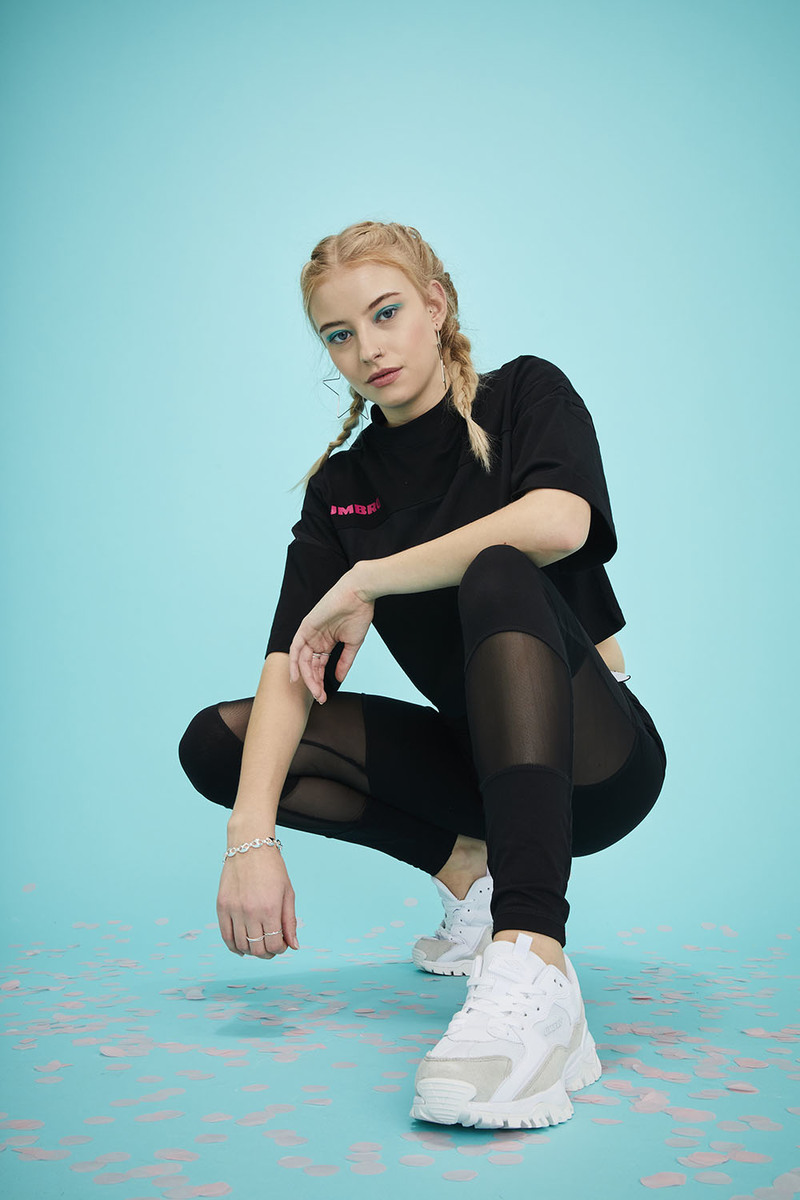 10 | 28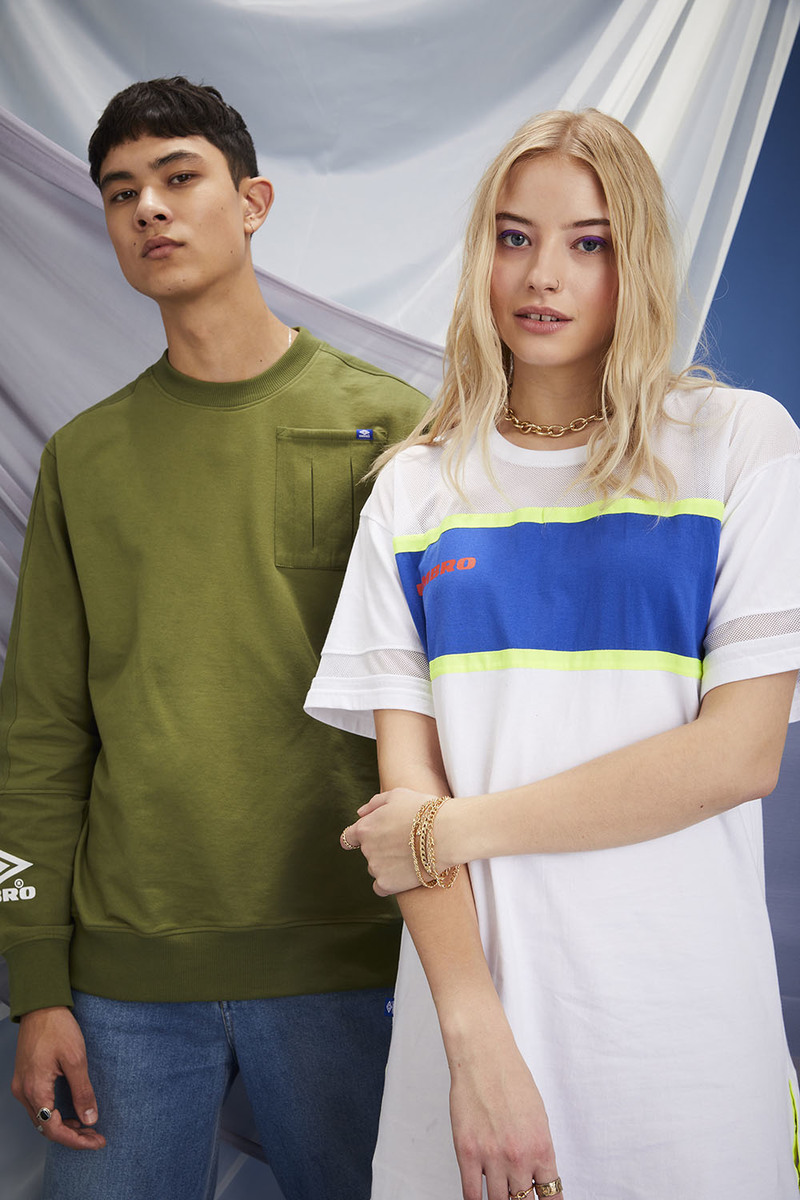 11 | 28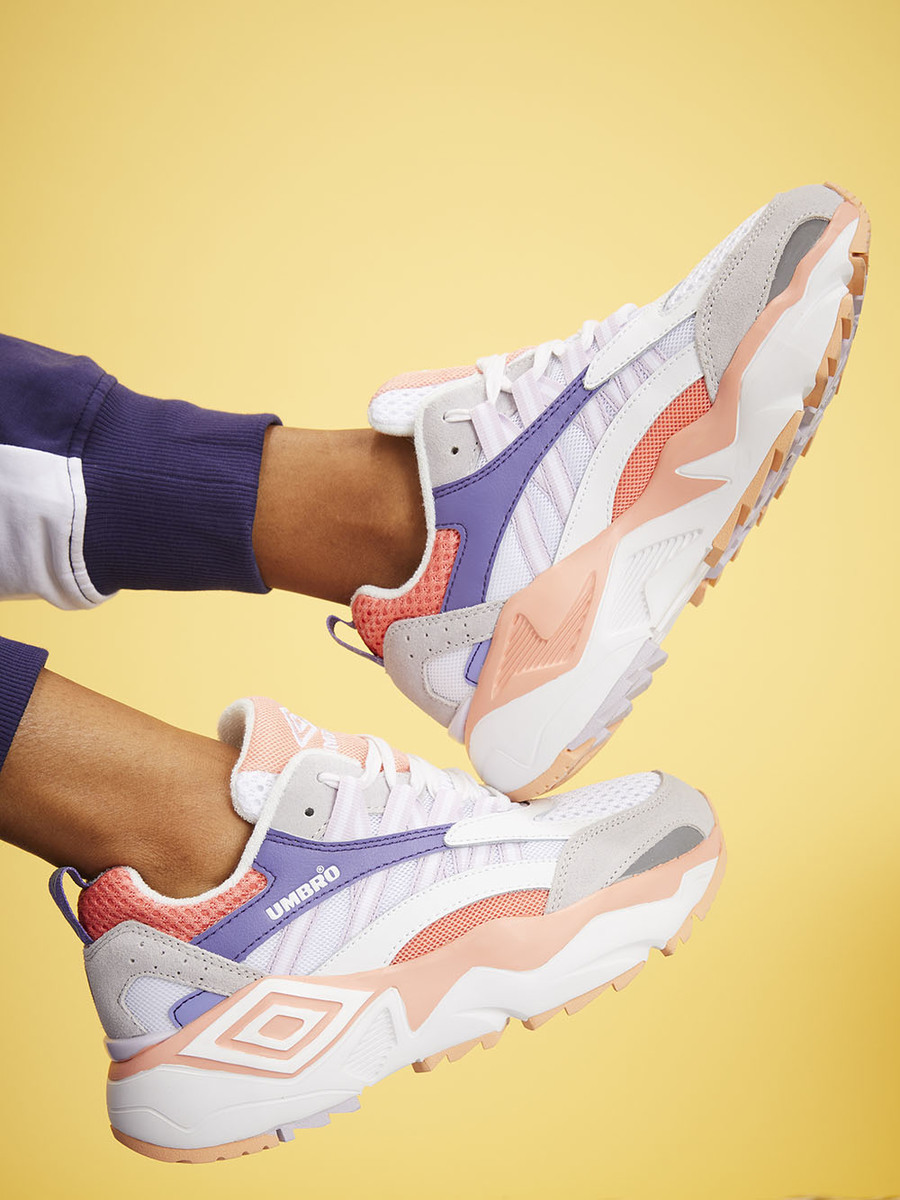 12 | 28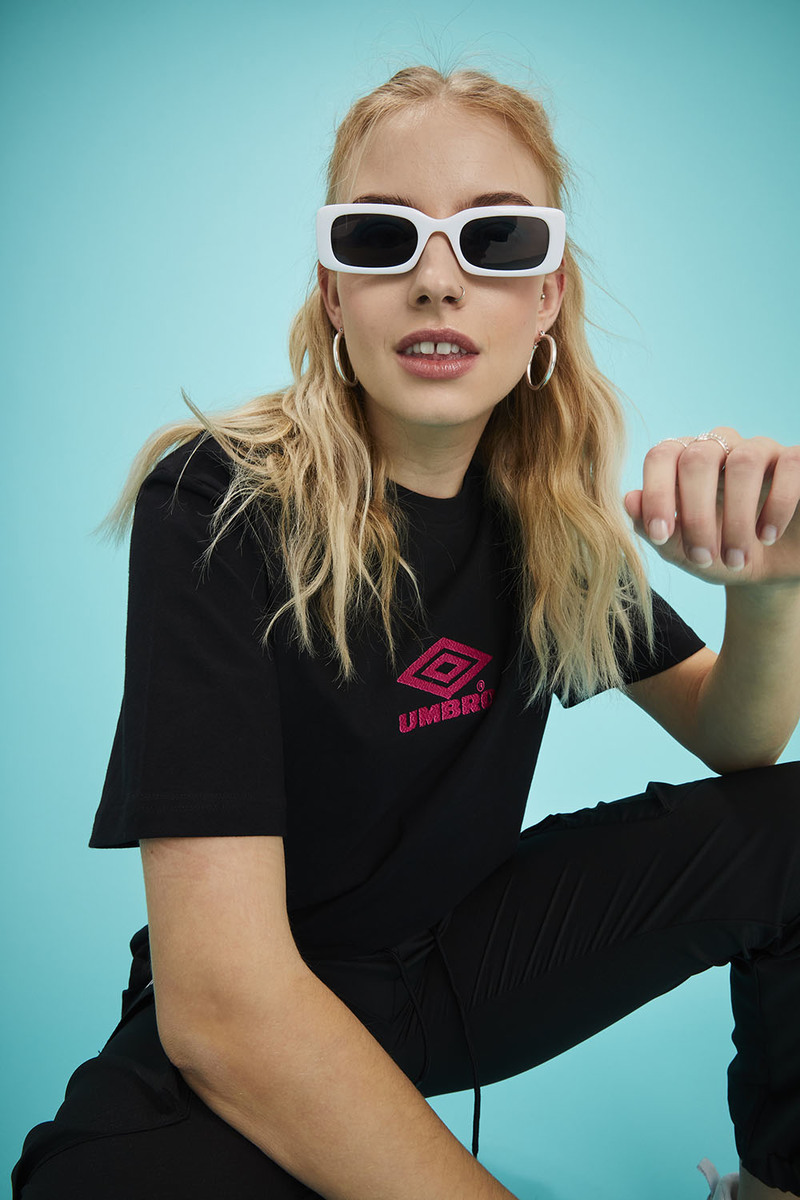 13 | 28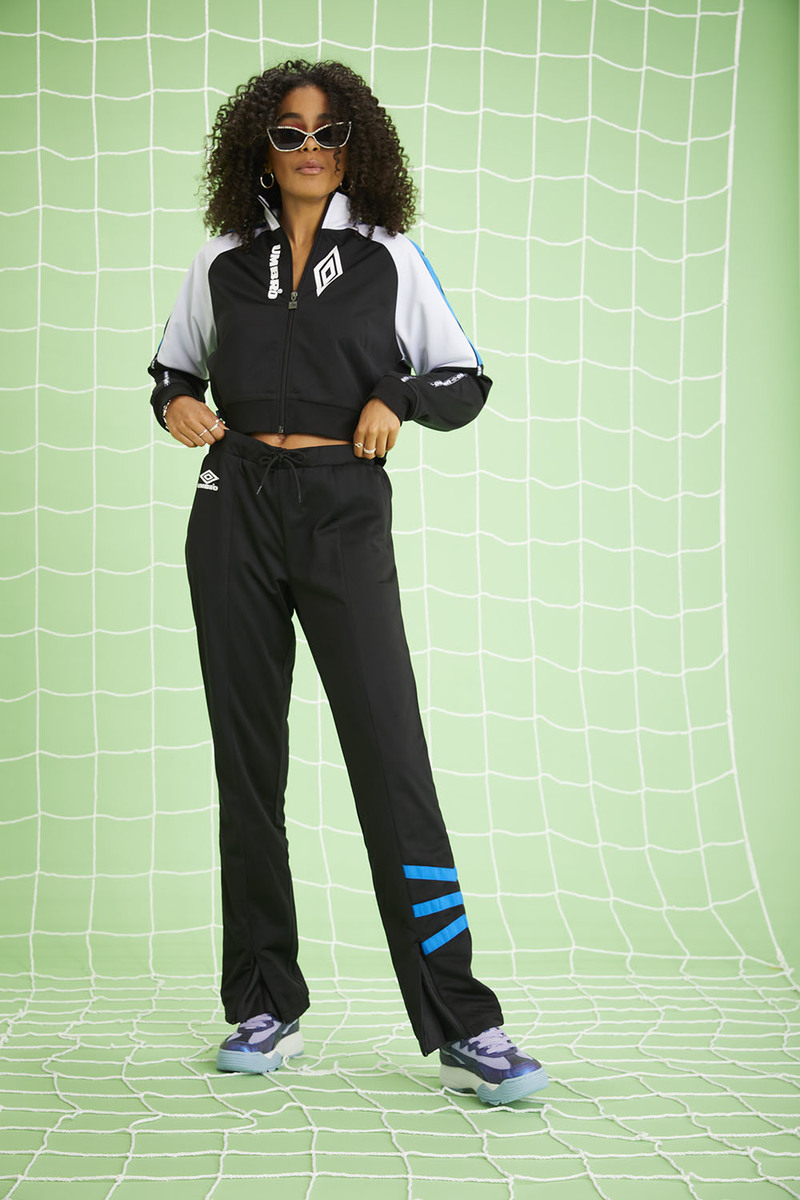 14 | 28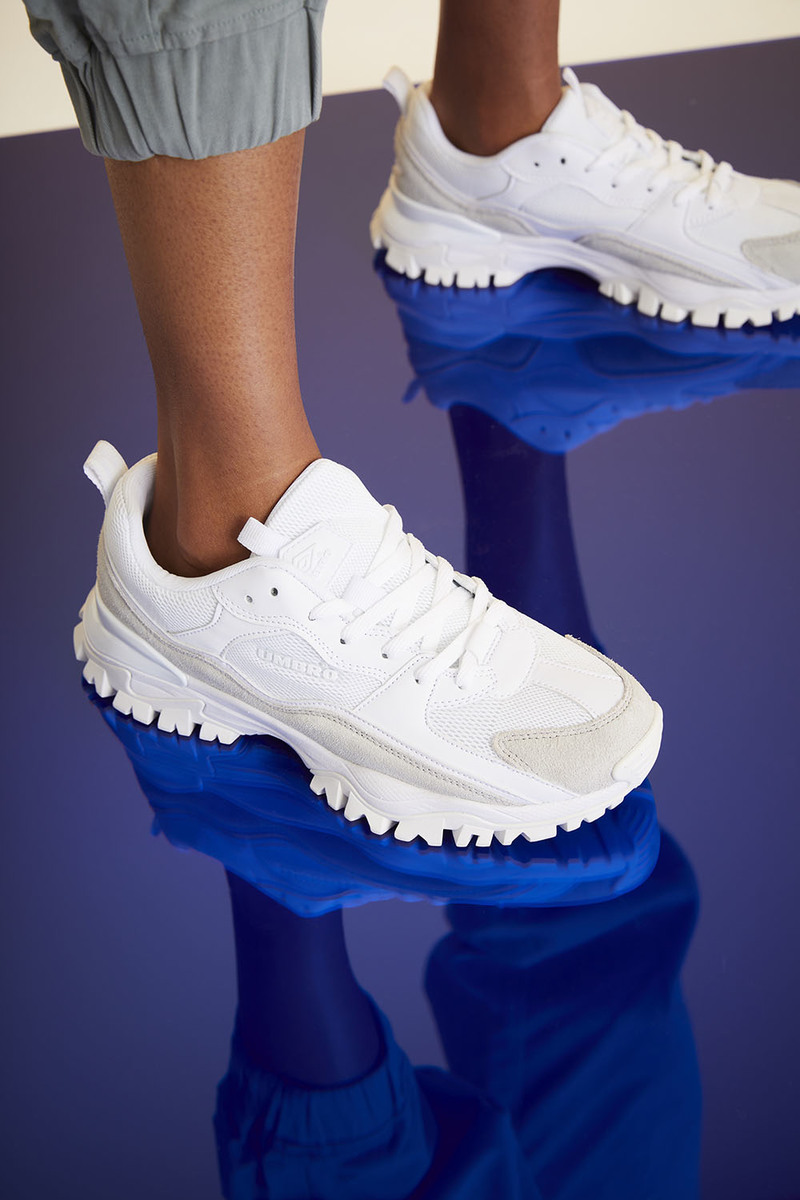 15 | 28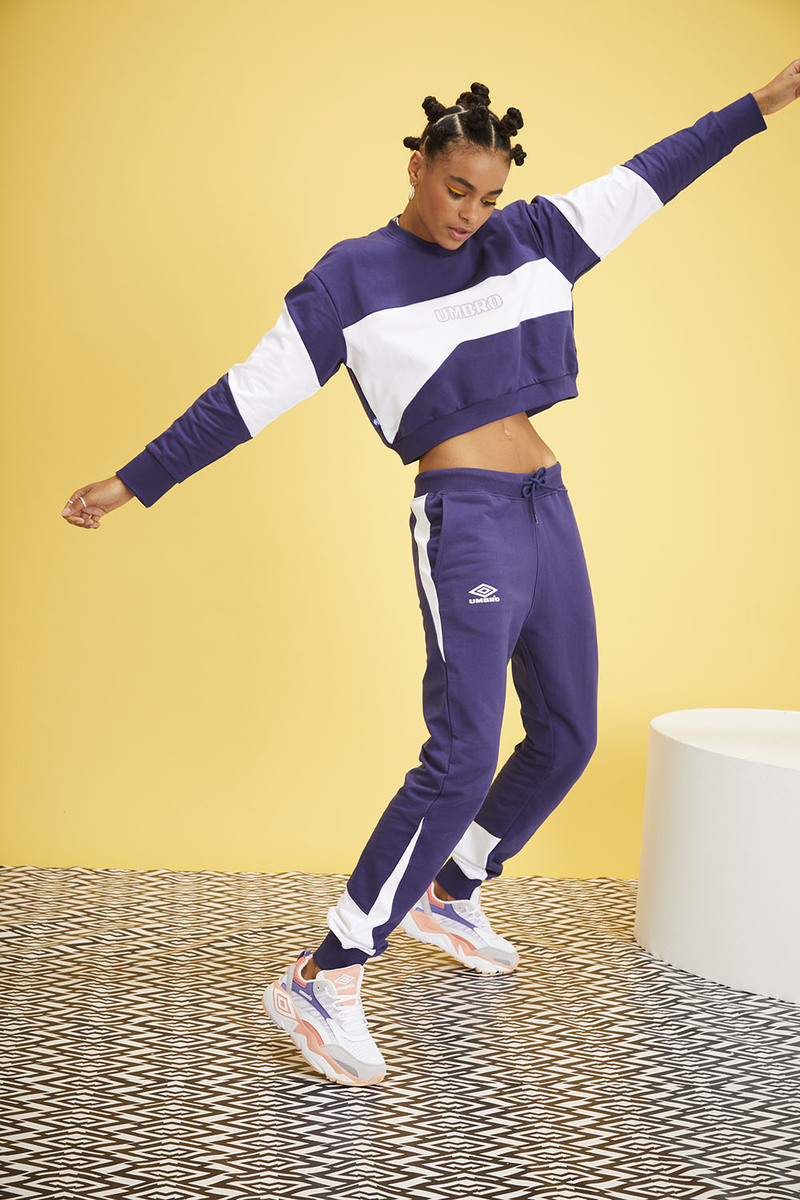 16 | 28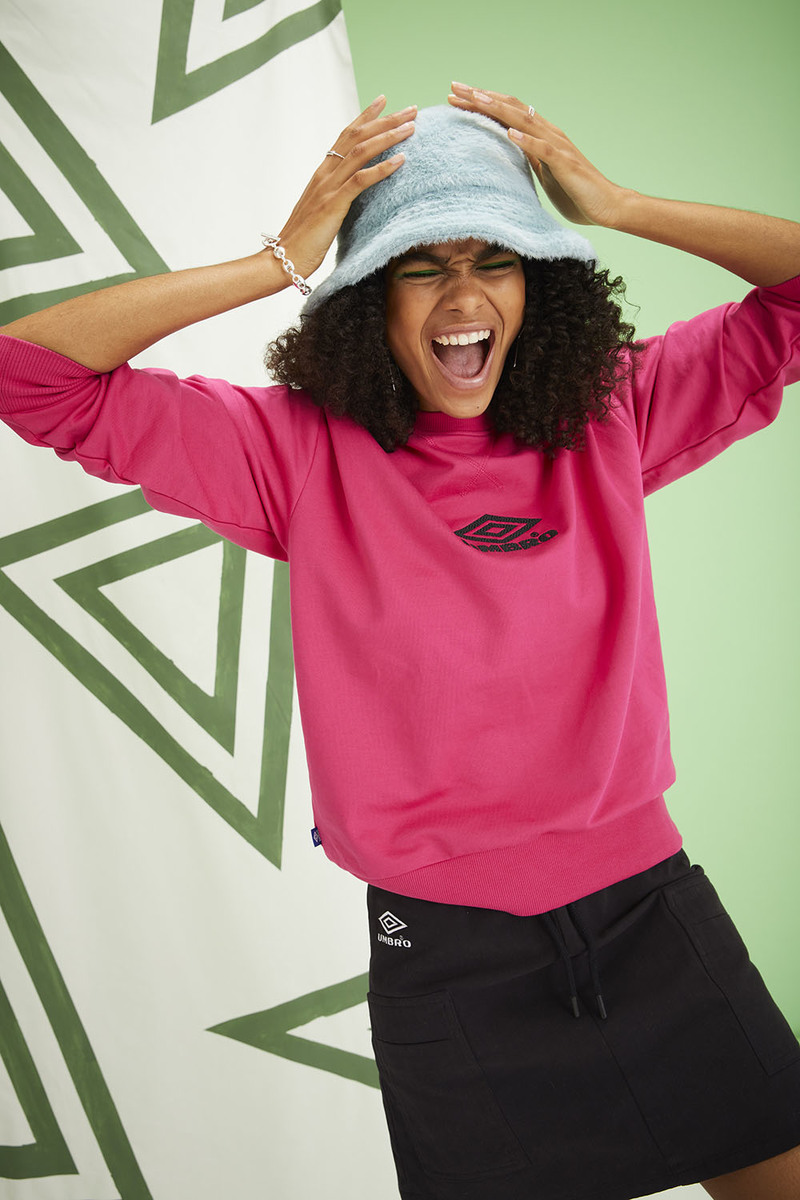 17 | 28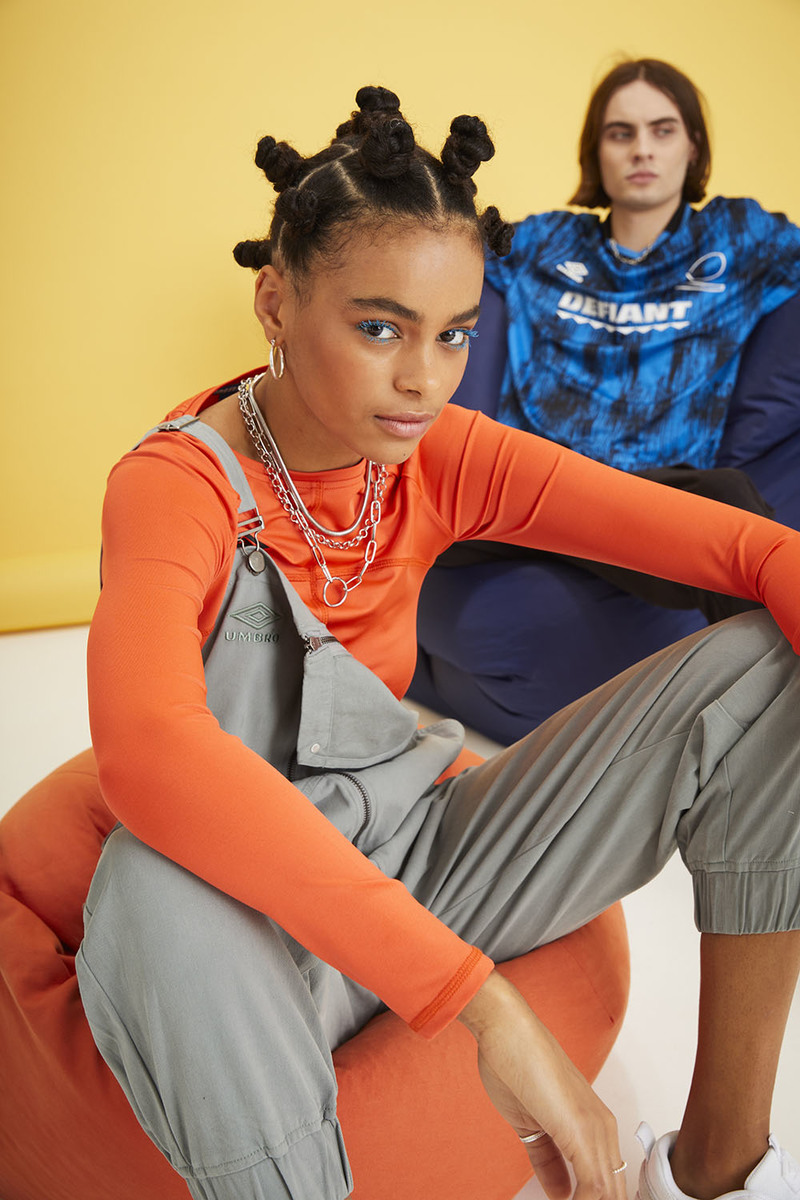 18 | 28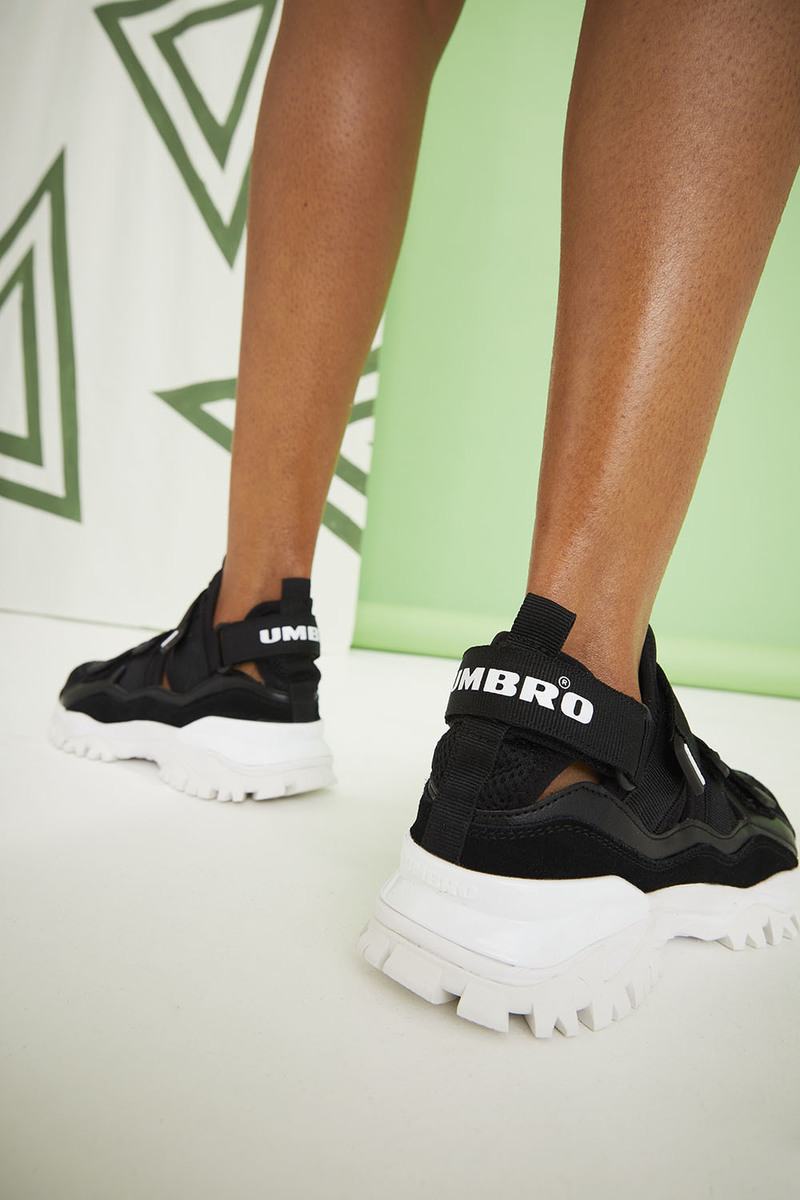 19 | 28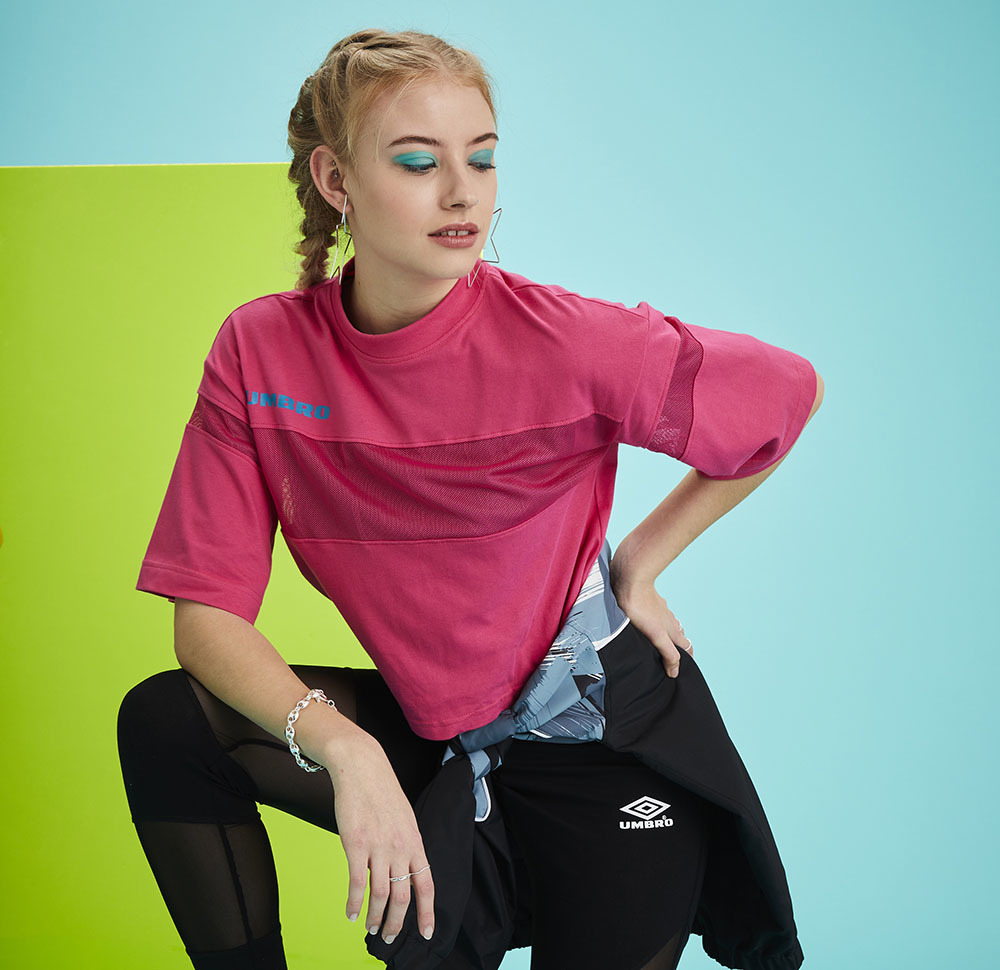 20 | 28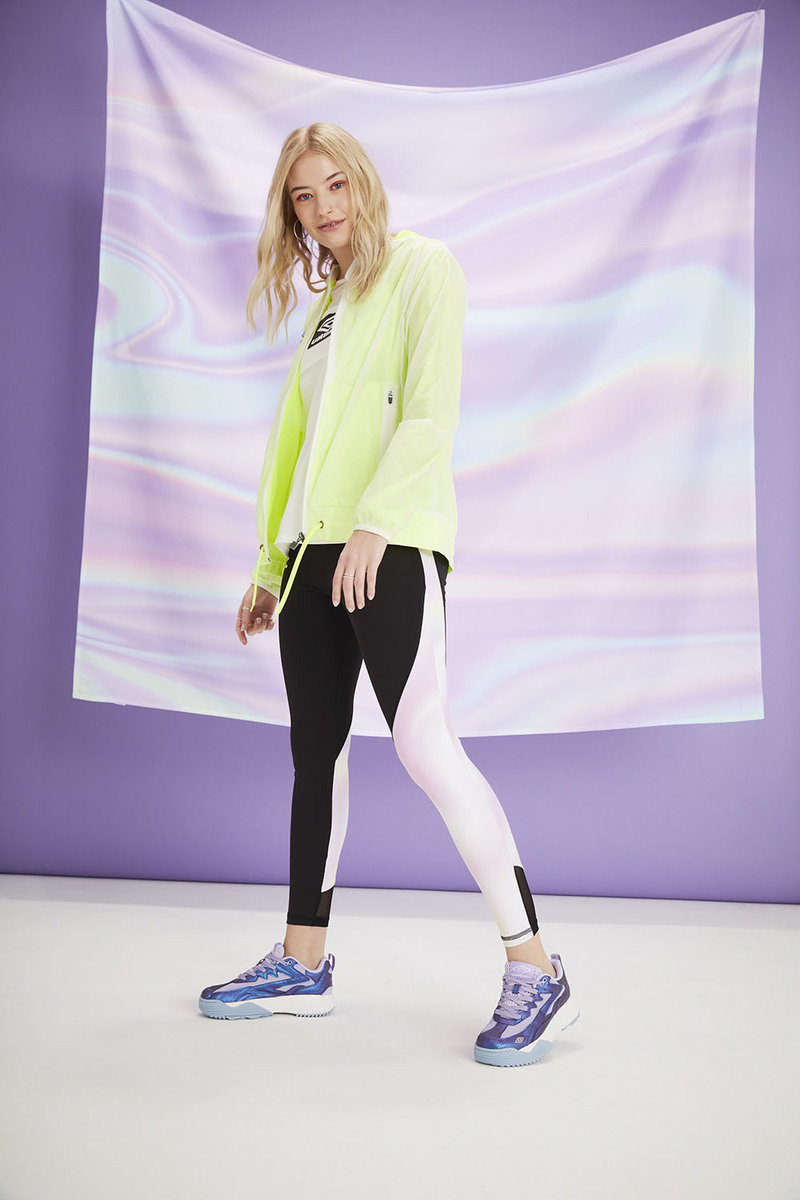 21 | 28
22 | 28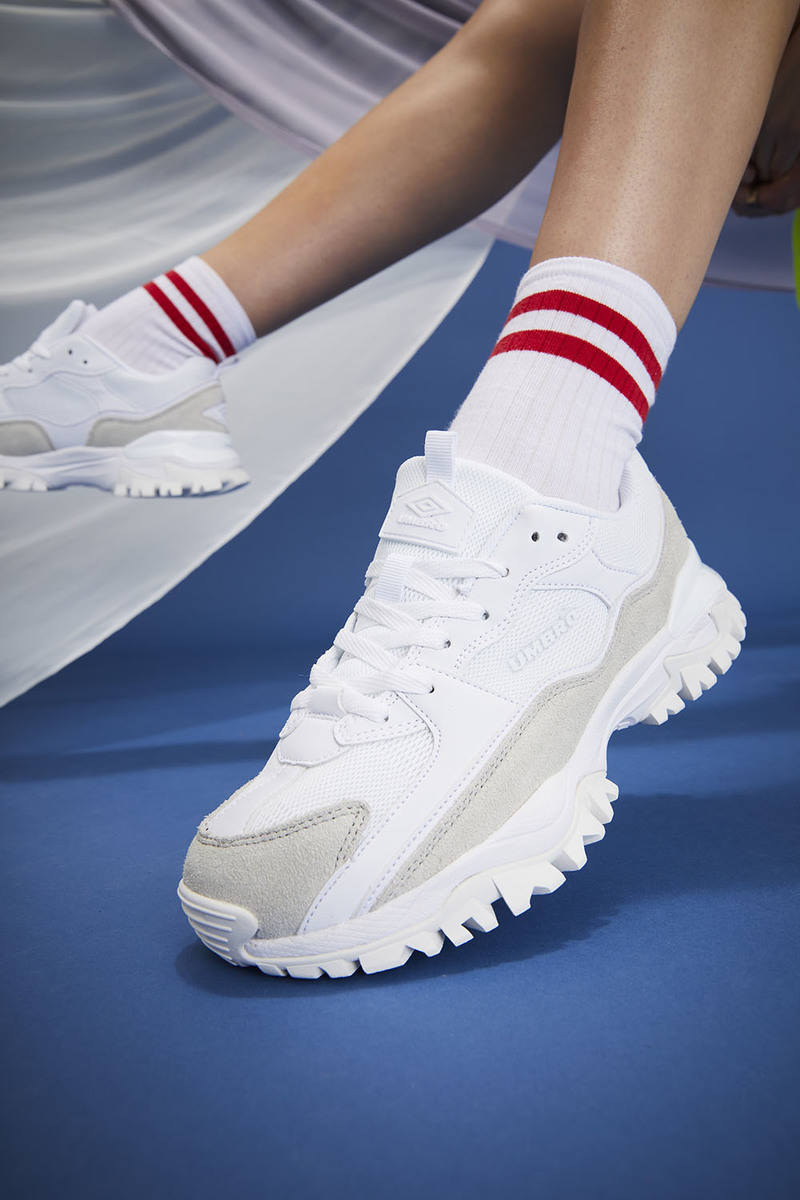 23 | 28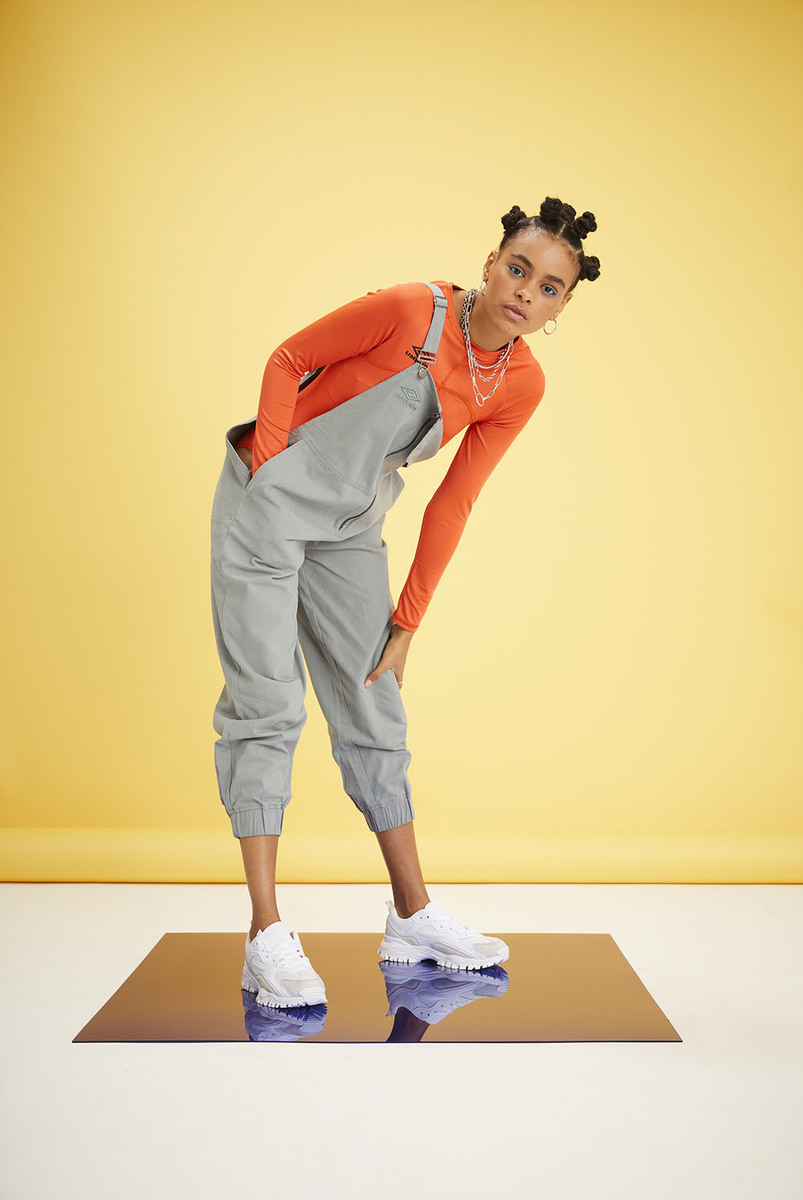 24 | 28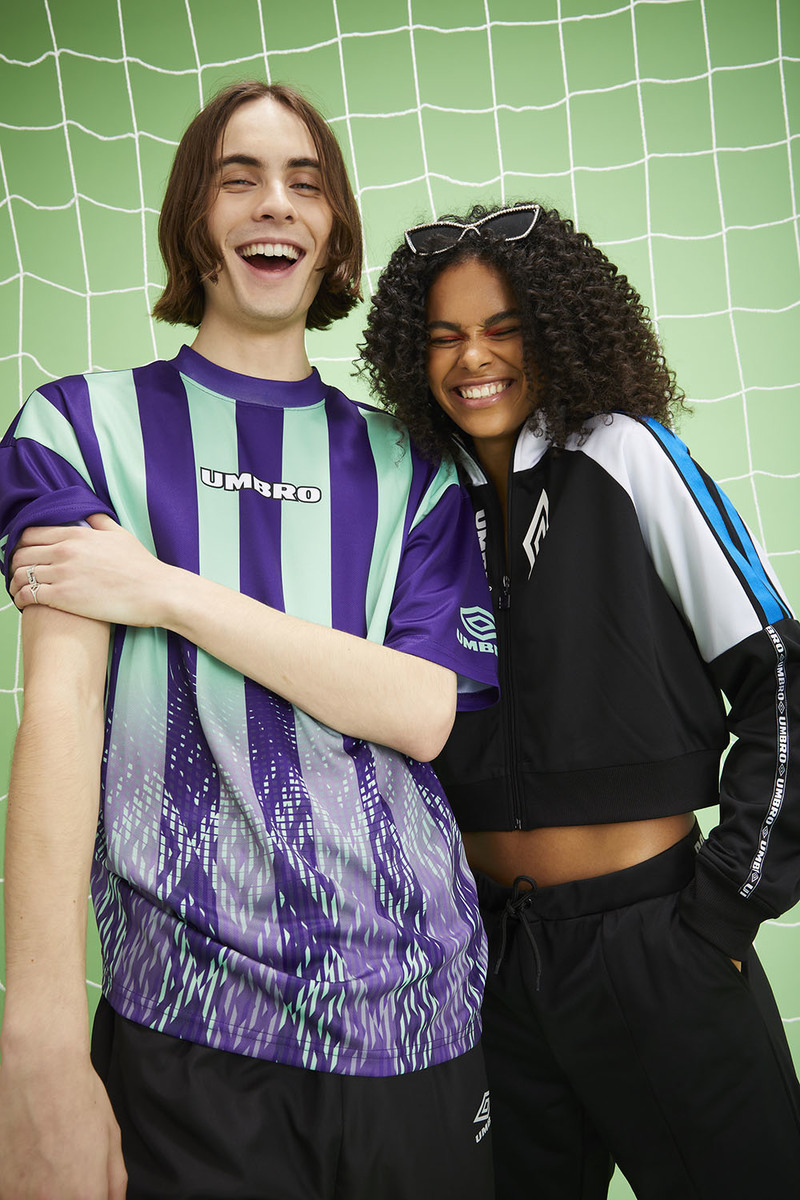 25 | 28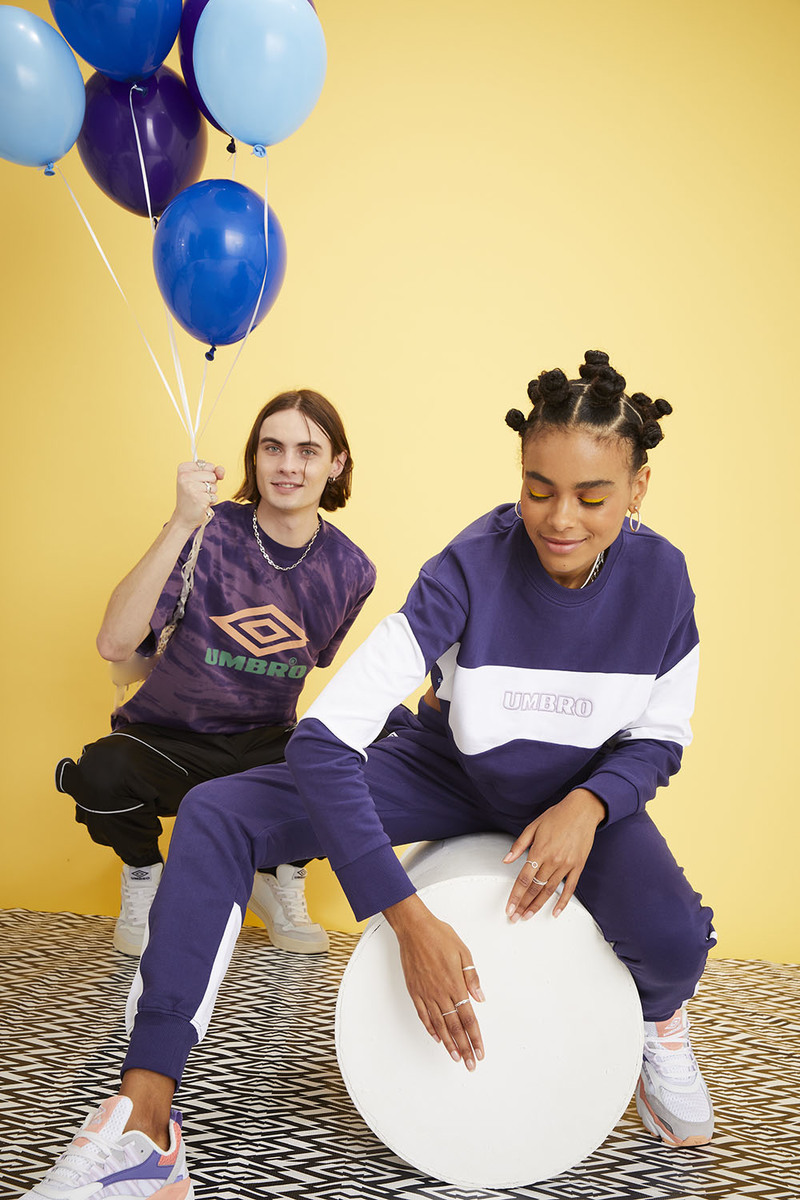 26 | 28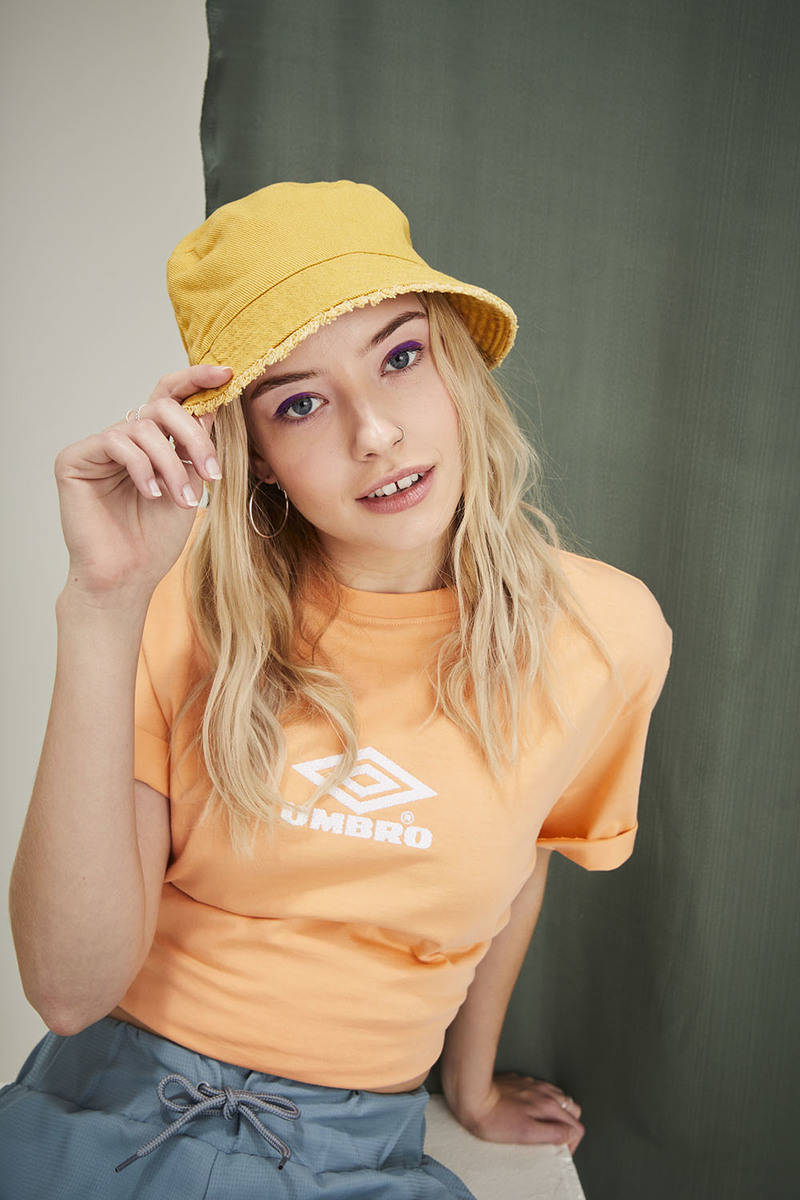 27 | 28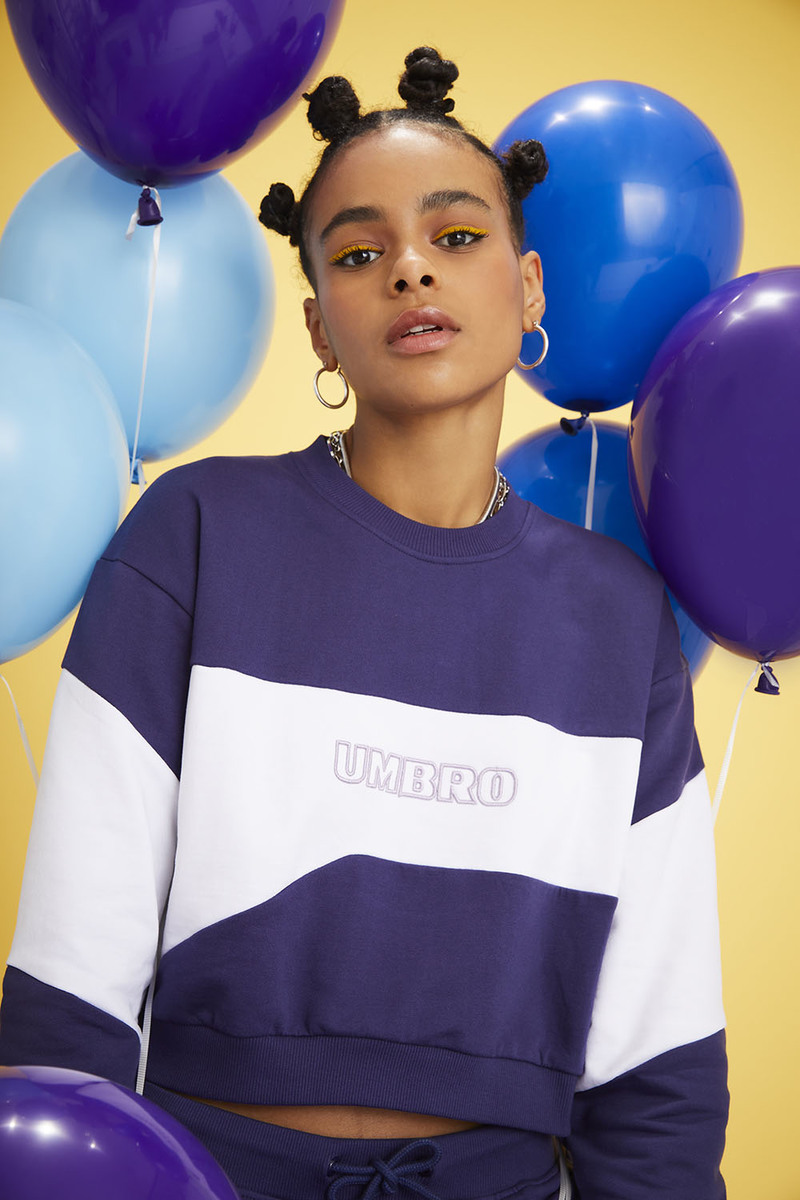 28 | 28