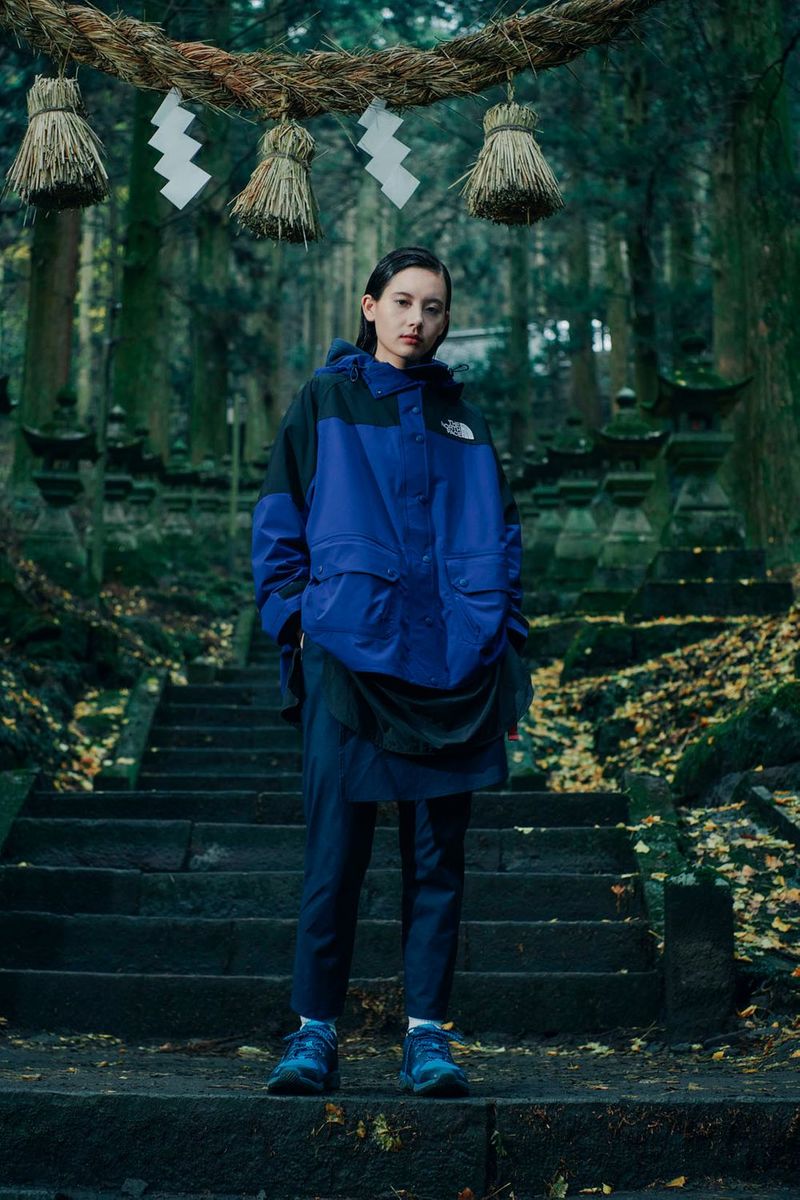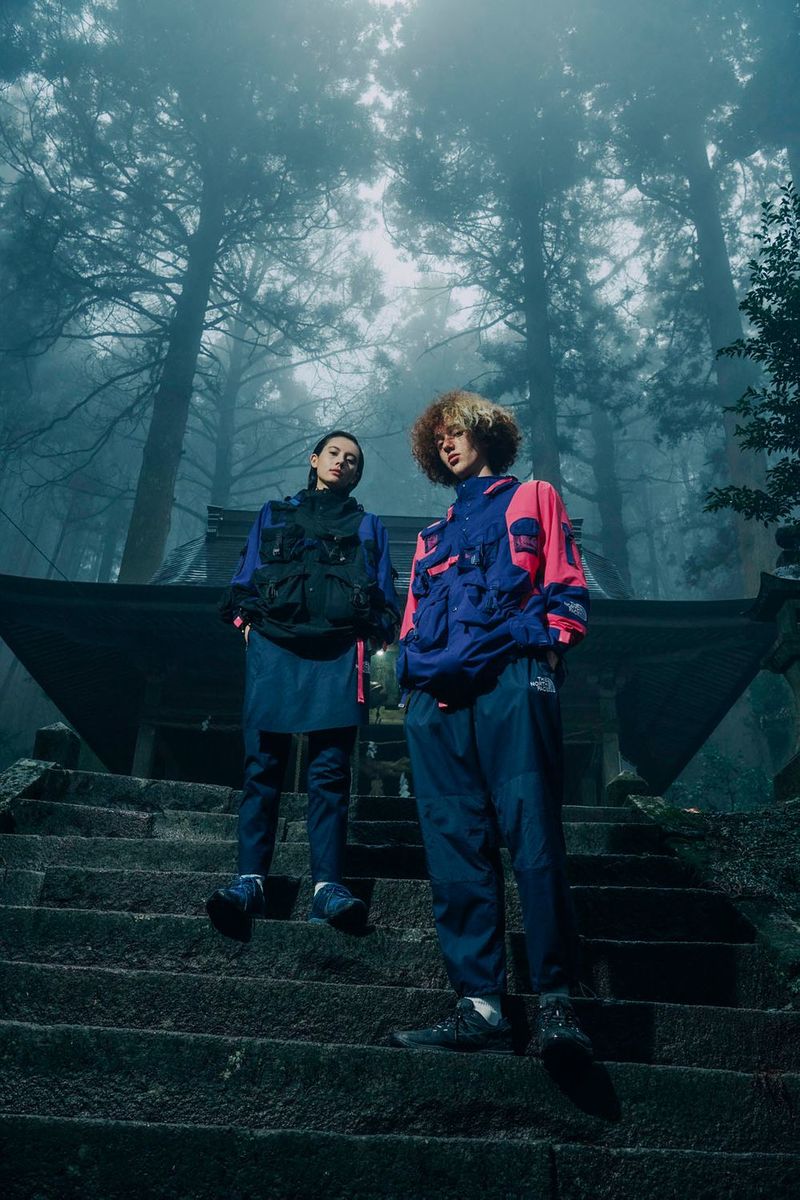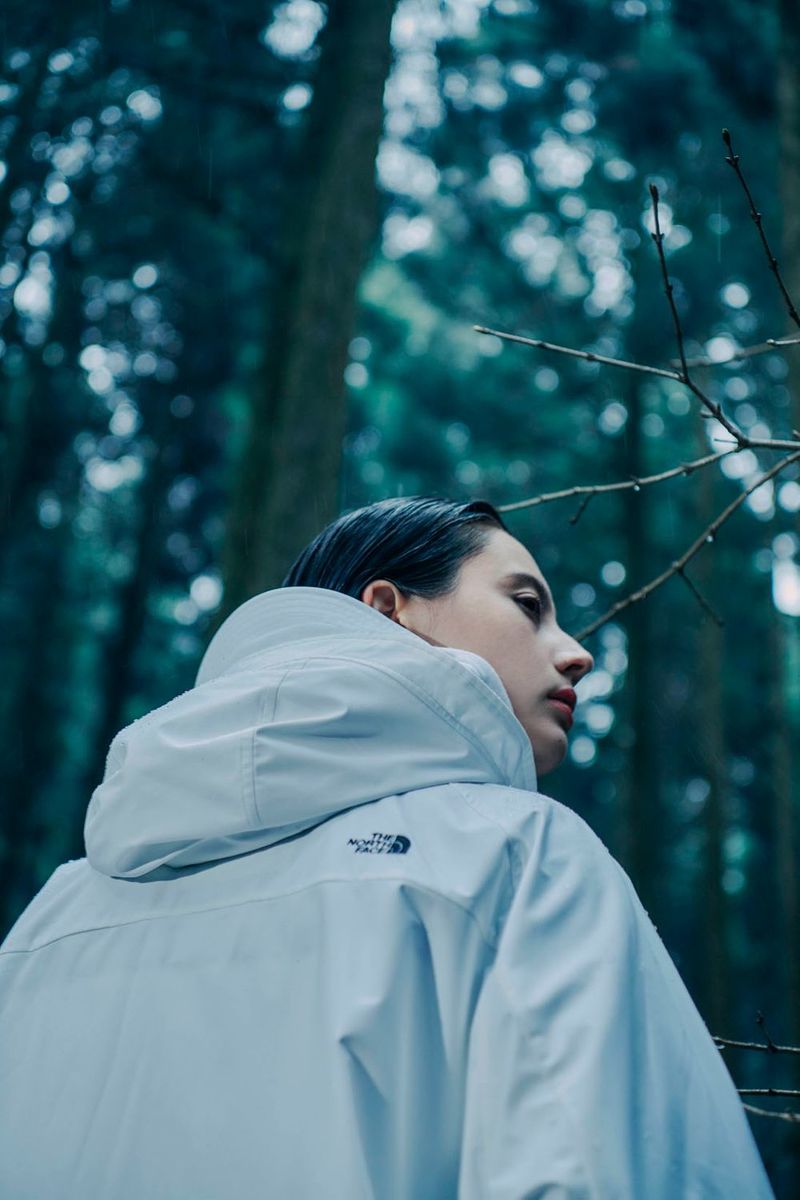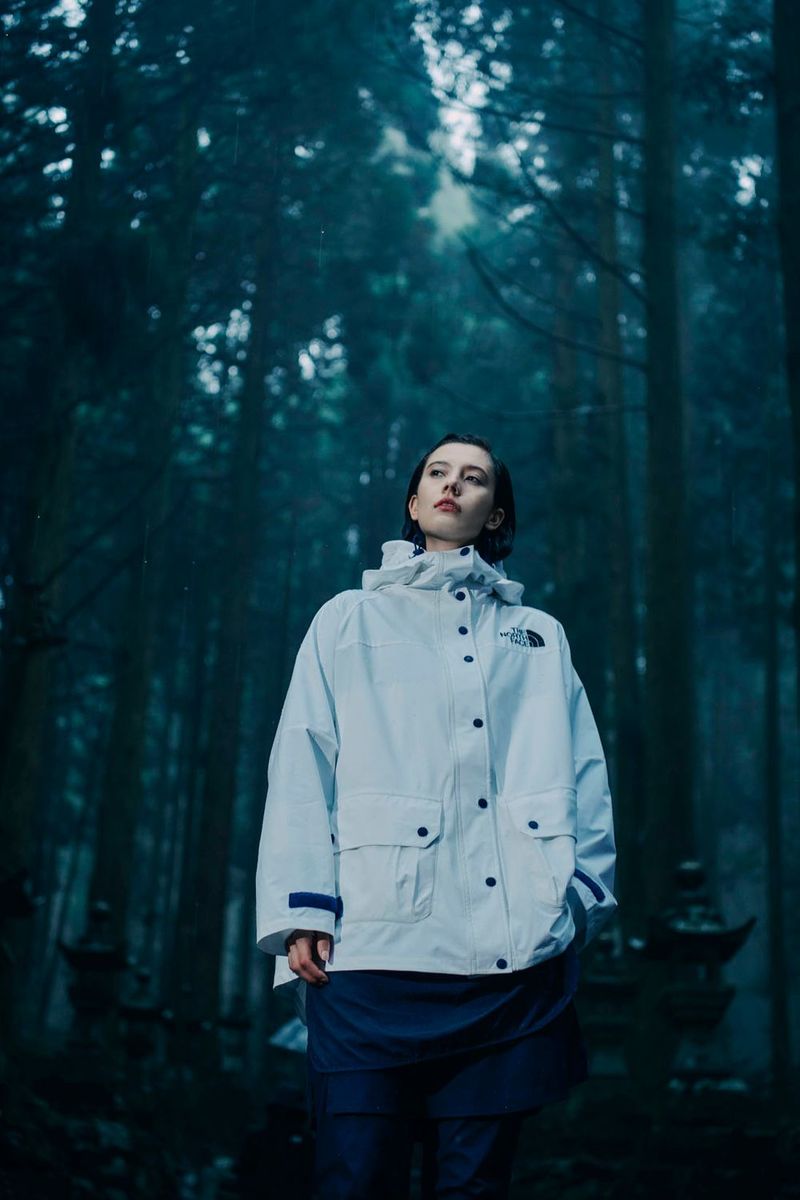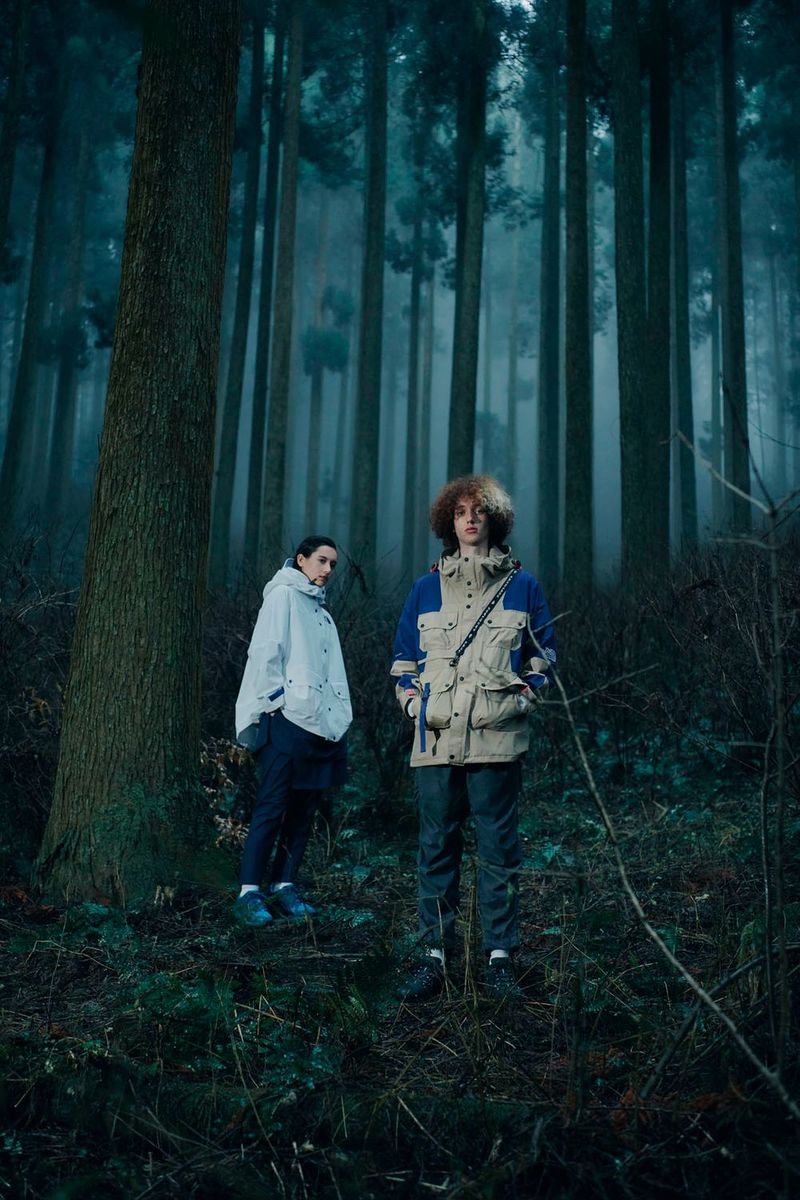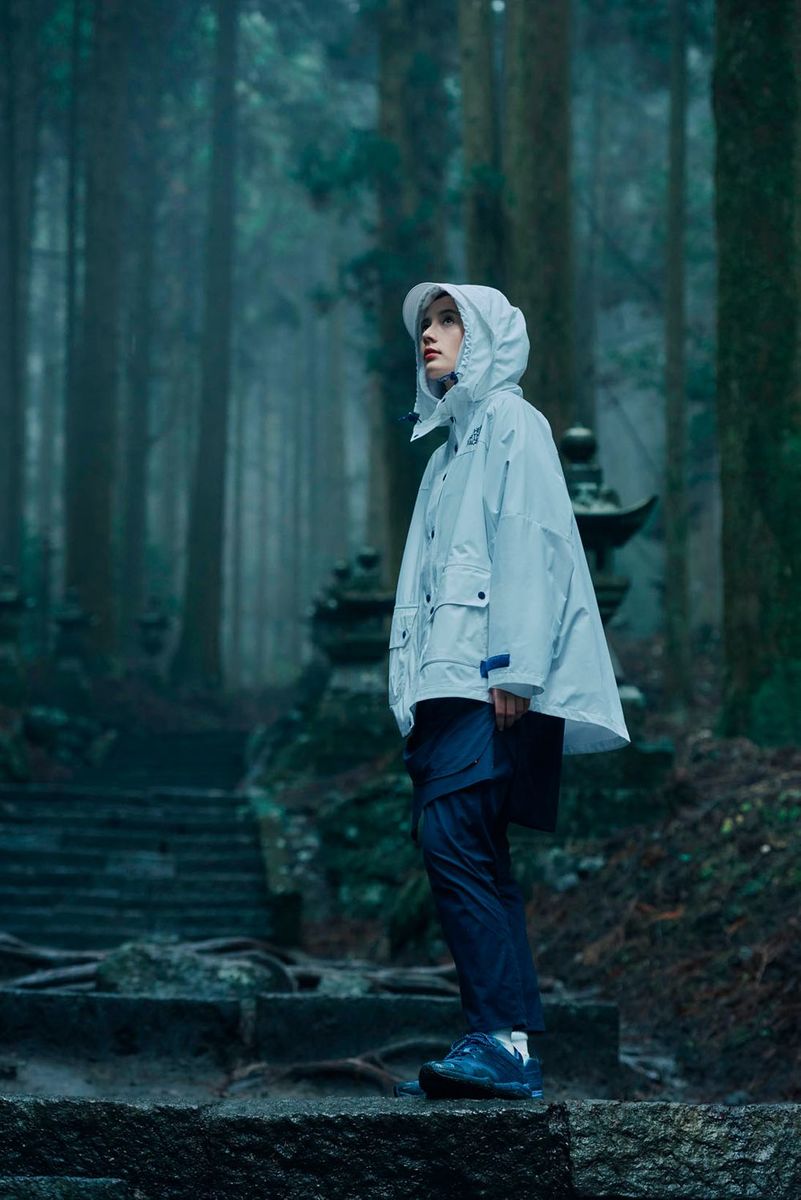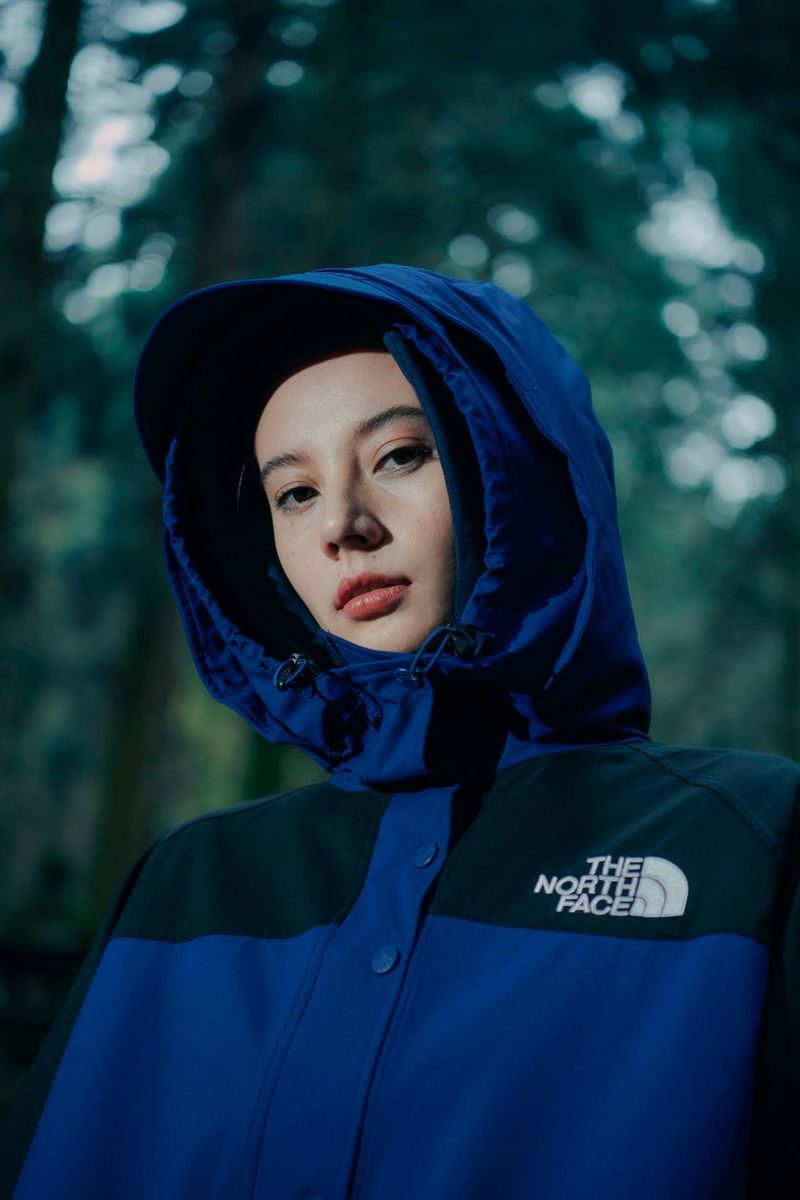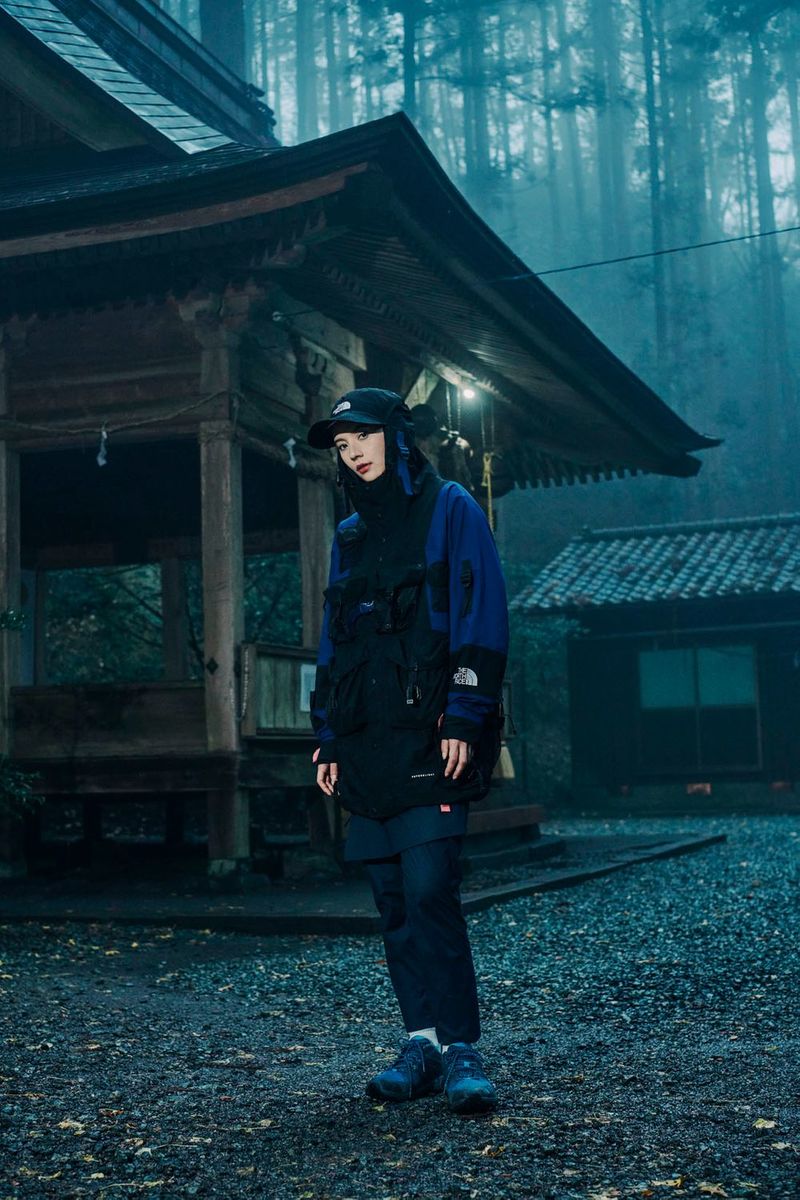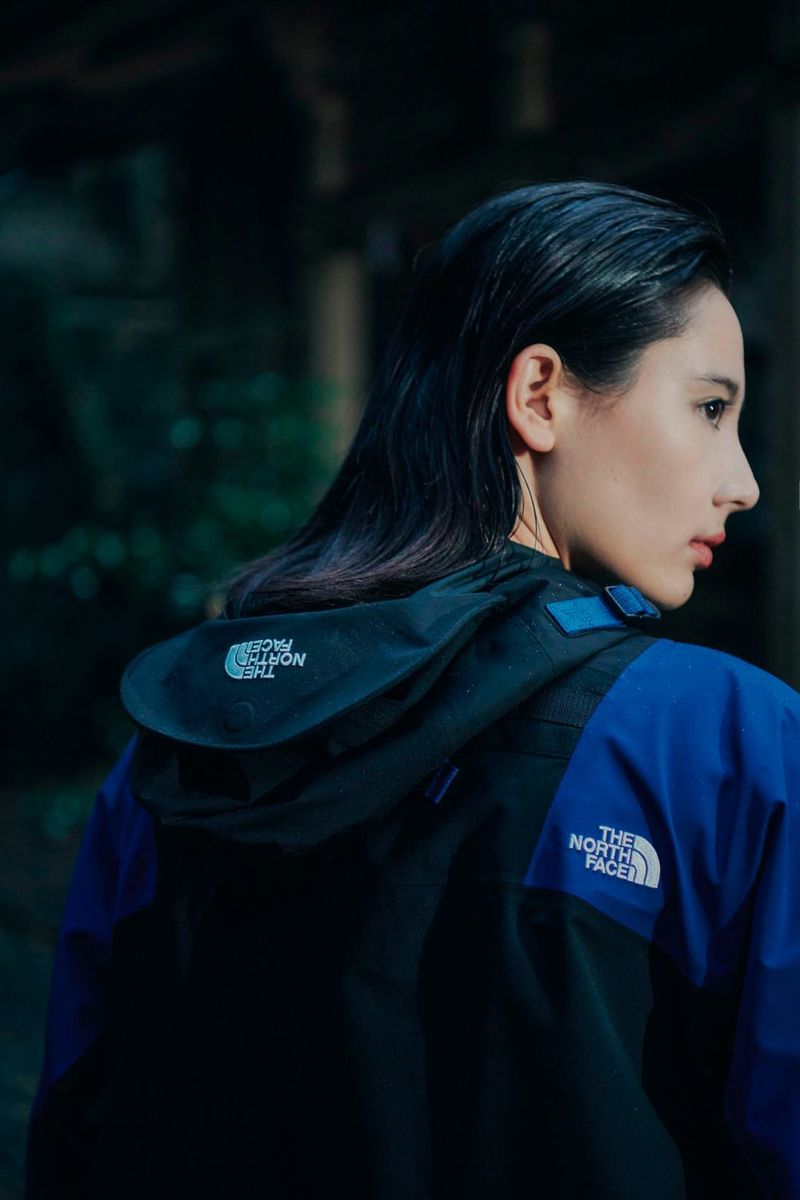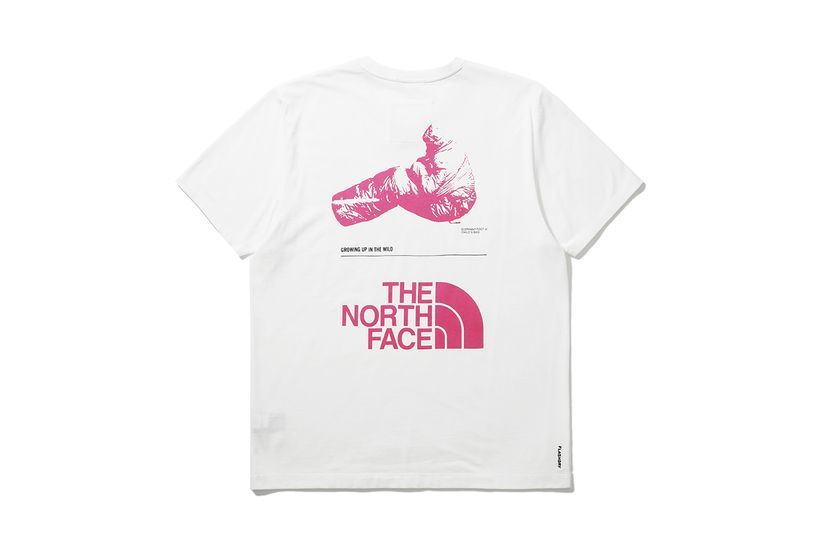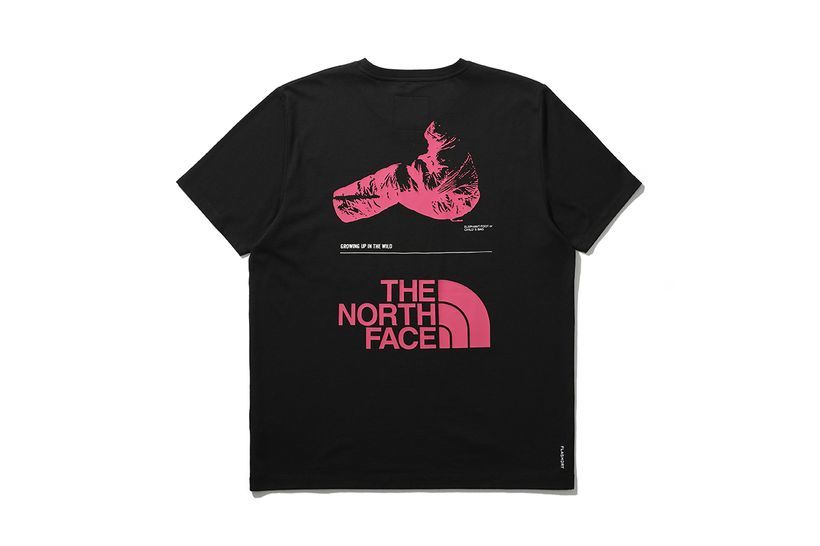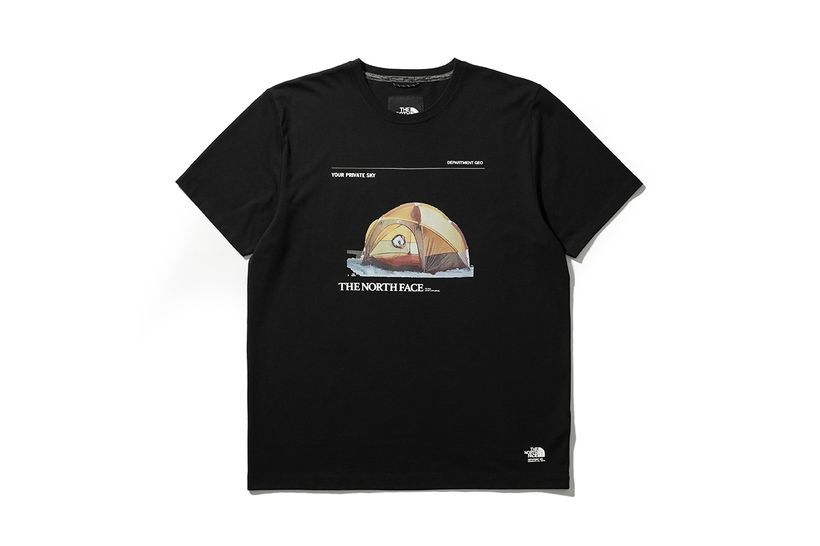 The North Face Urban Exploration Drops Two Part Capsule For SS20
Kazuki Kuraishi takes on womenswear!
The North Face Urban Exploration has teamed up with Japanese designer Kazuki Kuraishi for a two-part capsule collection for S/S '20.
The 14 piece line up will consist of T-shirts, crew tops, pants & a backpack, key pieces include the redesigned iconic Denali and Mountain Light jackets complete with stunning pops of colour, like bright pink, giving us 90's vibes.
Crafted with Futurelight™ technology they are made to be breathable & waterproof, complete with ideal functionalities such as a removable rain hood and a transforming fleece jacket that can change into a long coat.
Another exciting element in this collection is that it is the first time the Japanese designer has created womenswear.
The first instalment, 'Pink' dropping February 6th will be followed by 'Lemon' dropping on the 20th at thenorthface.com.
Next Up, We Have Heart Eyes For Adidas' Valentine's Themed Superstar