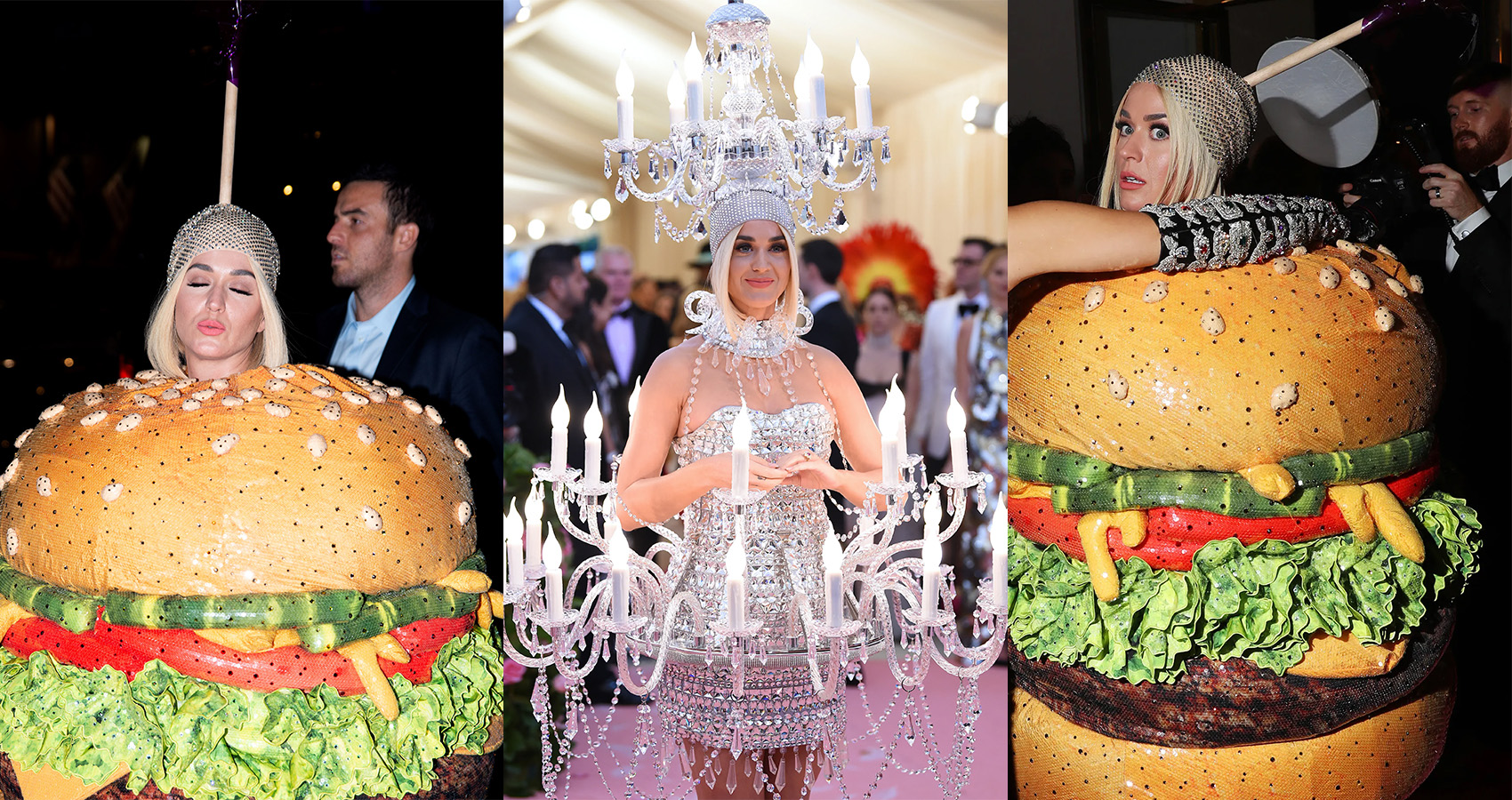 Tom Ford States Met Gala Has "Turned Into a Costume Party"
The designer took a particular disliking to Katy Perry's 2019 burger costume.
Tom Ford has spoken up regarding his views on the current state of the Met Gala. The designer has critiqued the event in an excerpt for an upcoming book by Amy Odell 'Anna: The Biography' stating "The only thing about the Met that I wish hadn't happened is it's turned into a costume party". Ford continued his criticism by comparing the current outfits to the former looks donned by attendees: "That used to just be very chic people wearing beautiful clothes going to an exhibition about the 18th century".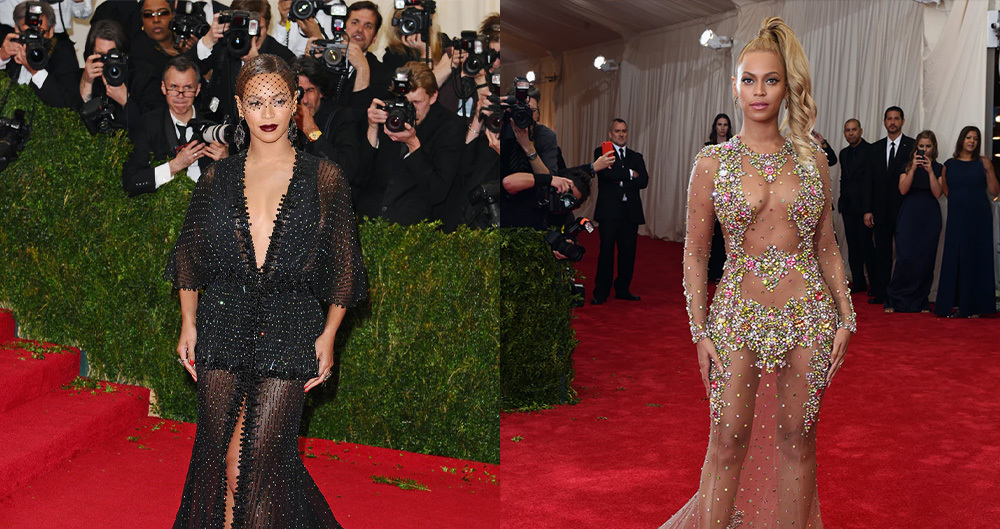 Ford made one comment that appeared to be a direct criticism of Katy Perry's 2019 look where she wore a chandelier dress to enter the event and followed up with burger costume once she was inside the event.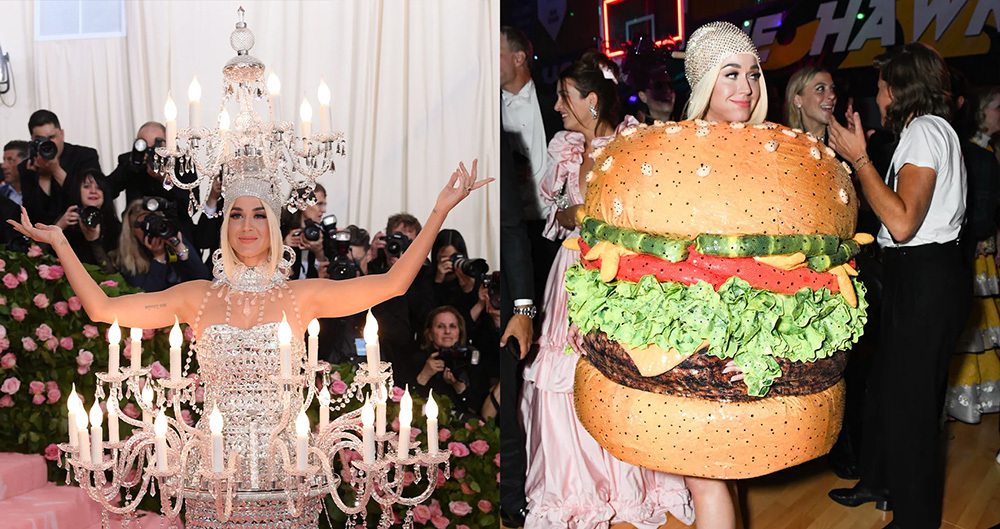 Ford wrote "You didn't have to look like the 18th century, you didn't have to dress like a hamburger, you didn't have to arrive in a van where you were standing up because you couldn't sit down because you wore a chandelier."