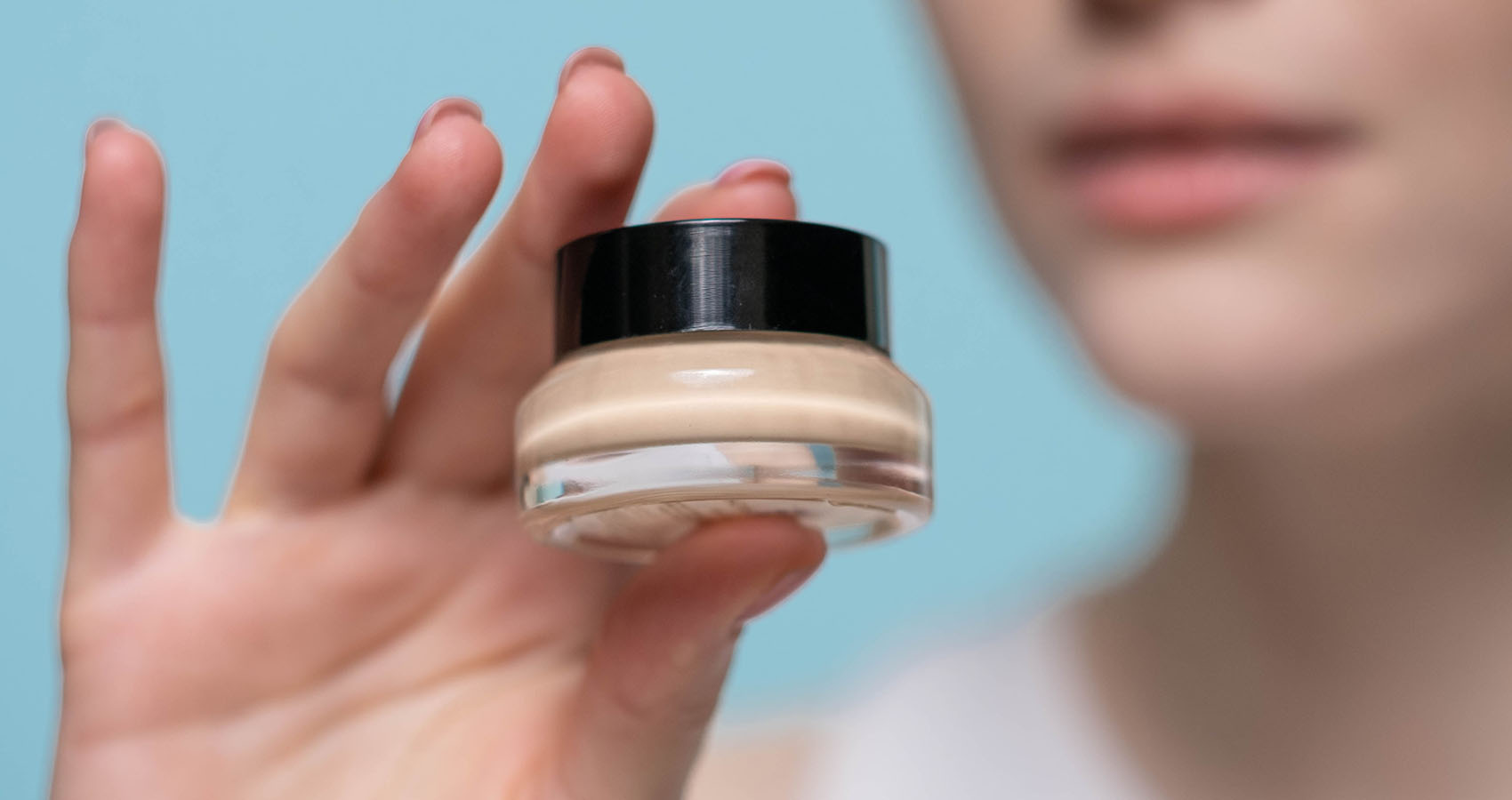 TikTok Users Find Mold In Kosas Concealers
Should we be concerned?
Confused customers have taken to TikTok to voice their concerns after allegedly discovering black mold in their Kosas concealers.
Founded in 2015, Kosas markets itself as a clean beauty brand for young people with the tagline "makeup for skincare freaks" and colorful branding.
The internet mystery unfolded on Reddit. In a post titled "I found mold in my Kosas concealer," user @veryangryorchards said that after 9 months of owning a Kosas Revealer concealer, it "started smelling like blue cheese." After a year, it caused an allergic reaction on her face and soon after that, she found "black spots" in the concealer.
The user claimed they reached out to Kosas for an explanation and the brand responded that "they [would] look into it."
The original comment acquired 100 responses from other Kosas customers who allegedly also found mold in their concealers and the news eventually made its way onto TikTok, where users are now making videos smelling their Revealer Concealers to check for mold.
Though Kosas is not the only beauty brand pushing 'clean' products, this mold scandal has sparked discussion about the realities of clean beauty and why makeup shouldn't be too clean.
Many customers on TikTok suggest that the alleged black mold in Kosas Revealer Concealers may be the result of the brand's resistance to using preservatives in their products, to keep them 'clean'.
Kosas has since addressed the accusations in TikTok comments, noting that they do use preservatives and that their products must pass preservative testing to go to market.
Next up, Rihanna Debuts New Sky-High Wolf Cut