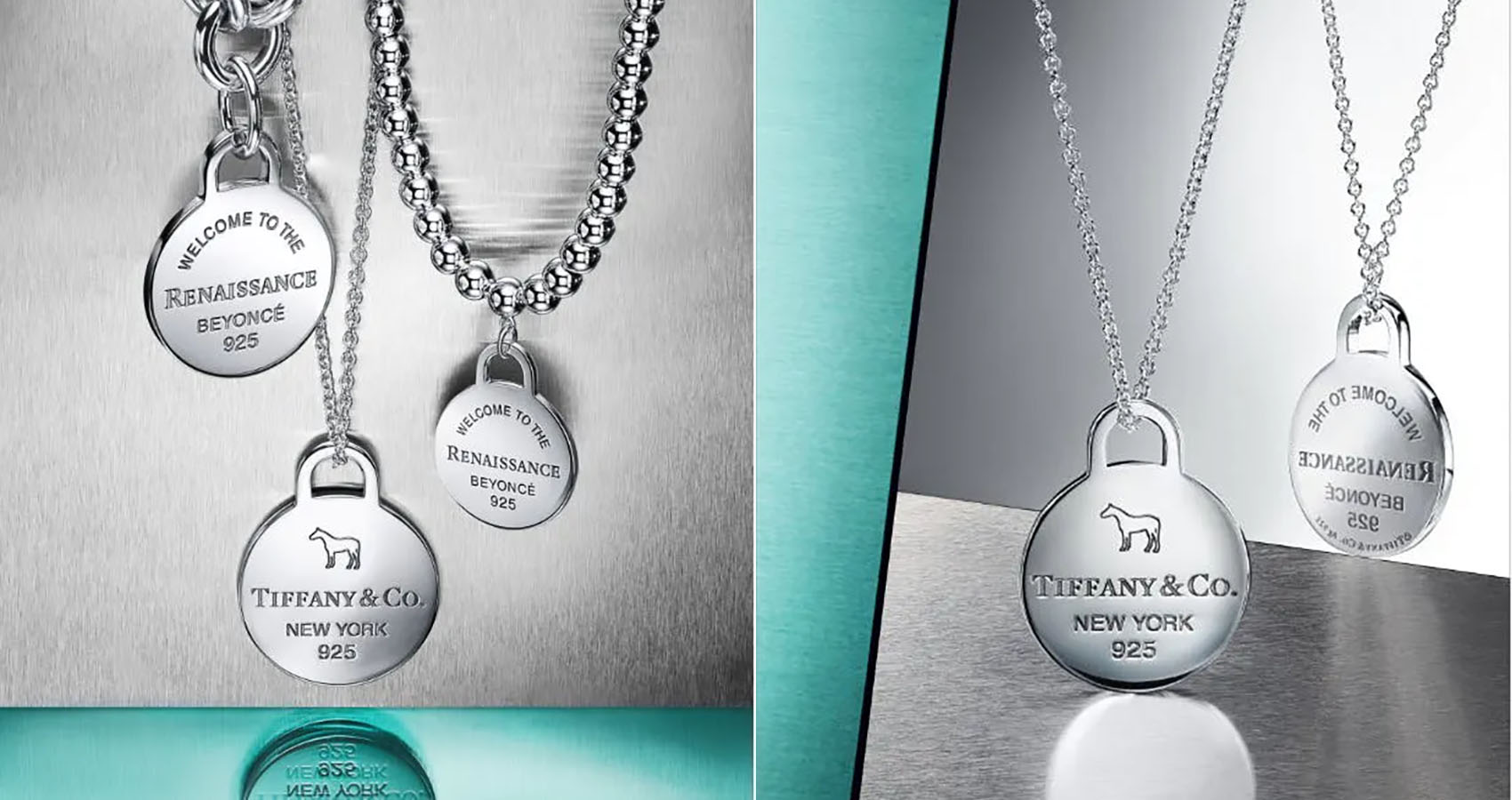 Tiffany & Co. Sparkles with Beyoncé in Return to Tiffany Collaboration
A glamorous fusion of style and purpose: Proceeds support creative scholarships.
Tiffany & Co. is teaming up with Beyoncé for an epic collaboration called Return to Tiffany x Beyoncé. They're taking the classic and classy Return to Tiffany style and giving it a fresh twist inspired by Beyoncé's Renaissance World Tour glitz and glamour.
The capsule collection drops on July 29, just in time for Beyoncé's show in East Rutherford, New Jersey. So, you can look as fabulous as Queen Bey while she's slaying on stage!
This collaboration is more than just fashion. It's a partnership with a purpose. Tiffany & Co., BeyGOOD, and the Shawn Carter Foundation are teaming up to support students pursuing careers in creative fields. 100% of the profits from the collection's sales will go to the About Love Scholarship program. Last year, they pledged a whopping $2 million for arts and creative field students at Historically Black Colleges and Universities.
Beyoncé has been rocking Tiffany & Co. throughout her tour. From custom-made jewelry to dazzling earpieces. Remember when she and Jay-Z starred in Tiffany & Co.'s About Love campaign, celebrating modern love? Beyoncé wore the jaw-dropping Tiffany Diamond, a 128.54-carat gem worn only three times before.