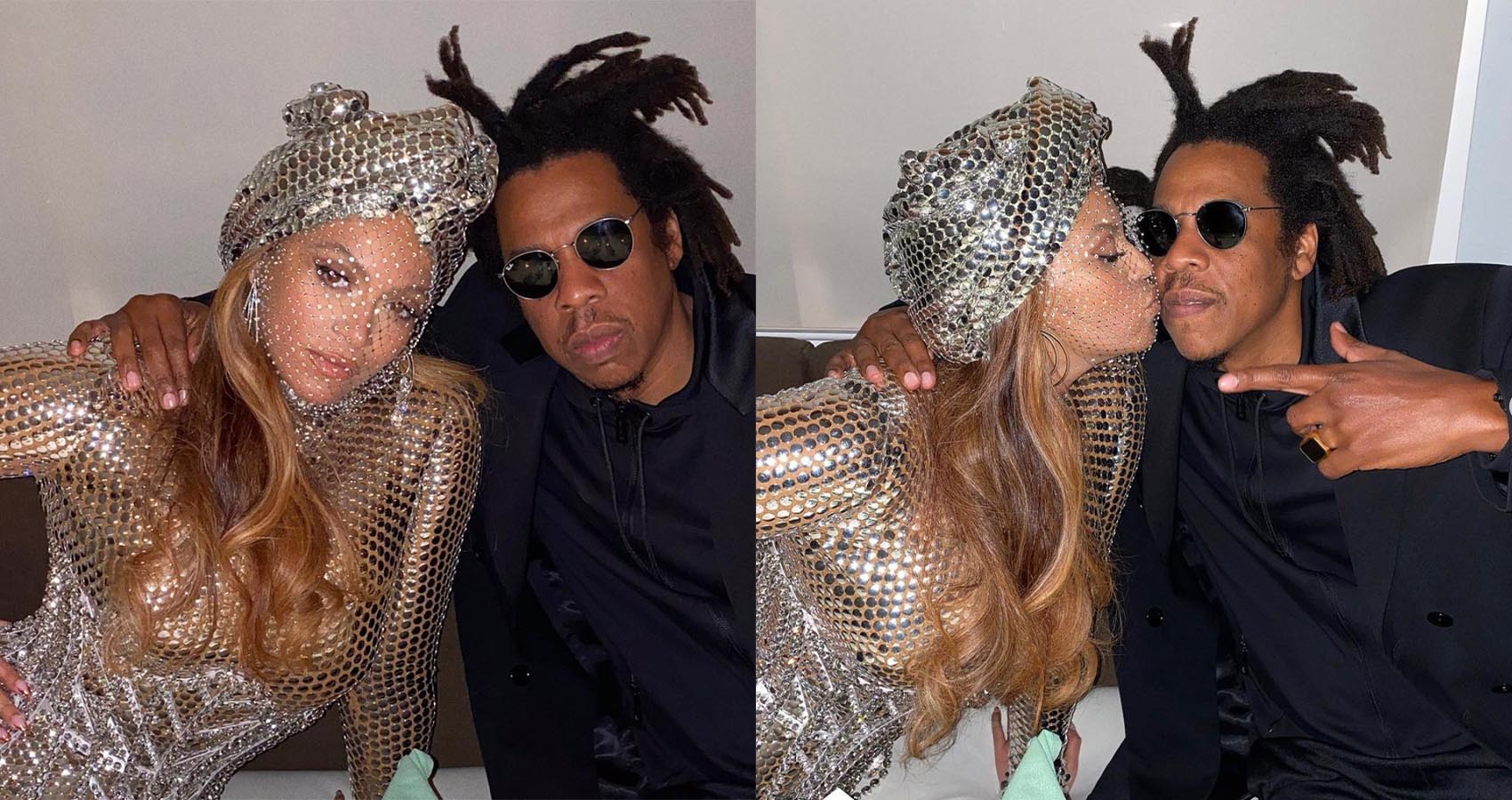 Tiffany & Co. Announces New Partnership with Beyoncé and Jay-Z
The collaboration of the year that we don't want to miss.
Beyoncé and Jay-Z just became the newest faces of the giant American jeweller Tiffany & Co. This week's Harper's Bazaar was a special 'Icons' issue for the month of September, with Beyoncé featuring as the cover star. The artist dropped a bombshell announcement at the start of the interview, revealing that her and her husband's next collaboration would be with Tiffany & Co. The jeweller giant provided all jewellery for the star's three independent Harper's Bazaar covers and solely sponsored the September issue themselves.
The move is thought to be a cunning strategic step into the future for Tiffany & Co. Forbes predicts that Tiffany & Co. are set to double their earnings over the next five years under their new LVMH Moët Hennessy Louis Vuitton management. This tactic puts them right on track to success.
Beyoncé and Jay-Z are known for their collaborations with iconic retailers, including HBO, Netflix, Top Shop, and Adidas. All these collaborations have brought success to both parties involved.
While most details for the highly anticipated collaboration are still a bit hazy, a partnership as internet-breaking as Tiffany & Co. and The Carters allows us all to sleep easy knowing it will be worth the wait.
Next Up, Beyonce's Ivy Park Reveal 4 More Adidas Collaboration For This Fall