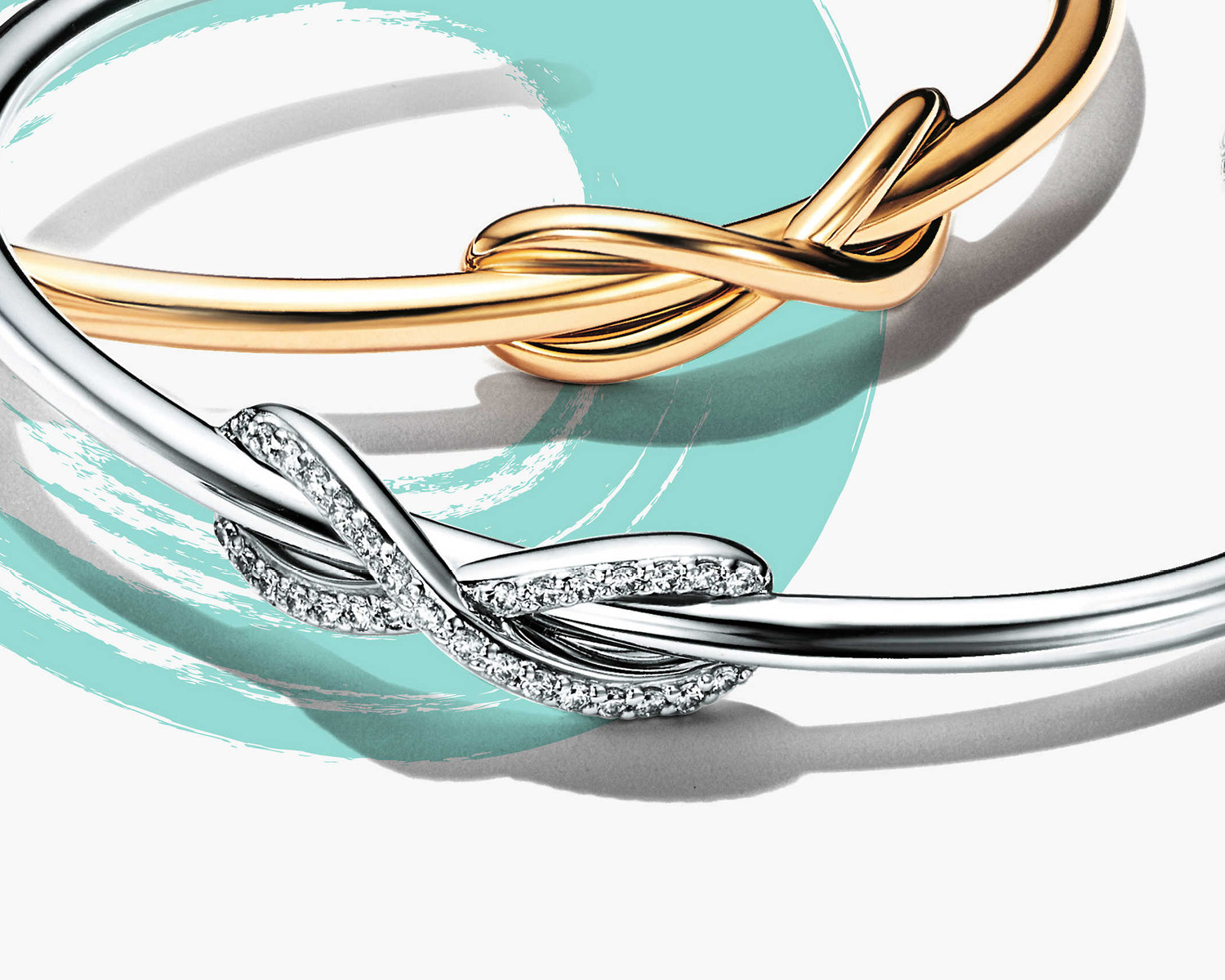 Tiffany & Co Launch Infinite Strength Collection To Support Women & People Of Color During Pandemic
Adding an additional $2 million USD to communities!
Tiffany & Co are launching their Infinite Strength collection and donating 100% of the profits to CARE, the international humanitarian organization until August 31st. This is following on from their $1 Million USD commitment to cobrobavis relief funds back in April as well as now an additional $2 million USD to communities affected by the pandemic, specifically targeting women and people of color.
Chief Sustainability Officer for Tiffany & Co.'s Anisa Kamadoli Costa says the campaign will allow customers to join Tiffany in spreading the message of unity, strength & optimism. "The Tiffany Infinite Strength campaign reflects our commitment to providing support for the most vulnerable communities affected by COVID-19, whose recovery is critical as the world begins to move forward."
The collection includes 37 styles of bracelets, earrings, rings & pendants with pricing from £150 - £4,500 (approximately $190 to $5,630 USD) and can now be purchased through their website - it's not the cheapest bit of jewelry out there but can you really put a price on supporting those who are struggling more than ever through these tough times? Save the new sneakers, for now, gals and shop what you can here.