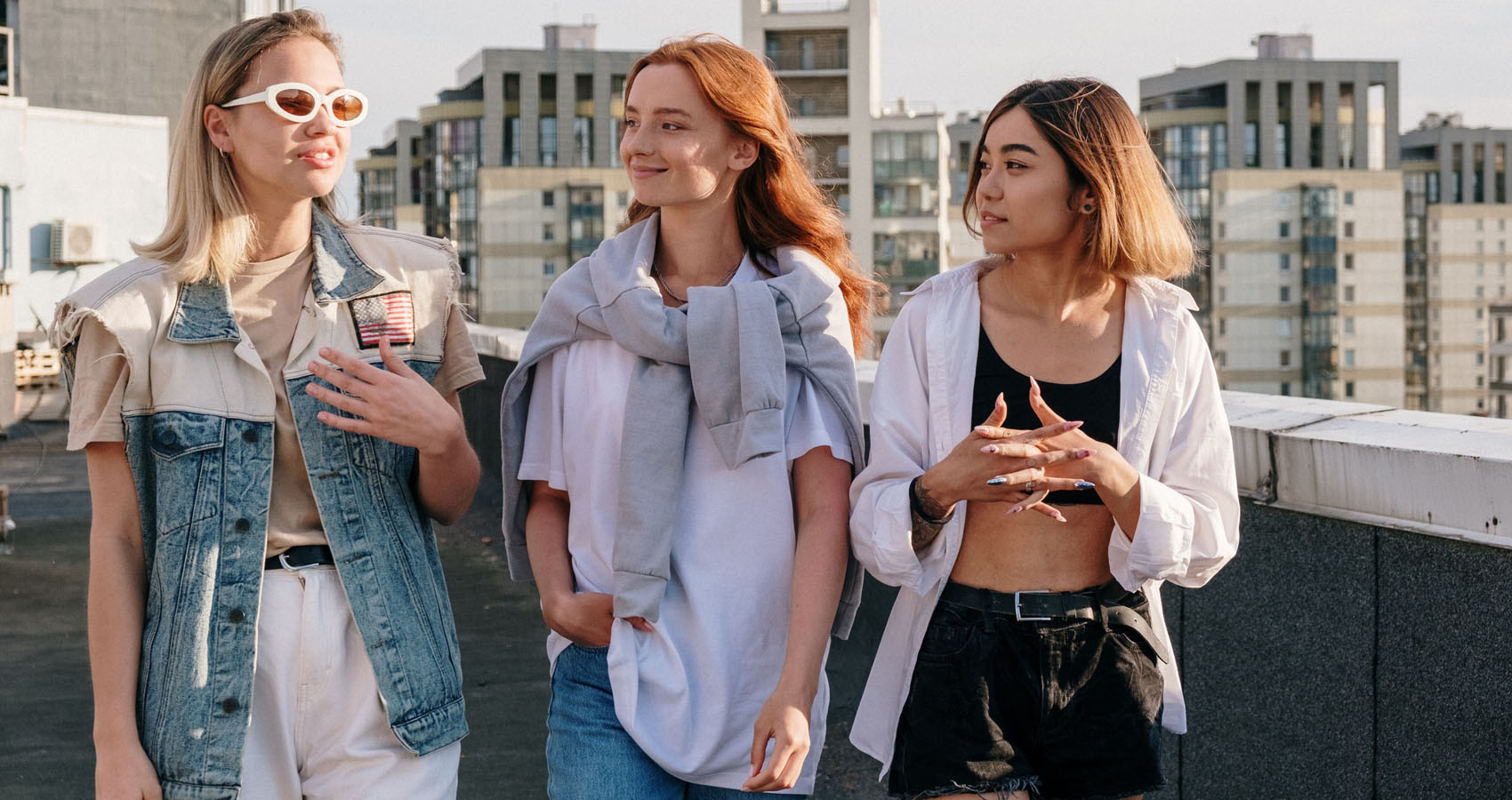 5 Things You Can Do To Help Empower Other Women
Inspiring confidence in other women is a great way to feel better about yourself.
After reflecting on International Women's Day recently, you may feel like you want to be doing more to help other women through their daily struggles. Fortunately, there is plenty that women can do to help empower one another. Take a read.
1. Help A Woman Create Life
If you know a friend or relative who is struggling to conceive with her partner, then empower them with the ability to create life through egg donation. IVF treatment relies on egg donors to help couples across the globe get pregnant. You needn't even have a person you know in mind, donating your eggs to help others anonymously is an incredibly empowering act for women.
2. Help A Woman Grow In Confidence
Inspiring confidence in other women is a great way to feel better about yourself. Seeing your friends grow and achieve more due to a flurry in confidence is incredibly empowering. This can be something as simple as liking and commenting on their Instagram uploads, or championing their small business on social media. Small compliments can make a huge difference to a woman's wellbeing, particularly when they are sincere and genuine.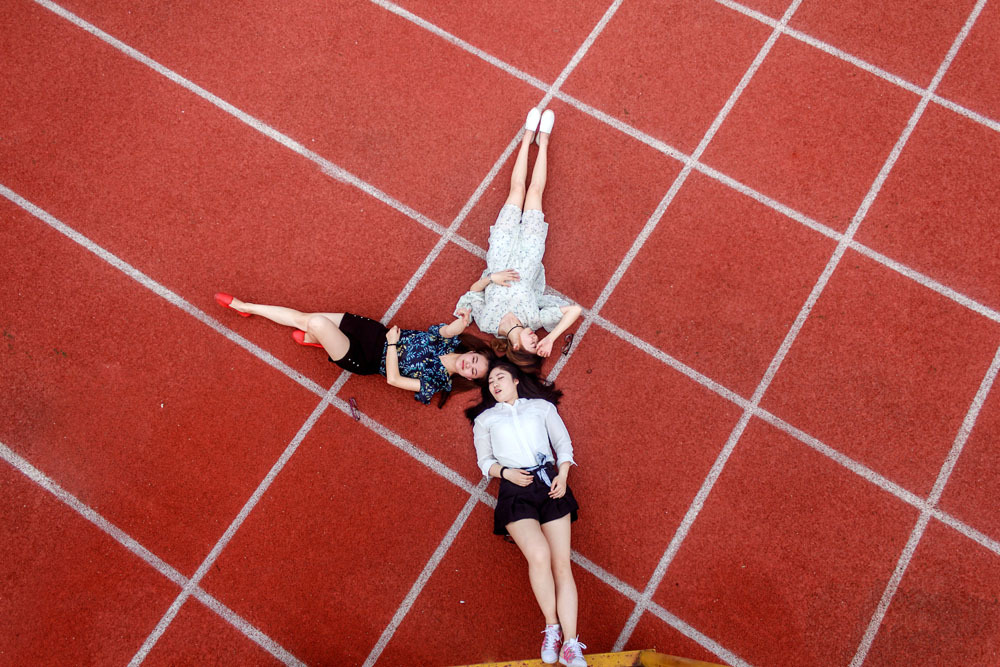 3. Help A Woman Reach Her Goals
Support your friends and families in their endeavours. Nothing is more empowering for a woman than knowing those closest to her are ever-present in case she needs support. Whether it's a promotion, career change, running a marathon, or something different entirely, encourage your fellow women to meet their goals. If they are experiencing self-doubt, then be there to give them that crucial confidence boost they need. Your friend or family member will feel so empowered, they may well exceed their goals - and it could be all down to you.
4. Help A Woman By Building Your Network
Growing your network of female contacts and broadening your network will give you more opportunities to empower other women. Sharing experiences and opening doors for other women is a great way to empower them. You might be able to introduce a friend to somebody in their sector who could land them a job or speaking opportunity.
Alternatively, you might meet somebody who would be the perfect mentor for you or a younger woman in your life. Surrounding yourself with a network of strong, positive women is going to empower not only you but instil you with an innate ability to do it to others.
5. Help A Women By Hearing Her Story
Women can learn so much from both each other and by sharing experiences but often they struggle for a platform for their story to be heard. Listen to the stories of the women in your life and share them with your network to help empower women across the globe. If your position at work enables you to empower other women, then give them opportunities to present, pitch to big prospective clients, or be mentored by senior leaders.
Ultimately, there is a multitude of things you can do to empower the women in your life. Consider what more you could be doing and feel the benefits of helping others in the process.