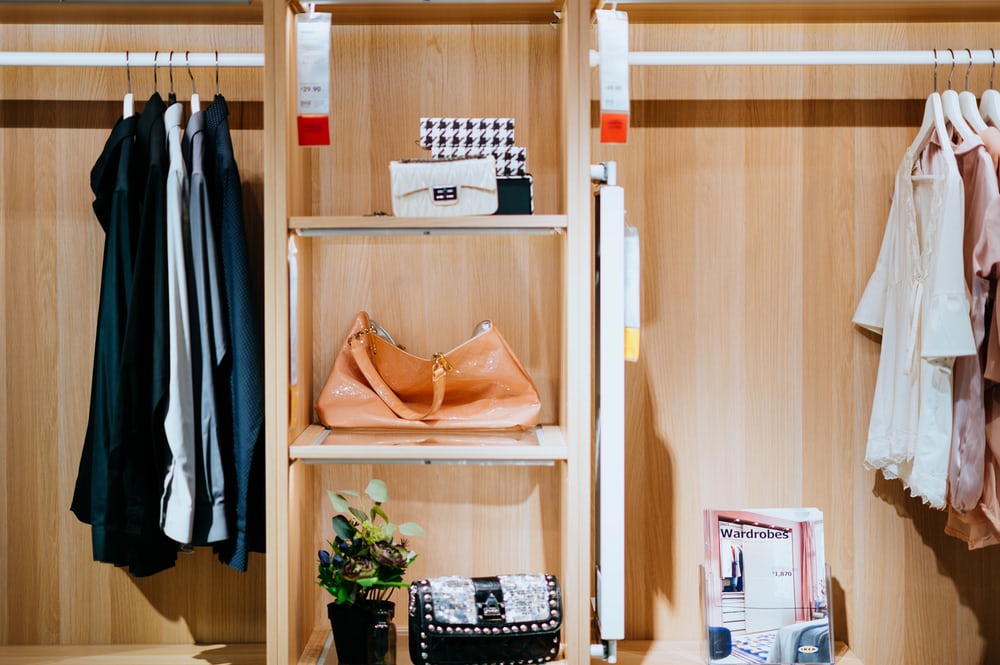 4 Things Everyone Needs in Their Wardrobe
Essentials for creating and finalizing your personal style.
While it is true that modern society is becoming more and more accepting of people expressing their unique personalities through their clothing, there are certain wardrobe staples that everyone should have. These essentials can serve as your building blocks in creating and finalizing your personal style.

Plain white t-shirt
Stylists across the world all agree that a white t-shirt is a key piece for any wardrobe. This is because this particular piece is highly versatile and offers various layering potential. A plain white tee can be part of almost any look. Simply put, the options are endless when you have this wardrobe staple. The selection of white tees offered by Uniqlo shows there are a wide range of styles from classic cuts to crewneck and drapes. A white t-shirt is a piece that can effectively anchor statement pieces such as printed shorts and colored denim jeans, and they layer perfectly under sweaters and work blazers.

Comfy sweaters
Sweaters are definitely a wardrobe staple, especially during the colder seasons. When you're buying a new one, it is best to consider the material as well as how it drapes. The range of sweaters on Woman Within show that sweaters aren't exactly limited to pullovers – there are many different styles like cardigans, ponchos, and shaker sweaters too. Finding one that is versatile and can be layered on top of any outfit is a great way to ensure that you'll always be ready for cooler weather. Billie Eilish also recently released some sweaters, hoodies, and sweatshirt dresses under her new range of sustainable fashion with H&M, so it's the perfect time to find your new favorite sweater.

Good jeans
Jeans are more than just a casual staple because they can easily be dressed up with heels or made to look a little more professional when paired with a fitted blazer and a button-down shirt. Of course, they can also be paired with sneakers and casual tees to achieve a laid-back look. For women, the key to finding a good pair of jeans is knowing your body shape. Are you curvy? With a flat bum? Petite? Or tall? The line of jeans from Wrangler offer flattering options for every body shape. For the gents, the biggest consideration is the fit because even the best-looking and best-made pair won't give you any satisfaction if they don't fit.

White button-down
Akin to a classic white t-shirt, every men and women should have a white button-down in their closet. A good white Oxford shirt can effectively upgrade the look of any gentleman, which is why it has been tagged as every man's best friend. When buying one, men should go for button-downs from Brooks Brothers which come in a ton of great trendy styles. Button-downs are also great for women, because they can be paired with either a skirt or trousers, making for easy outfits for the office. Dickies' line of white button-down for women come in trendy and cute designs that will rebrand the way many perceive the good old white button-down.

Having versatile pieces such as those mentioned in our list can not only provide you with the basics but also allow you to get started on Reinventing Your Fave Fits.
Next up, Alexander McQueen's SS20 Campaign Is Bringing Victorian Dresses To Life