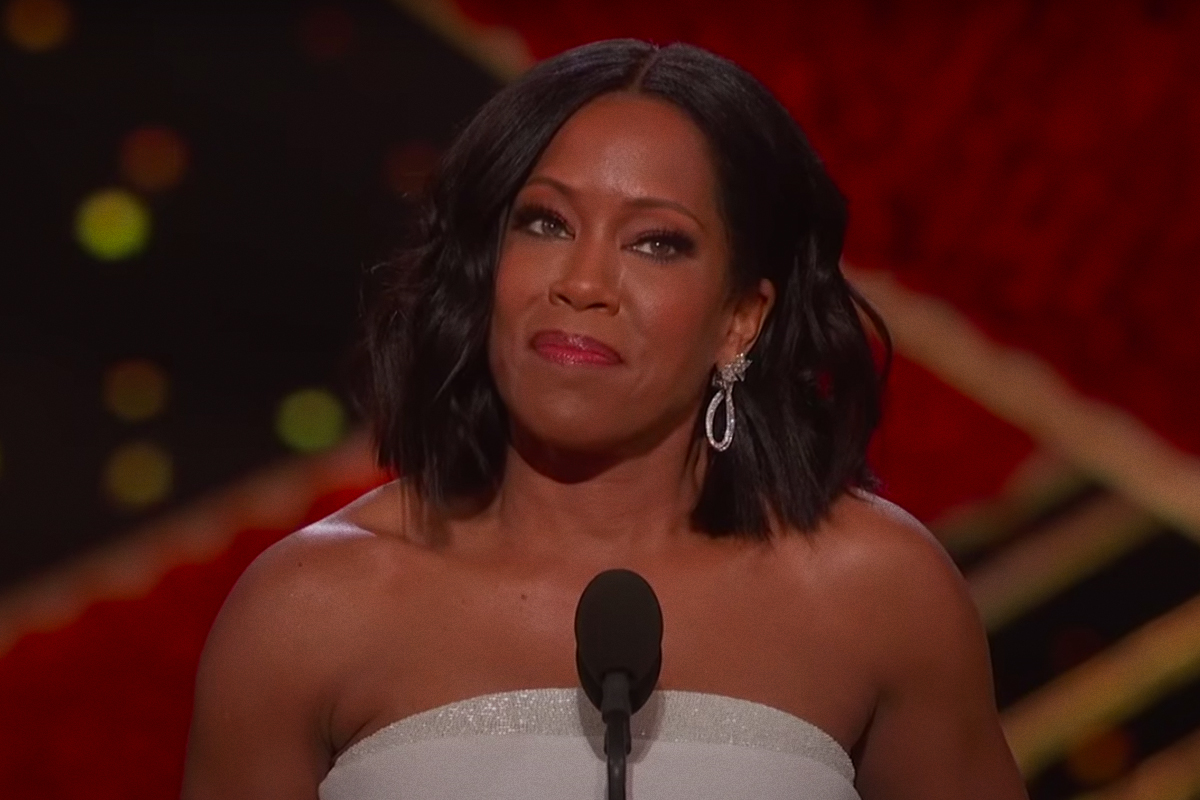 They Should Change Her Name To Regina Queen
A film about 4 Black male icons directed by a Black woman.
Muhammed Ali, Malcolm X, Jim Brown and Sam Cooke all walk into a room. There's no joke, there's no punch line, only a stage play and a film; 'One Night In Miami'.
Both the play and film are set in Miami, 1964. The 4 men are in a hotel room the night of Muhammed Ali's famous boxing match against Sonny Liston. Although the men were friend's in real life, the story is fictional. Yet it seems to hold underlying truths of what they probably did discuss at one point in time.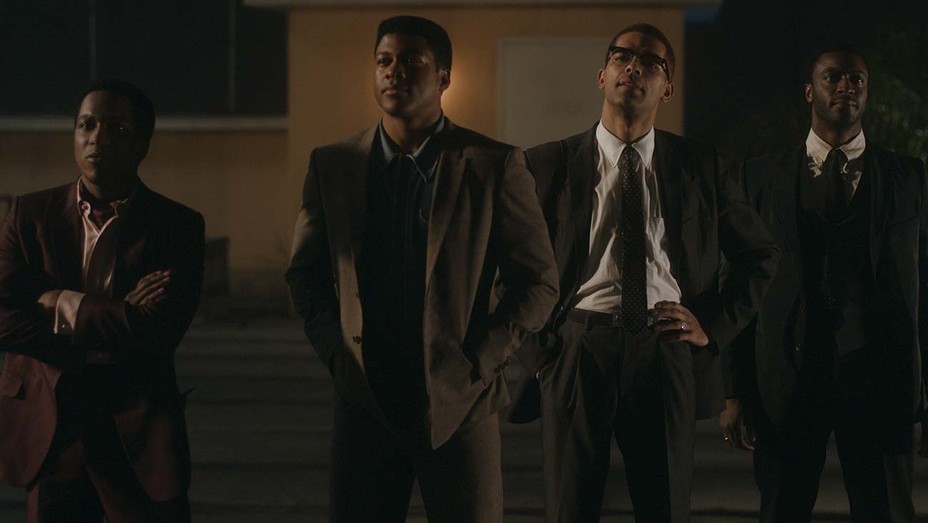 The film appears to be very powerful just from the small 1.04-minute clip that has been released.
Oscar-winner (If Beale Street Could Talk, 2019) and director Regina King, is the first Black women to have her film shown at the 77th Venice Film Festival, which happened on Monday. As the film touches on the discrimination and segregation of Black lives in the 60s, it is clear that in 2020 we are still facing similar injustices.
The Academy for the Oscars has announced new inclusion rules to come into play by the 2024 awards. Better late than never. Let's hope other award and festival committees do the same, if not more.
#BLACKLIVESMATTER
Up Next, Controversial Ziwe Fumudoh Speaks On How Make Up And Satire Play Into Her Instagram Live Take Show