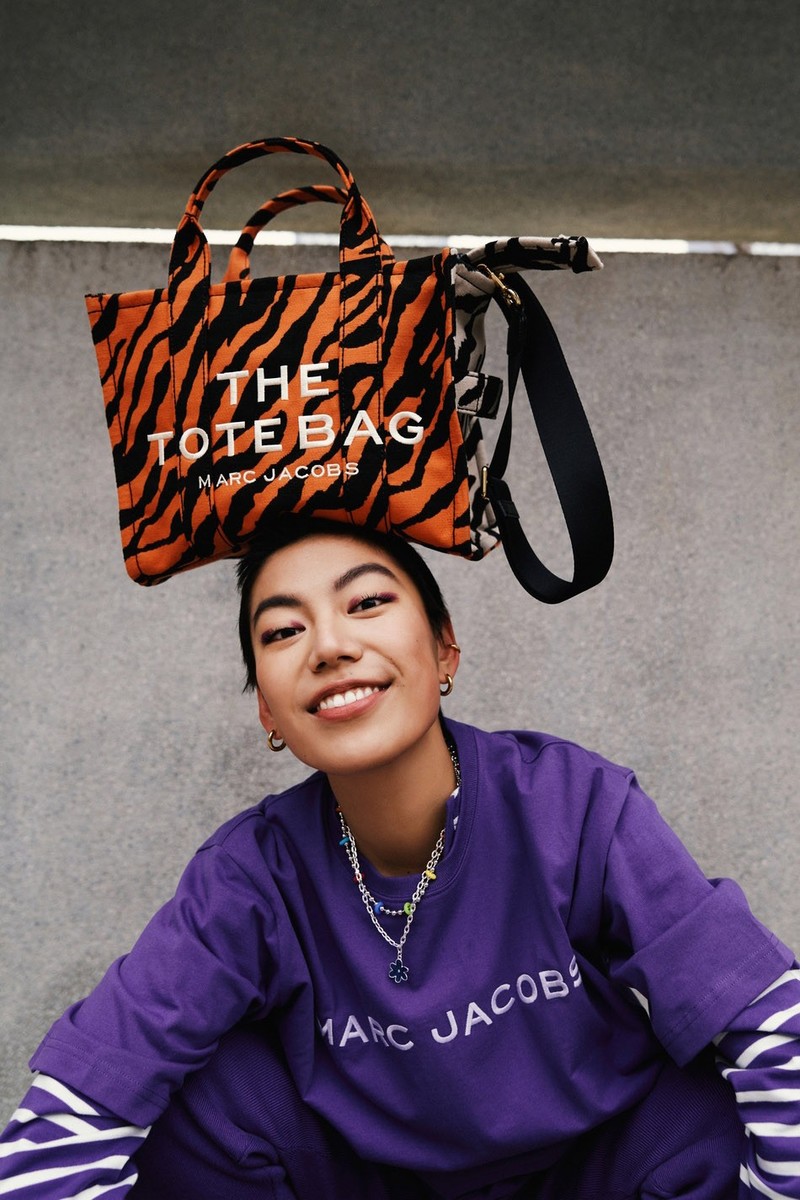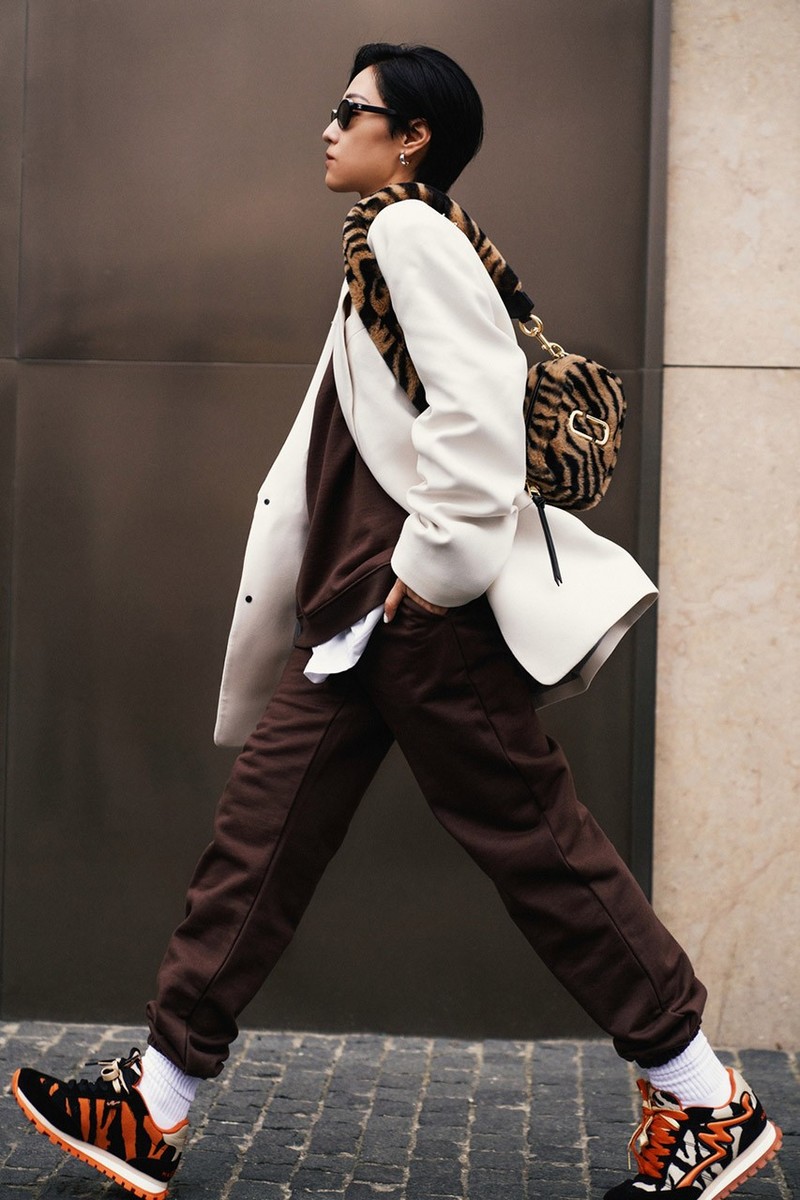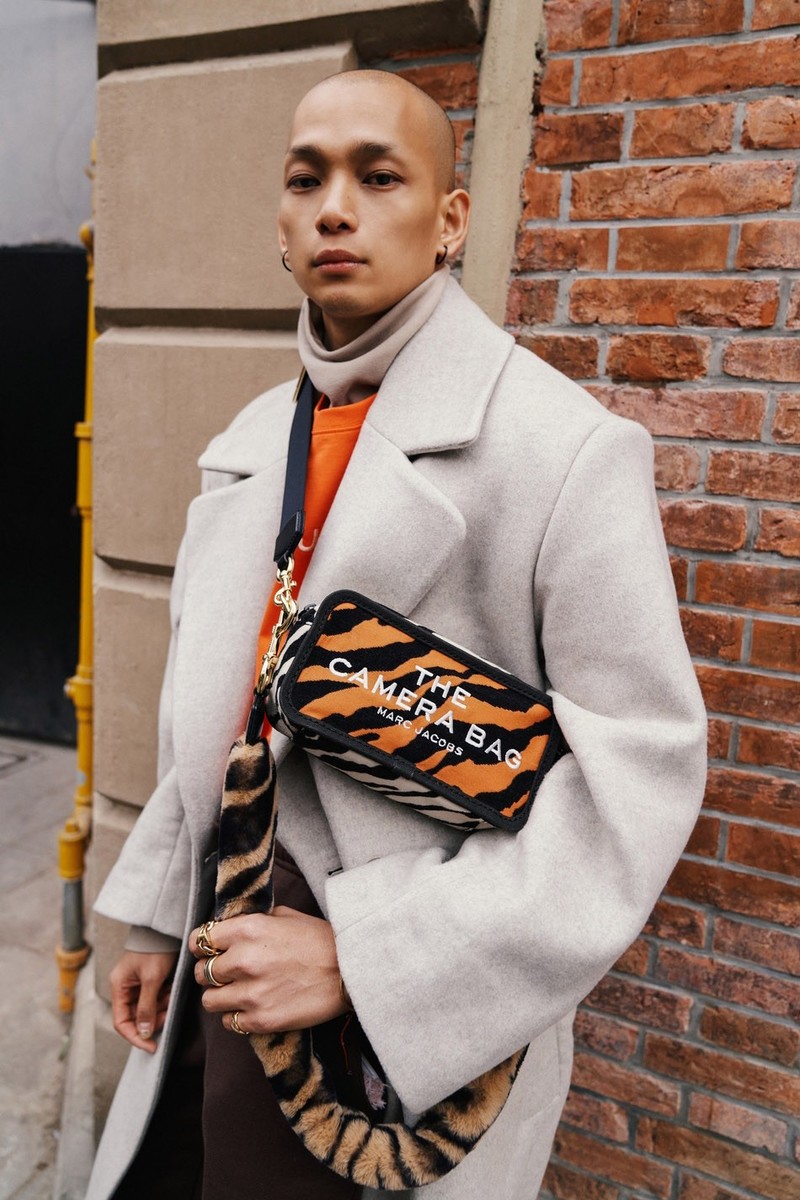 The Year Of The Tiger Inspires New Marc Jacobs Handbag Collection
Embrace your inner tiger power with these new pieces.
To celebrate the upcoming Lunar New Year, Marc Jacobs has been inspired to release a new handbag collection inspired by the Year of the Tiger. Among the lineup, there are different sized bags that all share one thing in common - a striped tiger inspired design.
The signature Marc Jacobs' "The Tote Bag" design has been given the ultimate makeover. This new version will feature a black striped design placed on an orange colored bag to resemble a tiger's skin. Another bag shown is the Snapshot Tiger Stripe Plush. It is much smaller than the tote bag. It comes in a black striped pattern with the bag's color being brown and being made out of faux fur. This plush bag will have a detachable fuzzy strap.
Next up is the Jacquard Camera Bag. The bag has also been designed with the classic tiger striped pattern. There is also a strap that you can keep on or remove at your convenience. The last handbag in the lineup is Jacquard Tote Bag. It is the same size as the first tote mentioned but now has a contrasting color presentation of white and orange.
The new Marc Jacobs' collection is now available online. Prices will start from $250 USD and goes all the way up to $375 USD.