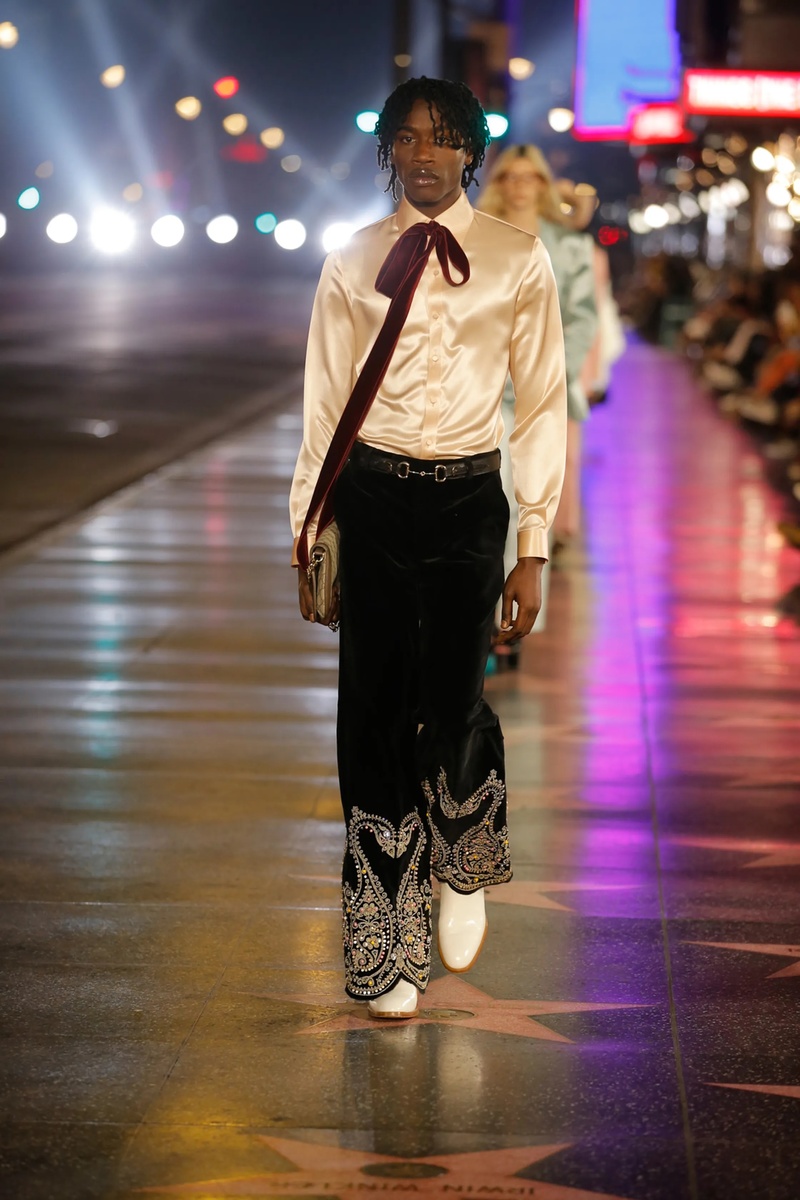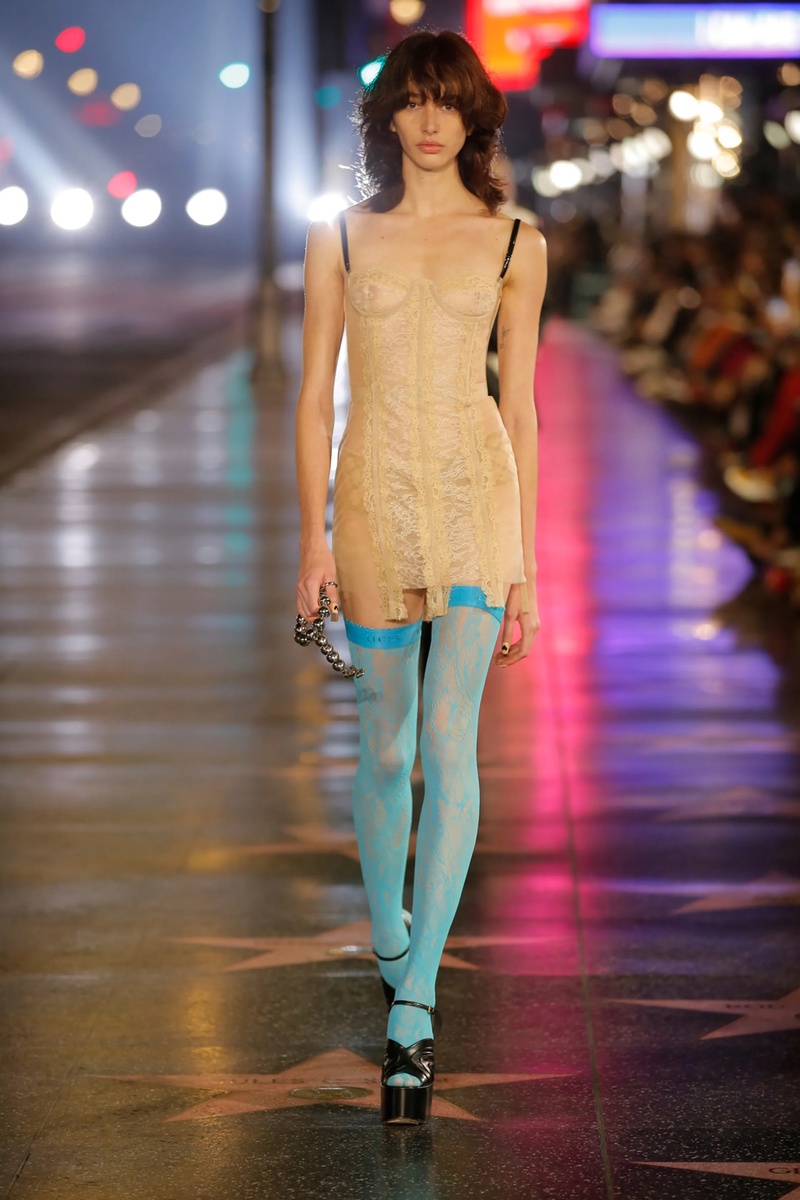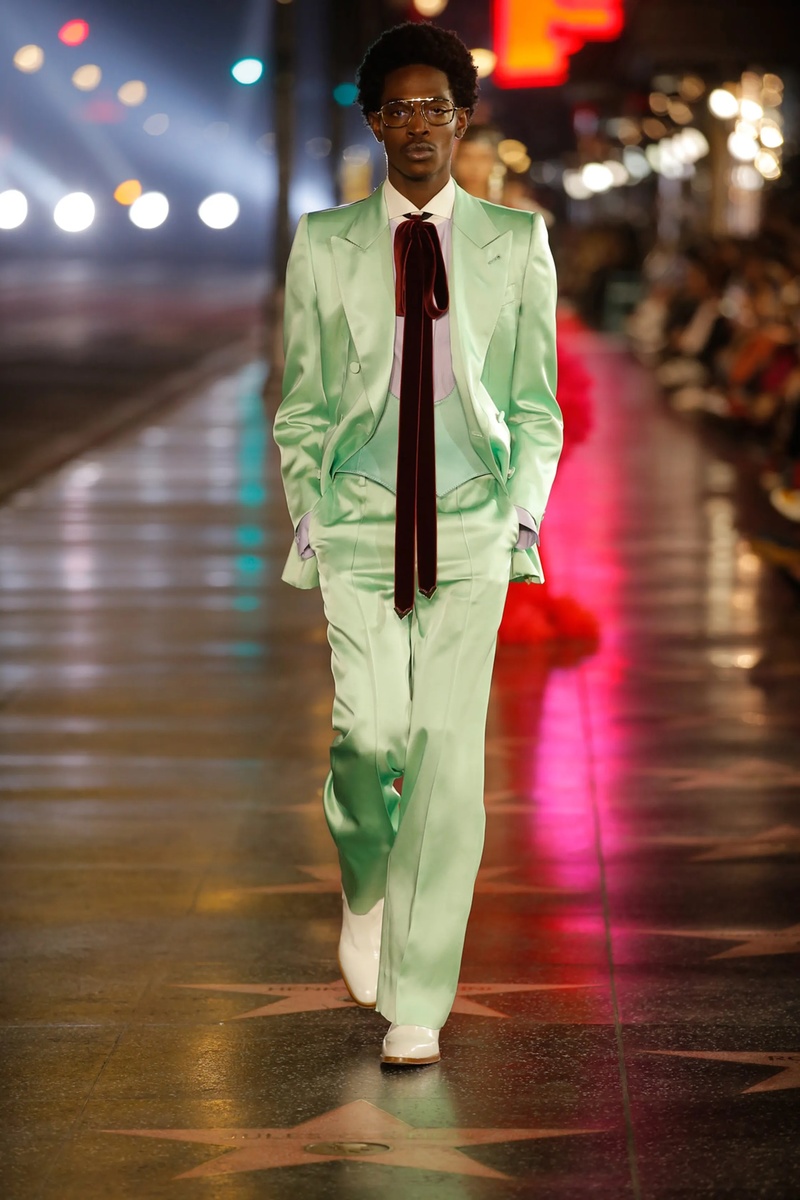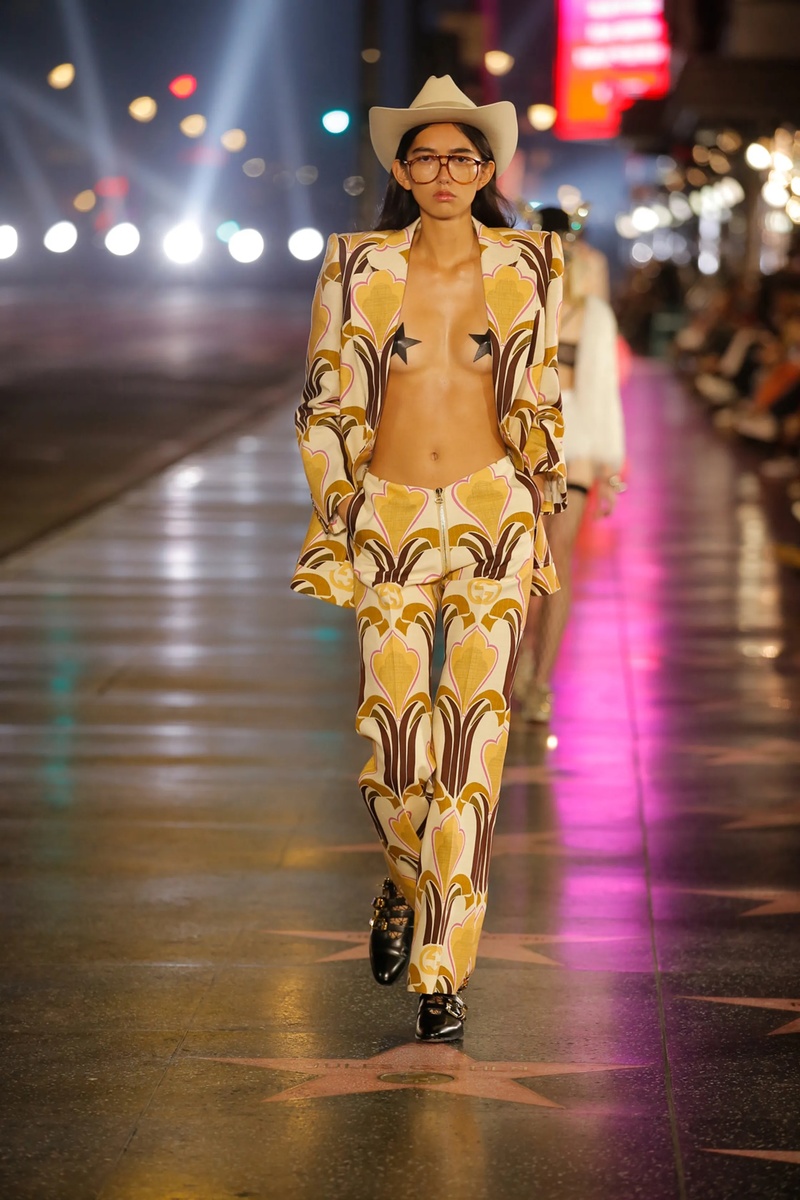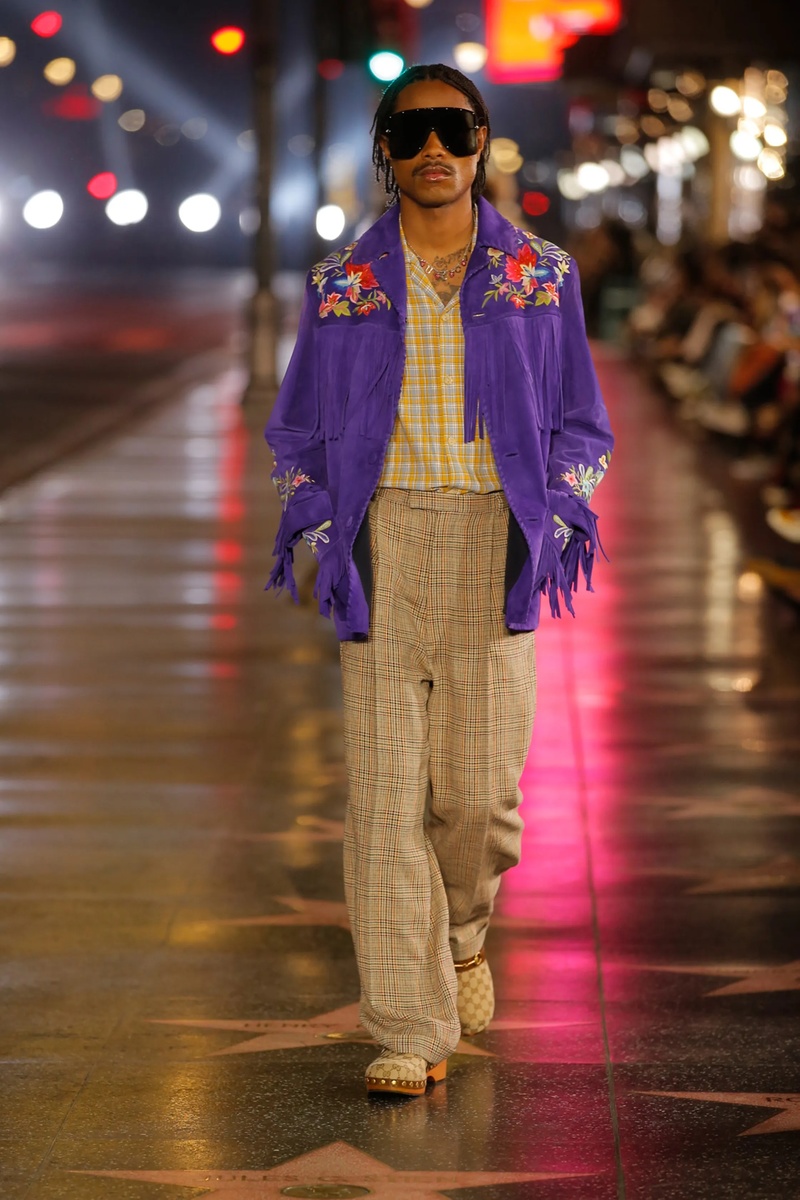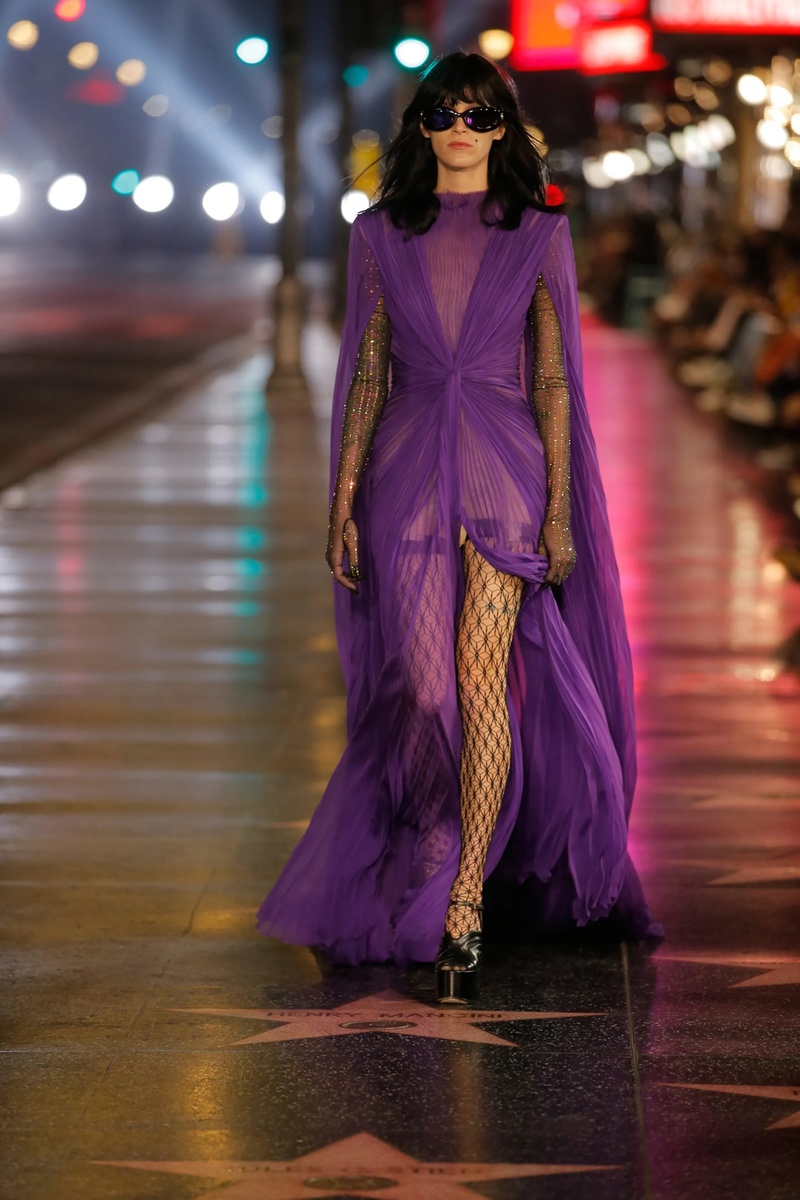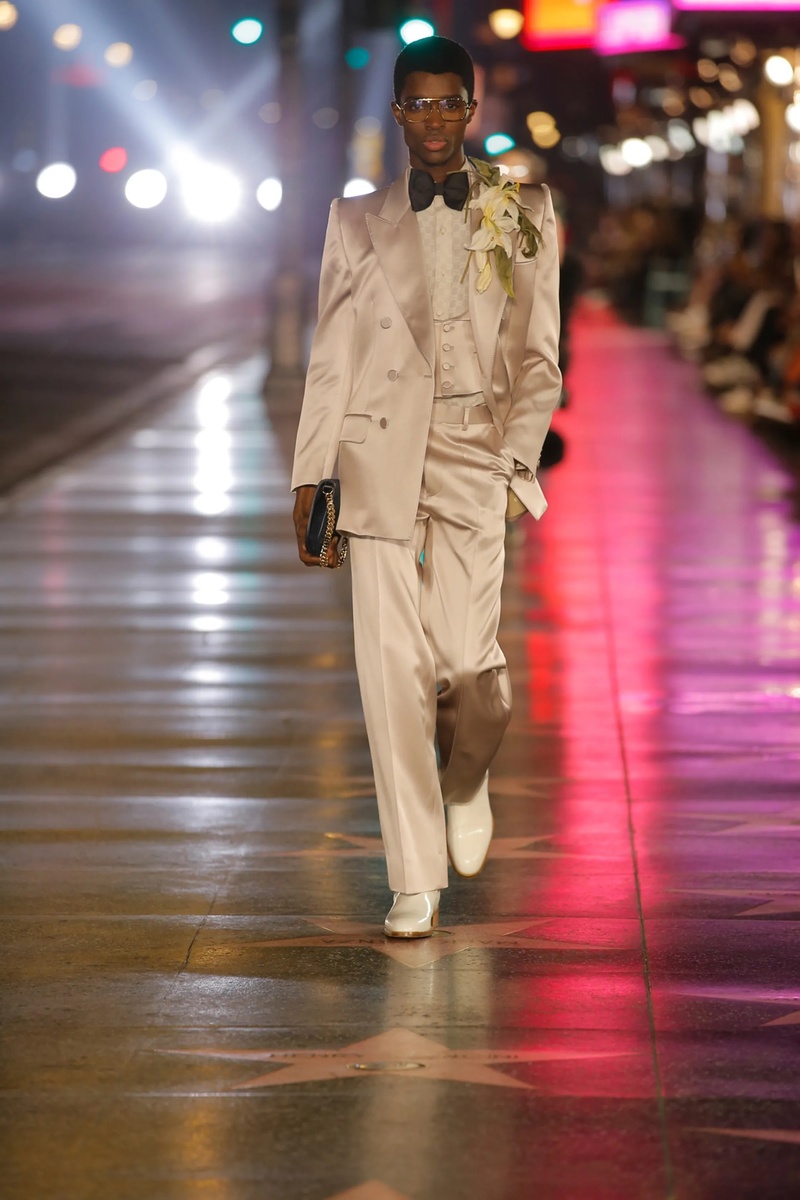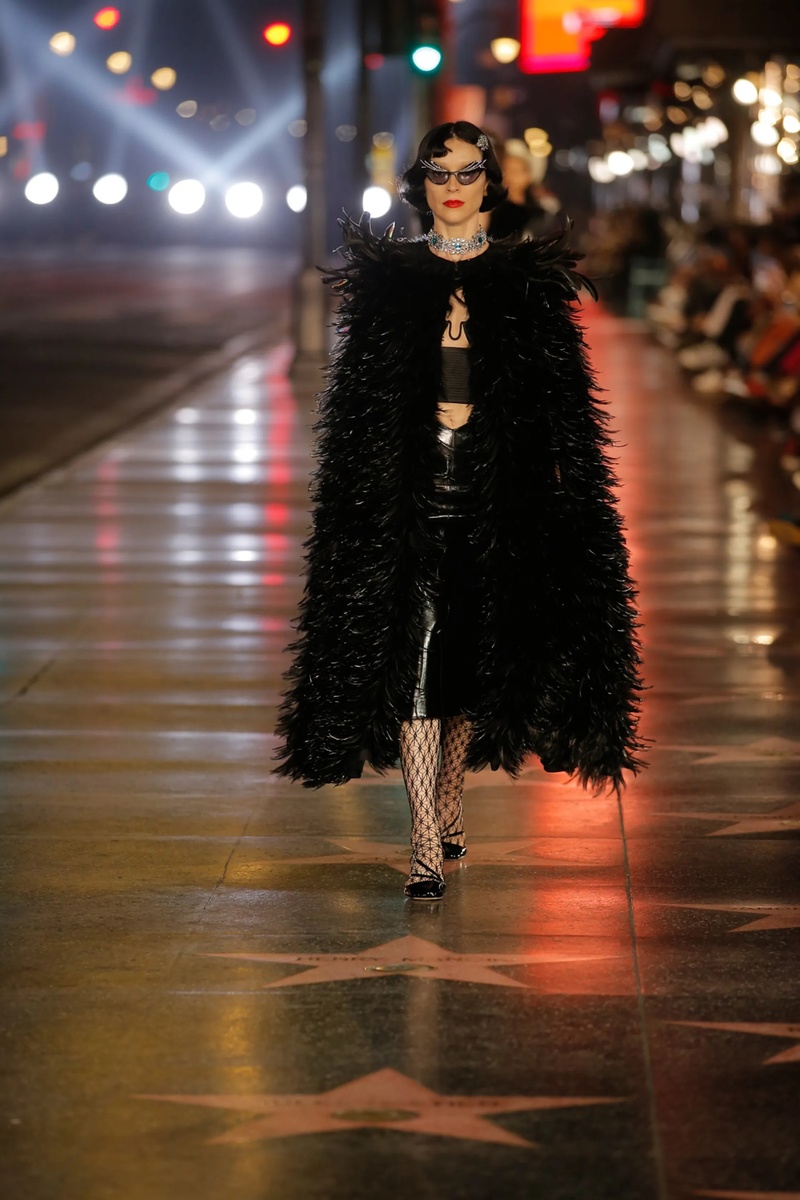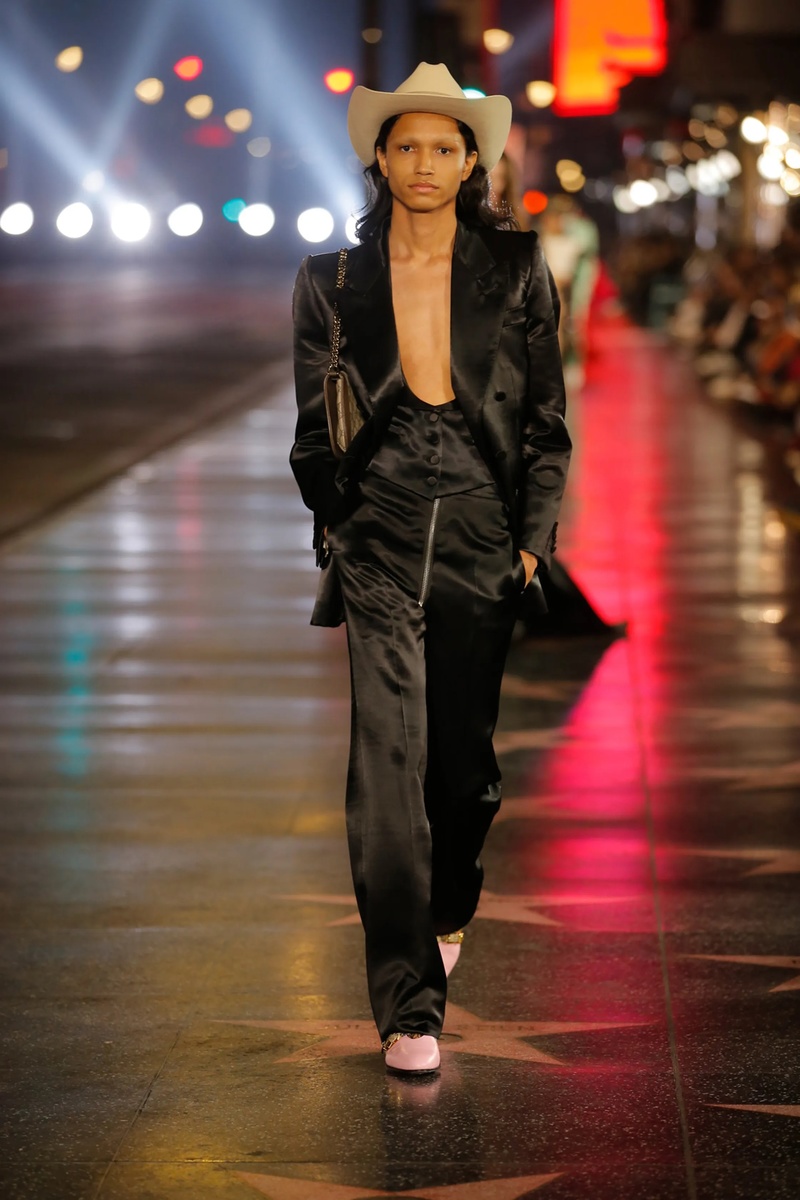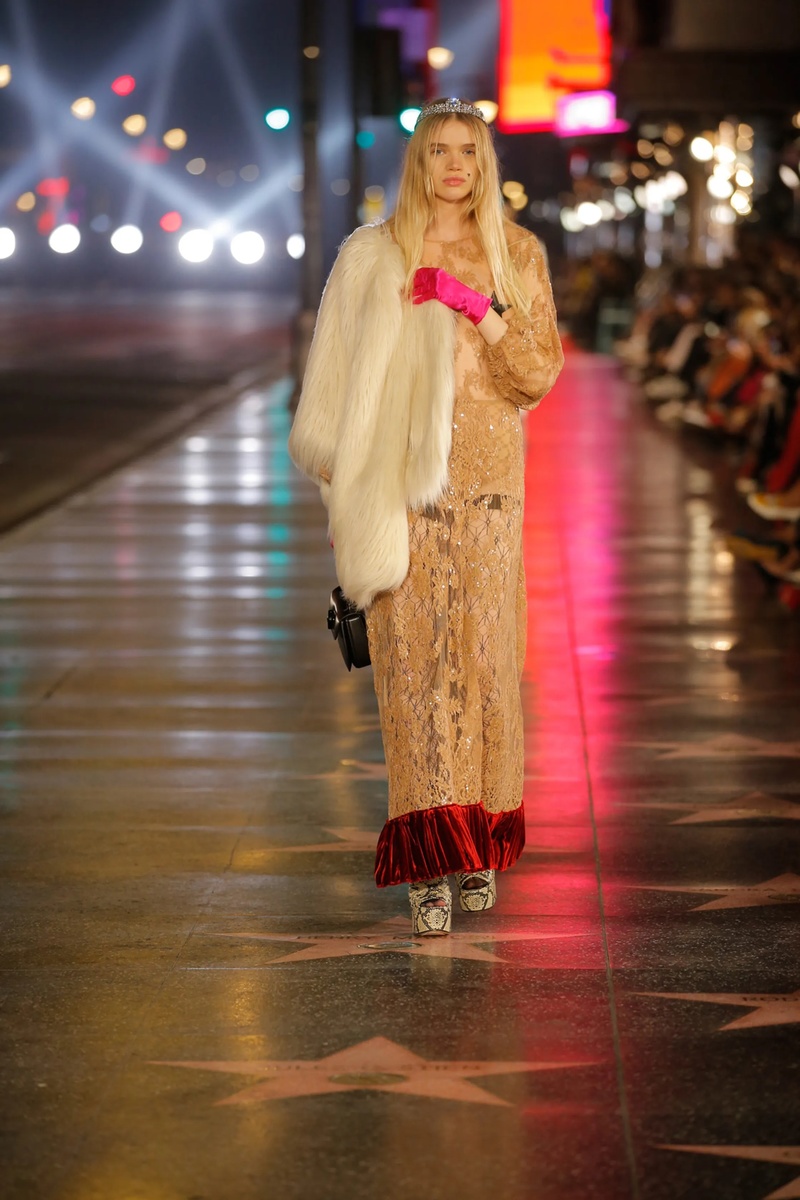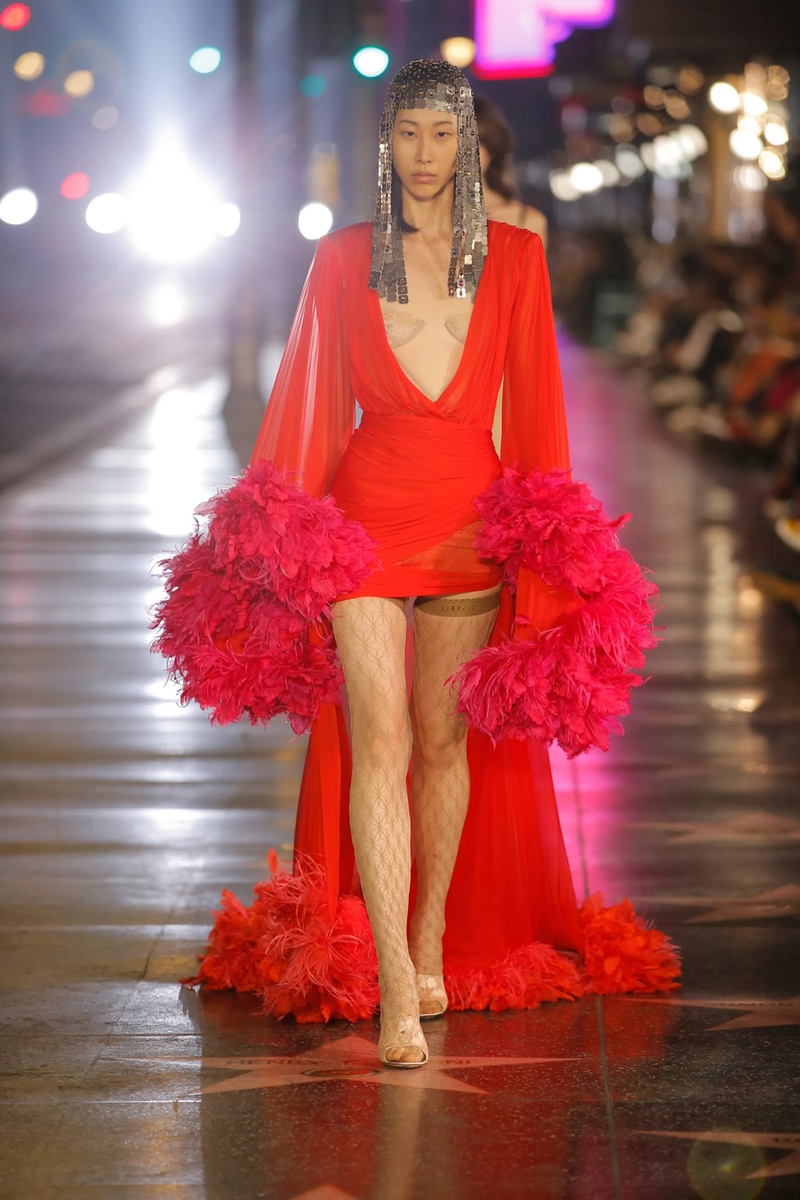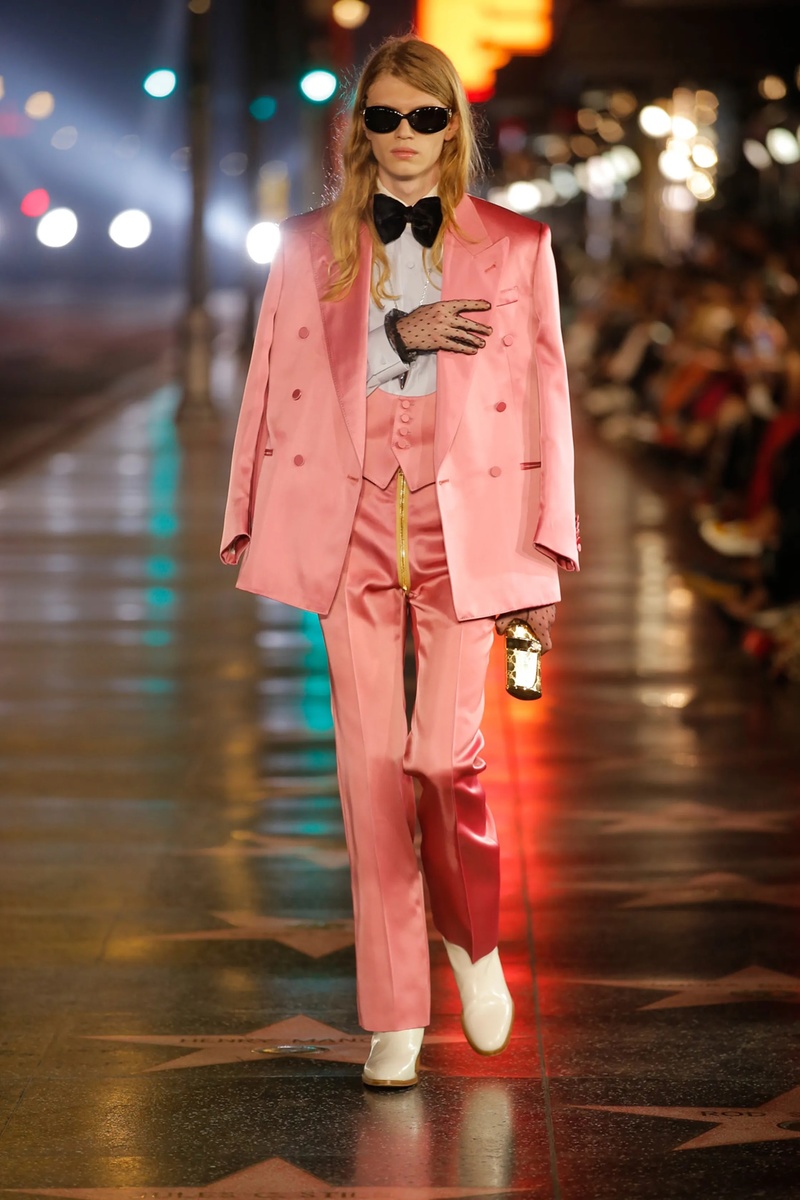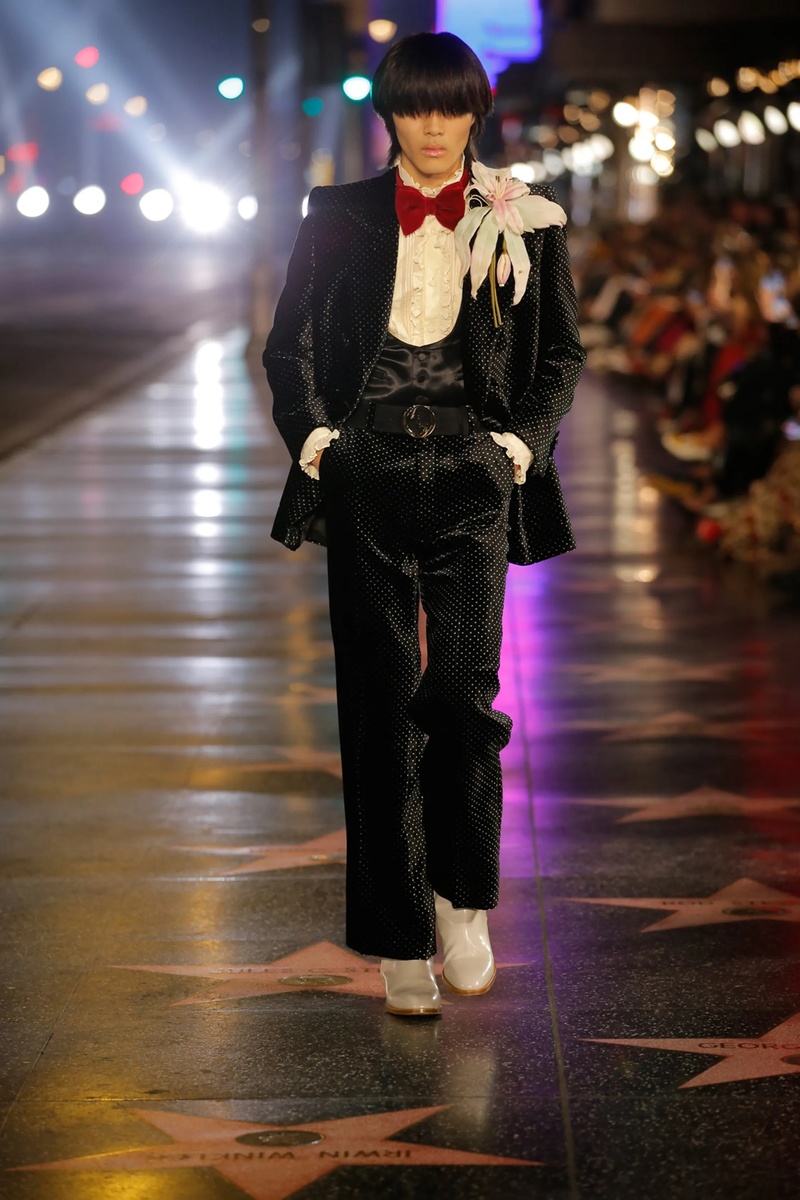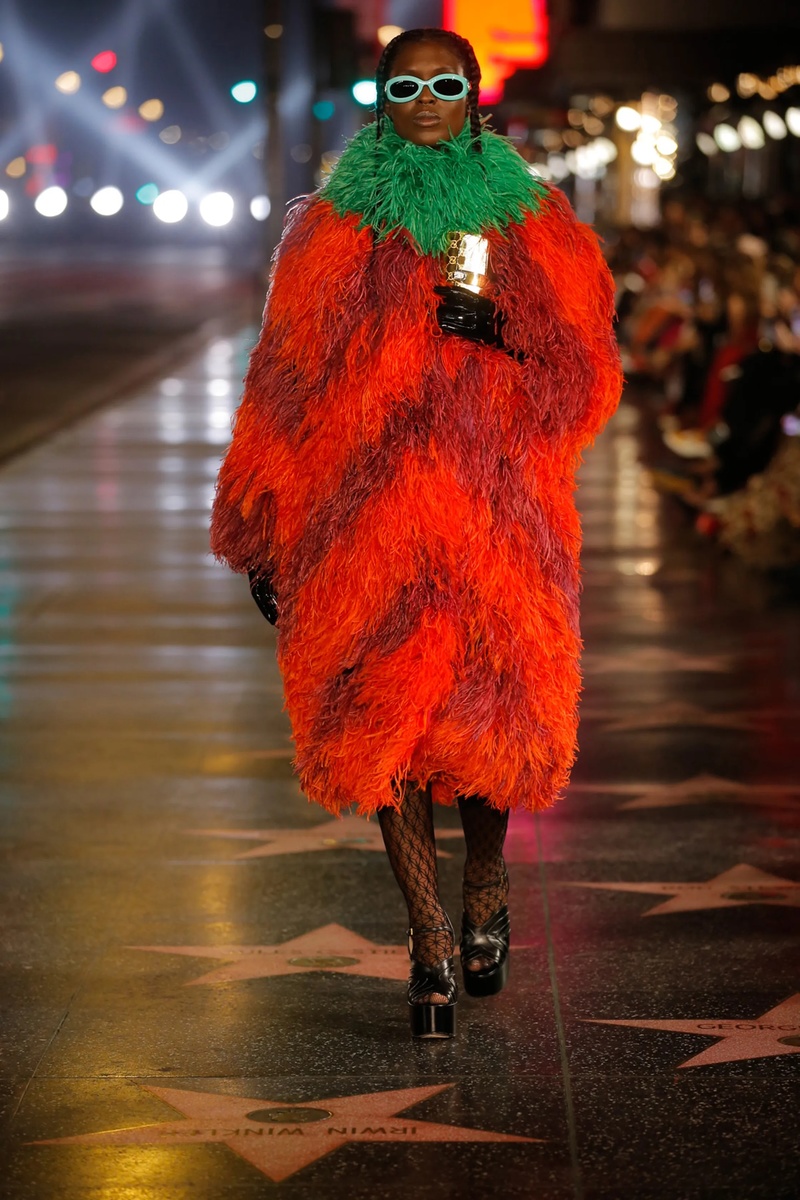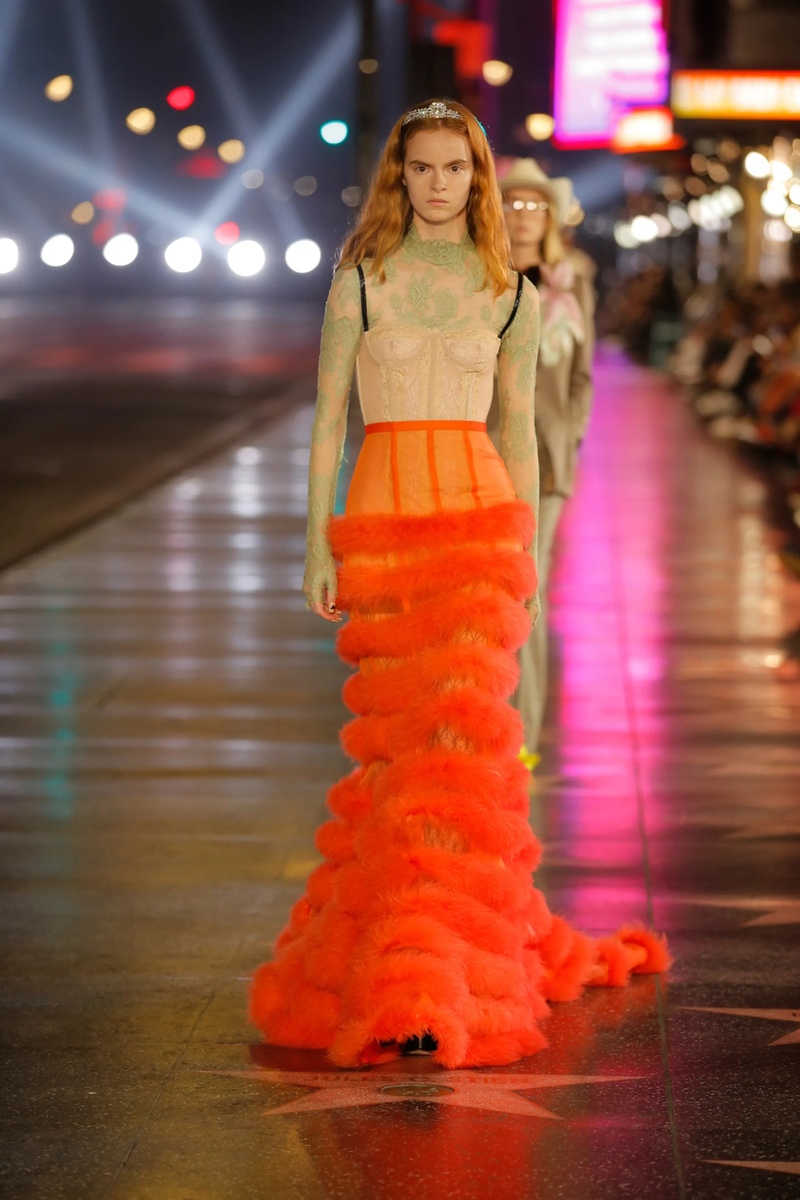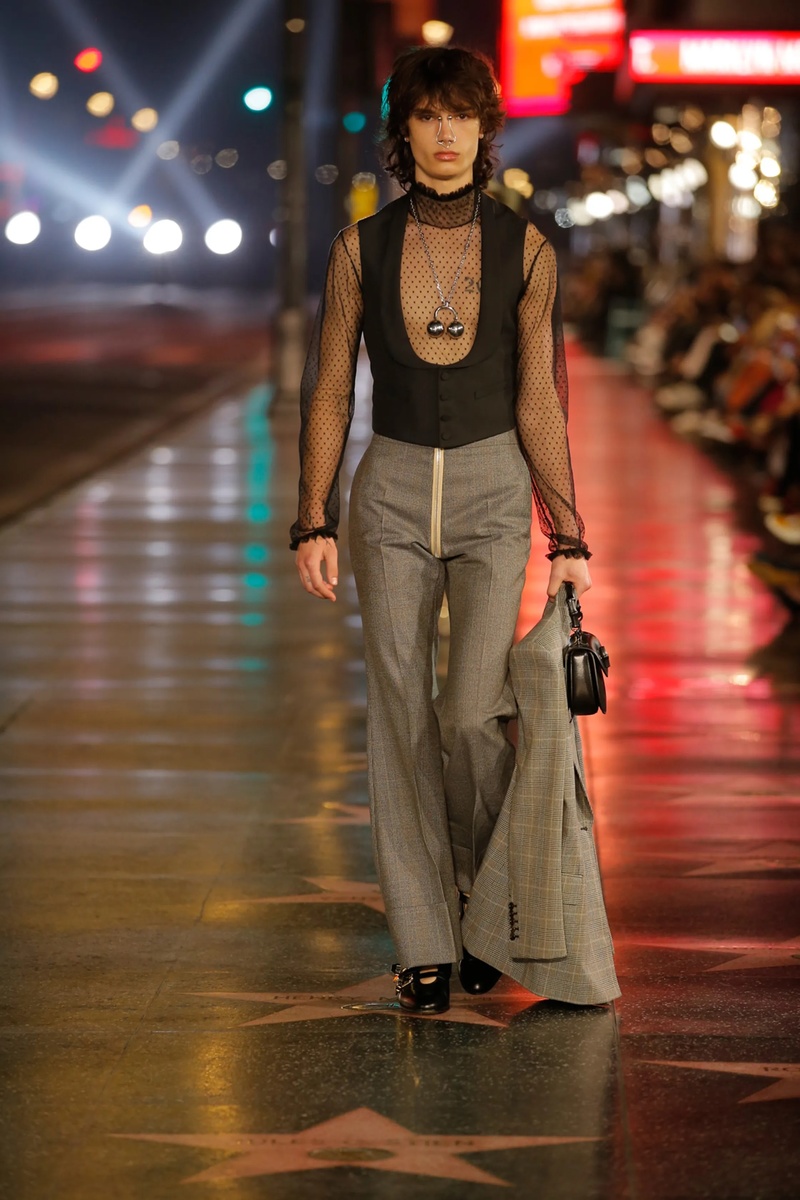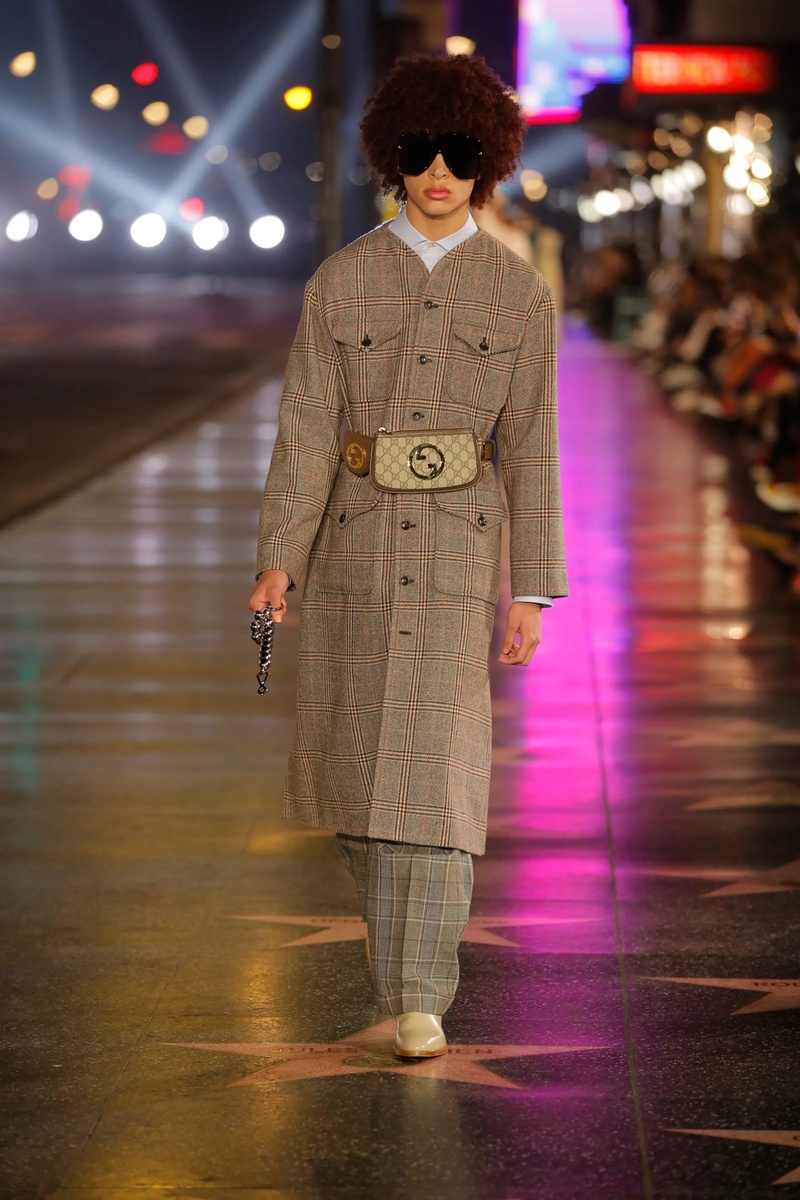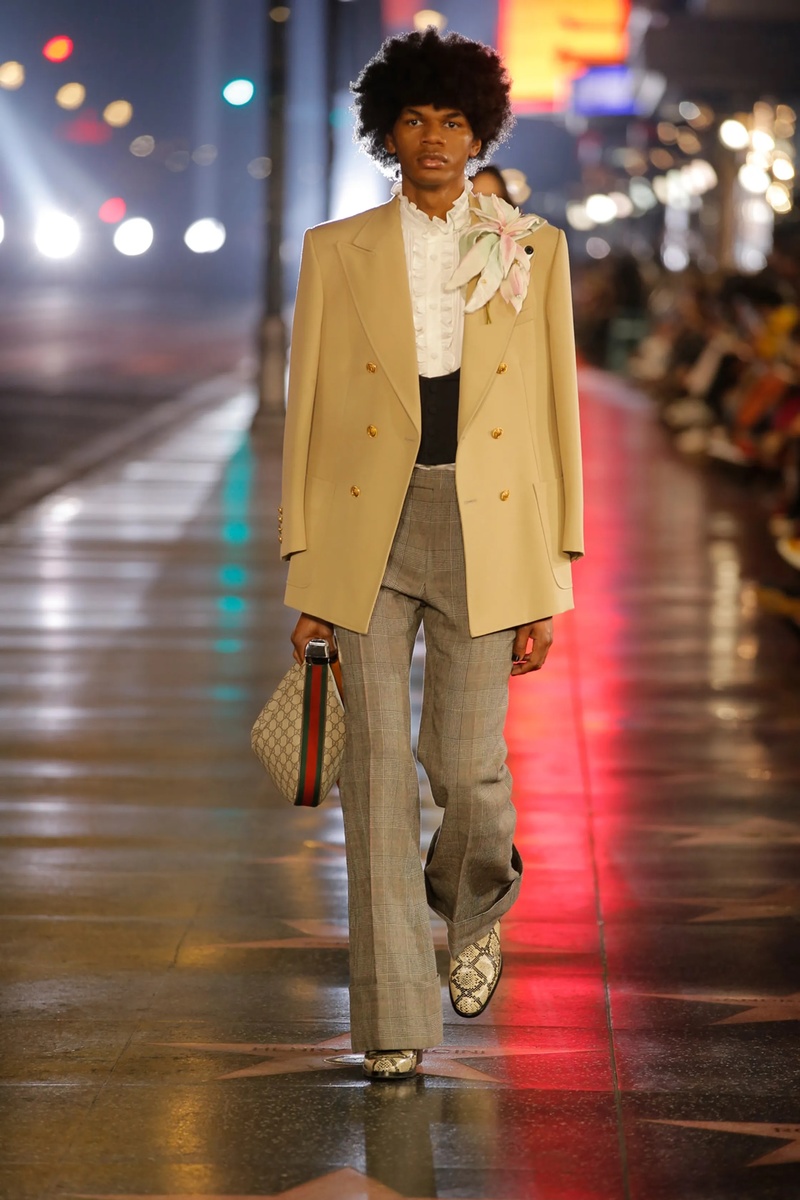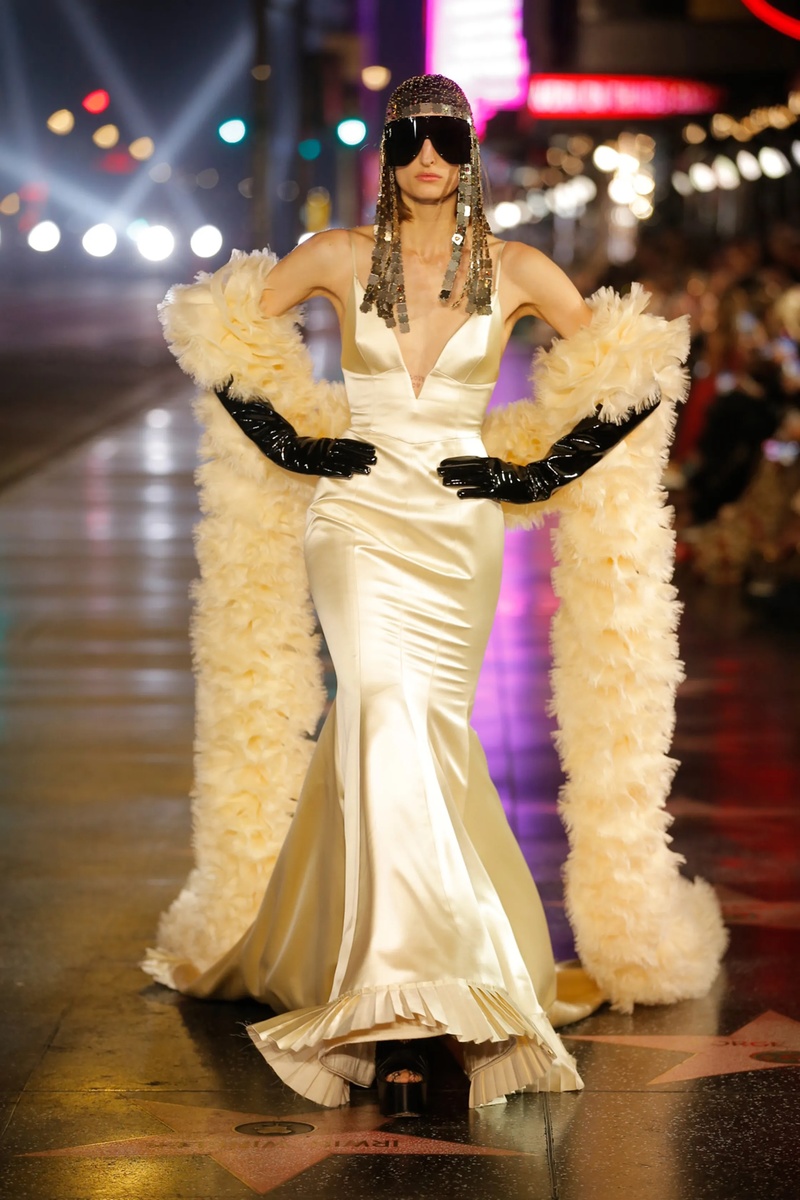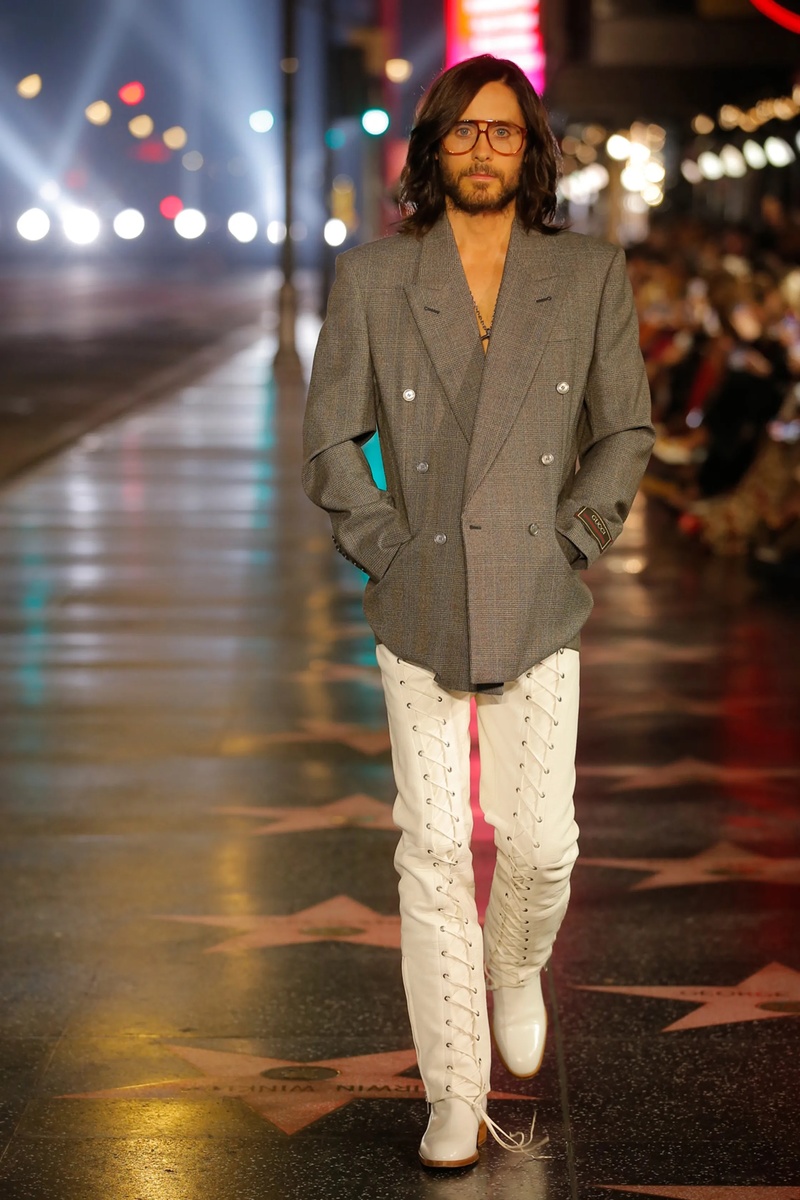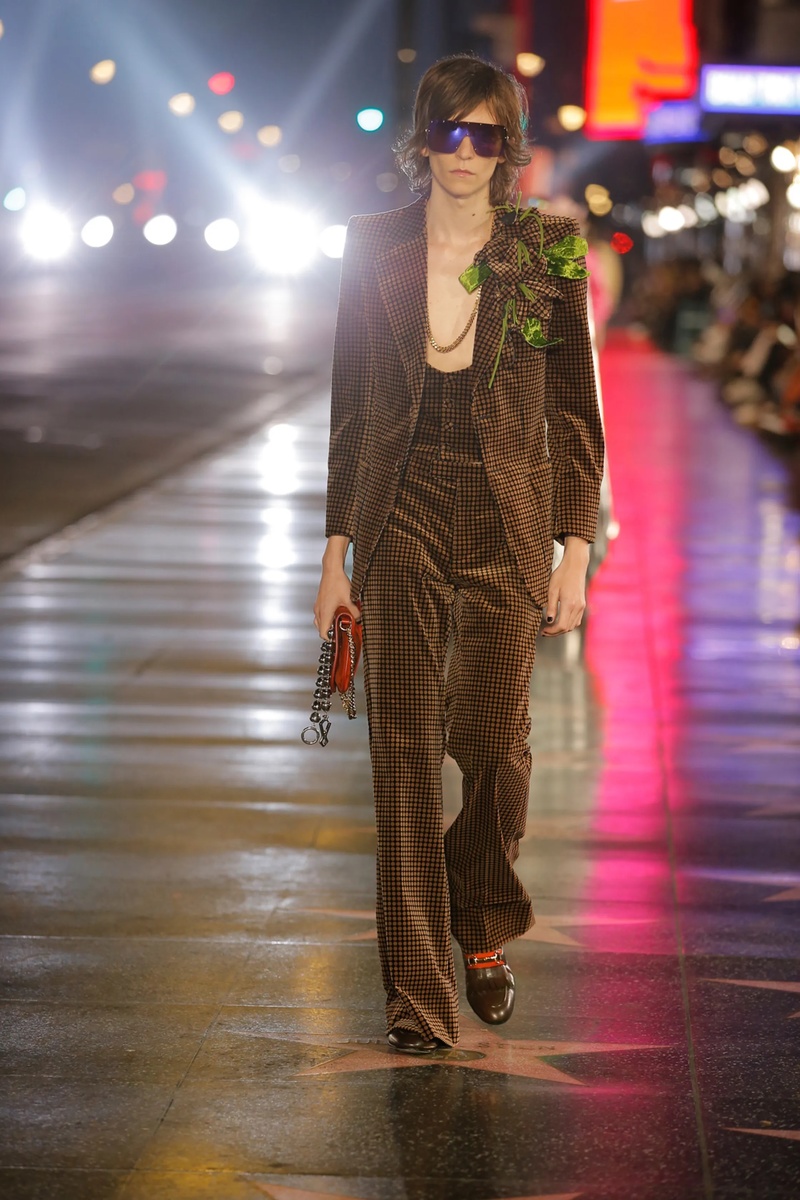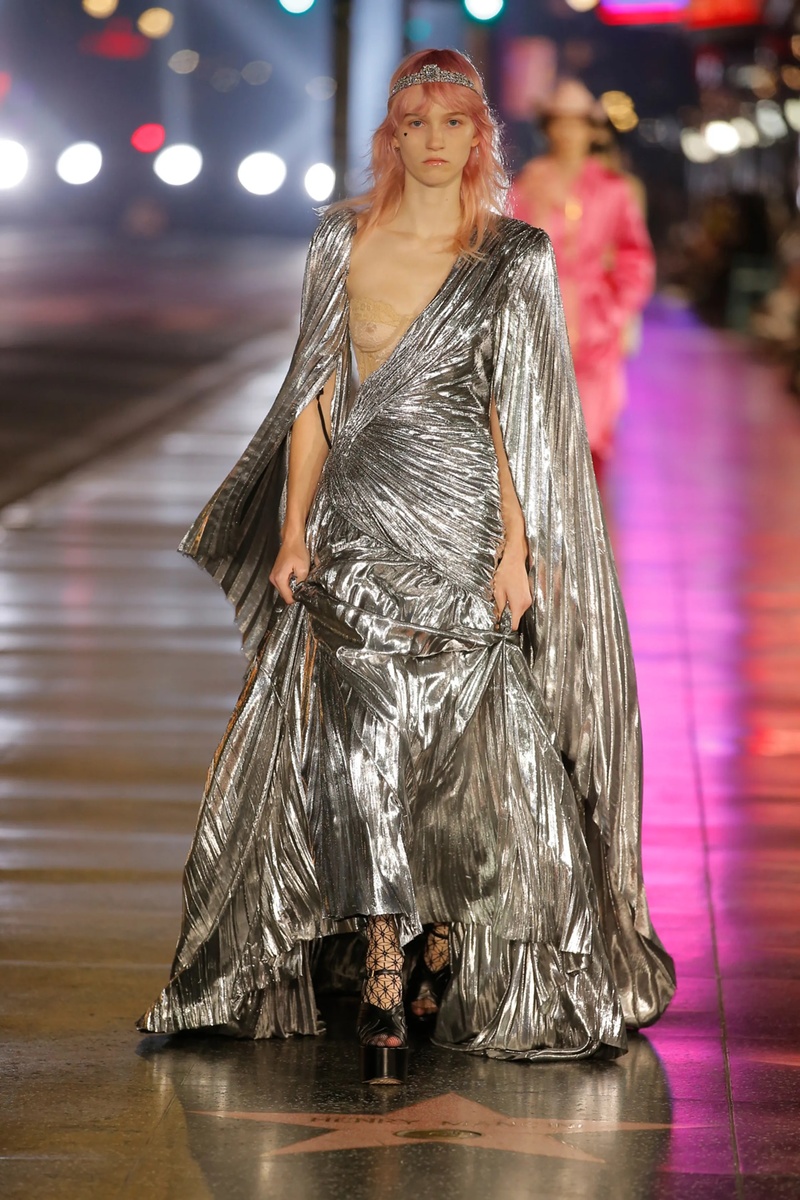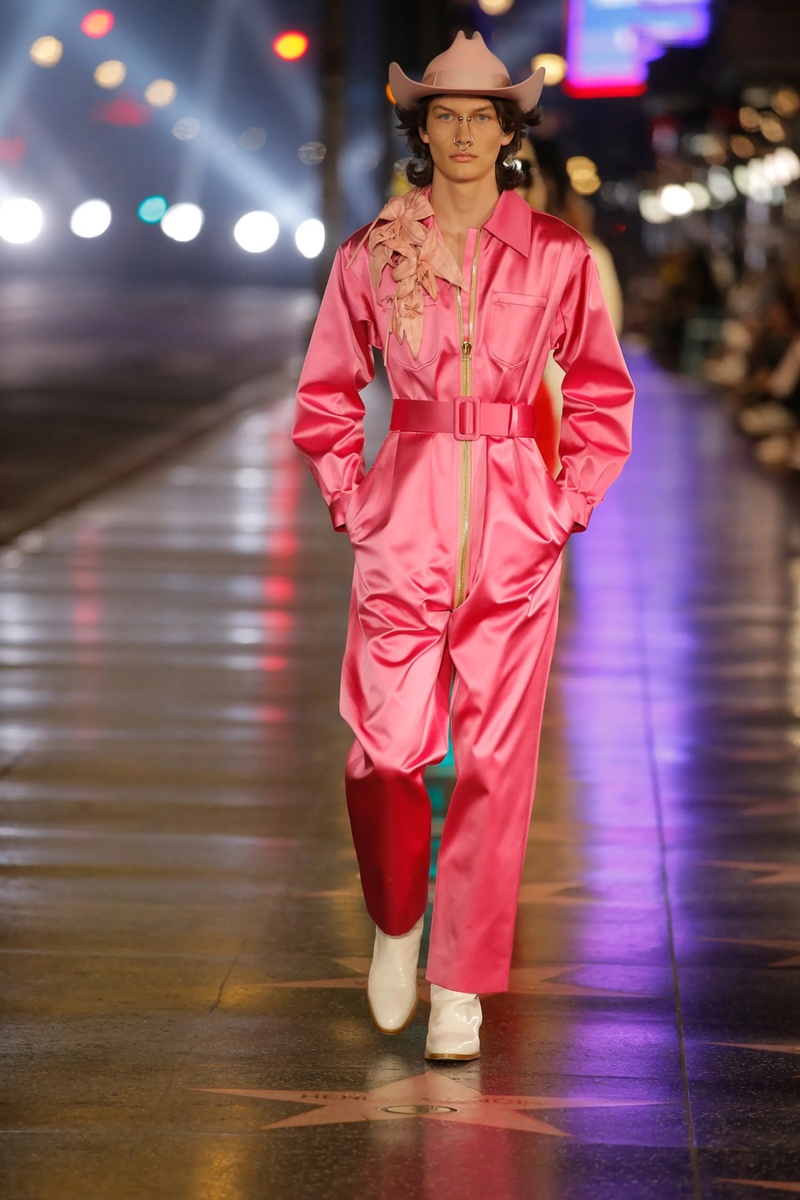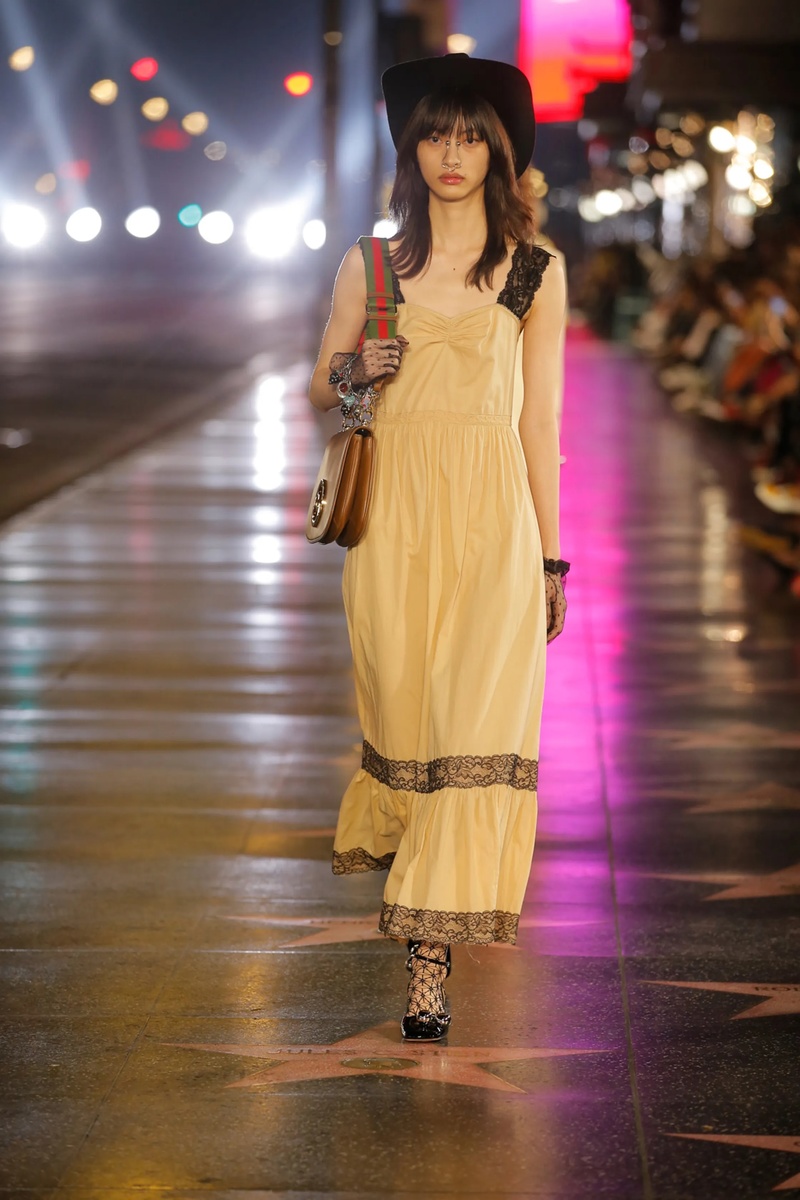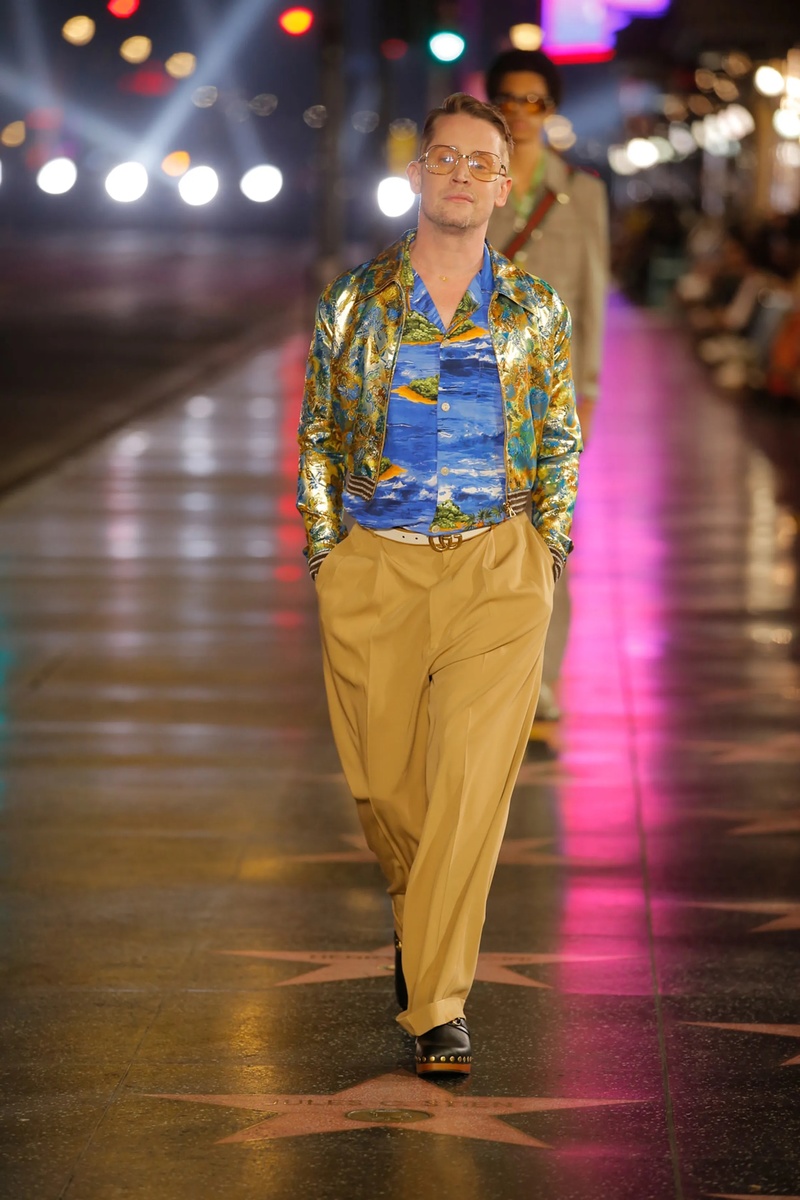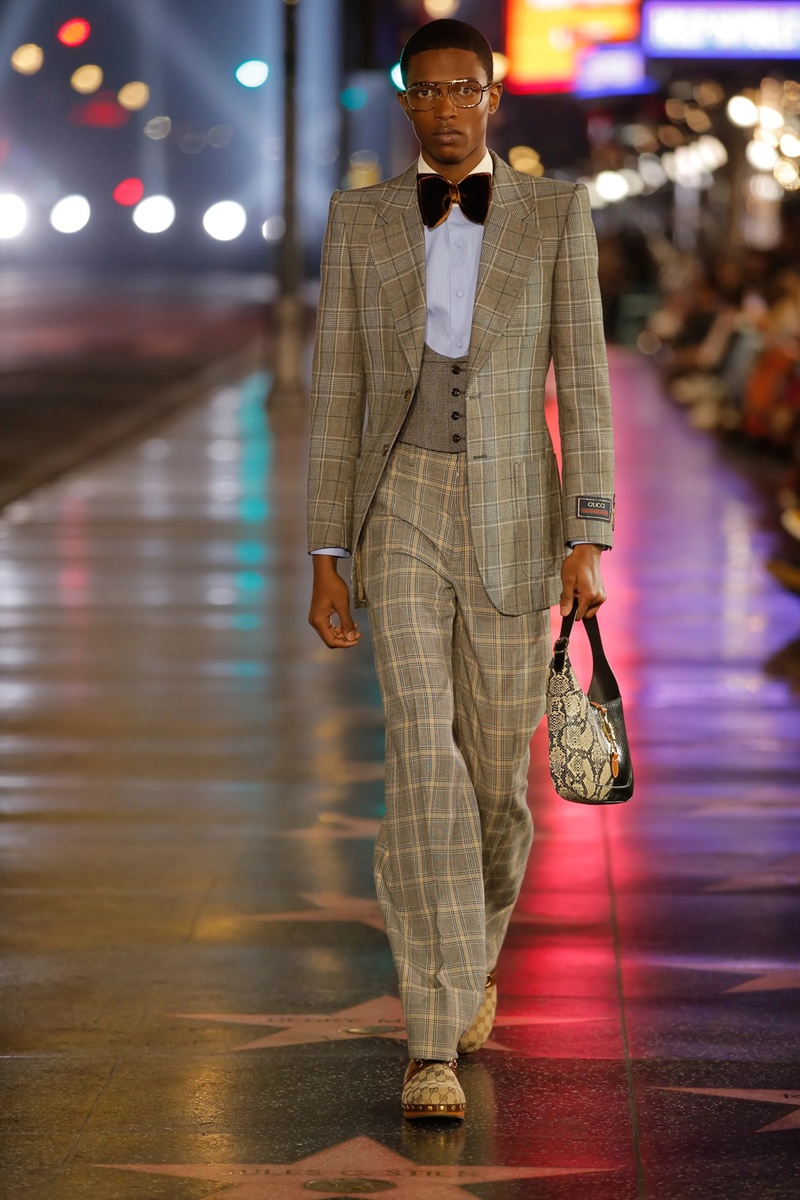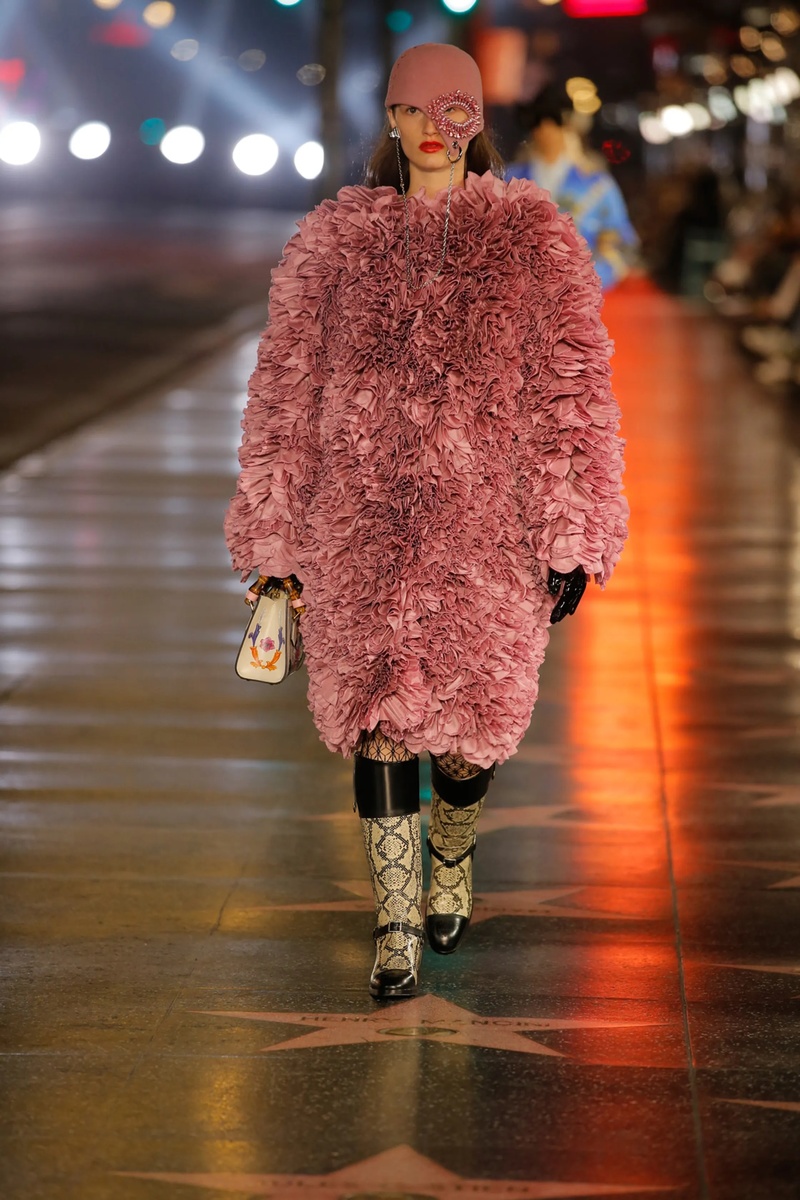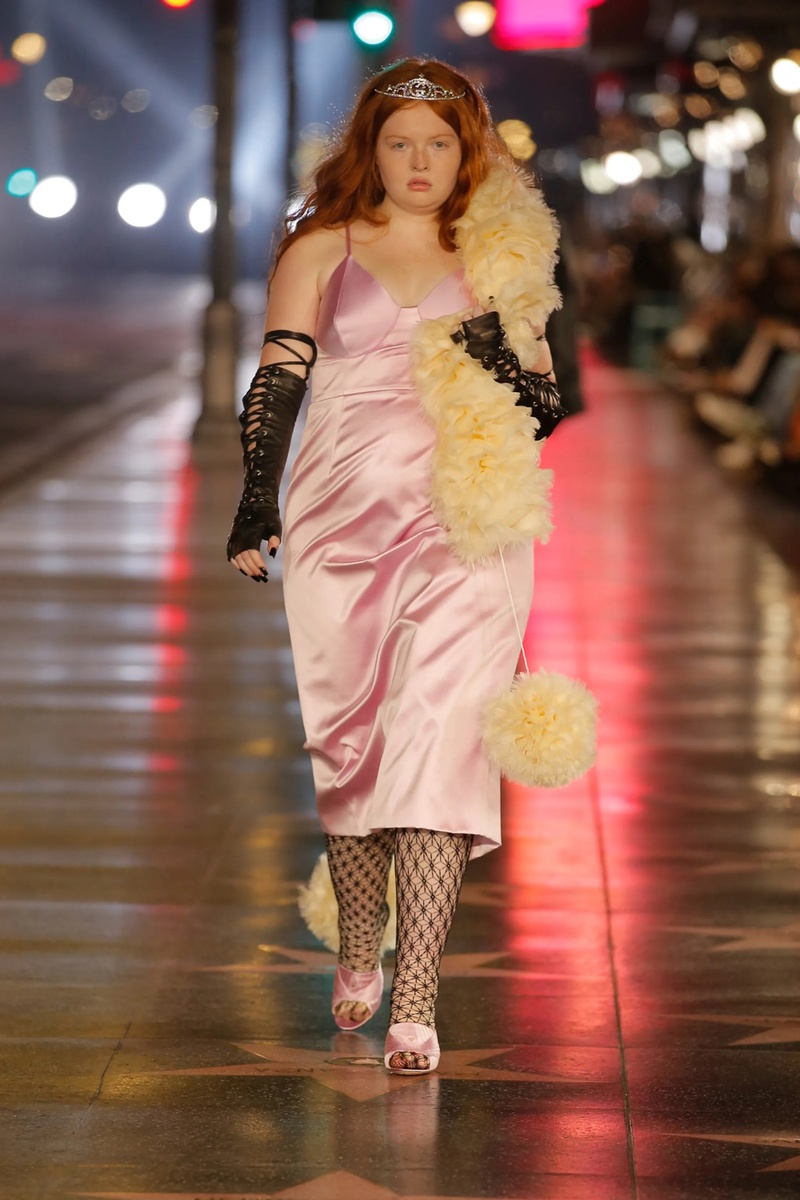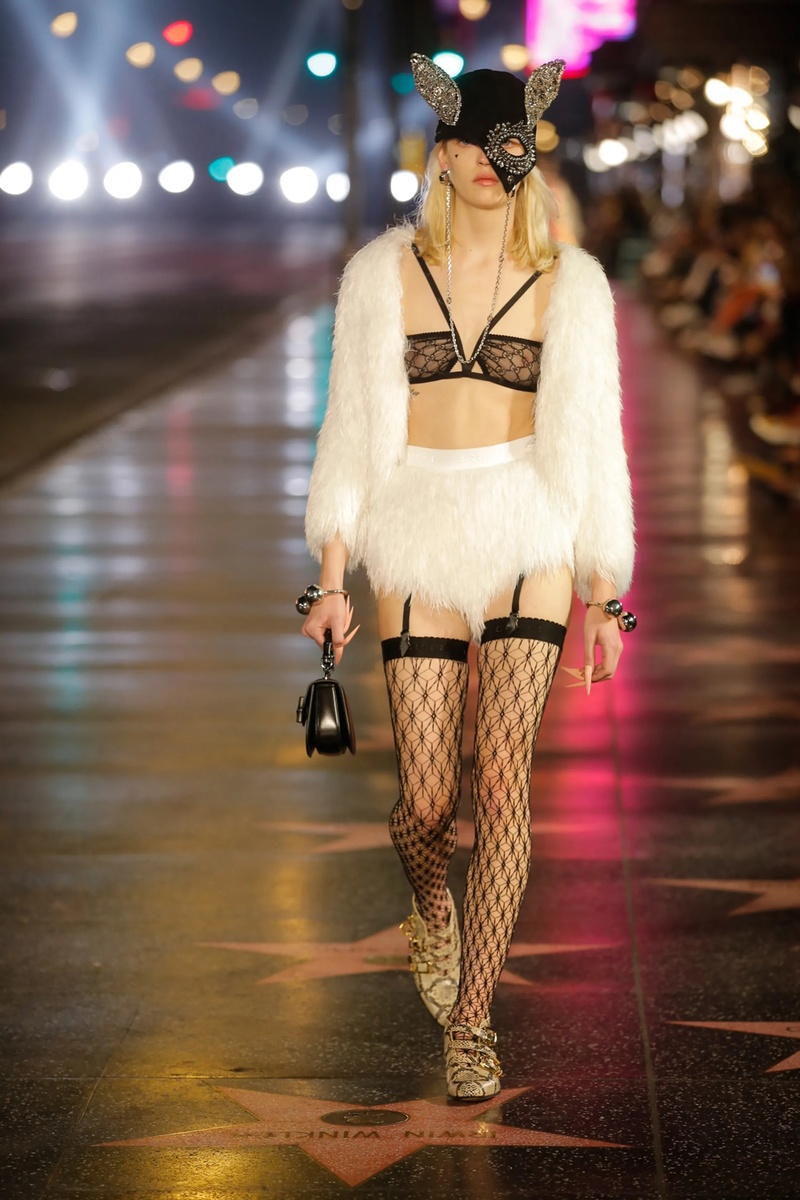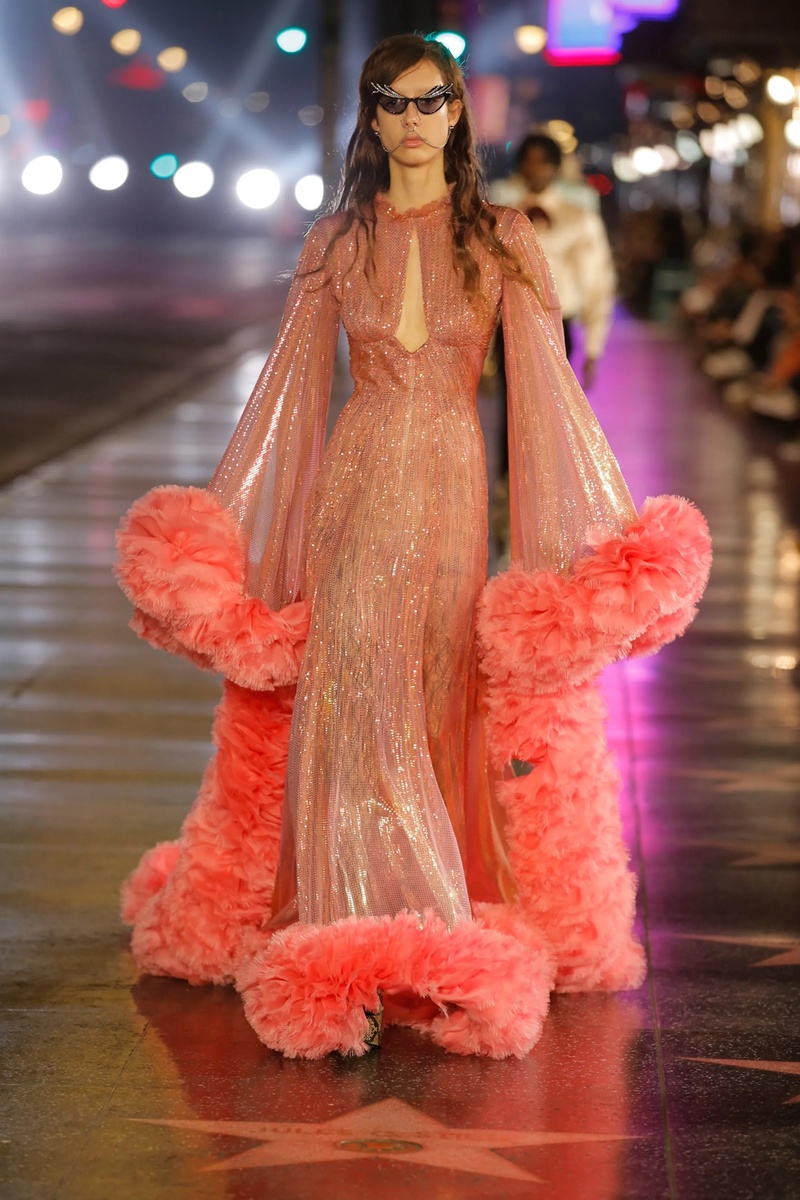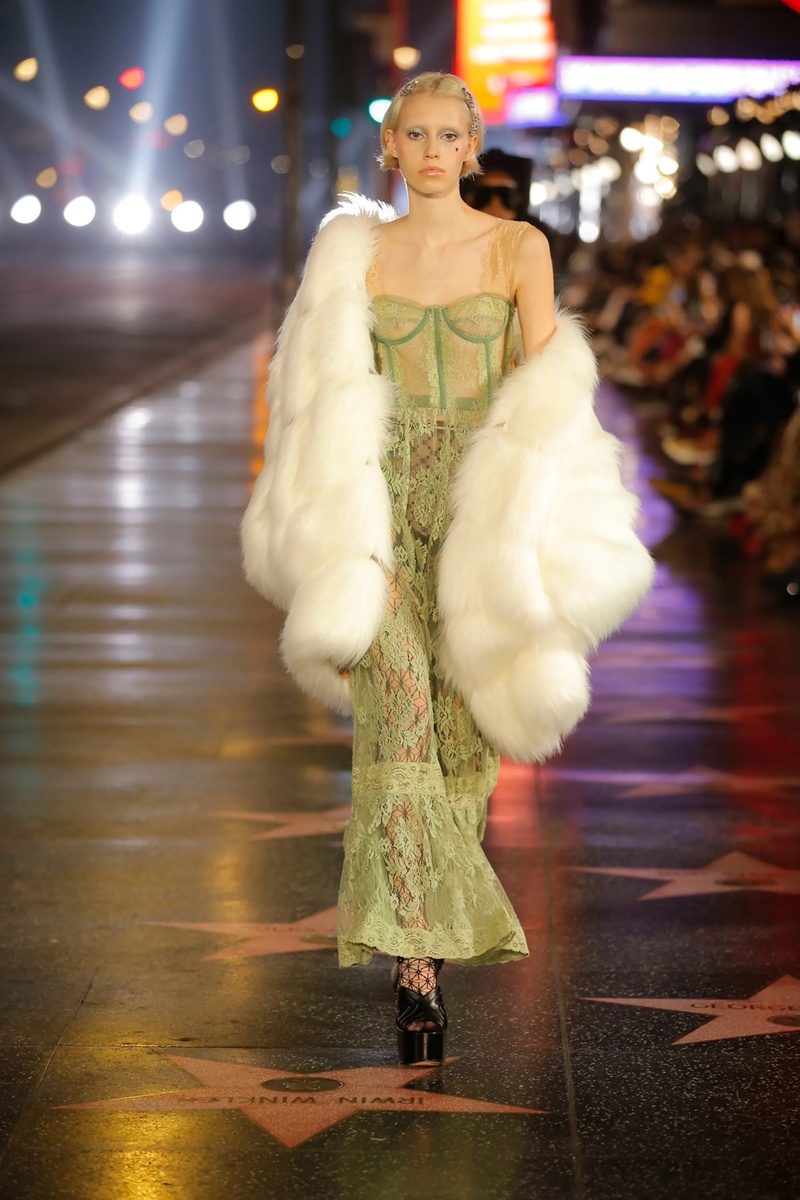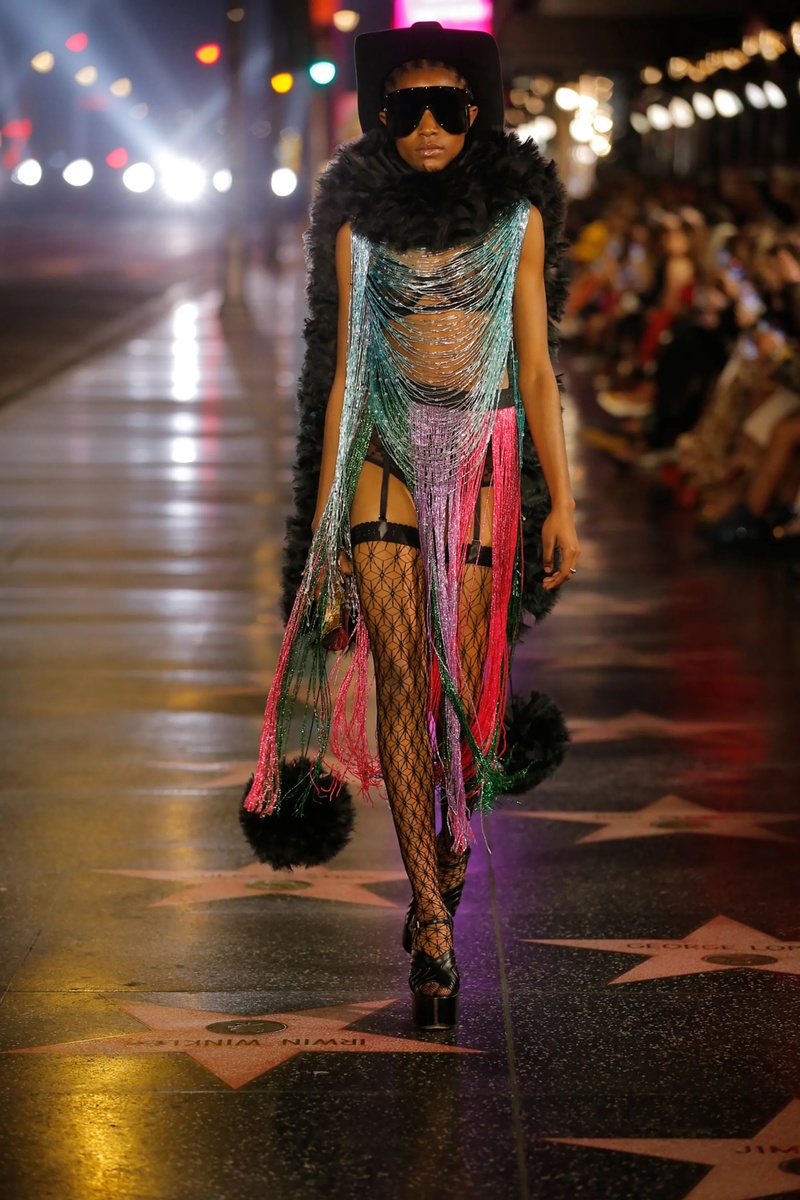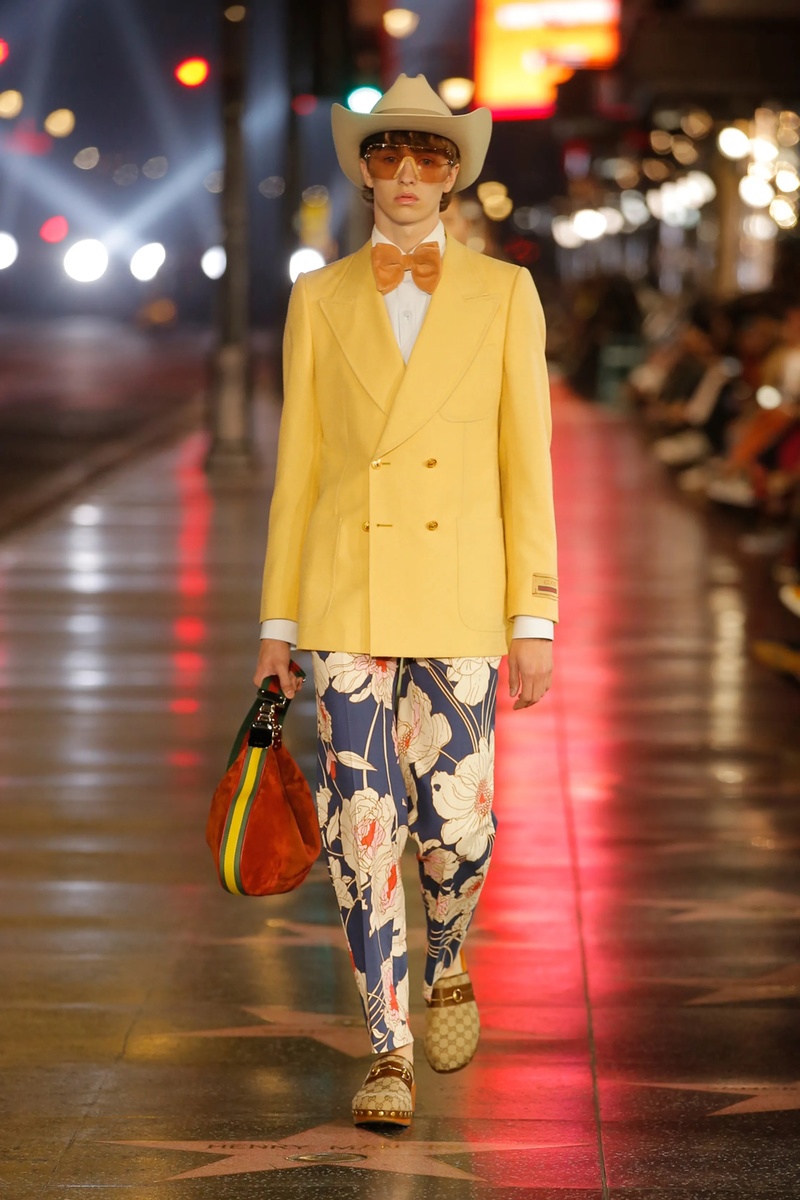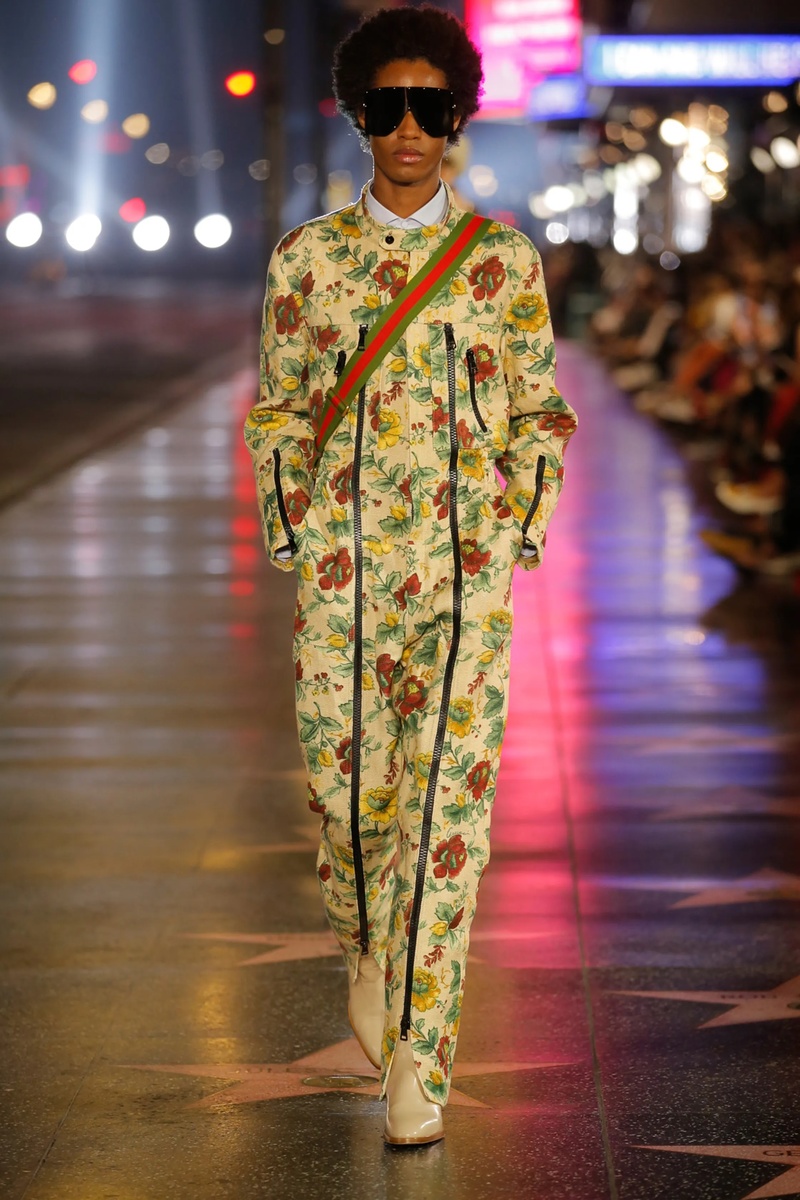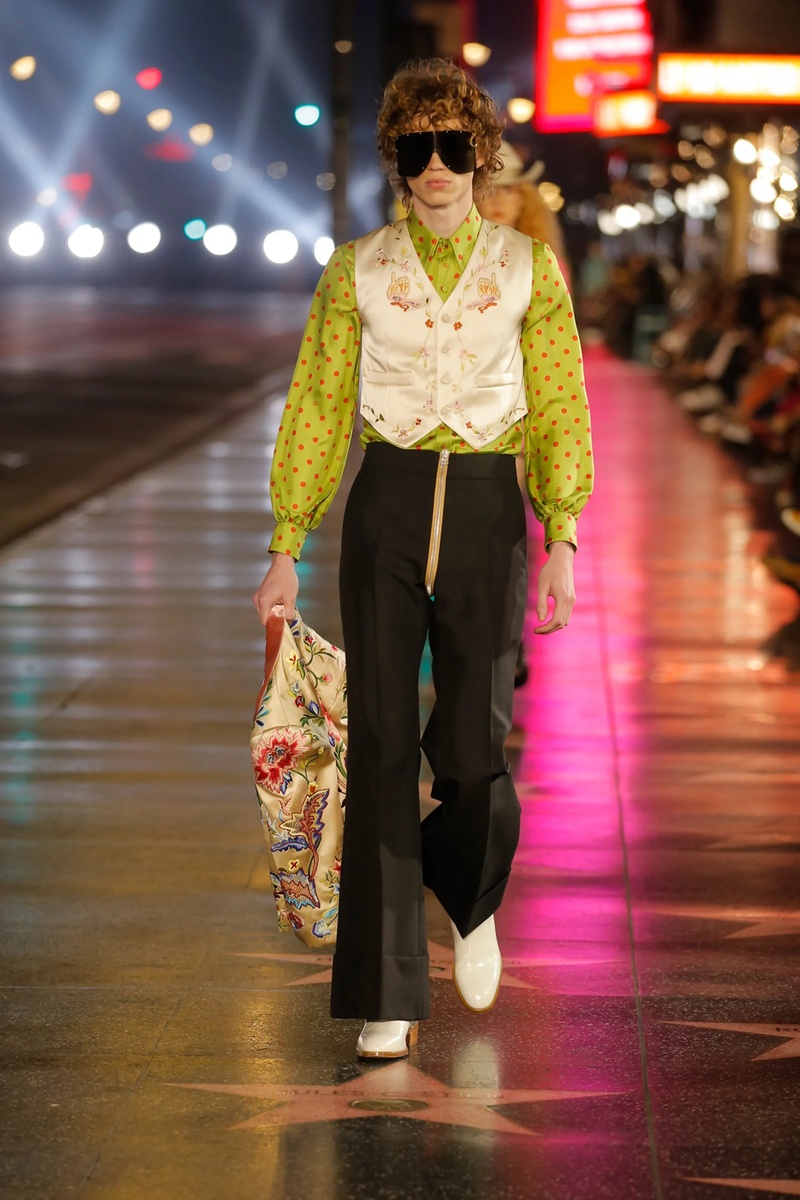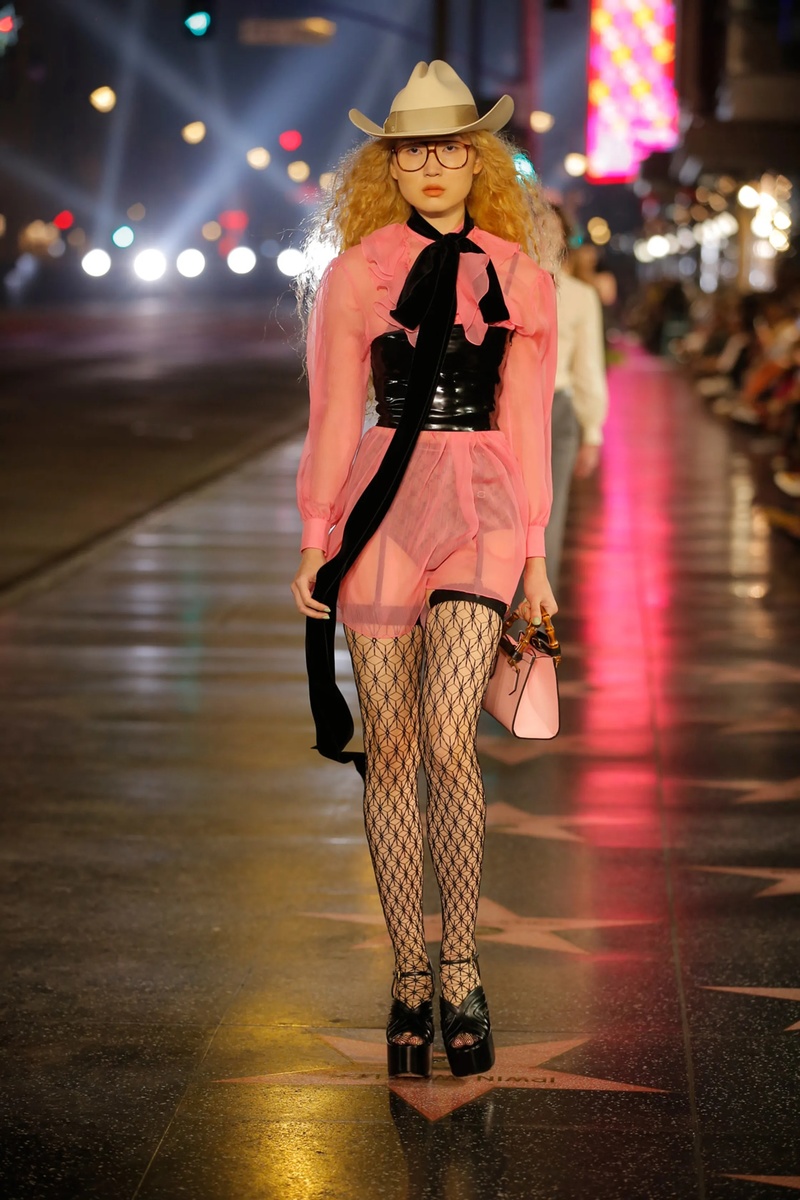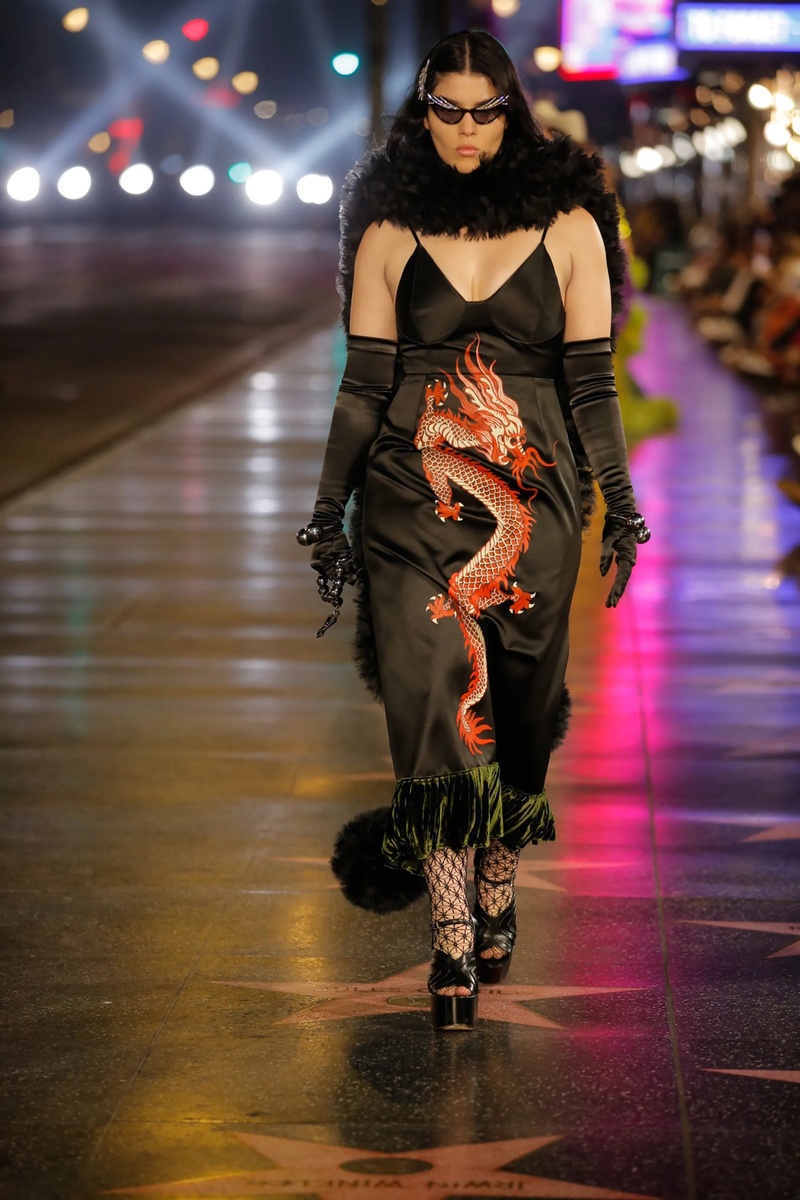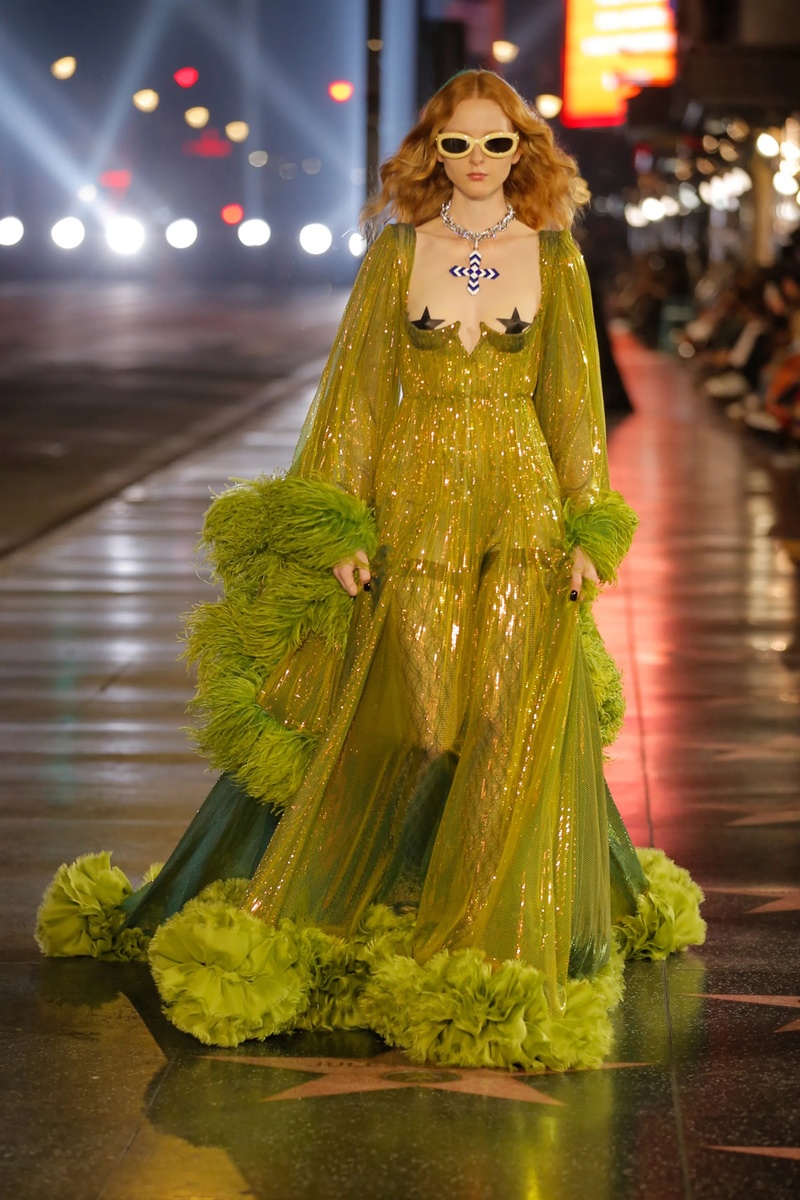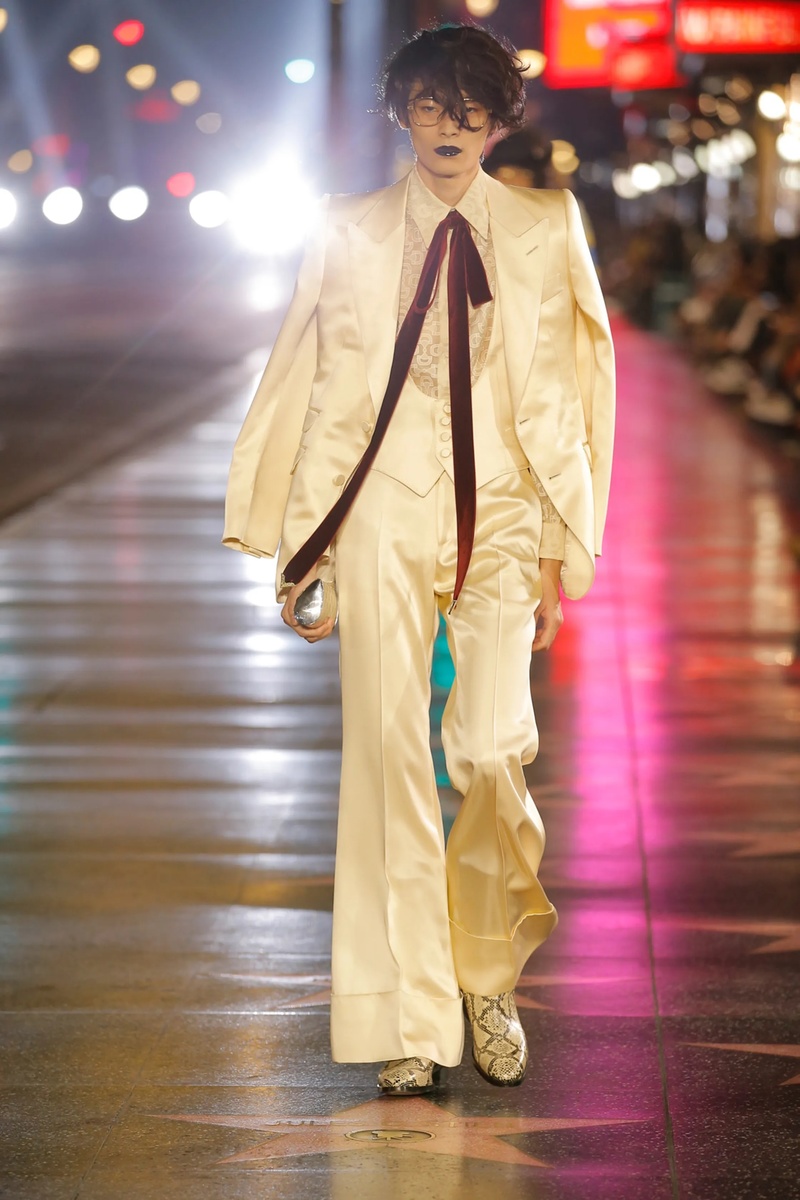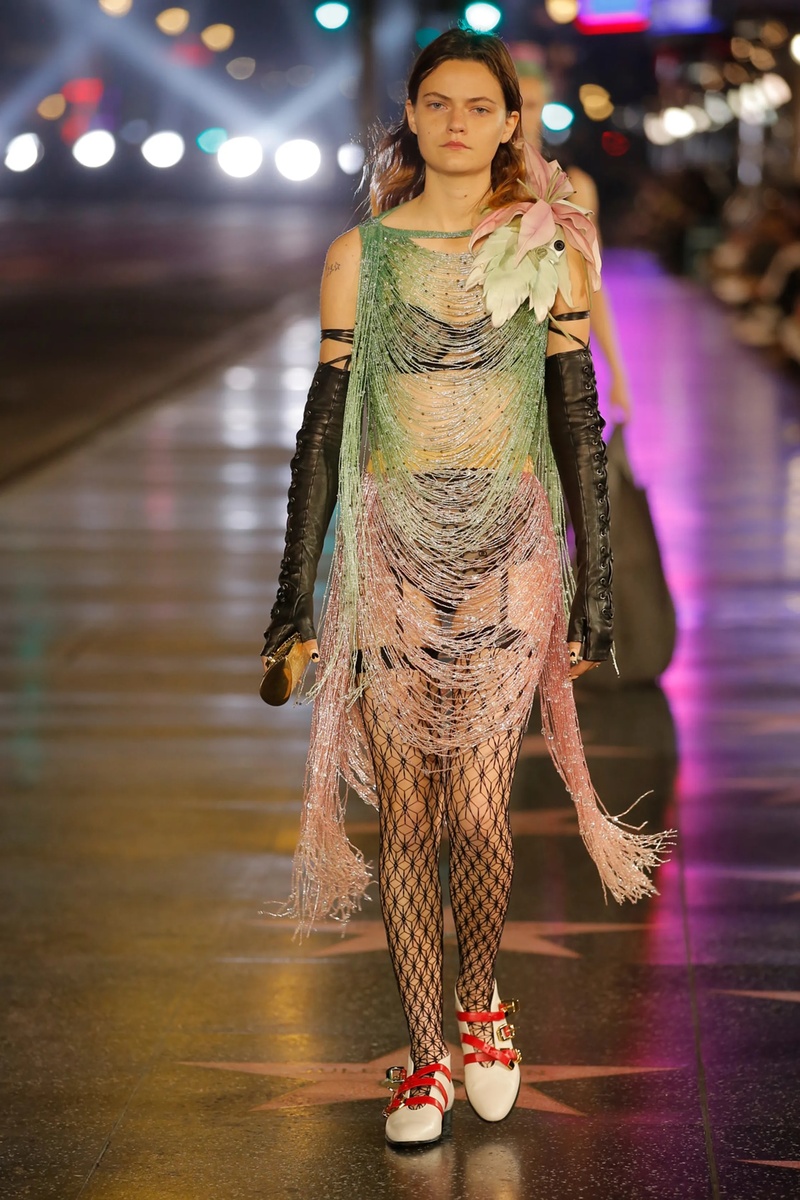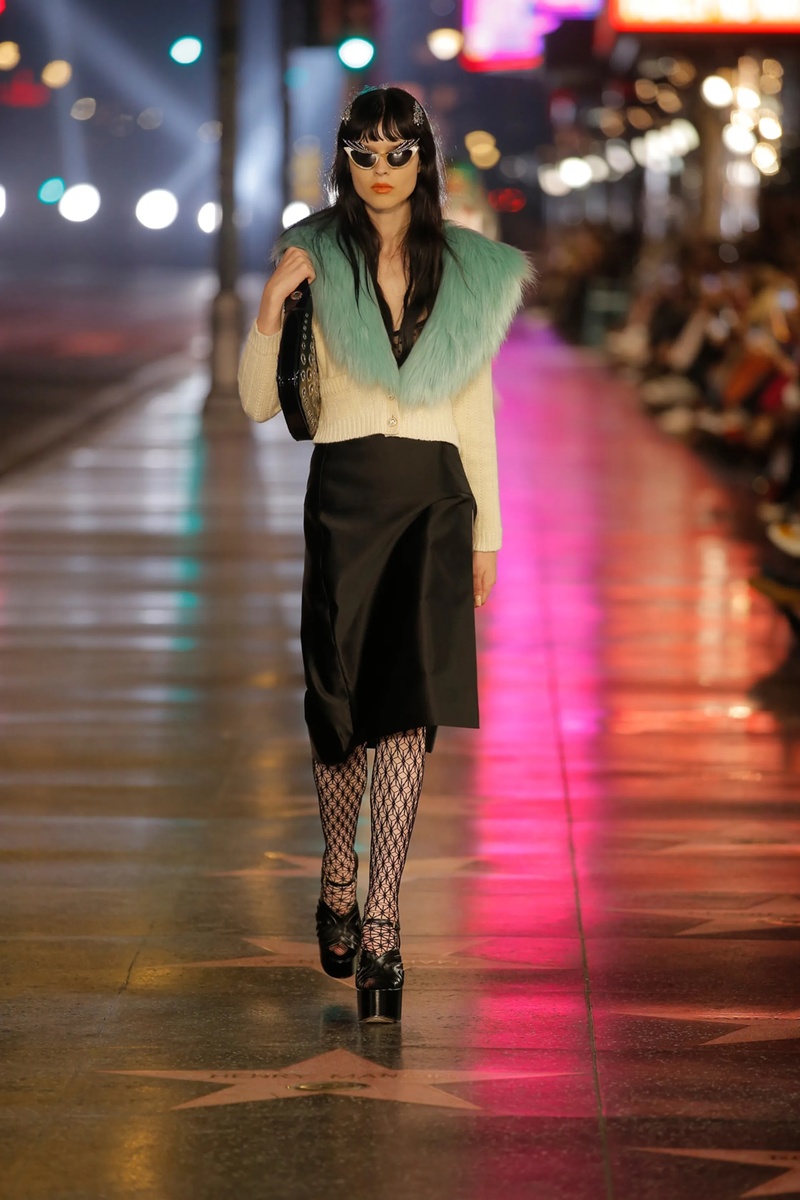 The Gucci Love Parade Takes Over Hollywood Boulevard With A Star-Studded Show
In an ode to Hollywood, the Gucci Love Parade featured some of your favorite celebs strolling the streets of Los Angeles.
"Everything felt like a fairy tale," Alessandro Michele, the creative director of Gucci, said on the star-studded fashion show that shut down part of Hollywood Boulevard on Nov. 2.
Inspired by the stories Michele heard throughout his childhood of the glitz and glamour of old Hollywood, the Gucci Love Parade paraded a few celebrities around the streets of Los Angeles in fur, feathers and frills.
The upcoming House of Gucci star, Jared Leto, stole the show — walking with celebs like Jodie Turner-Smith, St. Vincent and Phoebe Bridgers. Macaulay Culkin also made a rare and surprising appearance on the catwalk. With Björk tracks setting the scene, bigwig LA names like Serena Williams, Gwyneth Paltrow, Salma Hayek and Olivia Wilde — as well as famous musicians like Miley Cyrus, Lizzo, Tyler, the Creator and Billie Eilish — sat front row to watch Michele's dream come true.
"Los Angeles shines in its own magic, which is timeless; it's a place that brushes the divinities, becoming a mythology of the possible," Michele described of the show, stating the reasoning behind bringing Gucci to Los Angeles. He describes the show as "a parade of enchanted and deeply free beings that go across a land where neither past nor future reside: only the miracle of the imaginative flair."
To catch up on the star-studded show, watch the Gucci Love Parade below.
Up Next, Louis Vuitton Releases Pillow Bags Inspired By The SS21 Pillow Boot