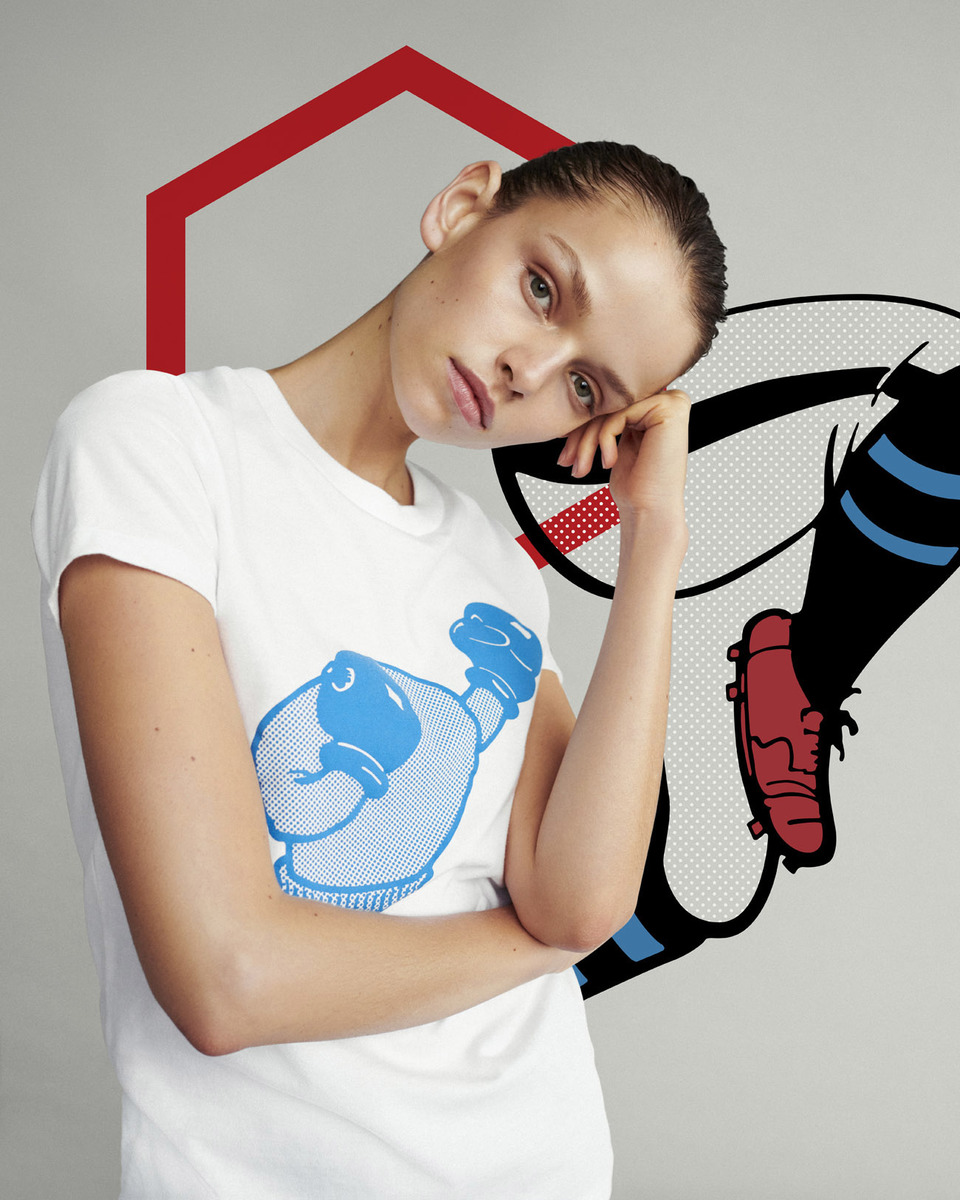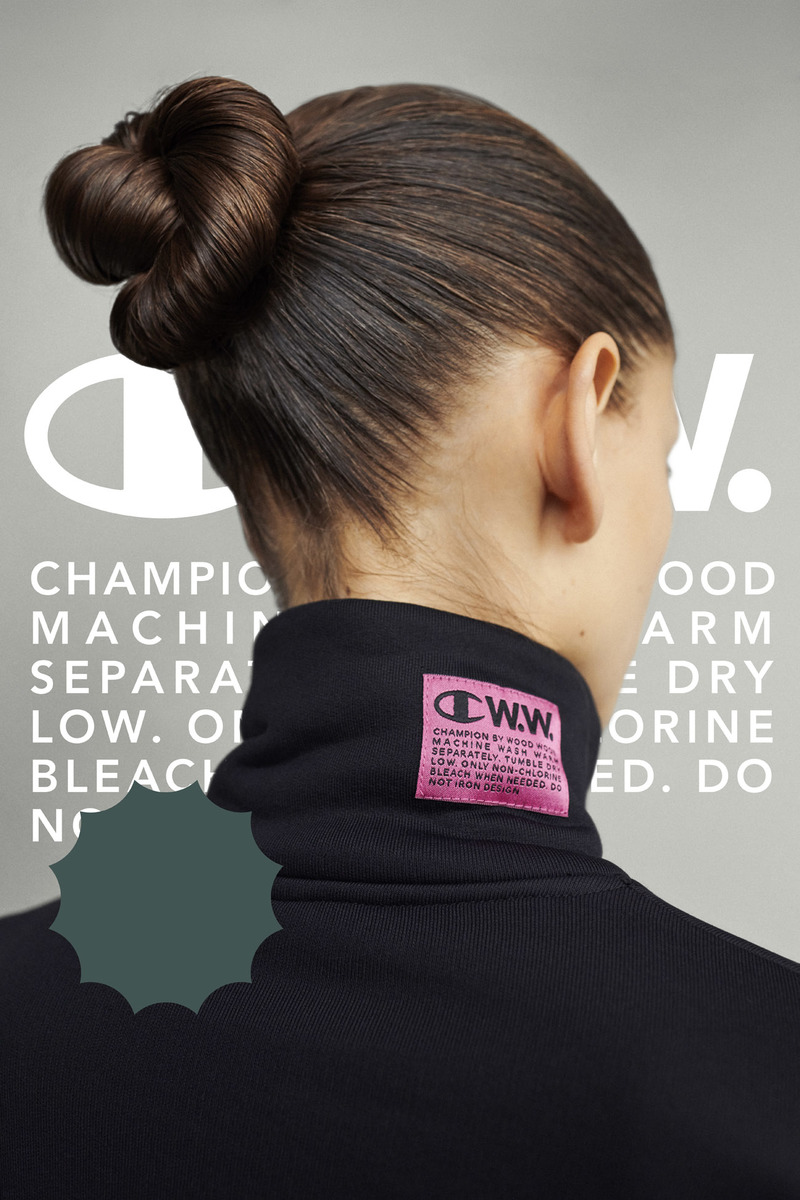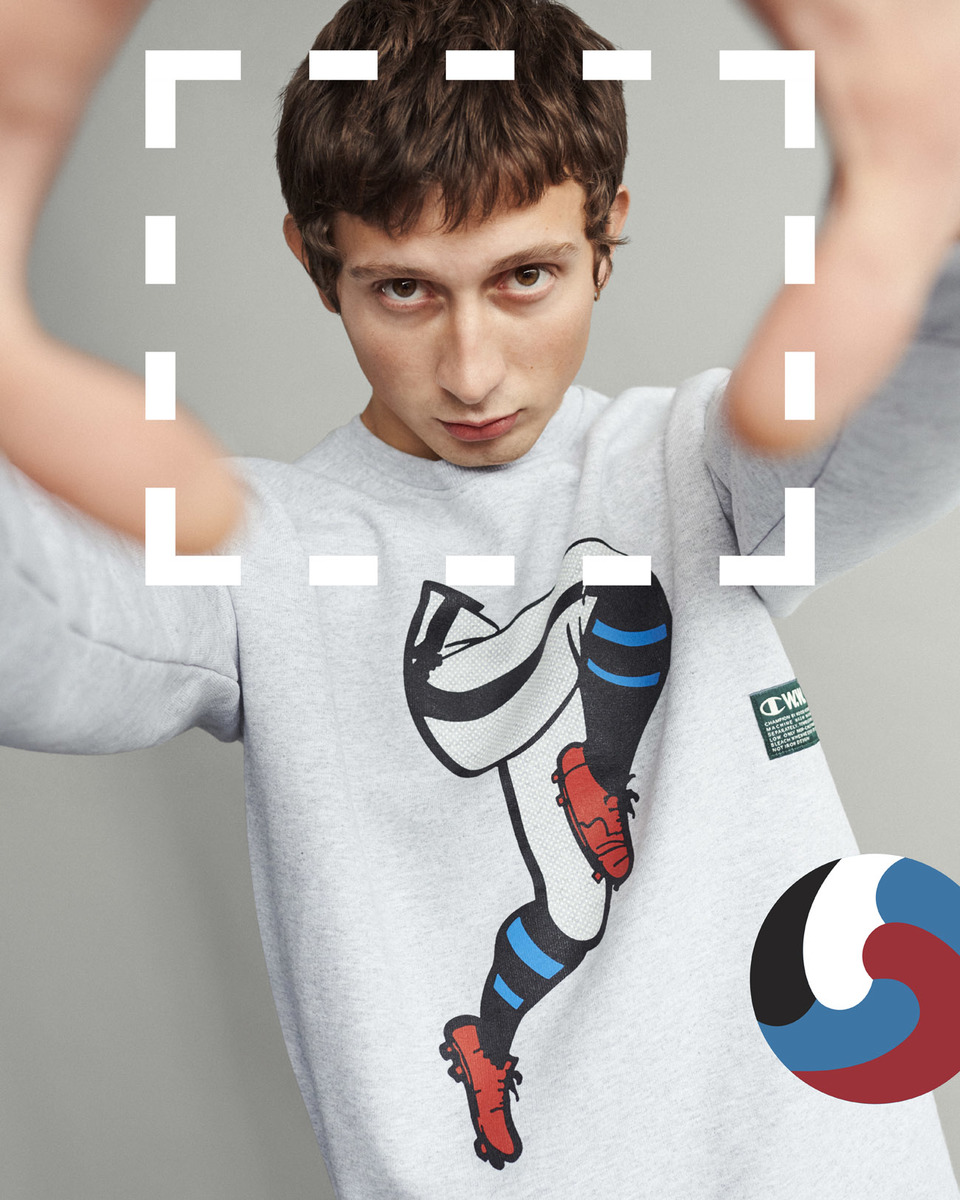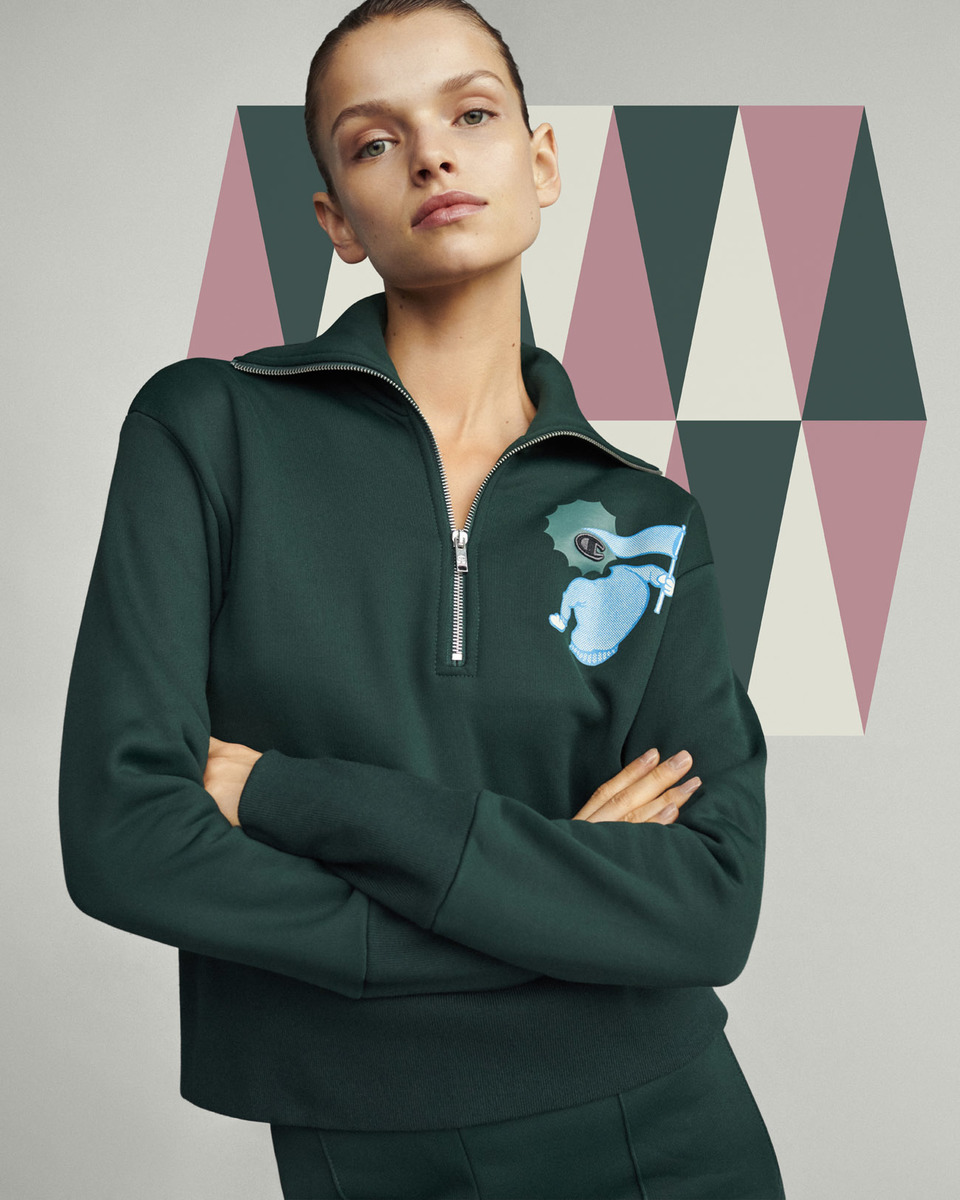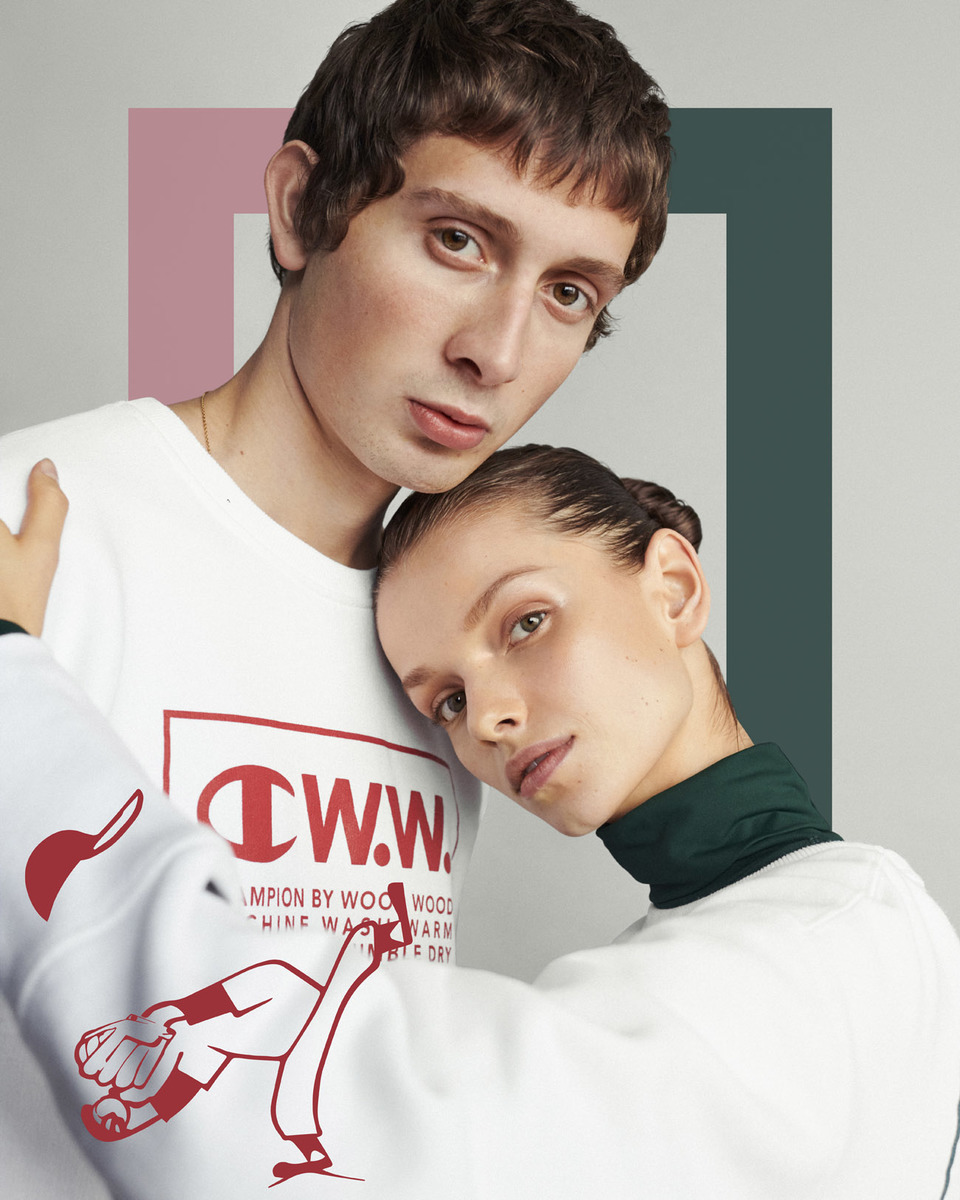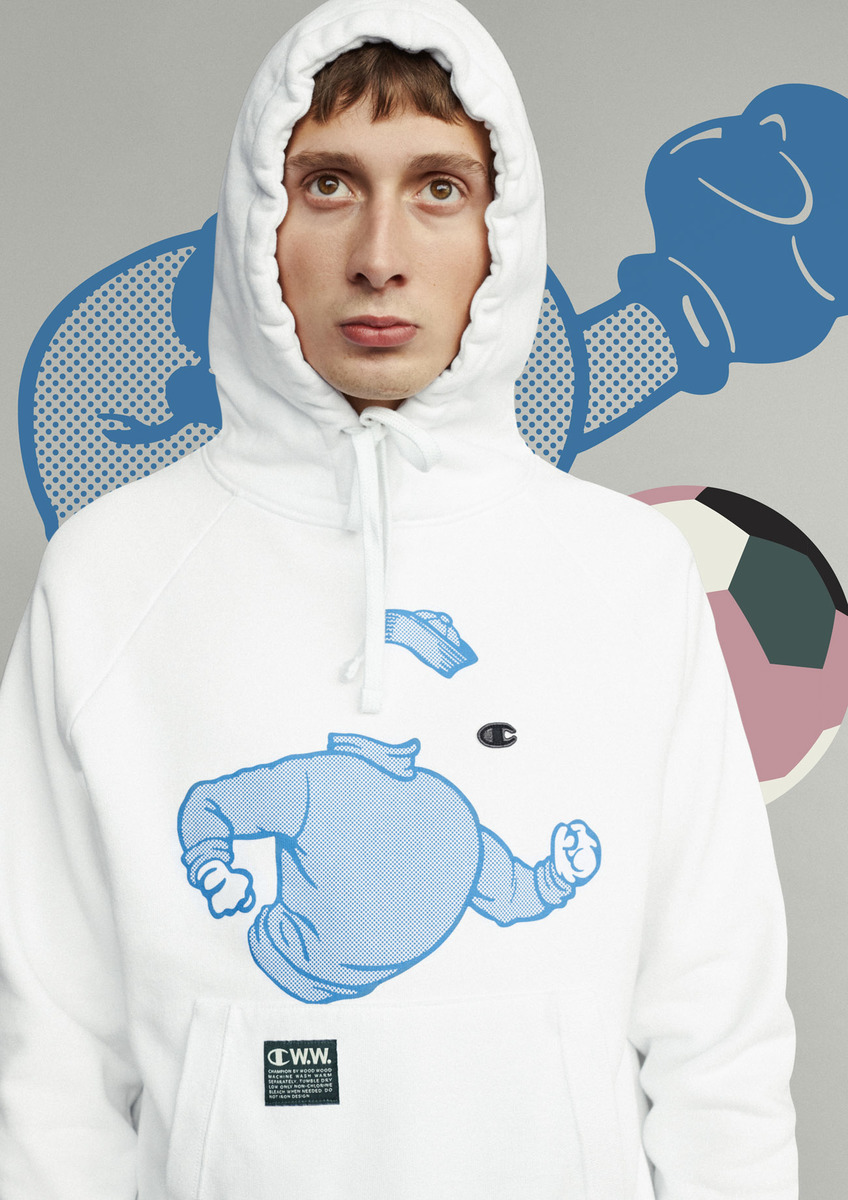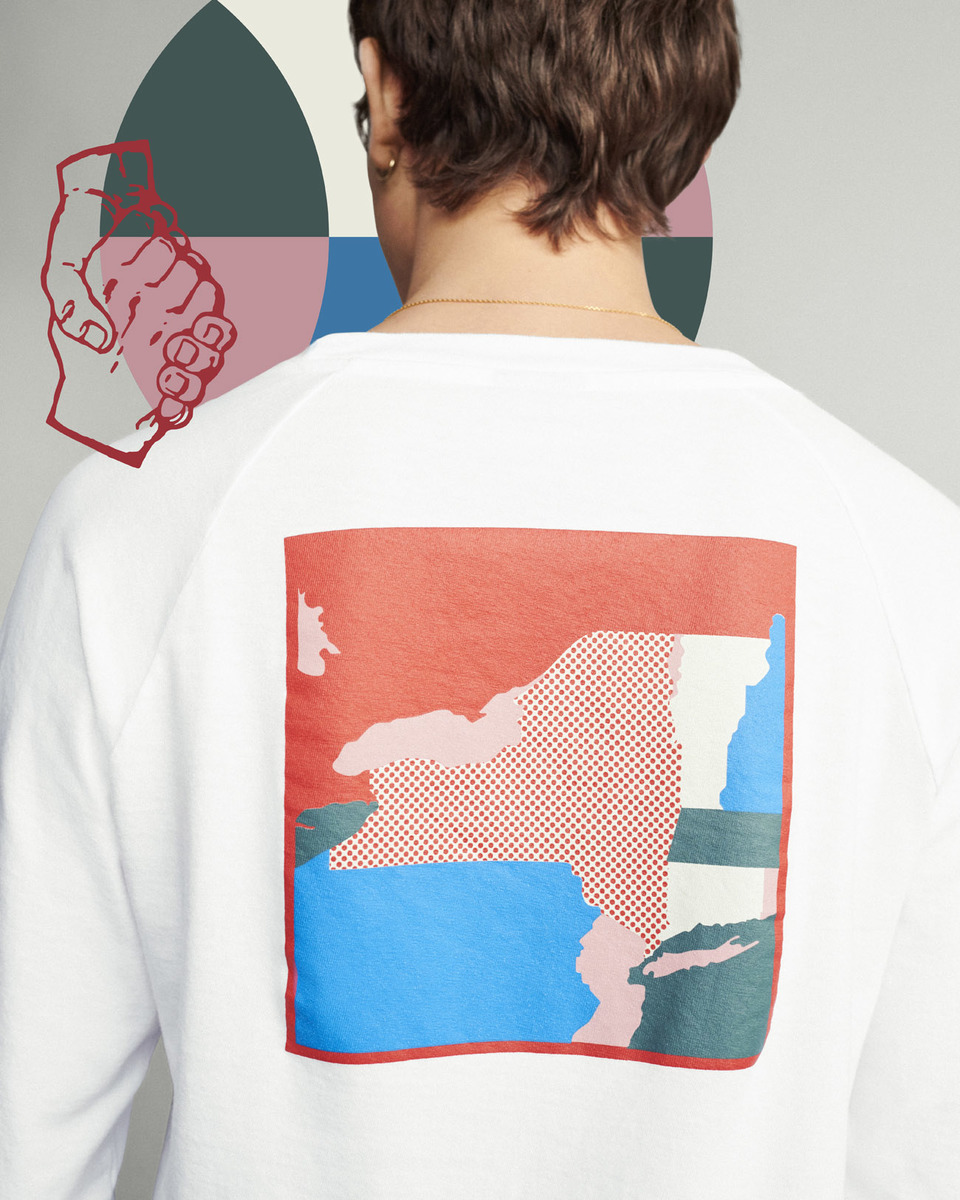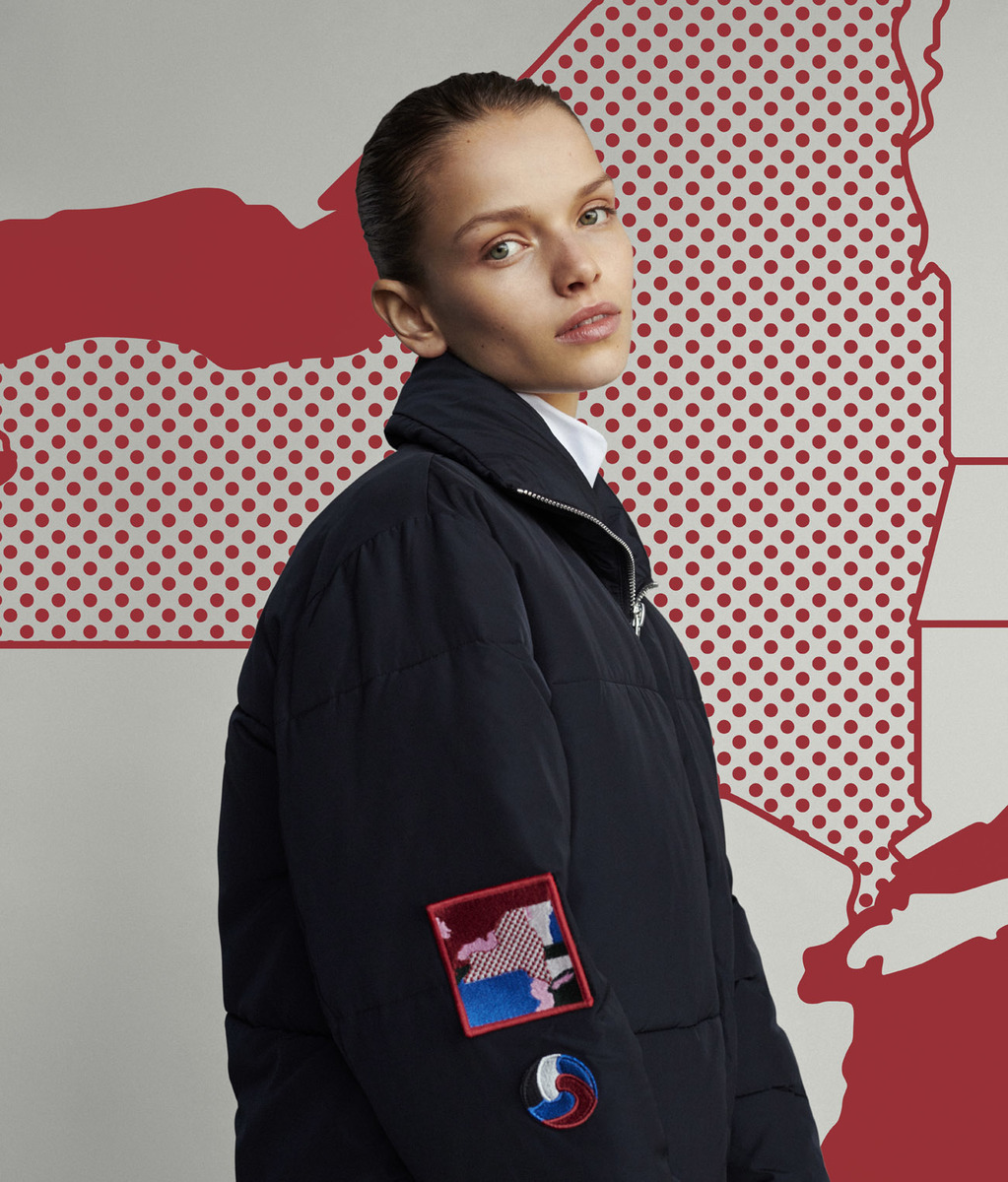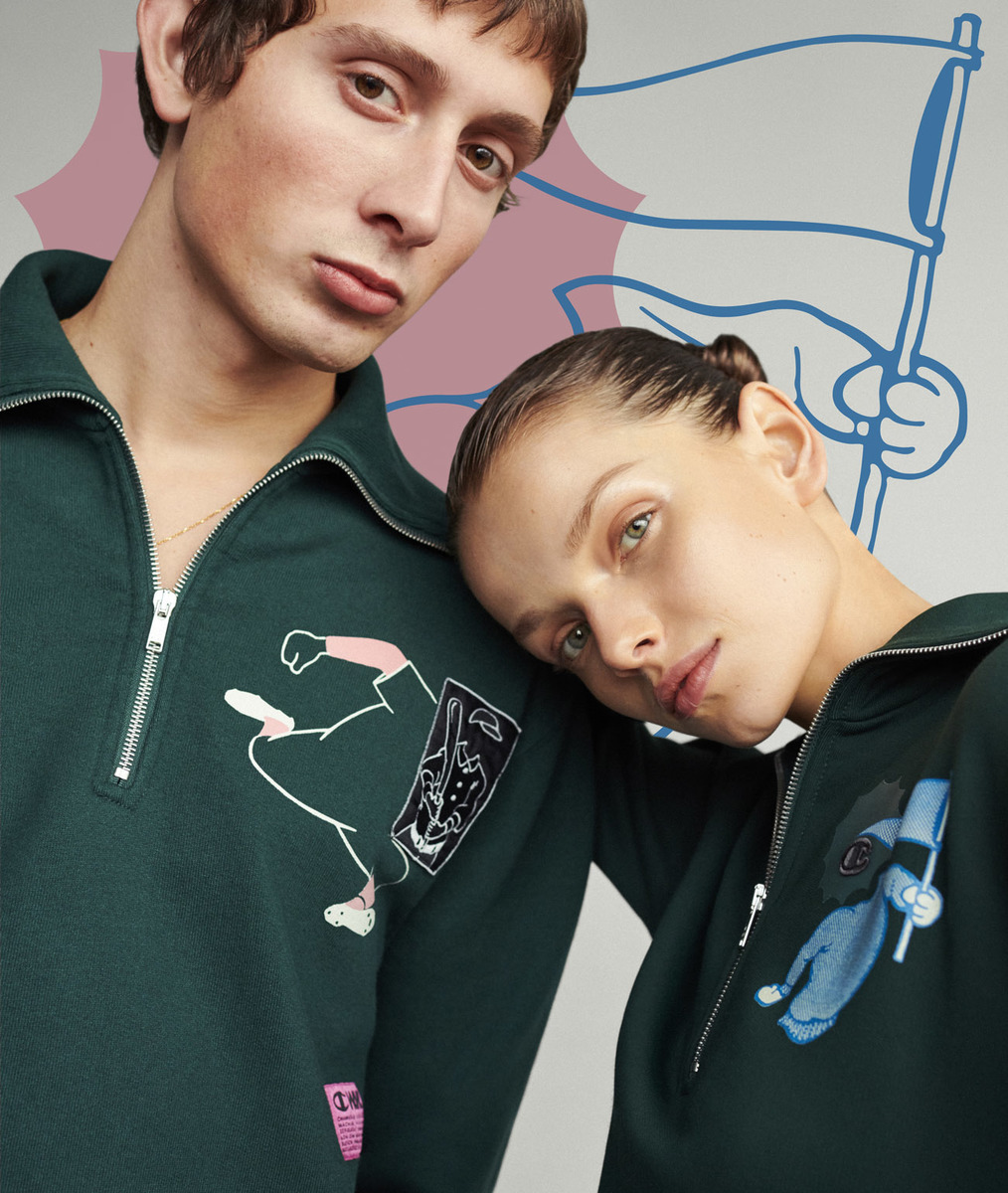 The Champion By Wood Wood A/W 2018 Lookbook
Playful and Sporty.
Latest collection The Champion by Wood Wood will pre launch on November 15th before launching globally on November 22nd.
Wood Wood is a contemporary streetwear brand, and Champion is an iconic sports brand and their latest collab is inspired by American Sportswear.
Featuring classic sportswear styles, such as long sleeved Tees, sweatshirts and track pants, as well as a casual fitted sweatshirt with a high collar and half zip for both men and women. There is an extra puffy cropped down jacket for women, and hoodies and bomber jackets designed for men.
The color palette is minimal; focusing on black, white, grey melange, and deep forest green with color pops throughout. The collection is based on fragments of sports iconography and team mascots fused with flags and banner details from sports clubs.
The techniques used to apply the different graphic elements include patches, prints and embroidery, which lends the collection a striking and playful look.
Shop the collection online or in all Wood Wood stores, and Champion Flagship stores on November 15th or find it at selected retailers worldwide on November 22nd.