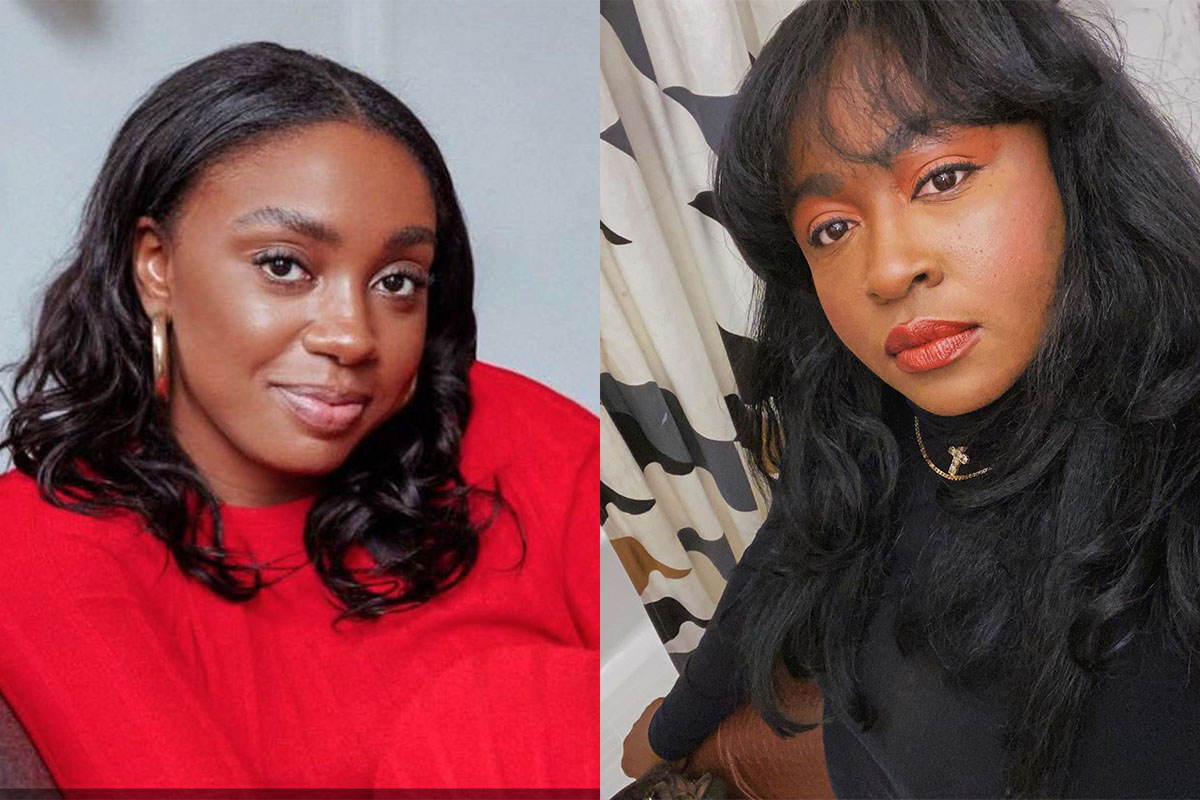 The 'Black In Fashion Council' Launches To Tackle Industry Racism
Fashion Is Not Innocent.
As a result of George Floyd's murder in May, many industries have been put under the spotlight for systemic racism and inequality – and fashion is no exception. Teen Vogue editor-in-chief, Lindsey Peoples Wagner, and PR specialist Sandrine Charles, together launched Black in Fashion as a means to promote and support the advancement of Black people in the fashion industry.
Where fashion may appear as a progressive and inclusive industry, it is still blatantly rooted in racism to people of color. Many fashion personalities have spoken up, including Edward Enninful, the editor-in-chief of British Vogue, who very recently was racially profiled by a security guard while entering the Vogue House.

As a starting-point to tackle systemic racism, BIFC has announced plans to work with Human Rights Campaign to create an equality index score for brands. The partners who have signed up – Tommy Hilfiger, Calvin Klein, Depop, Gap, and Glossier, will have their progress followed for three-years, with the first report available to the public in Autumn 2021.
Along with the brands, Black fashion professionals can apply to join the membership and join "a resilient group of editors, models, stylists, media executives, assistants, freelance creatives, and industry stakeholders".
To help raise funds, you can donate to the Black in Fashion Council here.
Next Up, Adwoa Aboah's Latest 'Gurls Talk' Podcast Chats With Afua Hirsch On How Racism Functions In British Society