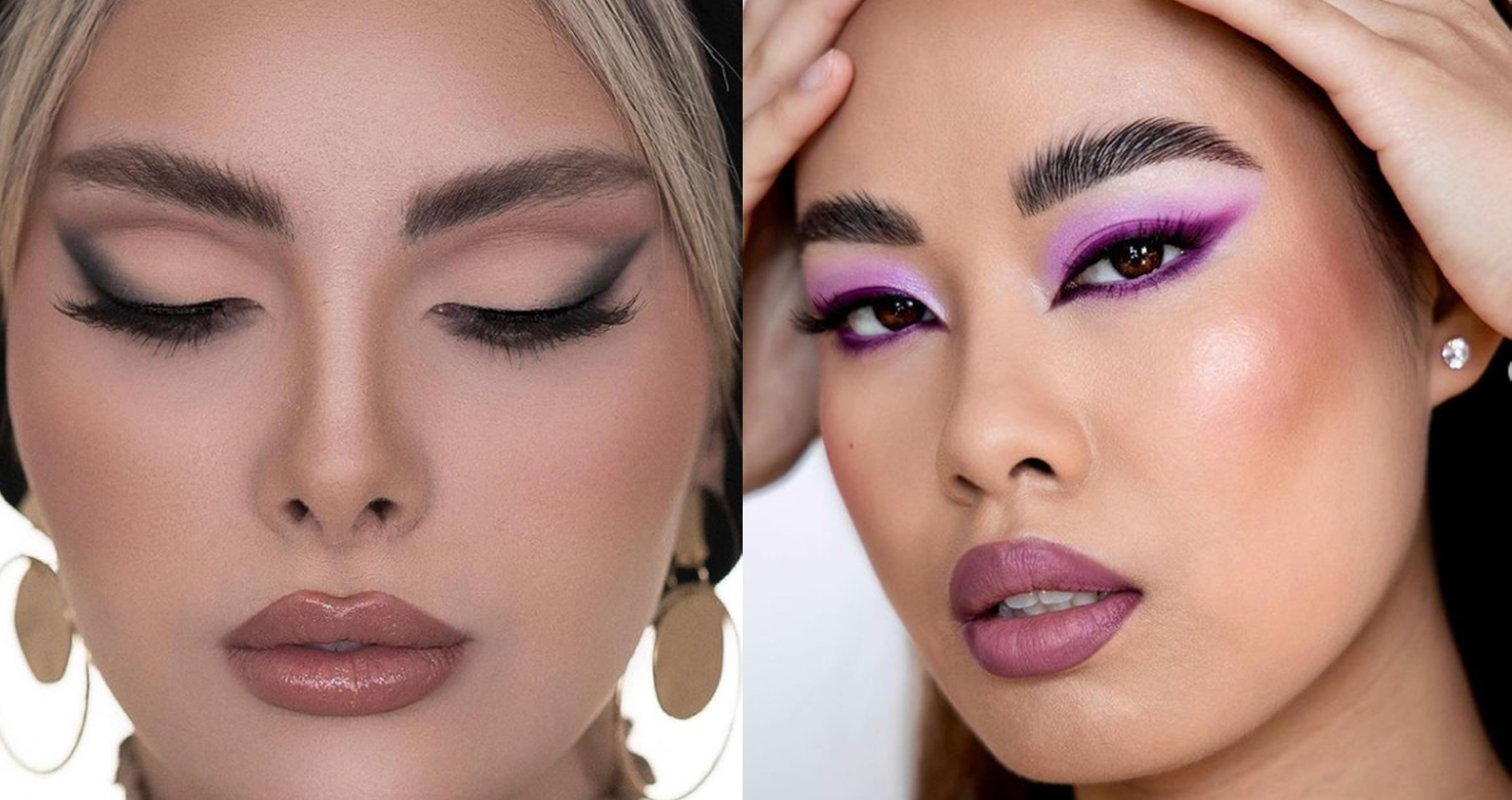 The Best False Eyelash Brands Everyone Should Try
These lashes will take your makeup look to whole new level.
No makeup look is complete without the right lash to bring it all together. False lashes can provide length, volume and glamour. But, there are various styles to choose from such as natural styles to full-on glamour. If you are an everyday lash wearer or would like to try lashes for the first time, we guarantee that once you have experienced the magic of a good lash, you will not look back. As there are many options and styles to choose from, we have decided to make your life a little easier by recommending our favourites!
1. Noir Lash London
Noir Lash London has been worn by celebrities Lizzo, Winne Harlow, Dina Jane and Ming Lee Simmons. The brand offers a variety of lash styles and every lash style in their refined lash collection is cruelty-free and vegan-friendly.
They have the absolute perfect lashes for a natural look style No.3 from their Refined Lash Collection are like your natural lashes but better providing a slight enhancement that is still very natural looking. The British brand also offers more dramatic styles such as No.1 and No.8.
What we love most about is that a percentage of their yearly profits are donated towards charities that help provide education and water to underprivileged orphans worldwide.
Shop Noir Lash London here.

2. Land of Lashes
This lash brand provide a selection of gorgeous lashes packaged in cute pink packaging, they have a wide range of lashes and sell multipacks and gift sets providing a ray of lashes for lash lovers and lash beginners.
We particularly like their Pro lash gift set featuring 16 pairs of their best-selling 'Faux Mink' lines.
Shop Land of Lashes here.

3. Tatti Lashes
Tatti Lashes have collaborated with various beauty influencers such as MMMMitchell and Jamie Genevieve. They have a wide selection of lashes such as their 3D Brazilian Lashes and we absolutely love that they have 3D under lashes.
The styles we recommend are their 3D Luxury Mink Lashes in TL6 and their 3D Brazilian Lashes in CALI VIBE.
Shop Tatti Lashes here.
4. Huda Beauty
Youtuber Huda Kattan's beauty brand has gorgeous go-to lashes we love the styles Samantha #7, Candy #5 and Farah #12.
The beauty brand also stocks individual lashes, the style Alyssa looks beautiful and can enhance your lashes.
Shop Huda Beauty here.

5. Ardell
Ardell Lashes are the world's best-selling lashes, they have launched a revolutionary new lash range Aqua Lashes, which are the first water-activated strip lashes they are designed to stick to lashes without the need of adhesive making them perfect for first-time lash wearers.
The style 342 is the go-to for a dramatic look as they provide full volume and length. And for a more natural everyday look we recommend style 341.
Shop Ardell here.
6. Sweed By Terry
Their lash packaging is incredibly cute the brand have 3D lashes which are beautiful wispy and fluffy providing maximum fullness. The styles we adore are their ASH 3D, NORTH 3D and OEIL DE BICHE.
Shop Sweed By Terry here.
We hope we have made your search for the perfect lash a little easier.
Image credits Instagram @pinkygoatlashes @ardellbeauty @sweedlashes
Next Up, Feeling Confident In Your Own Skin