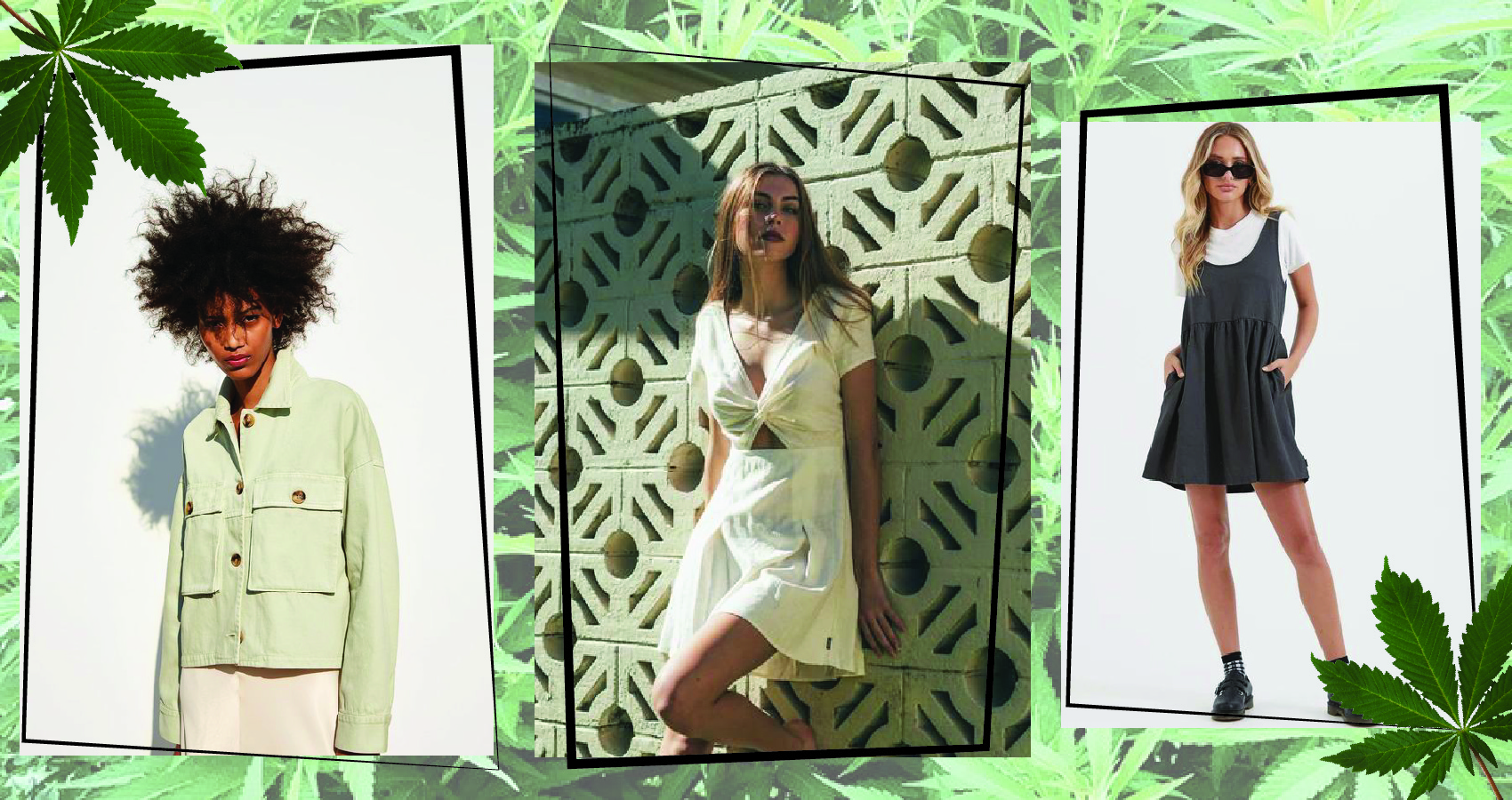 Hemp Clothing Is Coming In Hot
Go green and do good.
Hemp is in vogue. Quite literally. More and more brands, among them for example Weekday and Levi's are using hemp fibers to craft their garments.
Hemp is a versatile plant. Next to its psychedelic benefits it has been used to make everything from rope to clothing and paper ever since around 770AD. There are many advantages to using it for the production of clothing which retailers are beginning to recognize. For example, hemp only uses 1/20 of the amount that is needed to grow regular cotton. Another perk: Pesticides are not needed because hemp is naturally less vulnerable to insects than other plants.
But what about the clothing itself? What makes hemp such a hot trend?
First of all, it is more water absorbent than cotton. This means it will retain dye much better than other fabrics, keeping colors from fading. Also, unlike most garments, hemp clothing actually gets softer and gentler after every wash. Does it get any better than that? Actually, yes: Another bonus is that clothes made from hemp will keep you cool in summer. They are both, really breathable and absorb sweat well.
On top of that hemp clothes are resistant to mold, UV rays, and mildew. It truly is a magical plant!
Now, hearing about hemp clothing you may not necessarily think of the most fashion-forward looks but more and more brands are bringing out fun collections featuring the power-plant, among them Patagonia and Los Angeles-based brand Recreator.
Swedish label Weekday has also released a hemp-organic cotton blend in white and ecru denim styles for its Spring collection. They too decided to use hemp because of environmental benefits, aiming to transcend the fashion industry.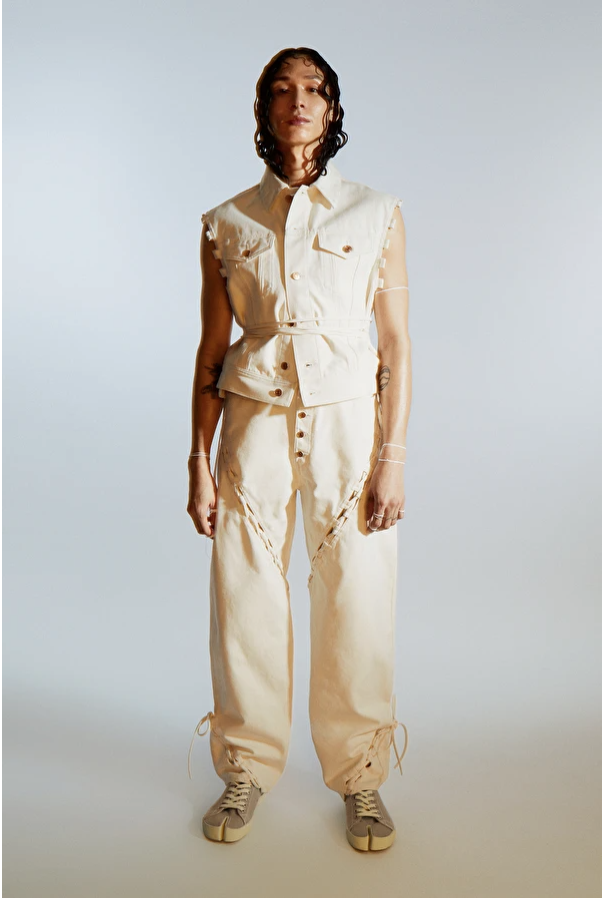 Pants from the Weekday Plant Based Collection. Courtesy of Weekday Website.
Beware, hemp does not equal marijuana though! Both plants belong to the same species but hemp is defined as a cannabis plant that contains 0,3 per cent or less THC (the stuff that gets you high) whereas you refer to marijuana when plants contain more than 0,3 per cent THC.
On your next shopping trip watch out for some 'green' goodies!
Up next, Ellen Hodakova Larsson: The Designer Deconstructing Fashion, One Garment At The Time