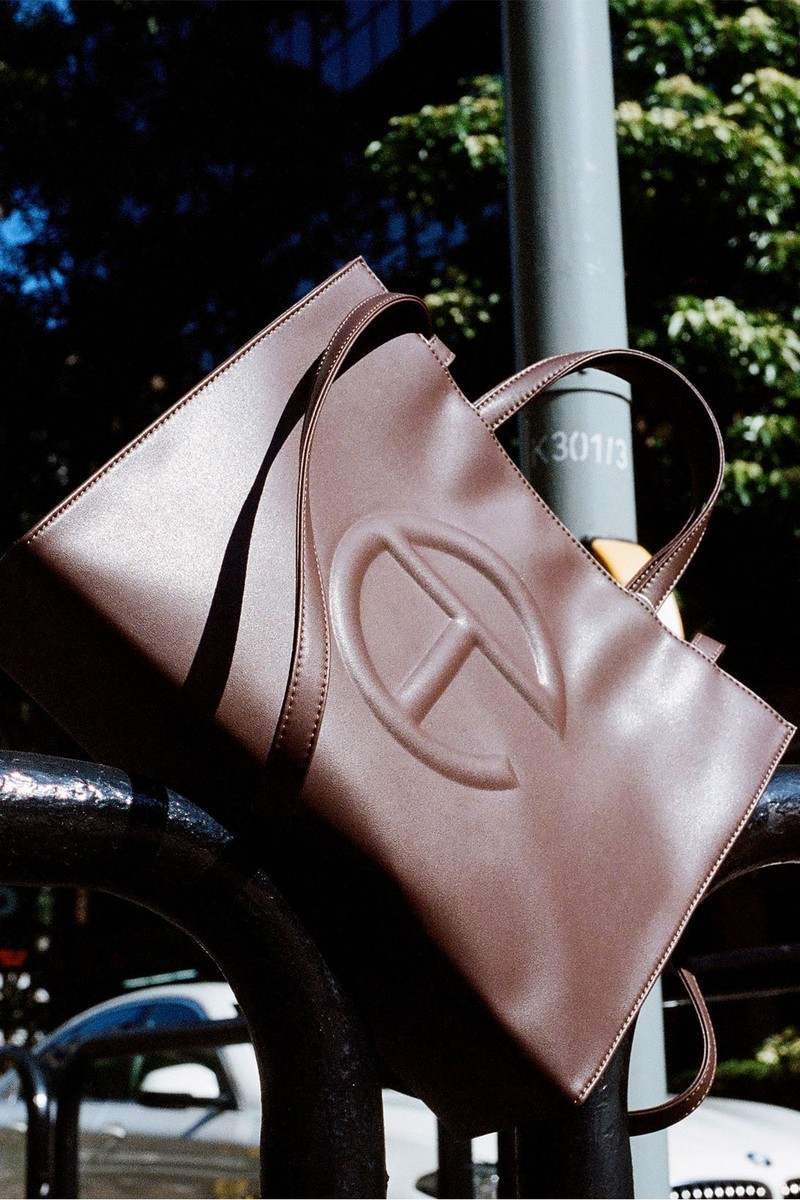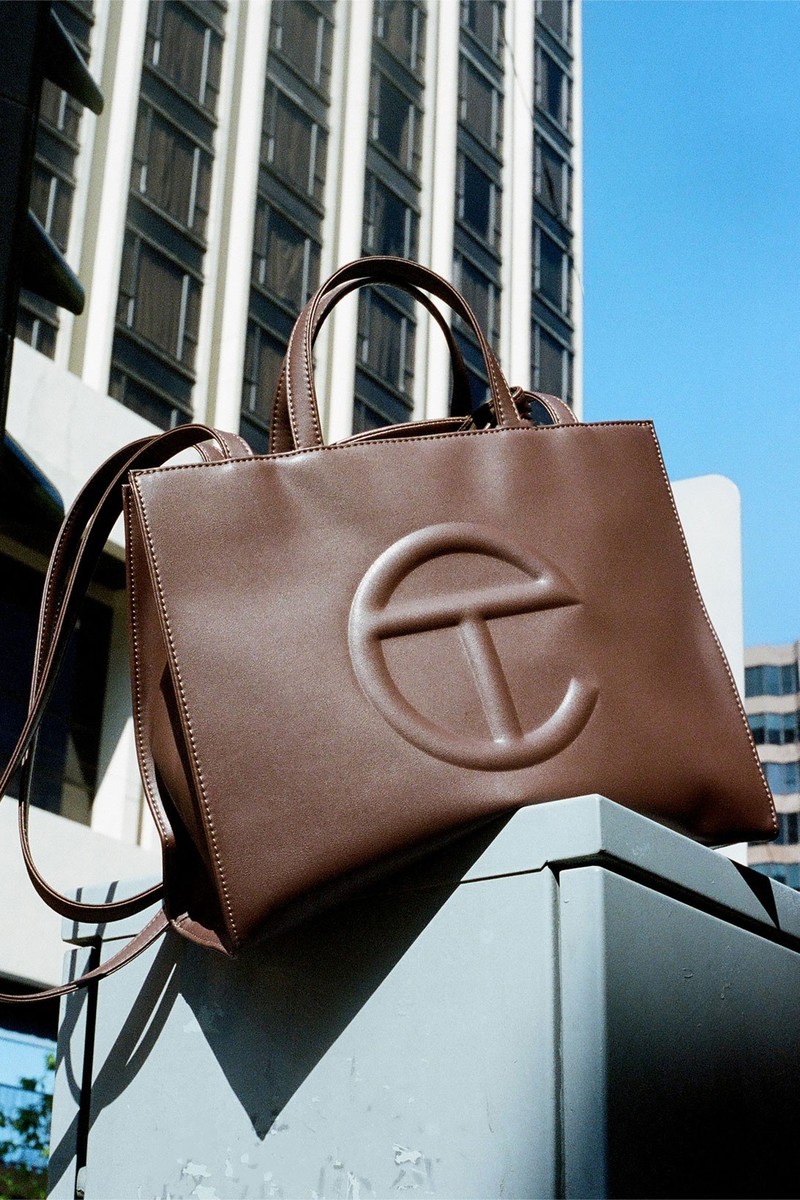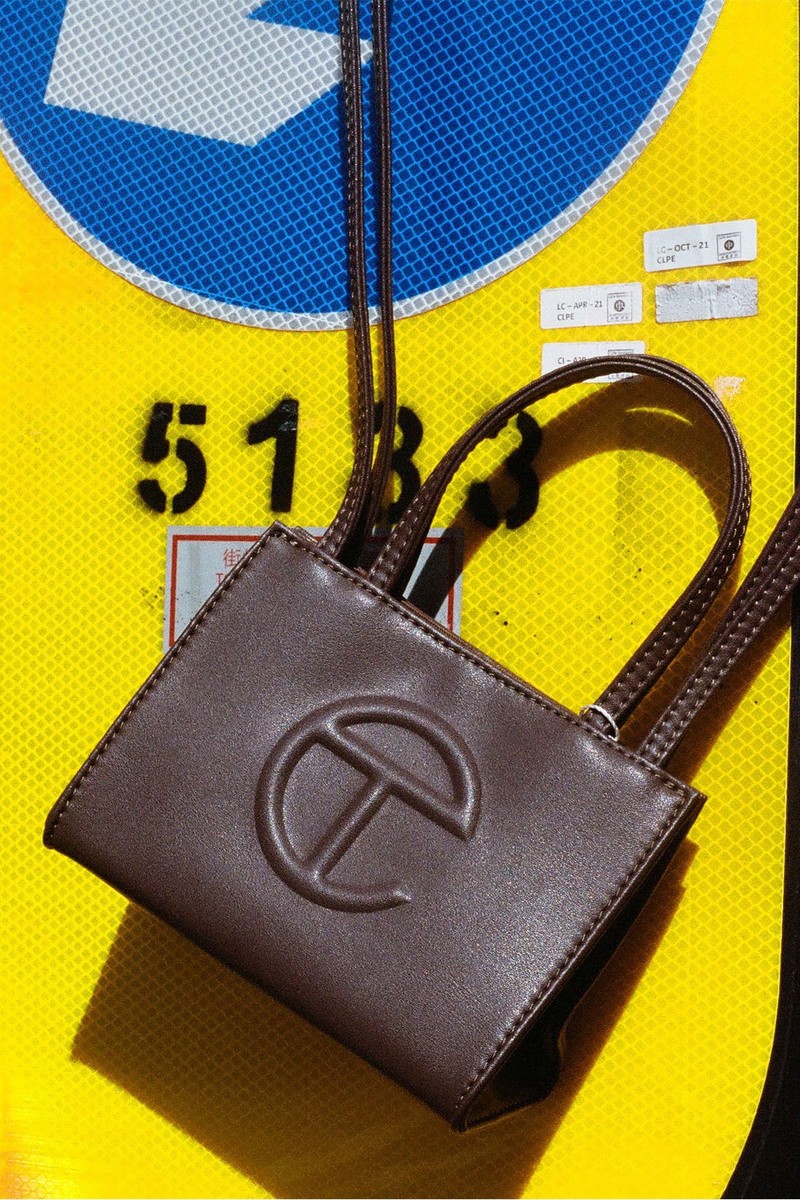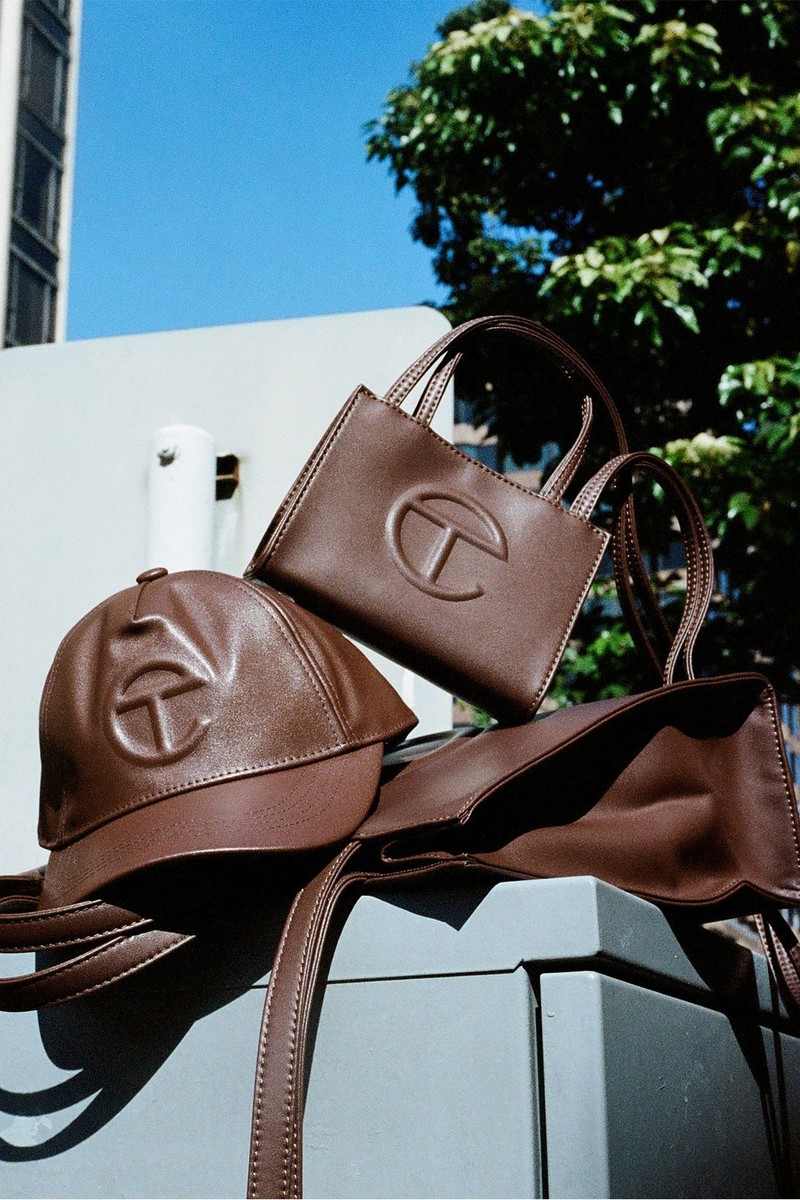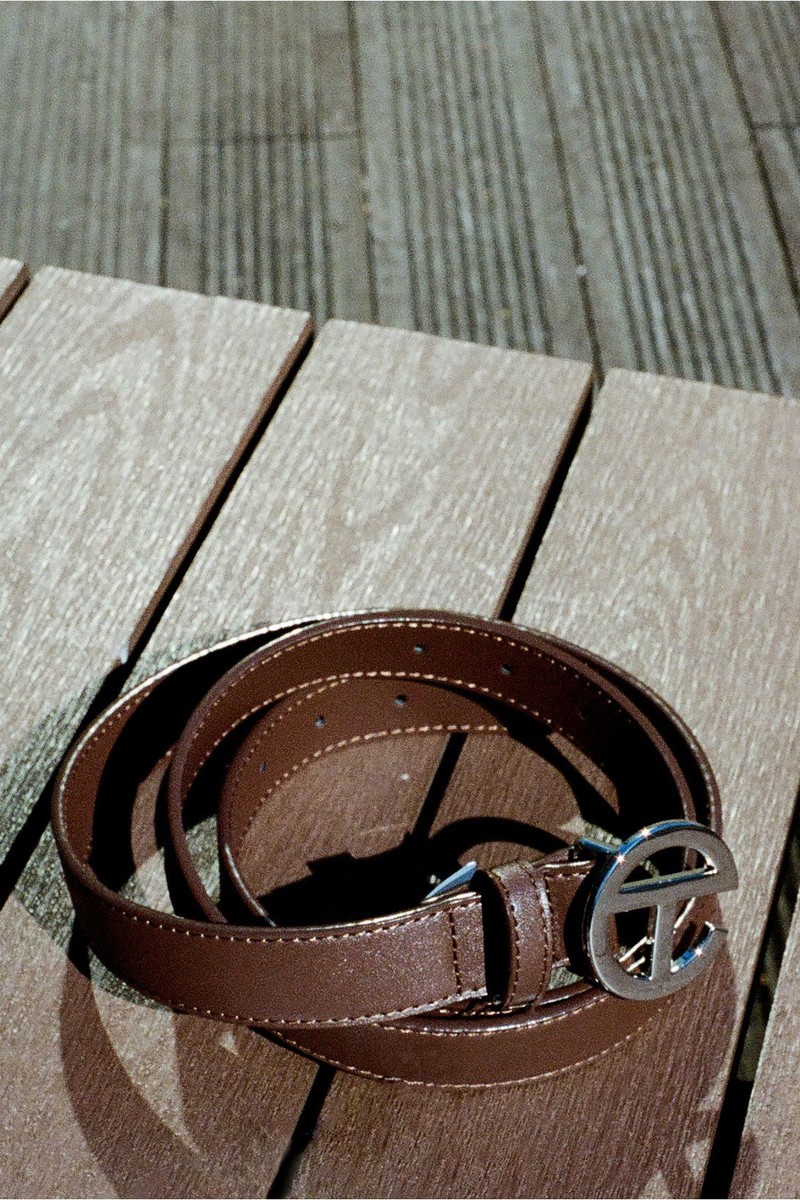 Telfar Shopping Bag Shines In An All New Vibrant Chocolate Color
You will definitely want to cop this new Telfar bag color.
The iconic Telfar Shopping Bag has once again undergone a new makeover. The brand will be releasing a lineup of their Shopping Bags and other items in a new vibrant "Chocolate" color.
Fans of the Telfar Shopping Bag can expect the usual bag sizes of small, medium and large. The Telfar logo will also once again be imprinted on the front on all the different sized bags.
A cap - designed also in the "Chocolate" color - will be released and bound to be this season's perfect fashion essential. Another piece included in this drop is a brown-colored belt designed with silver detailing.
All of Telfar's "Chocolate" items will be released exclusively on HBX on a date to be announced. However, people who reside in the APAC regions can officially get their hands on these new pieces via the same platform.
Up Next, How Telfar Made the Most Exclusive Bag on the Market